Senior Community Manager
Frontier
Hayo coaster friends!
We can't believe January is already over! It feels like only yesterday we crossed into 2021 with clear eyes, full hearts and invigorated determination to tackle all the new challenges ahead of us. We hope you've had a good January with Planet Coaster and Planet Coaster: Console Edition. We know we have!
There have been two updates for Planet Coaster: Console Edition this month. The first rolled out in the beginning of January for the PlayStation platform, to take care of some critical community reported issues specific to the PlayStation version. You can find the patch notes for that update
here
. We also rolled out an update for all versions of Planet Coaster: Console Edition at the end of January to address a myriad of issues, from crashes and stability issues, to blueprint and staff fixes. You can find the patch notes for this update
here
.
Don't forget to report any and all issues to our
Issue Tracker
so our support team can look into it.
Going forward, we're very excited about rolling out more Planet Coaster DLC packs to Planet Coaster: Console Edition. In the meantime, don't forget to stay tuned to our social channels for any and all news update.
There are some truly amazing community creations in this month's catch up and we look forward to seeing even more of your stunning creations going forward.
Community Creations: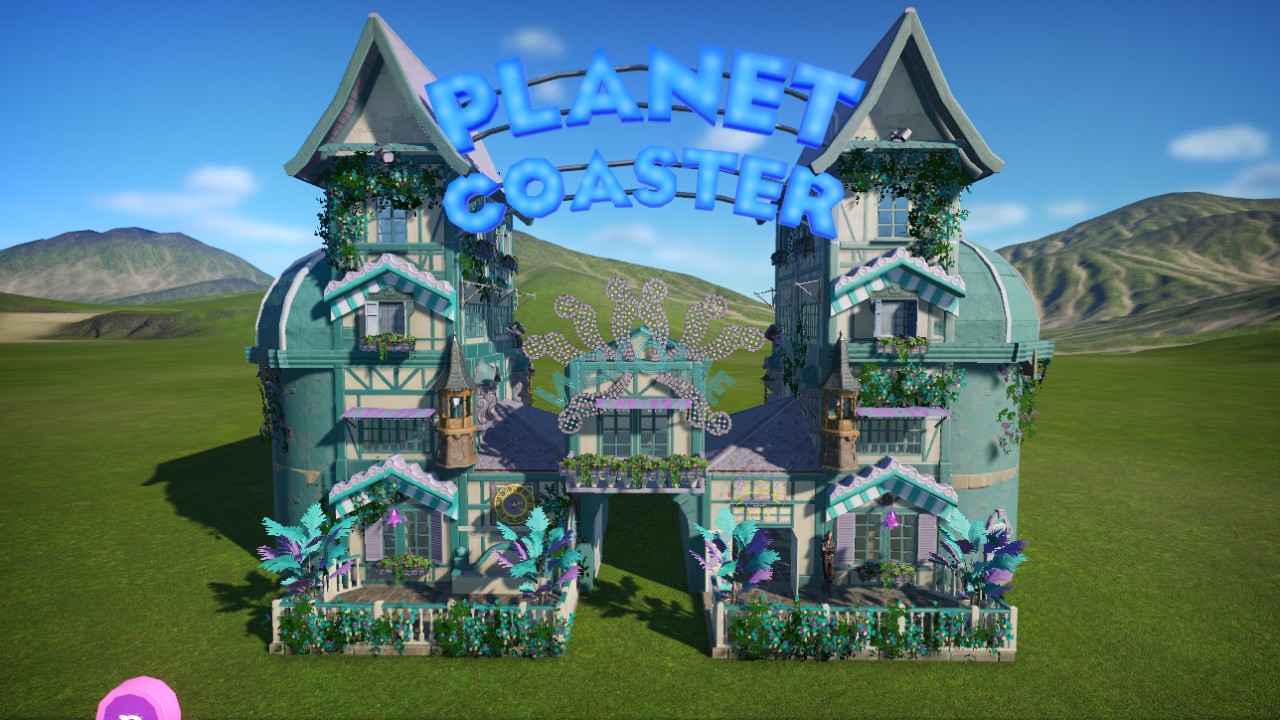 First up from the past month is this incredible
Fairy Tale Entrance from Oclissa
. This is certain to dazzle the guests in your park and give them that magical feeling of stepping into a land of magic and wonder as they walk through it.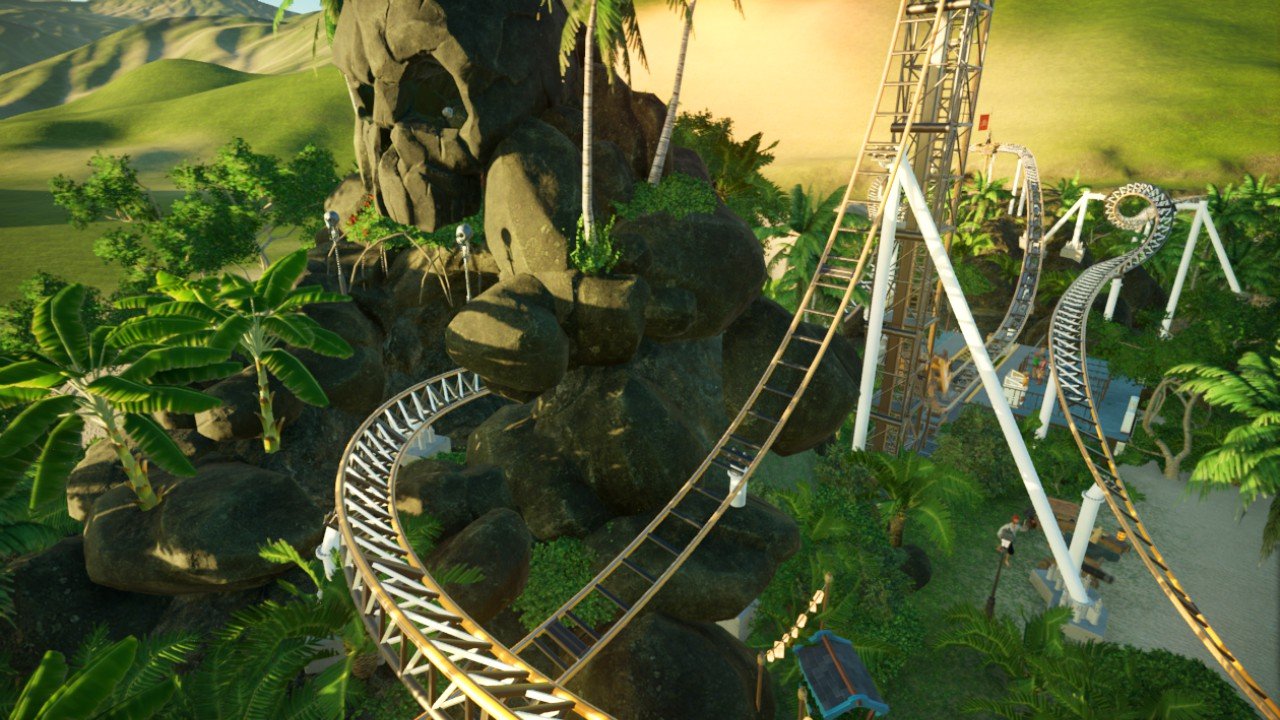 Take your guests on a wild ride through a tropical landscape where pirate gold is sure to hide in
Skully's Return by Skidsa
! This tropical coaster is sure to give your guests a thrill!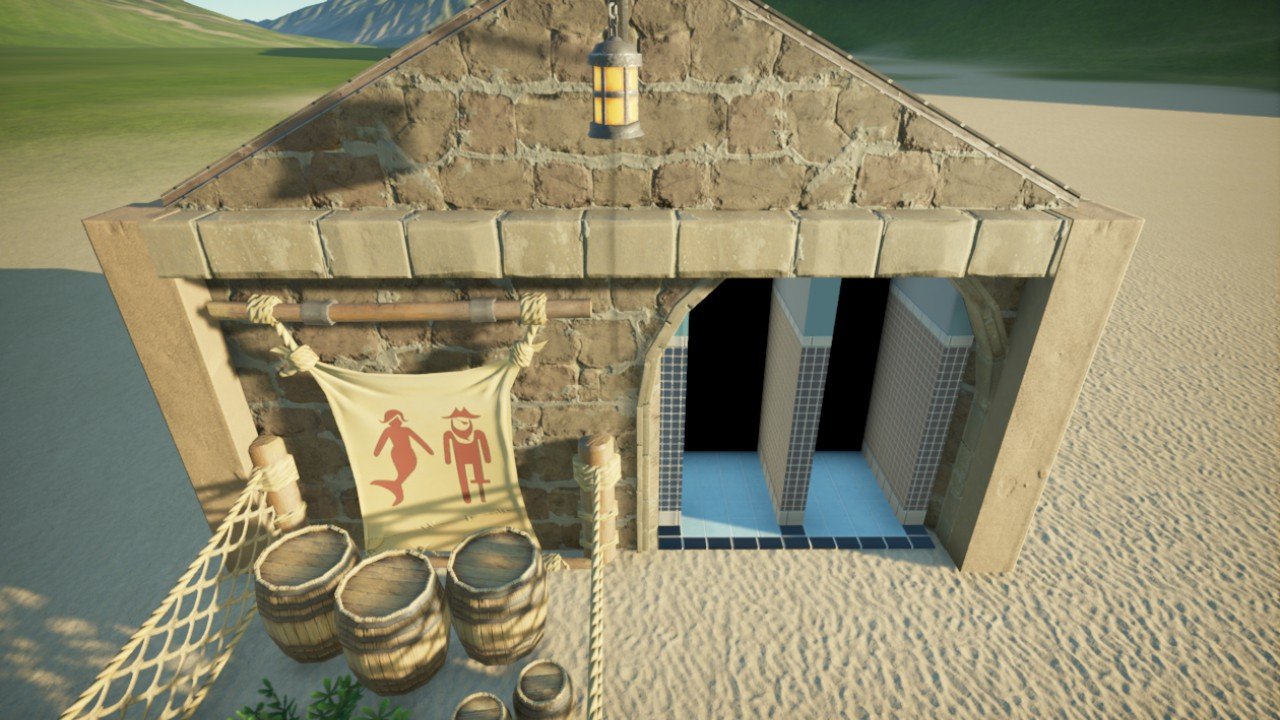 Speaking of pirates, this
Small Pirate Toilet by DJRichie84
is perfect for all your buccaneers' toiletry needs! Give your parks that argh-dventurous feel. Just don't forget to flush, please!
Do you like rollercoasters? Then you'll love
Pittchn's The Boa
! They've been making some really cool looking rollercoasters on the Frontier Workshop and we think this one looks really thrilling. Much better than being wrapped up by a real cobra!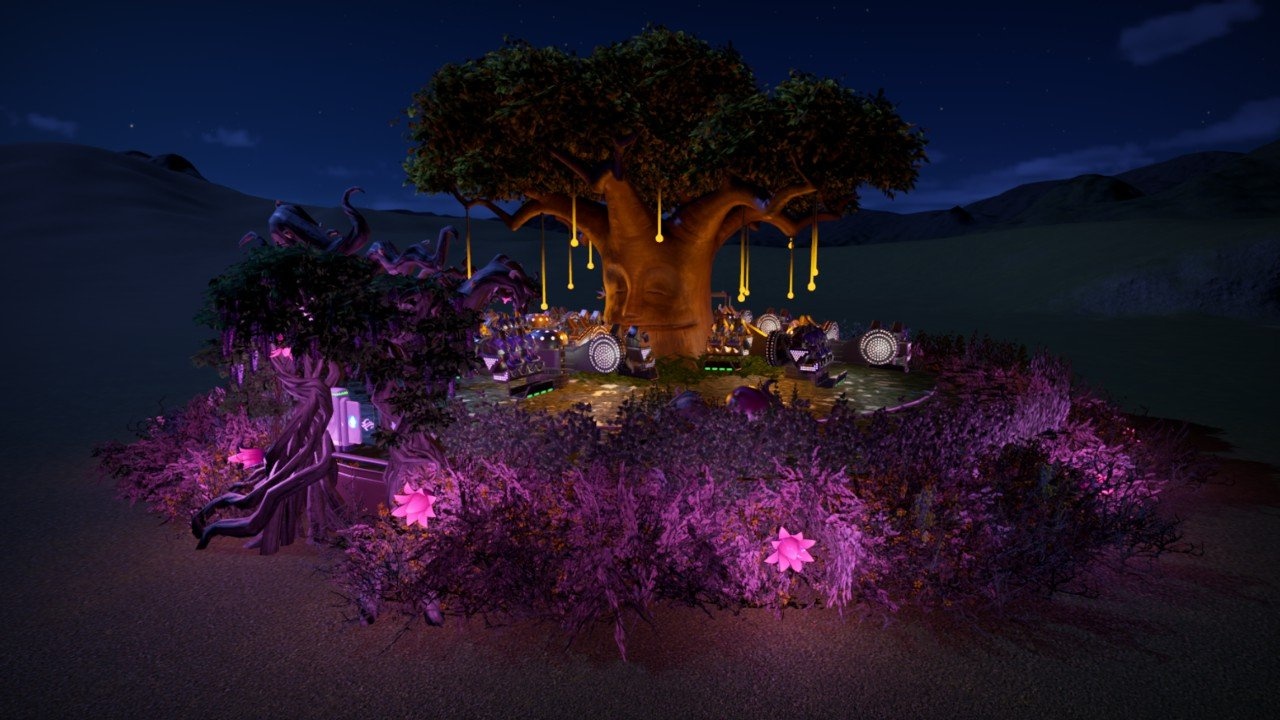 Things got pretty scary when we released the Spooky and Adventure Bundle to Planet Coaster: Console Edition and this
Haunted Carousel by Theecofriend87
is an excellent addition to any park with a witch or fairytale theme if you want to add some creepy vibes.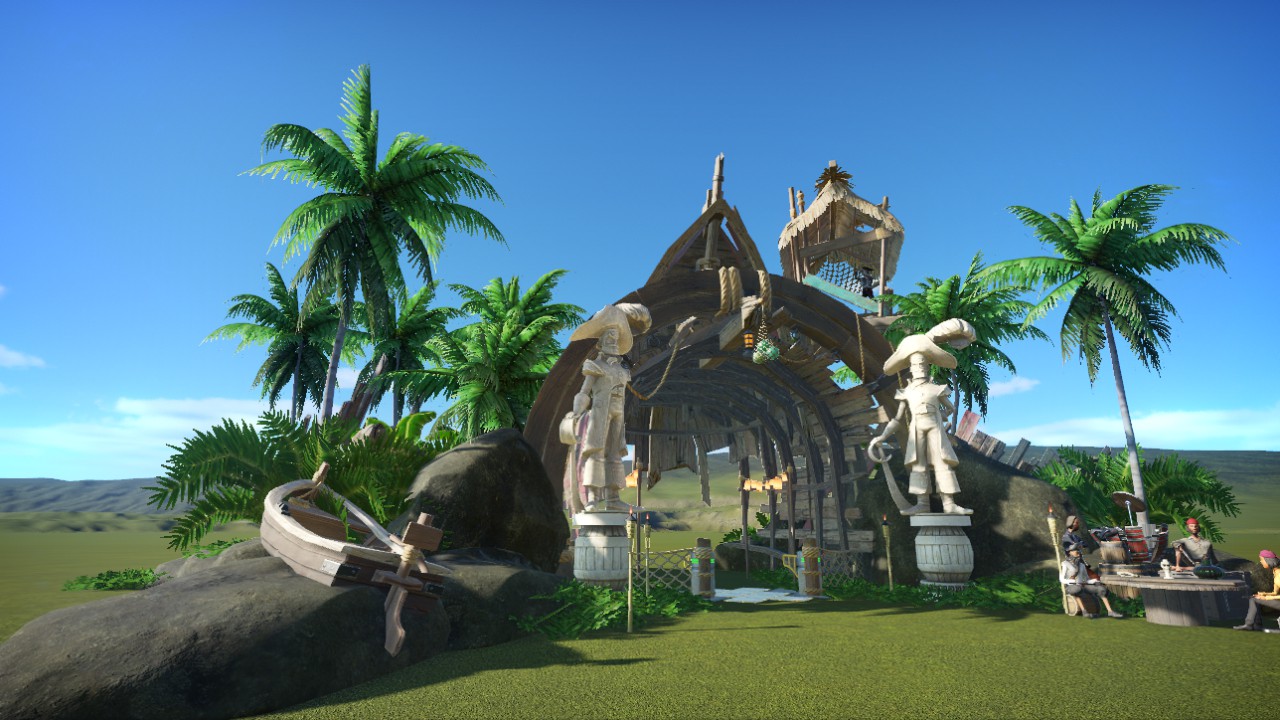 Closing out this catch up is an entrance. This
Pirate Entrance by Dani1997gar
is sure to give your guests an excellent first impression when they enter your park. A land of adventure and excitement awaits!
Creator Spotlight:
Imagineer Tim makes some amazing looking rollercoasters over on his YouTube channel, and we love the look of Njörd's Coaster, a water coaster inspired by the Norse god of the Scandinavian sea. Take your guests on an adventurous journey through Njörd's realm with this wet and wild rollercoaster.
That's all we have for you month! We hope you've enjoyed this January catch up! We'll be back with another in February. See you then!