Community Manager
Frontier
Hayo Coaster Friends!
It's the start of a brand new decade and with Planet Coaster: Console Edition on the horizon it's certainly set to be a big one! As we head into February here is a quick catch up on all the stuff that happened in January 2020!
Community Creations
Twisty Timbers by FloofyBear_
Finished just before the end of 2019 this epic coaster takes your guests on a wild ride through the forest!
Western Blacksmith by Kadedowell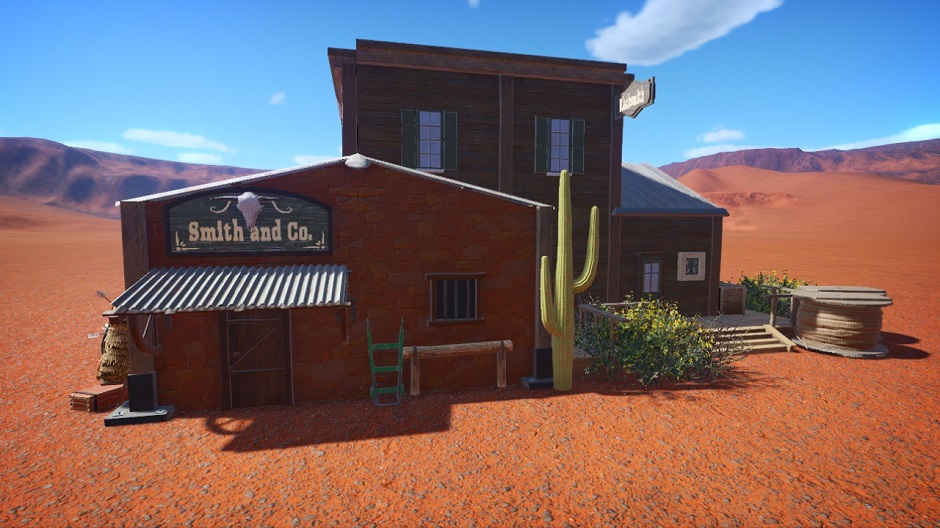 This detailed Western themed building includes a bunch of staff and guest amenities and is the ideal addition to any Wild West areas of your parks!
Waterwheel Cottage by Phoneme7th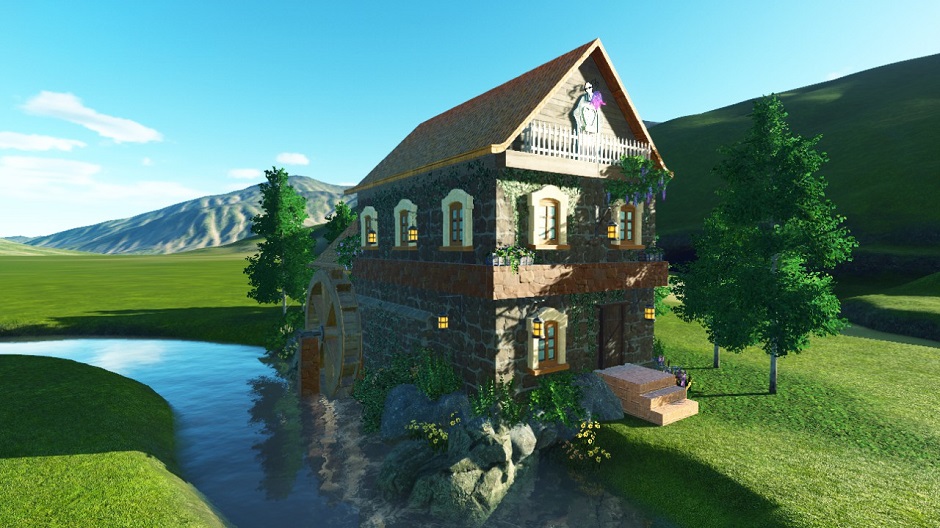 This rural building is the ideal getaway for your guests and can complement any fantasy, village or historical sections of your themeparks.
Neon Gulpee Sign by Ichi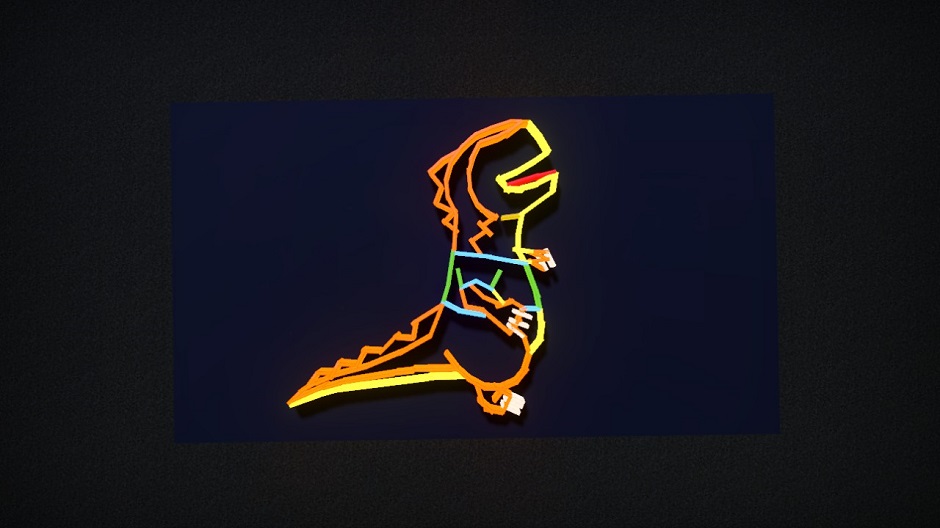 We love this brightly illuminated portrayal of everyone's favourite saurian entertainer and we think you will too!
Vespas by Wikz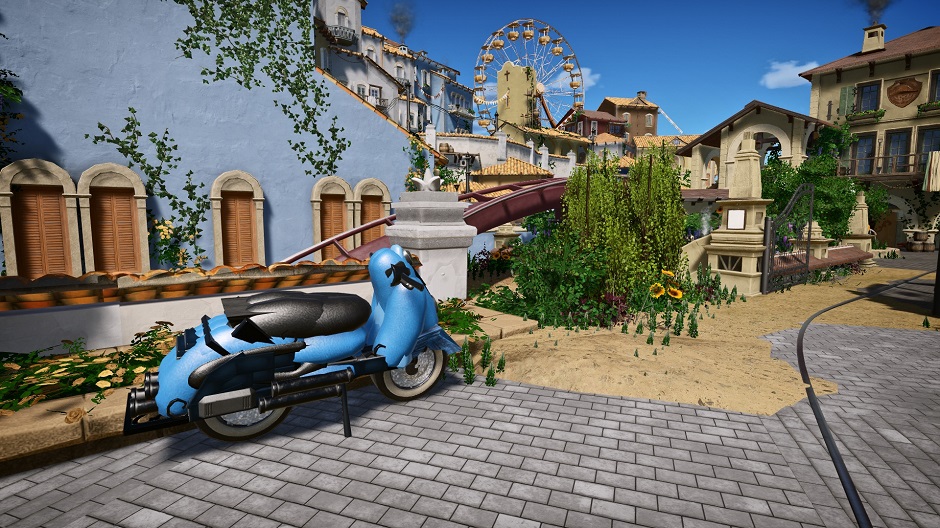 You can't go wrong with adding some extra transport decoration to your parks. These may not run but they sure look fantastic!
Mardi Gras Party Ring rideskin by Lilibat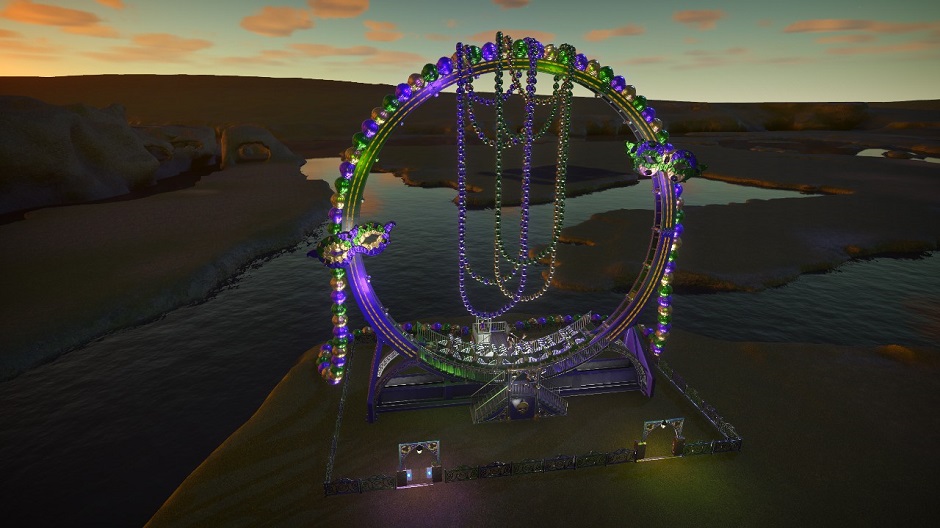 We absolutely love this Mardi Gras themed creation for the Hellion Ring! It really stands out in our themeparks!
Creator Spotlights
Tales of the Dragon Kingdom by CoasterCad:
Go on a magical journey through the Dragon Kingdom of Coastercad and learn how one boy's wish brought a world to life!
Thank you for all your amazing creations this January, we can't wait to see what February brings!