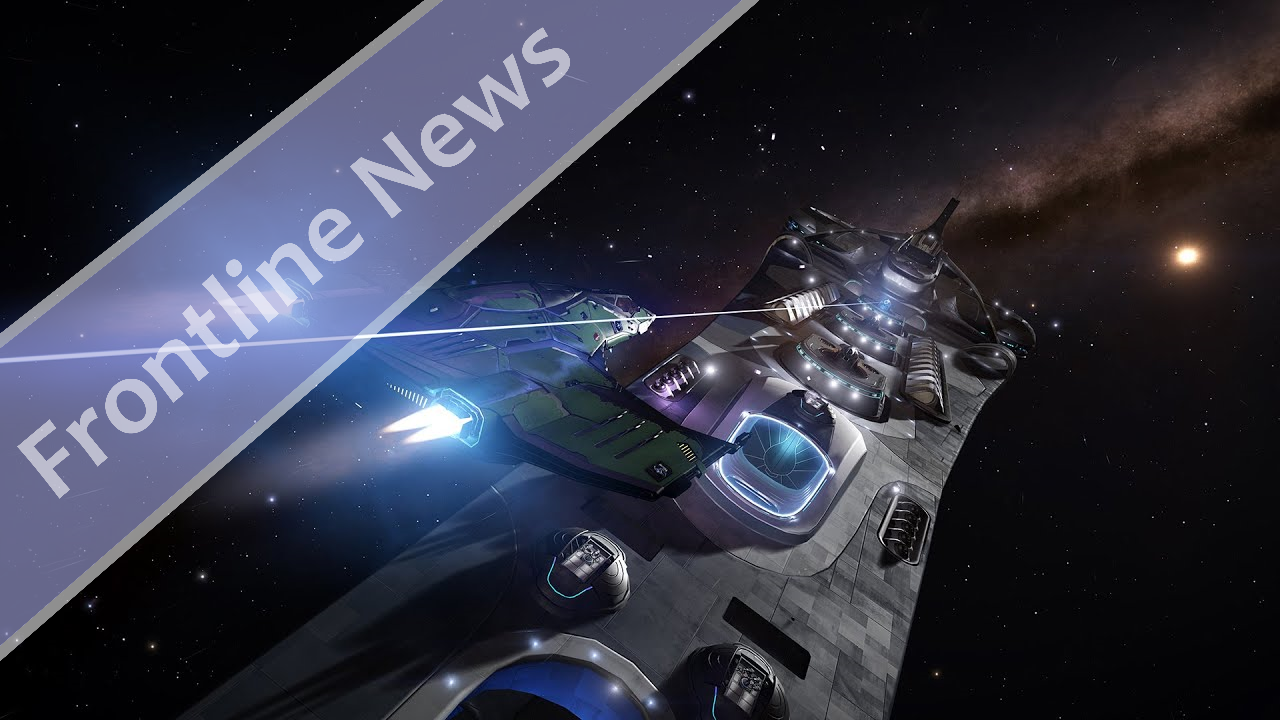 Nova Imperium victory in the Ogoni System | New Legatus installed!
Brought to you by Vittoria Lugosi
,
LCDR of Admiral Lilli Lindholm's Talon Fleet in the Nova Navy
"I, Vittoria Lugosi, LCDR of Admiral Lilli Lindholm's Talon Fleet, have exciting news. Our total victory in Ogoni has awarded our glorious Admiral the Office of Governor. Through not only Talon Wing, but all Nova Navy warships, we obliterated the Jet Universal Partners. They yielded the system control and Allen Settlement. Crewmen and women praised Admiral Lindholm's tactics in defeating the JUP war vessels in decisive victories."
Statement from Lilli Lindholm, newly-appointed Legatus of the Ogoni System
and
Nauarchus of the Nova Navy:
"
I take this role as Governor of Ogoni to help Nova Imperium spread its values further throughout Imperial space. The JUP leadership saw just a small bit of the Nova Navy. That small amount was enough to force them to concede. Together we will build a better and safer system for all citizens. We will not bend to terrorism or anti-Imperial extremists. Our actions will spread far beyond Ogoni. MEMENTO MORDANTICUS!"