We happy!!!!!
We finally achieved (in part) what we wanted !!!! While it would be beautiful to see the Ford Explorer (maybe they didn't get the rights or something else) but we have the JP Classic. Hopefully more news and suspicions are revealed as the weeks go by.
**
OLD POST:
Your Feature Request / Idea
Ford Explorer Tour, Visitor Center, Fences, Gates, Hatchery. Laboratory from Site-B, Visitor Center from Site-B, Aviary, Skins for iconics dinosaurs from the franchise.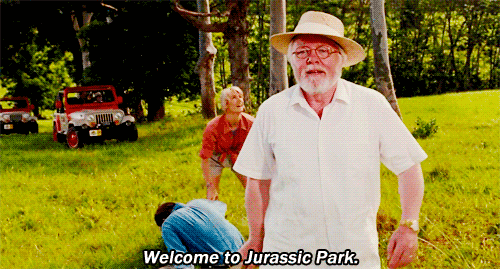 It has been a year since I made this request, all the rumors seem to be true, let's make this topic a more important one and publish all our ideas. We have until November or December for some idea to come true in this 1993 DLC.
More than 7 thousand visits to this topic!!!
Last edited: