Community Manager
Frontier
Hayo!
Welcome to July's monthly catch up! We had an incredible July, where we got to meet so many community members at the Efteling and we celebrated the Planet Coaster community together. We're going to look back at the last month, at significant events, community creations and more.
News:
The Planet Coaster Community Efteling meeting was attended by over 60 members, on the 6th July. For some members in the community, it was their first time visiting the park and they got to share the magical experience with their friends that they've met over the last few years.
This year had the largest amount of attendees since the annual Efteling meetup began, with people travelling from all over Europe to attend and meet/hang out with their friends.
Here are some photos from the event: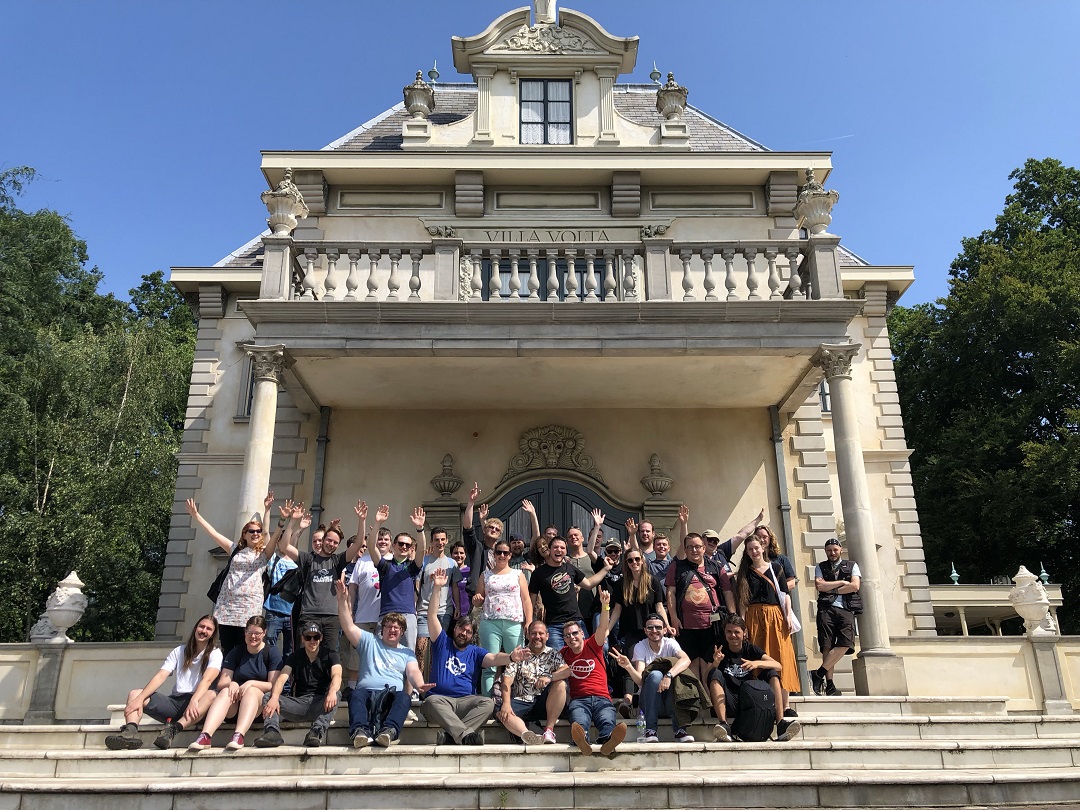 ​
Deladysigner will be joining Community Manager Chanté for a Creator Showcase livestream on 28 August from 6PM UTC. During this livestream, we will be showcasing Deladysigner's blueprints and taking a close look at her parks.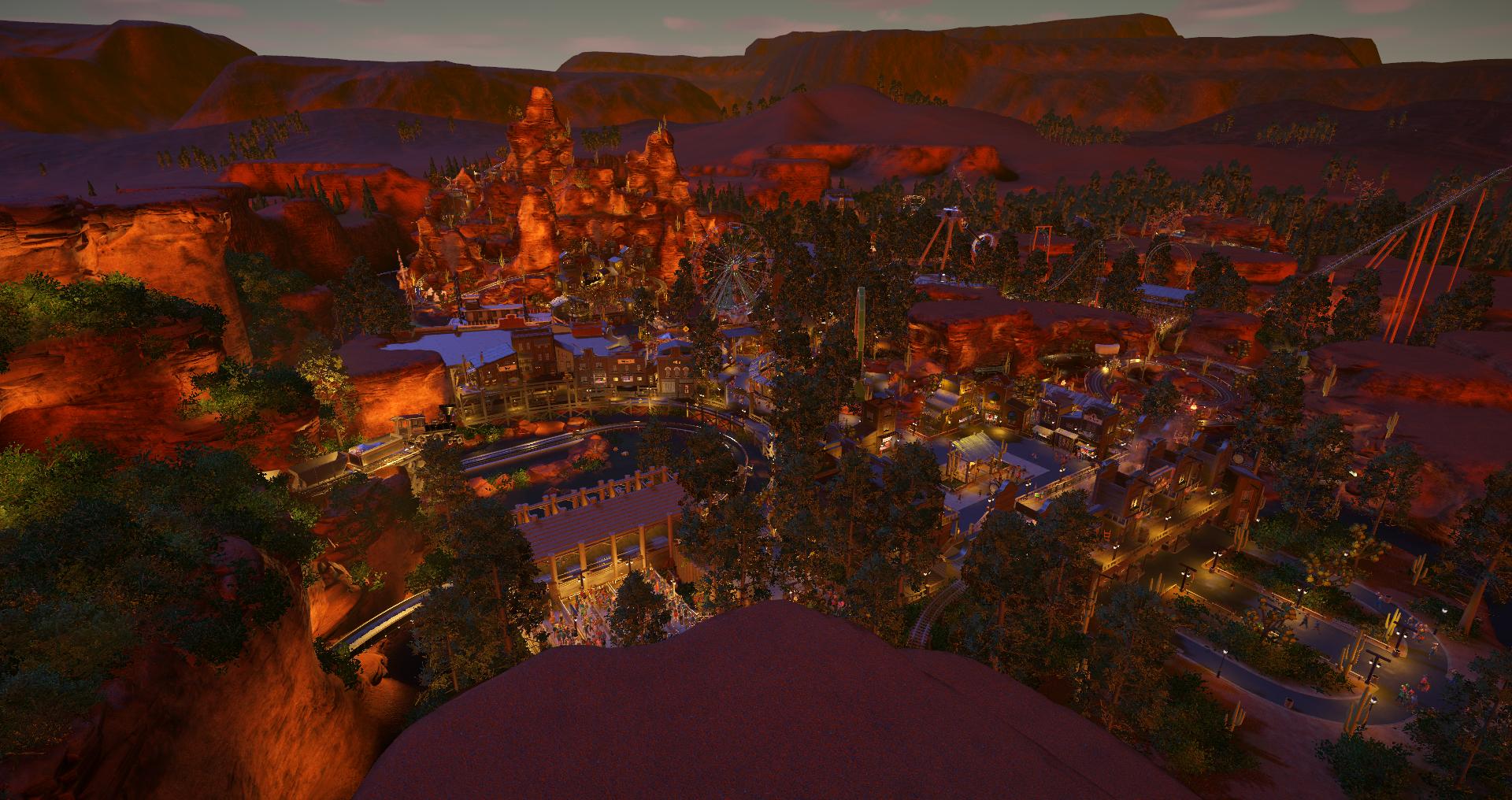 ​
PlanCo Fam member Micrajo raised €1562 for charity by riding the Condor at Walibi Holland 222 times in 20 hours! By riding the Condor 222 times, Micrajo went upside down 1110 times, climbed 7104 meters of lifthill and travelled 147KM.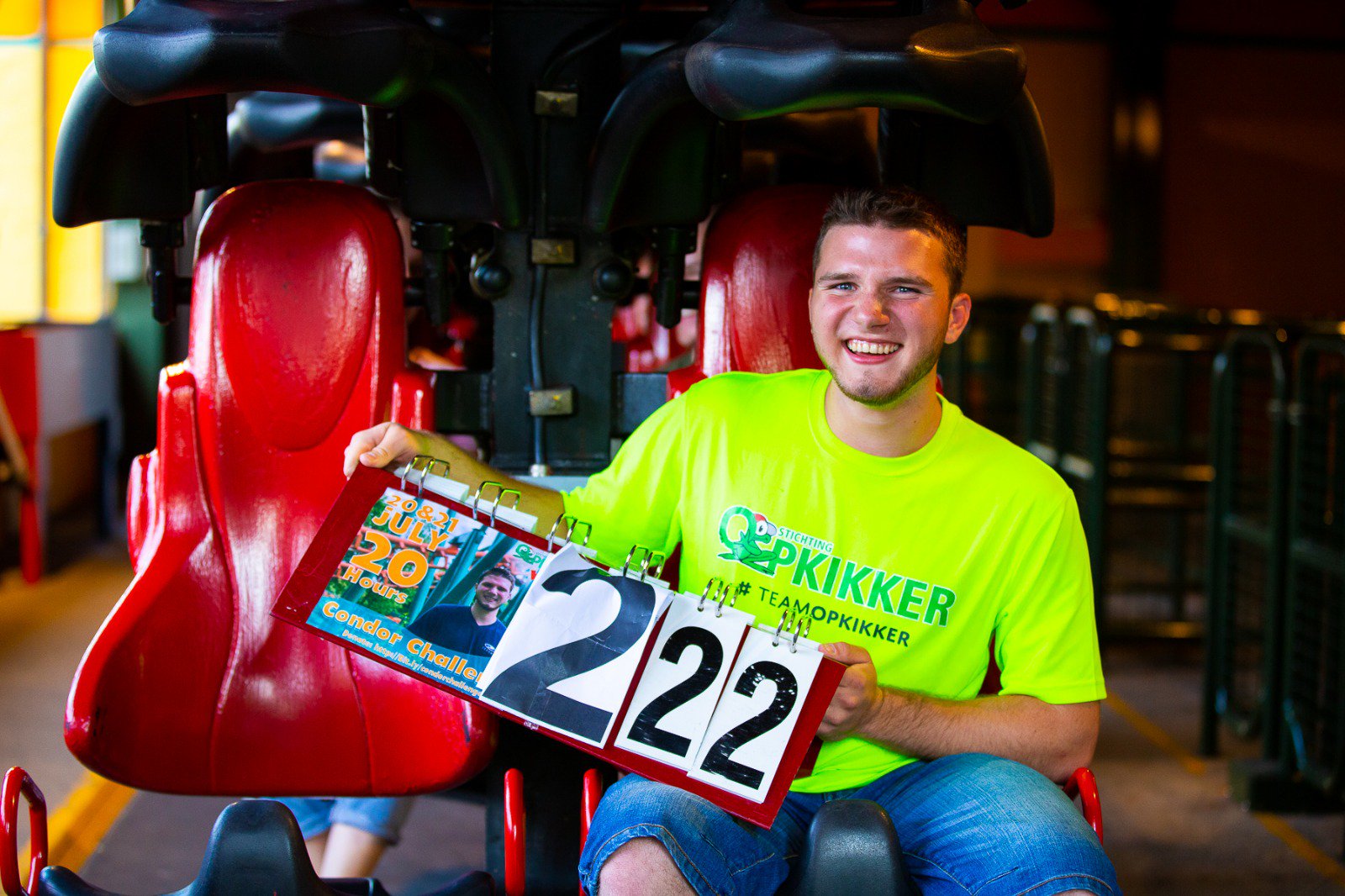 Community favourites:
Paradise Park by Theme Park Worldwide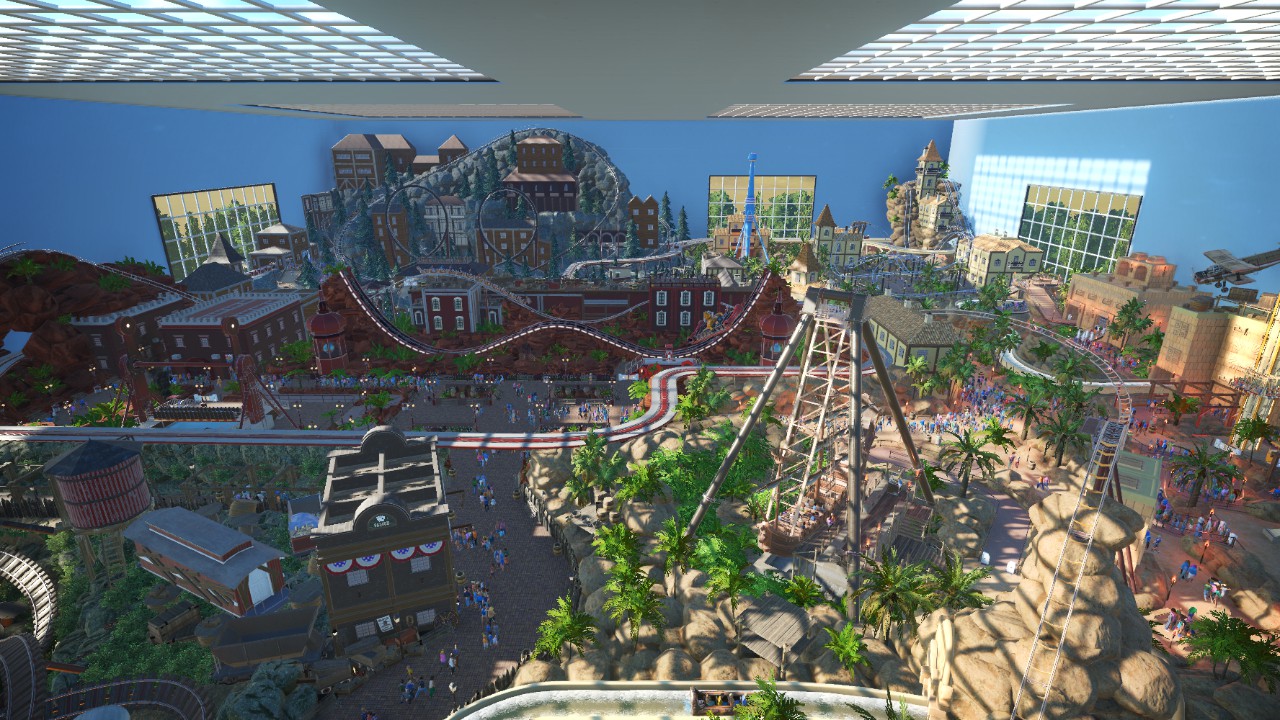 This compact, indoor coaster park features 15 different rides, and you can watch them all be created on Theme Park Worldwide's YouTube channel.
Das Weisshorn-Haus by KITTracer7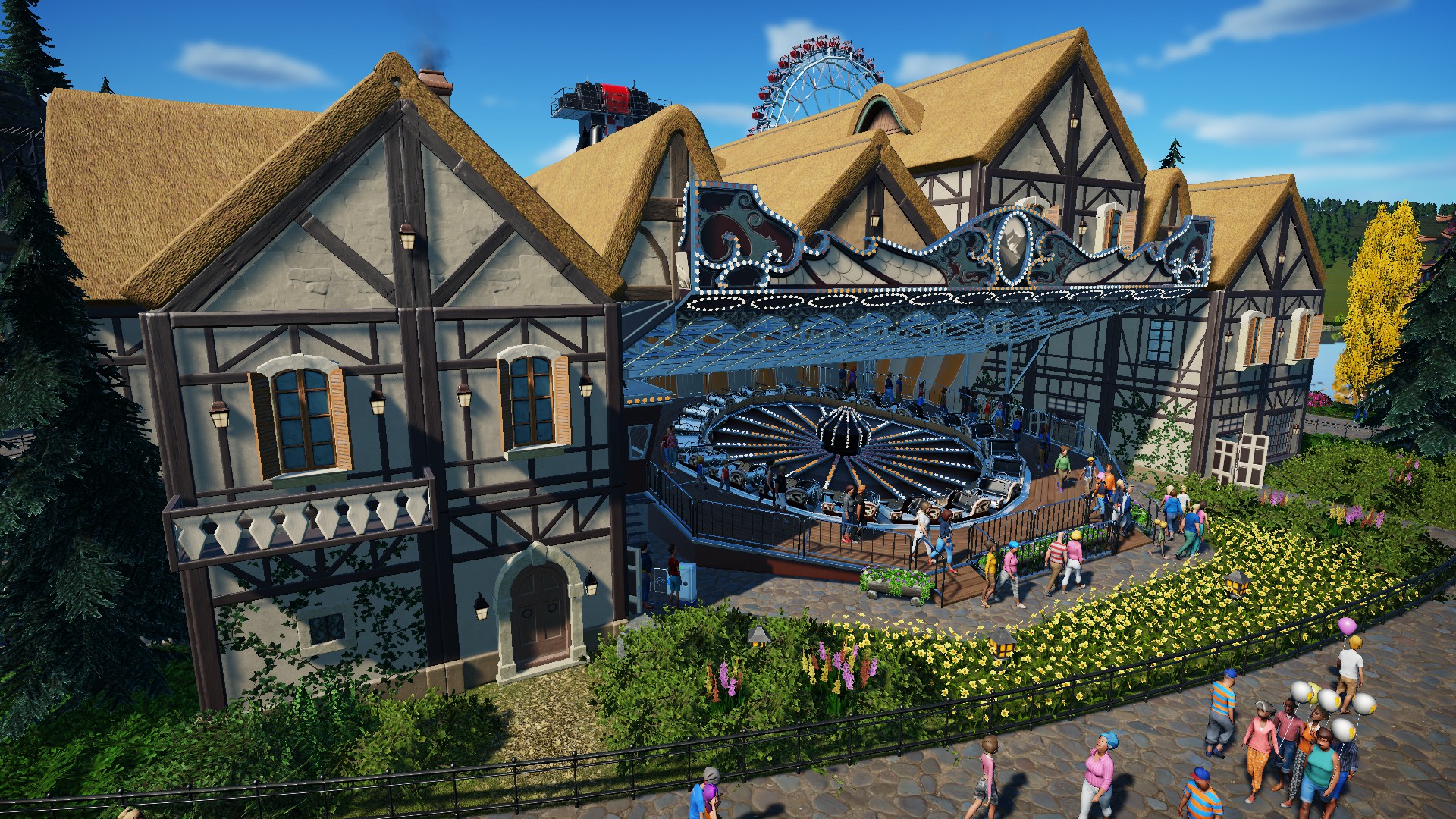 This beautiful blueprint includes a full ride queue, shops and an exclusive lounge corner.
Amori's Paradise by eleven PlanCo Fam members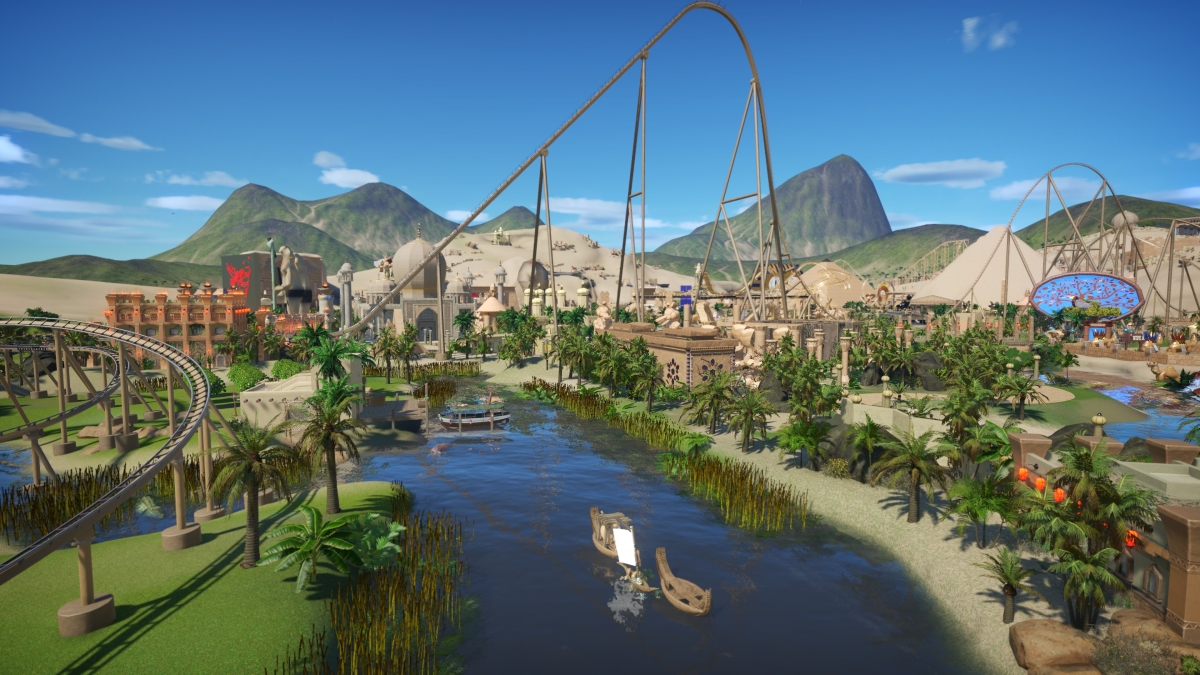 This Egyptian oasis themed park was created over the course of five months by 11 creators.
The Blue Dragon by Anigmandra and Laummann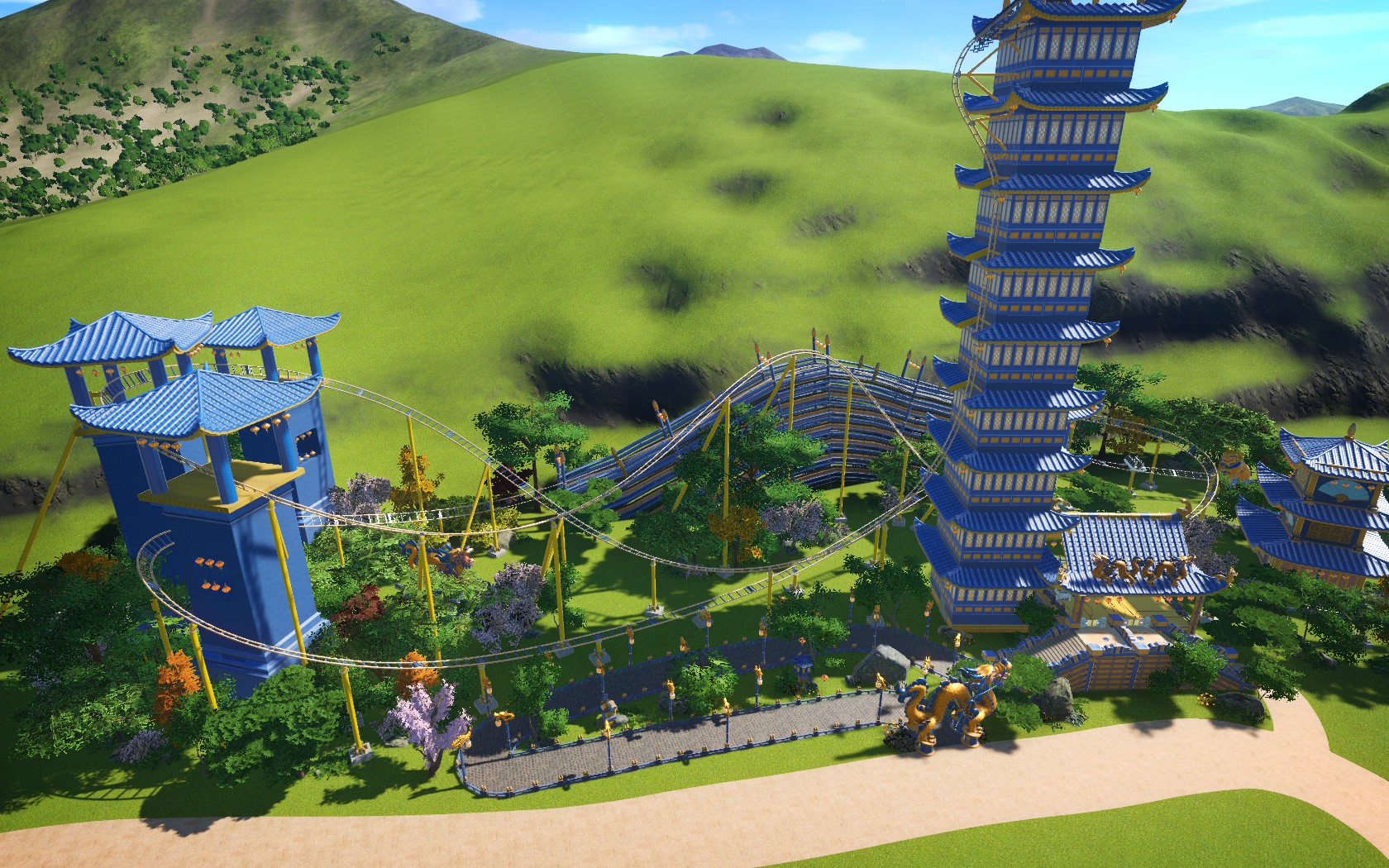 This Asian inspired coaster features a smooth coaster that goes through a beautiful garden and stone lanterns.
Thememaker's Toolkit item of the month:
Glowing Spiderwebs by Lilibat
These spooky spiderwebs are perfect for a haunted ride, thanks to the shiny, flexicoloured, glowing spider silk used to create them!
Creator Spotlights:
Watch maskedbandit's first video in a mini-series, titled Summerdale Amusement Park:
AttackingTucans presents a full tour of the ultimate themepark, Toucan Kingdom! Check it out here:
That's the end of July's catch up, see you in August!
Chanté