Community Manager
Frontier
Hi everyone,
Welcome to the July Roundup! This month we've seen a load of super amazing creations, awesome feedback, and of course, lots of SAND.
News​
Update 1.8.3
Since releasing update 1.8 and Claire's Sanctuary, we've been looking through all of your feedback and one of the most common feature requests was to have sand on Isla Nublar. We mentioned before that technical issues were preventing us from doing this, but we had some of the team start to work on potential solutions after the update went live, and thanks to their hard work and perseverance, we managed to overcome some of the technical challenges which allowed us to release update 1.8.3 with sand on Isla Nublar!
Prehistoric Panorama Competition Winner
Last month we released a new competition where we wanted to see your best photos using some of the terrain tools available to you since update 1.8, and we're pleased to say we have a winner! Congratulations to Leosaure who sent in this wonderful Spinosaurus image!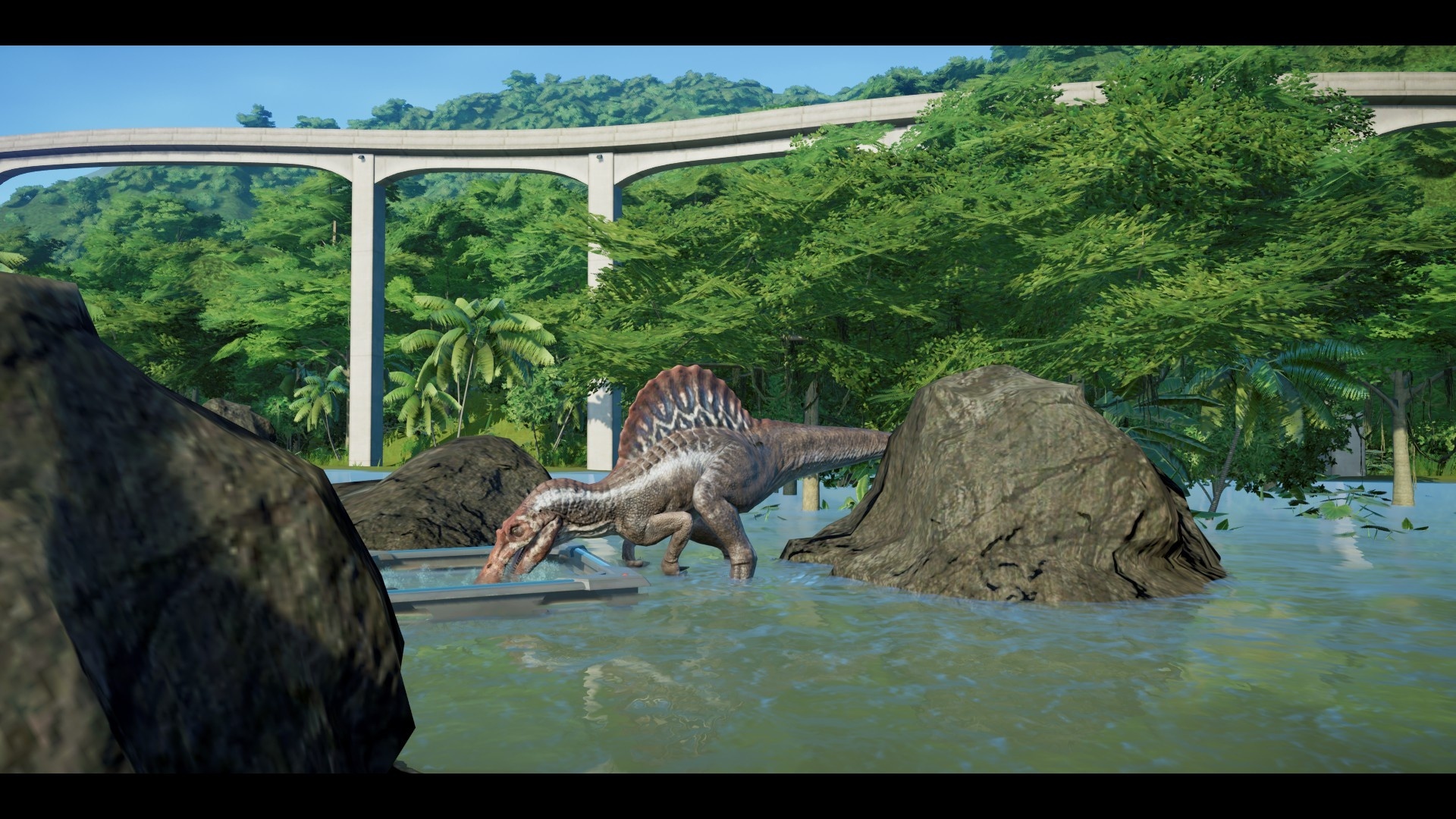 Creator Spotlight
With a brand new Isla Nublar, we're spotlighting JP Carnotaur this month with a super cool commercial style video for their Jurassic World remake!
Community Favourites
​
A creator we've seen a lot of this month is Reddit user u/Lianne2712 or as they call themselves: "Crazy Path Lady" (we don't think you're crazy, just super talented)! Take a look at some of these absolutely amazing creations below: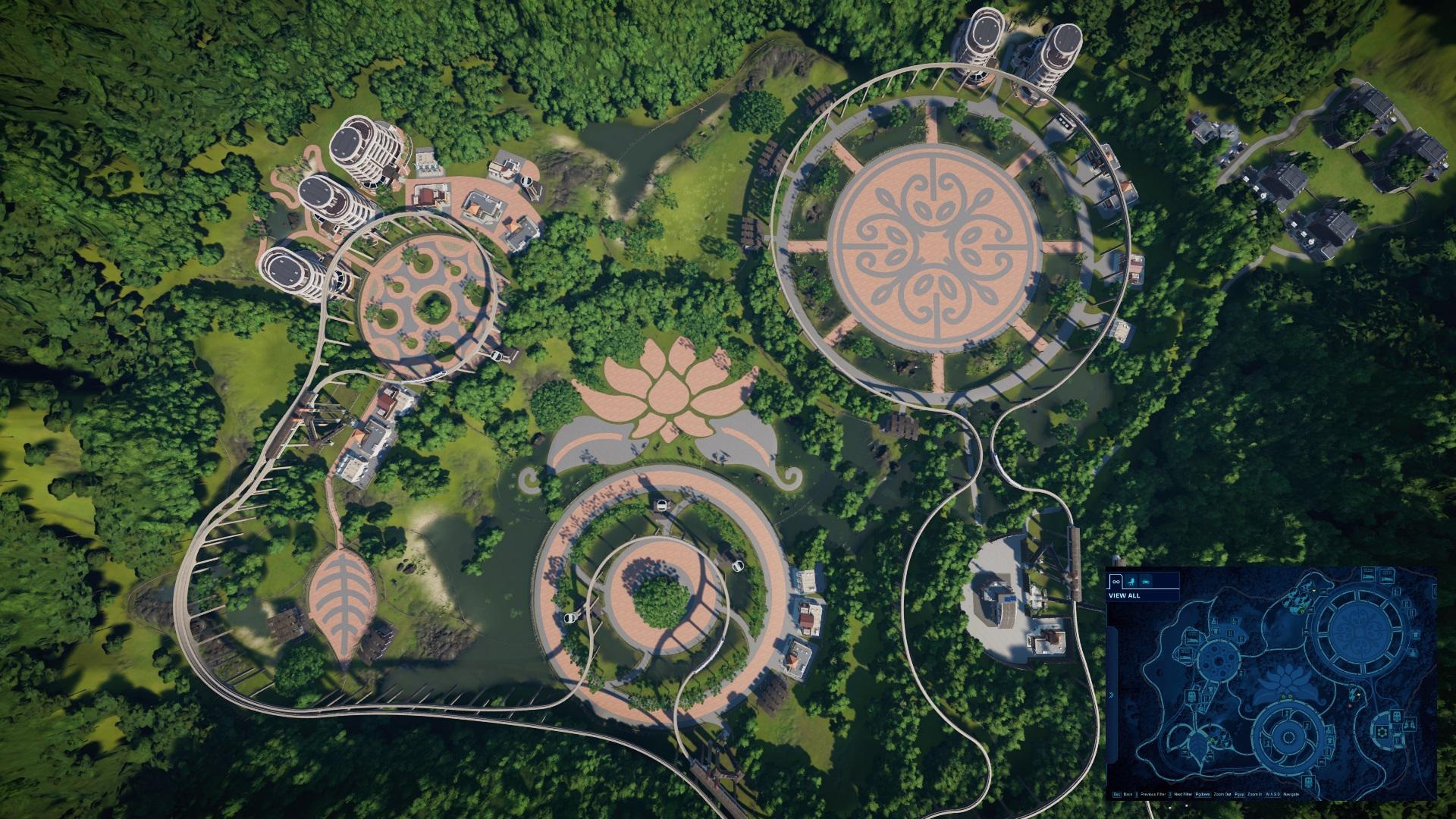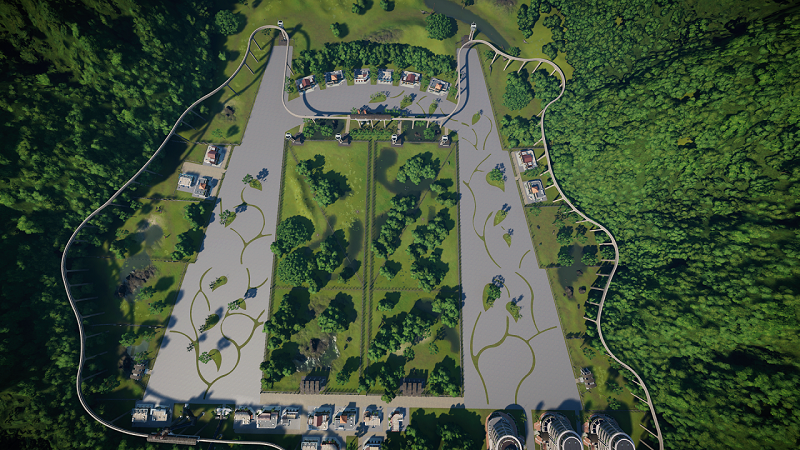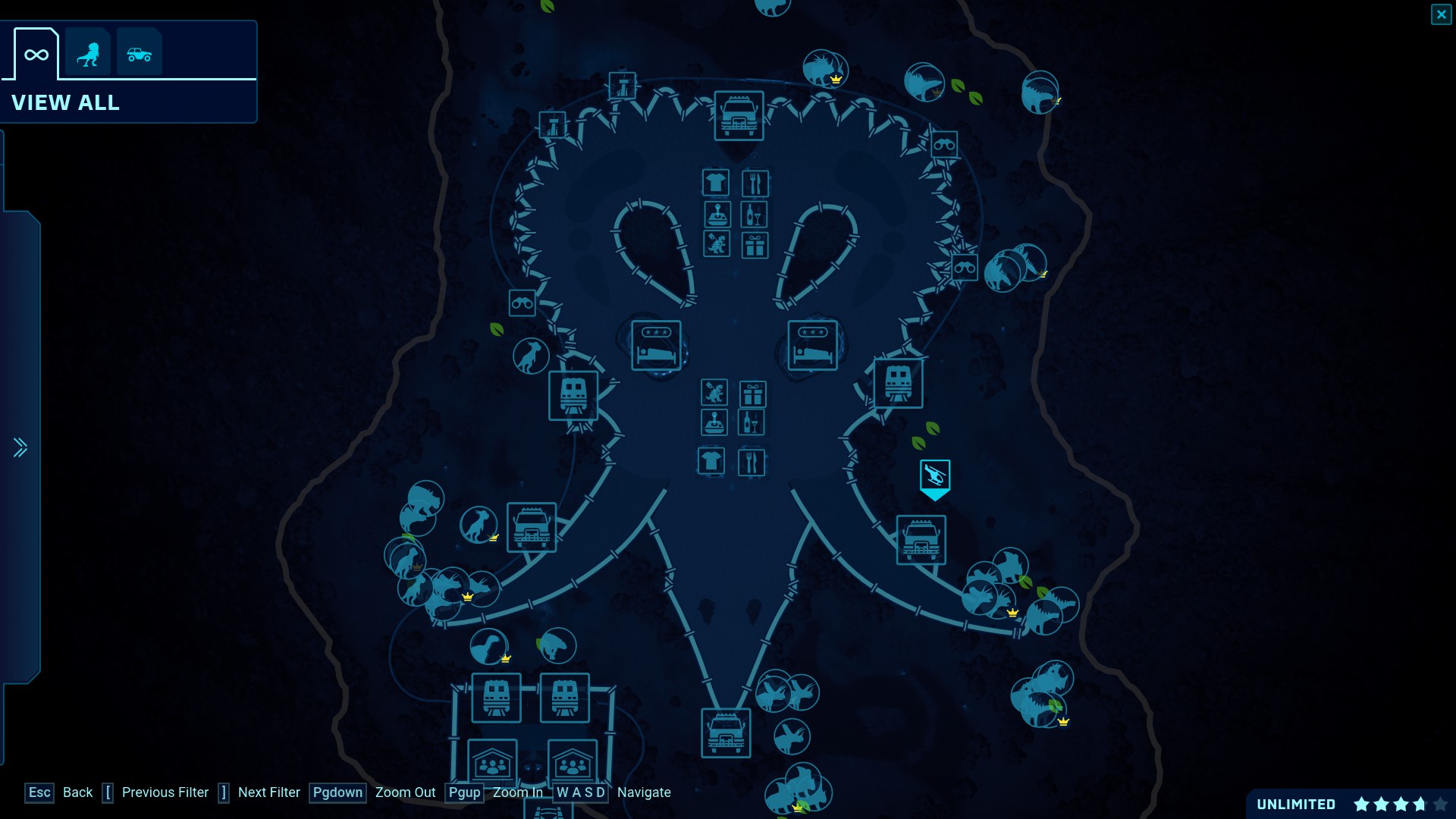 ​
u/LukeMartinsArt has been busy as well with these incredible drawings of an Allosaurus and a Spinoraptor!
Skawt snapped this awesome shot of a Spinosaurus fishing!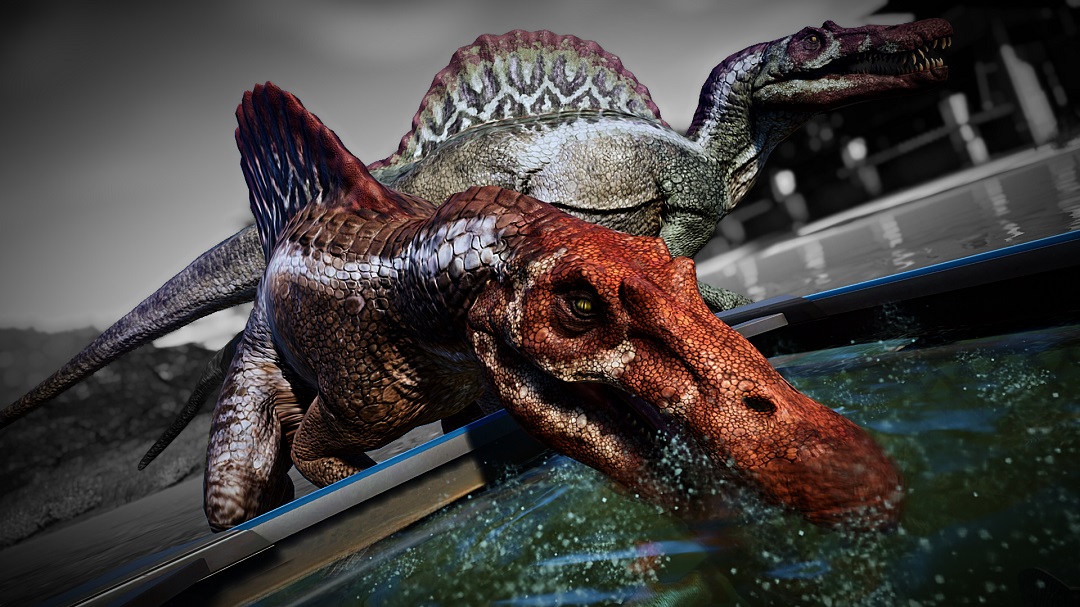 ​
Tom_Jurassic clearly has an eye for photography with this wonderfully framed shot of Mt Sibo!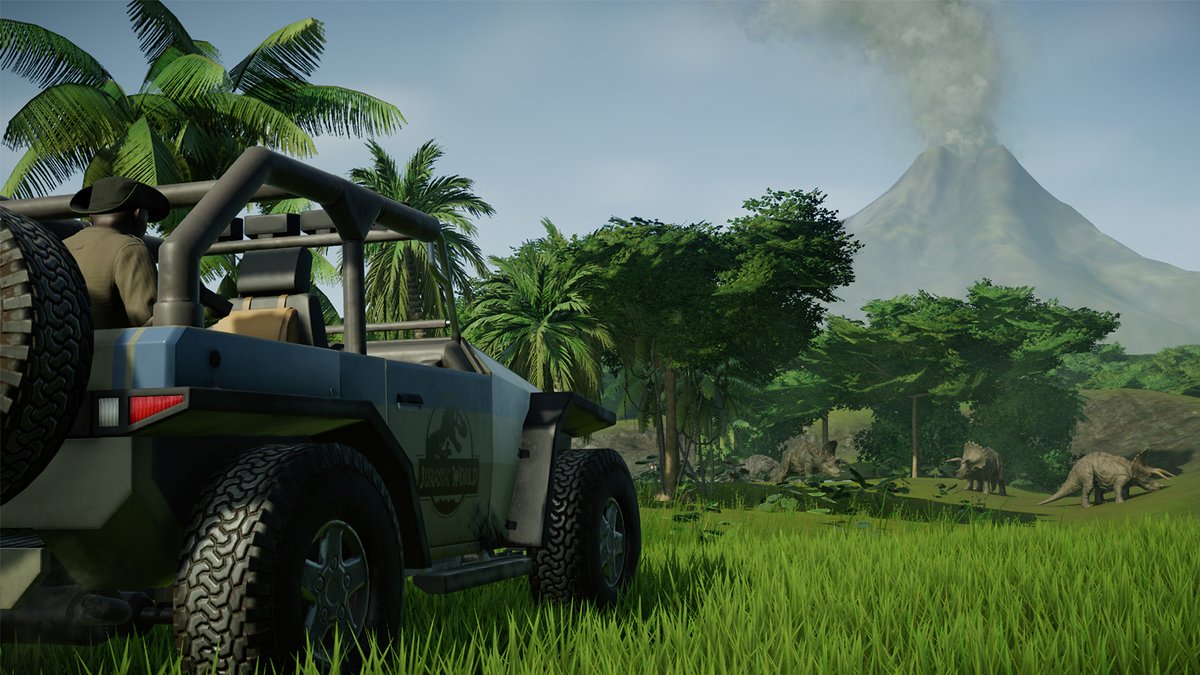 JurassiChis got one of the best storm photos we've seen!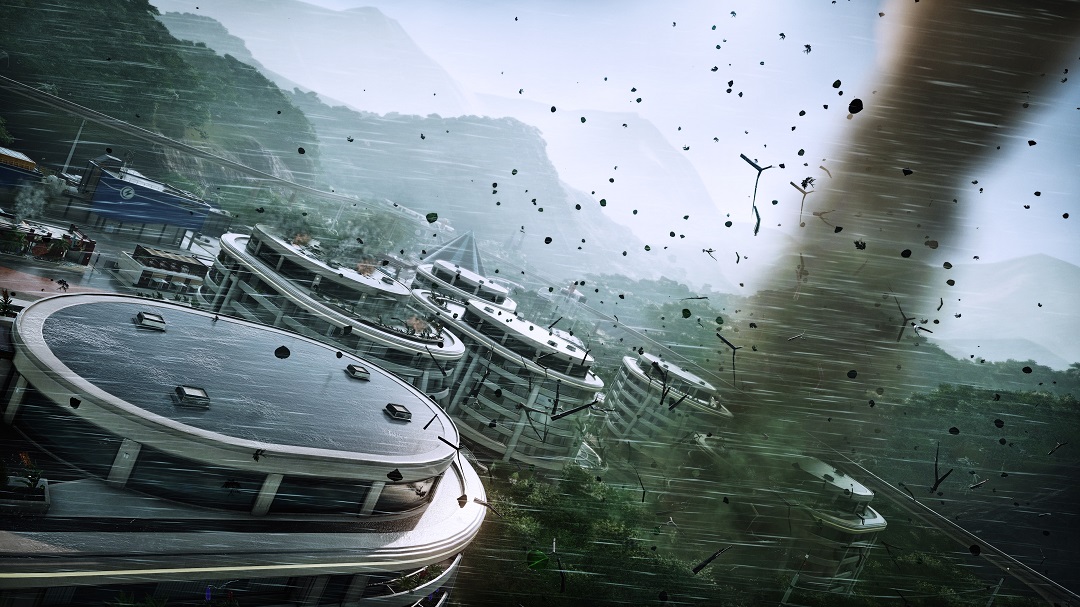 ​
Look how talented this community is!!
That's all for this month's Roundup! Thanks for making July so wonderful, and we'll see you next month!
Steggs