JURASSIC WORLDs 5TH ANNIVERSARY IS NEXT YEAR ON JUNE-12-2020.
my proposal to Frontier is to possibly give us a Jurassic world Legacy DLC or something of that sort
with
new attractions
new
guessed building and also New staff buildings and new Dinosaurs. This is a way to celebrate Jurassic world's 5th anniversary and also to celebrate the Revival of the franchise that we all love.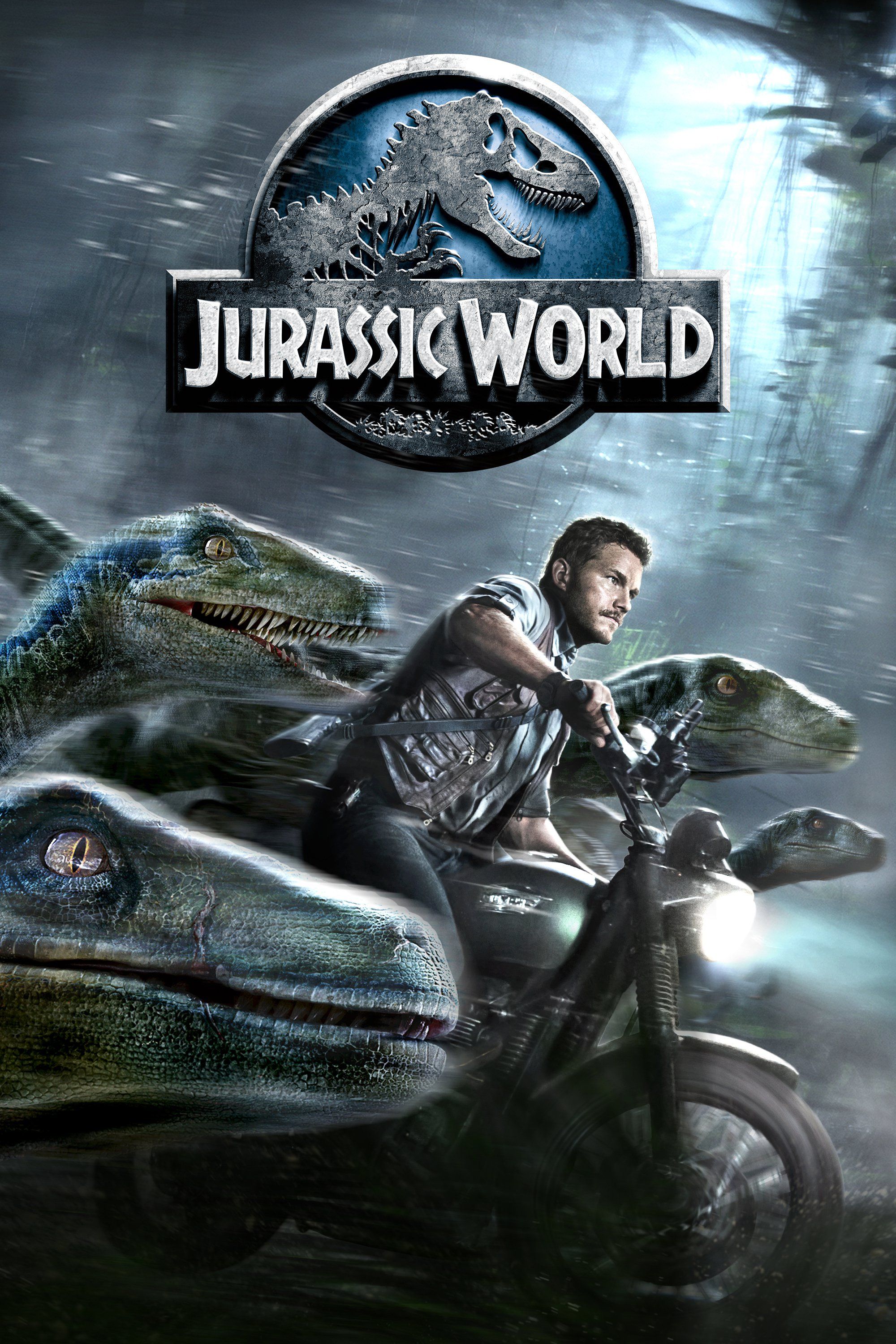 Jurassic World First Premiered in theaters on June 12, 2015

DINOSAURS: CONCAVENATOR
TERATOPHONEUS
NIPPONOSAURUS
PELOROPLITES
KOSMOCERATOPS
AGUJACERATOPS
PROTOCERATOPS

DINOSAUR MECHANICS:

Ornithomimids eating both Plants and meat. KOSMOCERATOPS and AGUJACERATOPS having the NASUTOCERATOPS kill mechanic.



BUILDINGS:
CLEANING STAFF BUILDING:

A building where cleaning staff can be hired or fired depending on the size of you're park. Also can create workers that keep you're park clean.





REST AREA:

A building for you're guests To rest after walking a long time.





RESTROOMS:

of course for you're guests to use.





GONDALA LIFT:

You can allow you're guests to use to have a closer and more clear look at you're DINOSAURS than the Monorail, But are able to use to keep guests happy from walking long distances.





AIR BALLOON:

A Safari attraction to have you're guests to view you're Dinosaurs from the air.



REDWOOD FOREST VIEWING PLATFORM:

A platform used in the Tyrannosaurus Rex Kingdom in JW, a attraction that could be used for you're guests to view your dinosaurs closer than other attraction buildings.



RIVER RAFT ATTRACTION:

A attraction that will help your guests also see your dinosaurs up close and personal but from the water and your guests can admire your dinosaurs more.



NEW SCENERY ITEMS:

REDWOODS TREES: Both Medium or large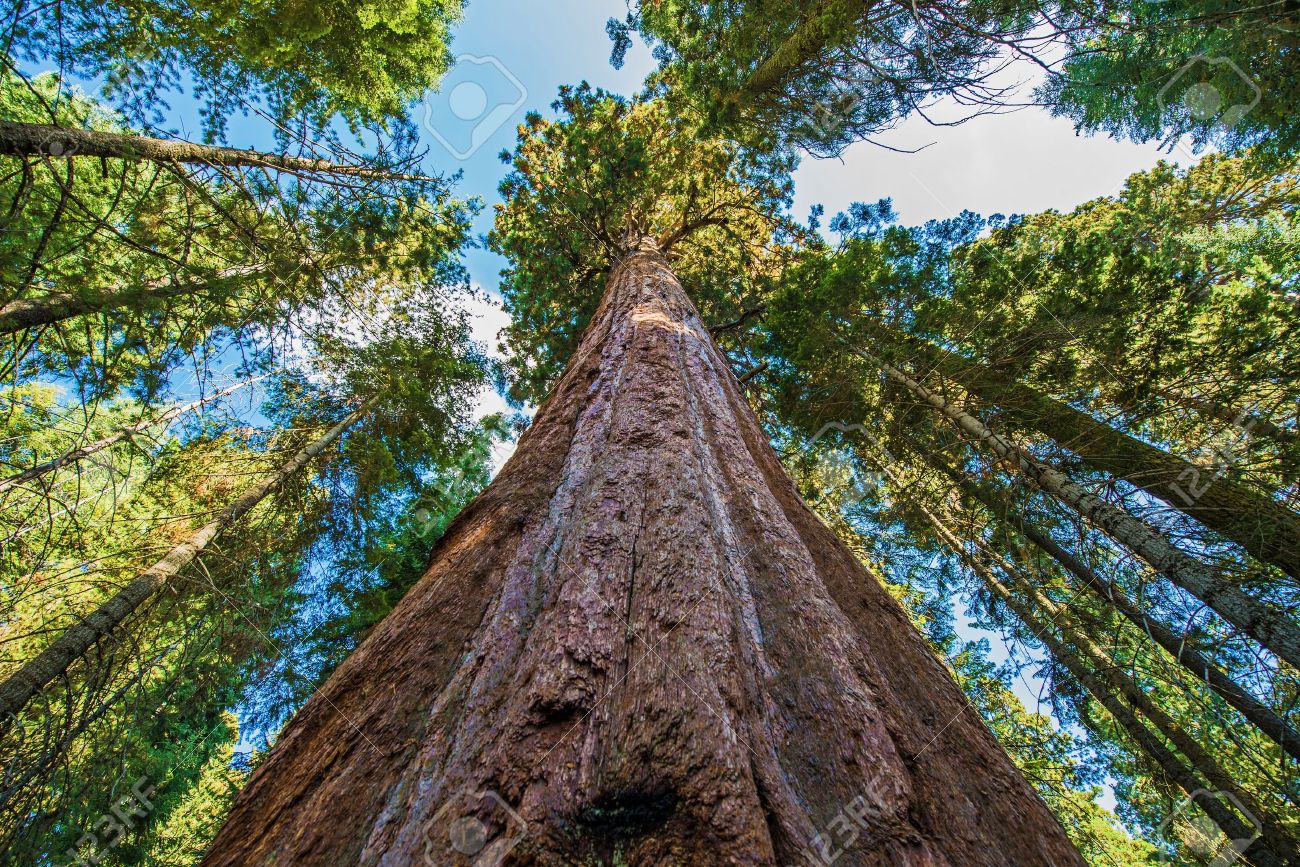 That's basically what should be included into a Jurassic world anniversary DLC for Jurassic world evolution I would love to hear what you guys would think about what should Frontier do for the 5th anniversary of Jurassic World next year.
Also don't forget to 1+ this post if u want Frontier to notice this post.
Last edited: