Time for some fun!
Now, the definition of "lesser-known" is a bit shaky, because what people in one region are less familiar with, might be common knowledge to people in another. I'm biased as I'm Canadian and have only ever lived in Canada. But I wanted to create a list that was bound to educate
somebody
out there on at least a
few
animals! It's always fun when I learn about a new species. And I think Planet Zoo should take advantage of being an educational tool, and introduce people to less famous species than tigers and lions. It's already doing a good job, with animals like the pangolin, nyala, and bongo. (I knew about bongos since I was a small child, but only because I played Zoo Tycoon 1.)
I'm not sure how far Planet Zoo will stray from the basis of "only animals found in real zoos." Especially because real zoos already have so many species, sometimes hundreds of vertebrate species. There's plenty of animals that are overwhelmingly well-known that still aren't in the game, and are expected to be. Even polar bears weren't in the base game, and we've yet to receive kangaroos, koalas, African rhinos, true leopards, jaguars, foxes, most deer, most birds... I could go on all day. Frontier would surely give those animals priority. So I'm not saying any of my species here are likely, or that I'll be sad if I don't see them. It was just too much fun making this list! I'll add to it whenever I have time.
I also realized I had so many animals, that I started to divide them into categories.
Introducing my first "lesser known animals" post: small/medium mammals! (Some of these might require my
Large Exhibits / Mammal Aviary
idea?)
Binturong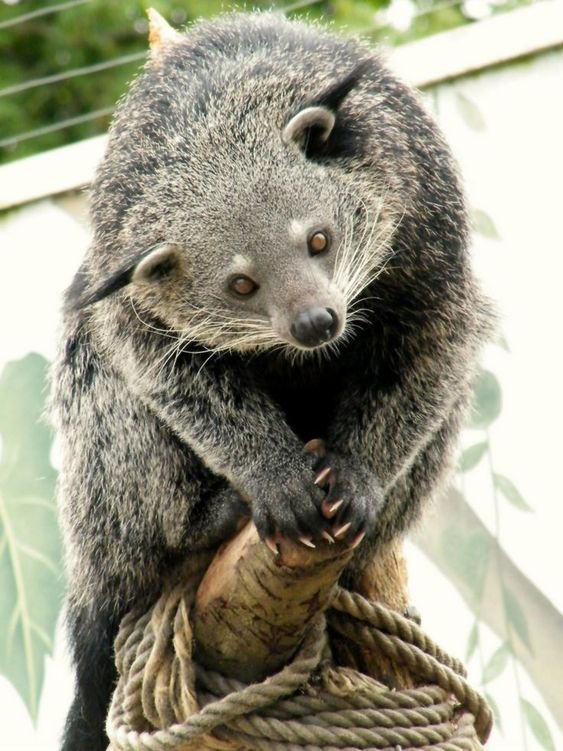 Tanuki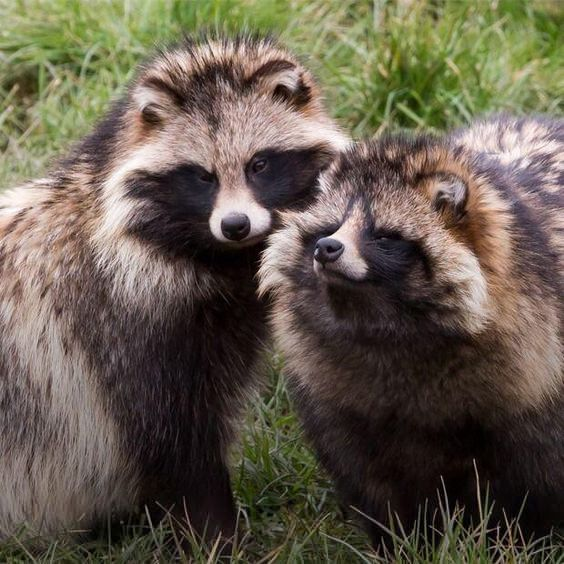 Tree Kangaroo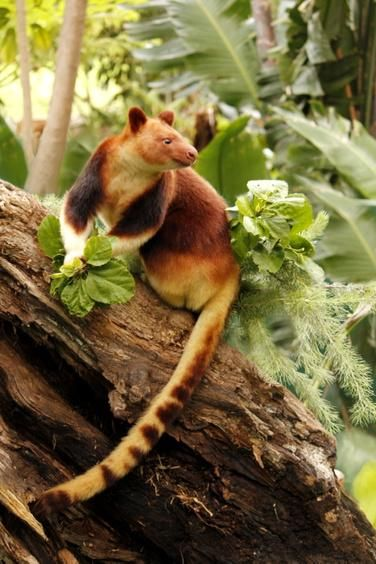 Prehensile-tailed porcupine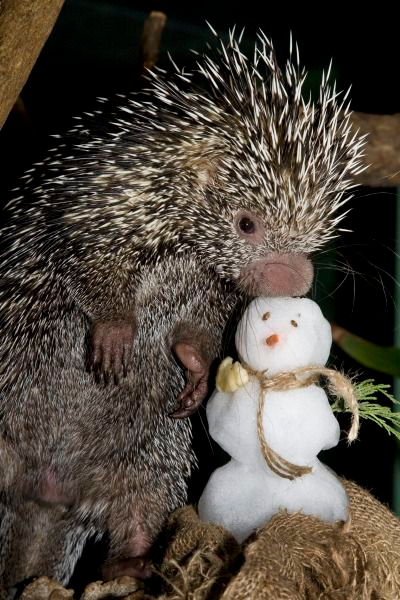 Fossa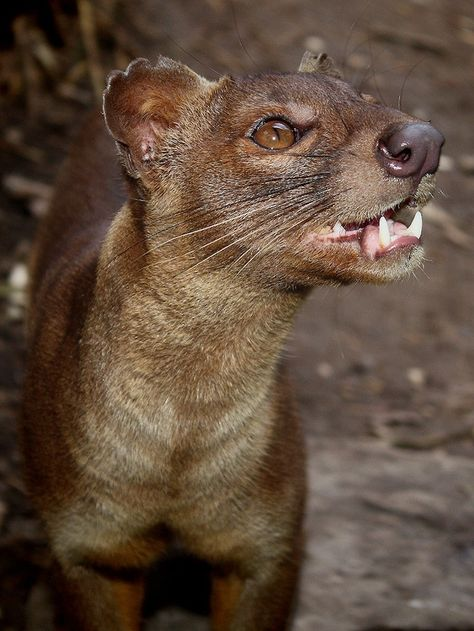 Coati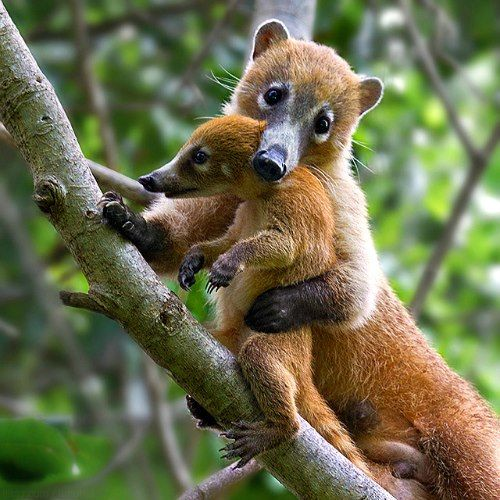 Tamadua (I think we need giant anteaters the most, but those are more commonly known than these guys)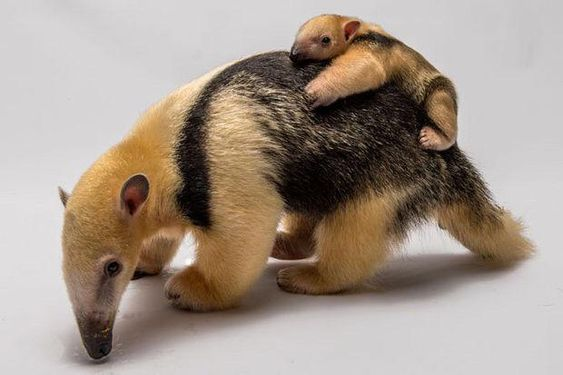 Silky Anteater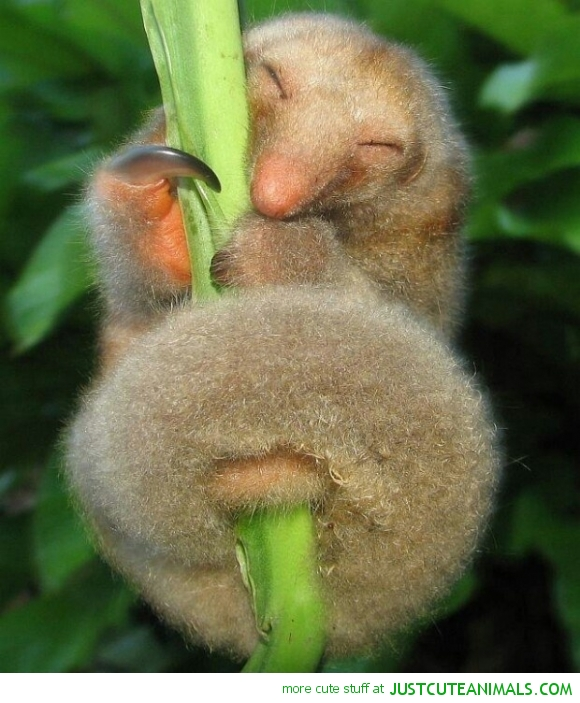 Pink Fairy Armadillo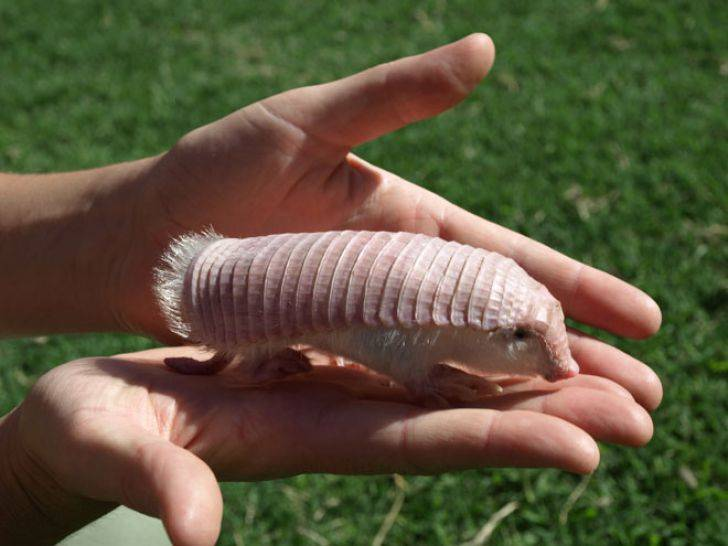 Cuscus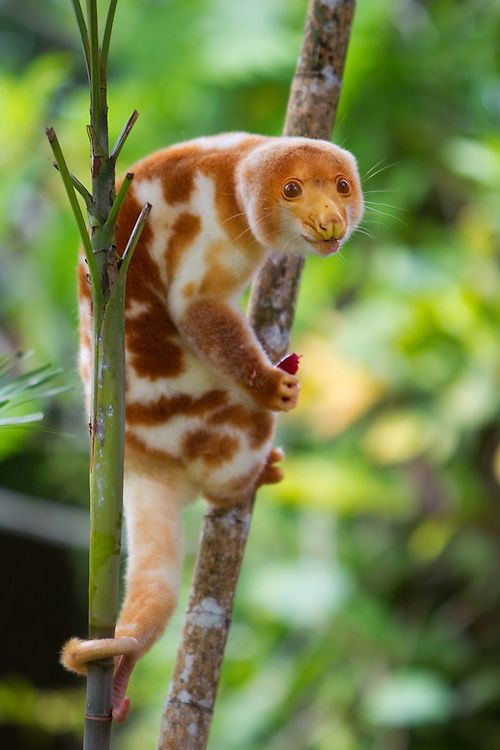 Last edited: