Hey all !
New blueprint
available on my steamworkshop :
https://steamcommunity.com/sharedfiles/filedetails/?id=1754563478
It's a little street of
P
ar
is
, with a restaurant (Le 27), an attraction (Bumpin'Car) , and an information shop.
! Enjoy !
(Need Tmtk objects necessary for windows ! and DLC)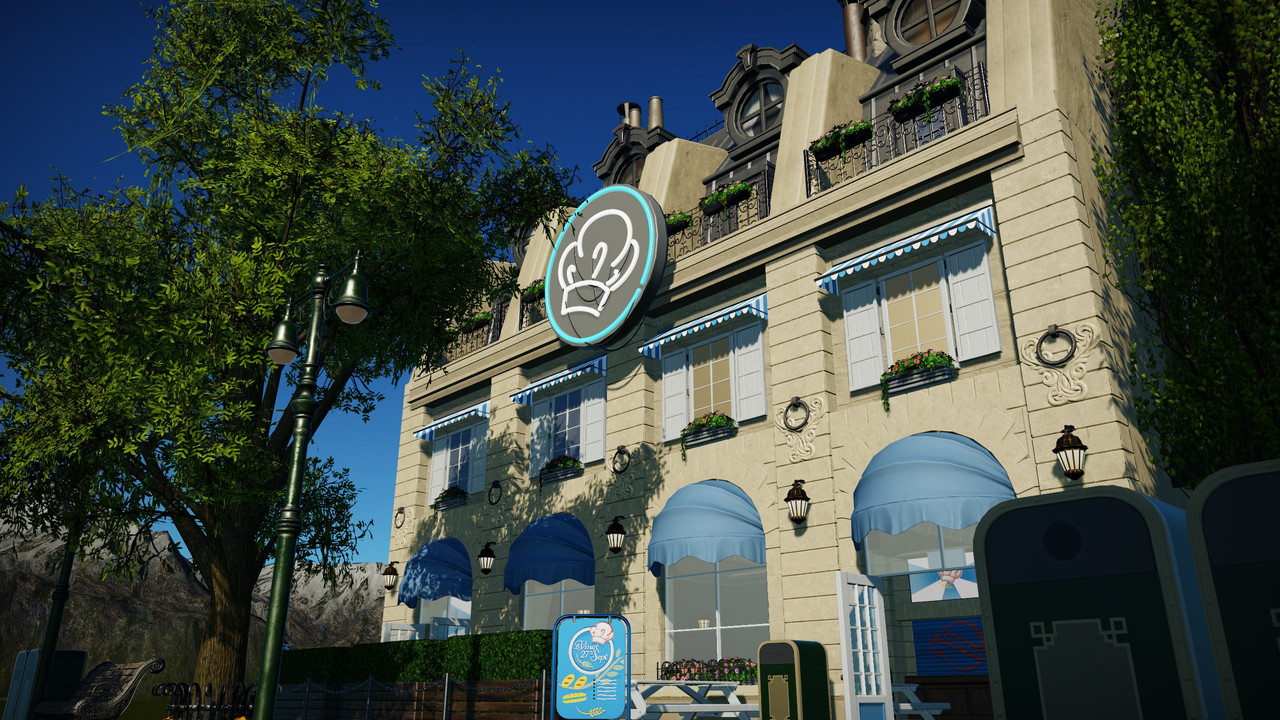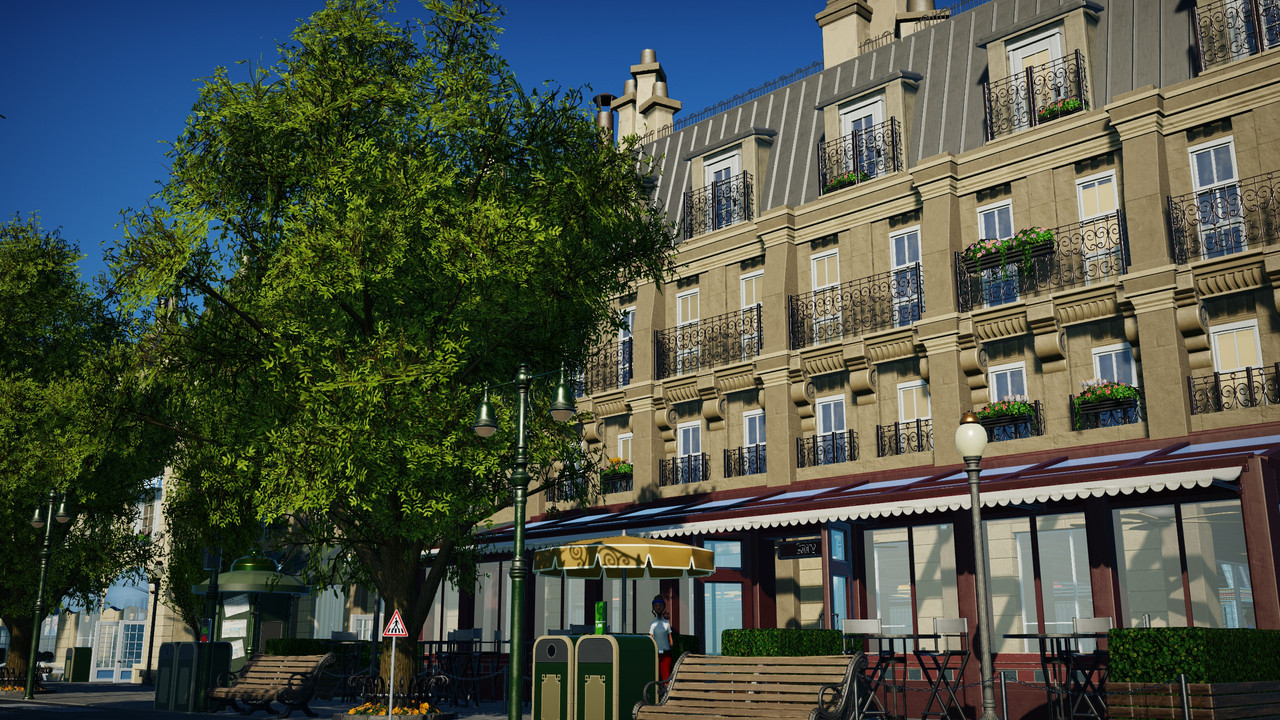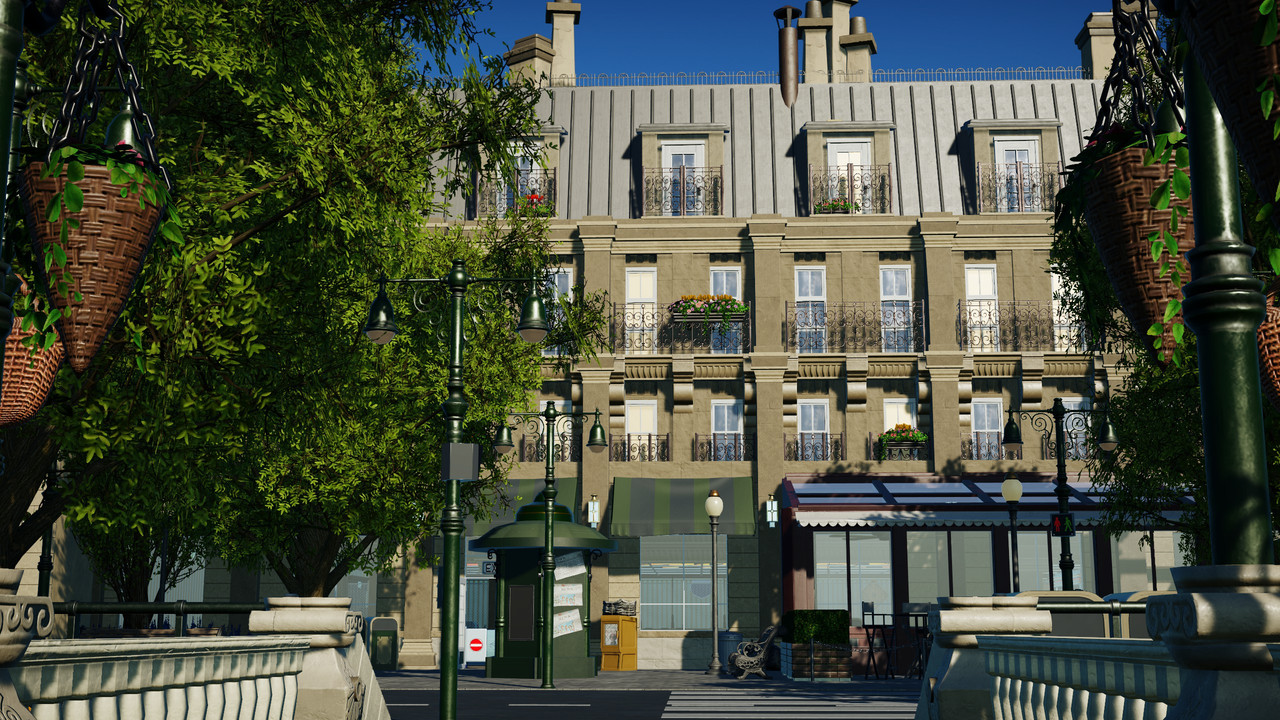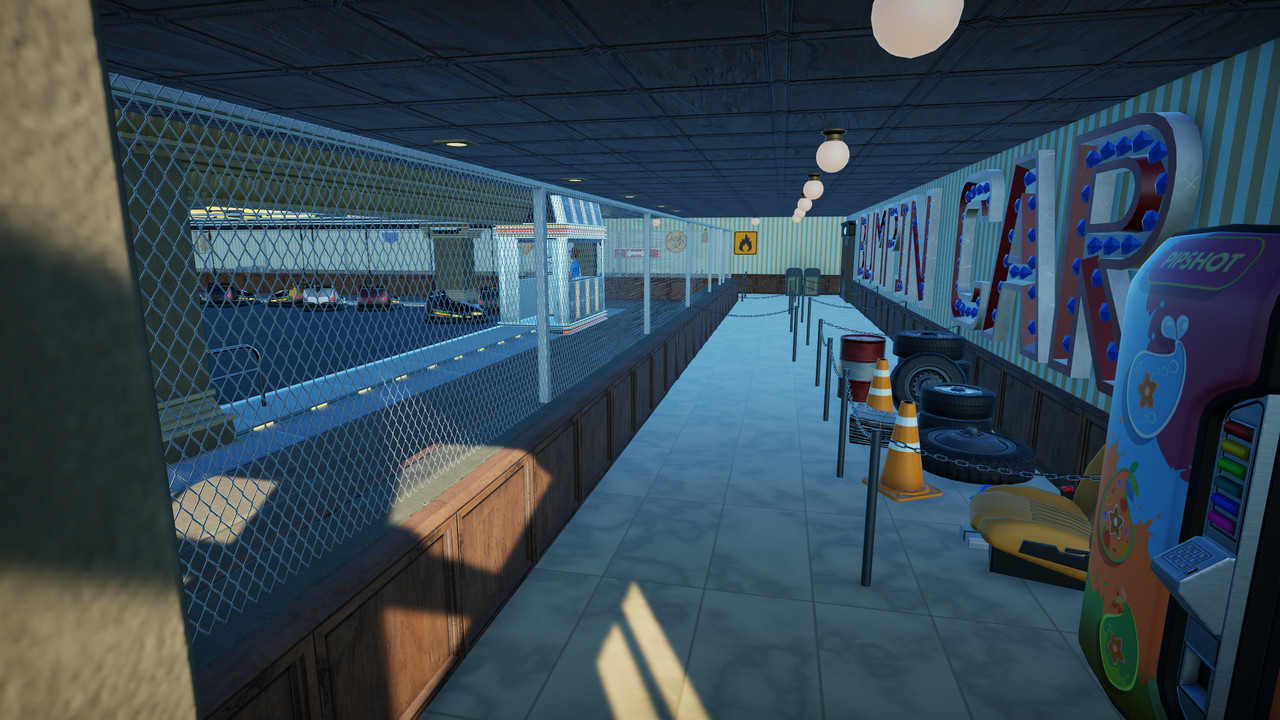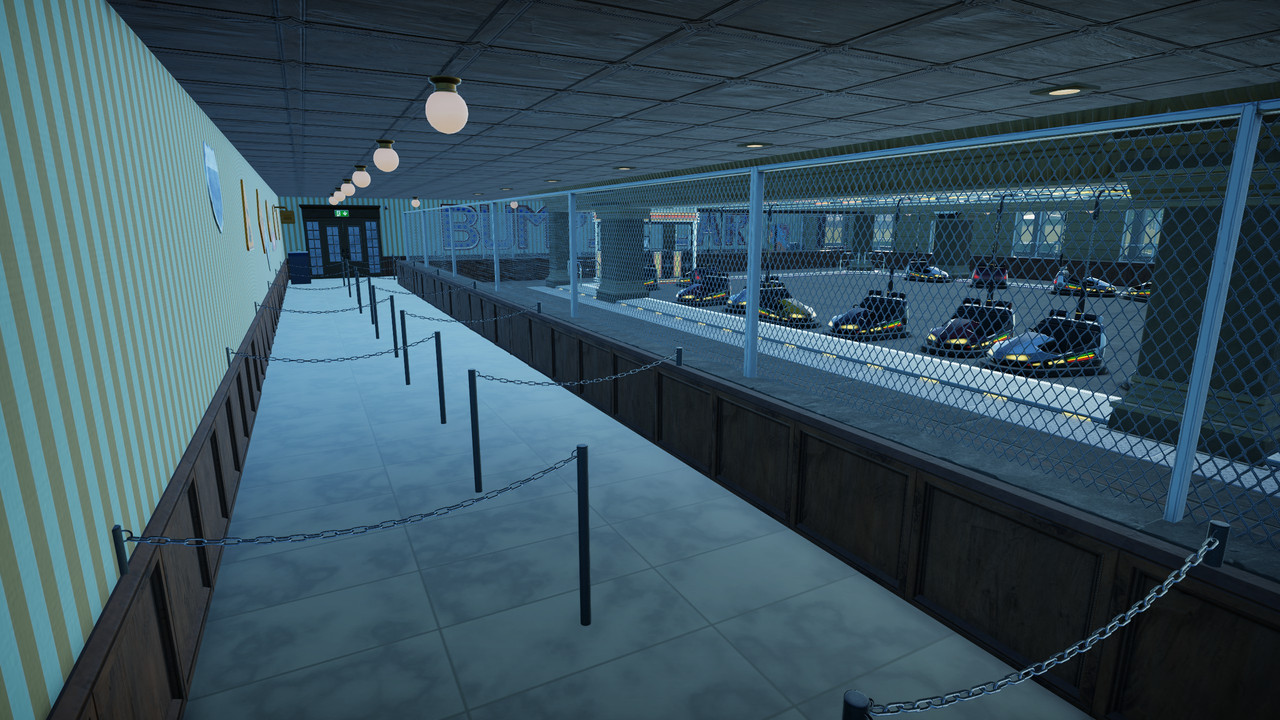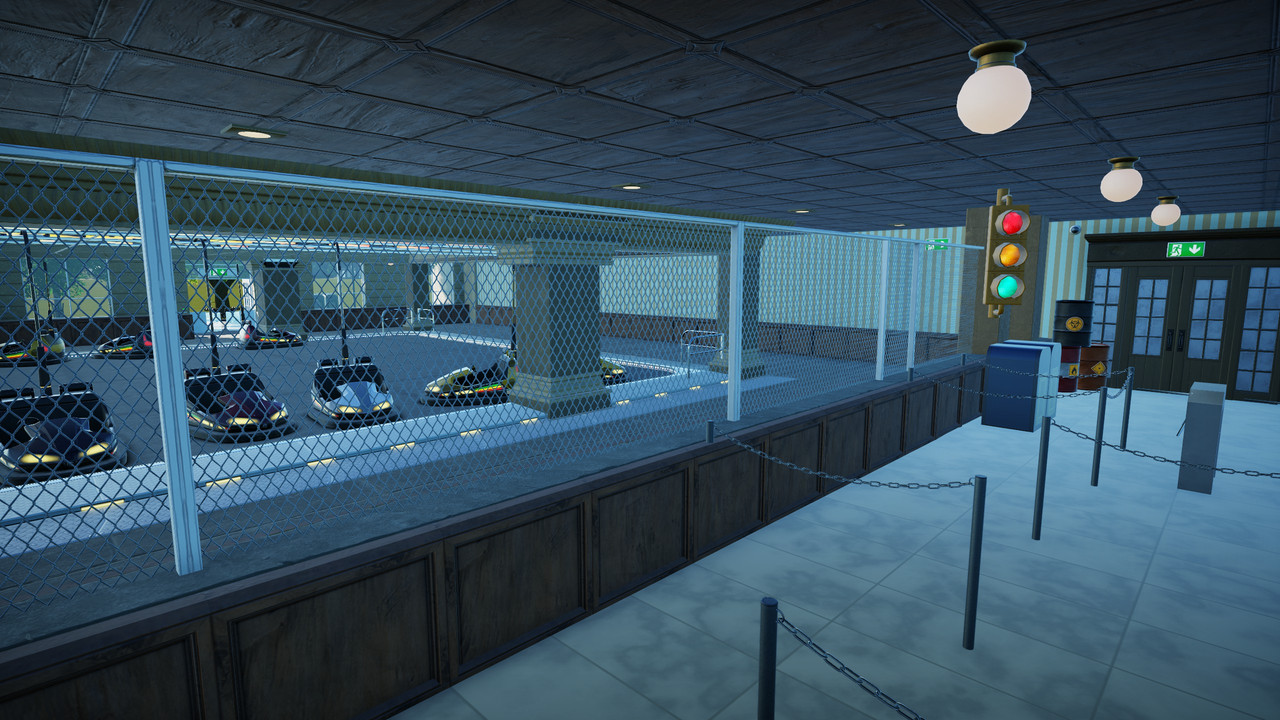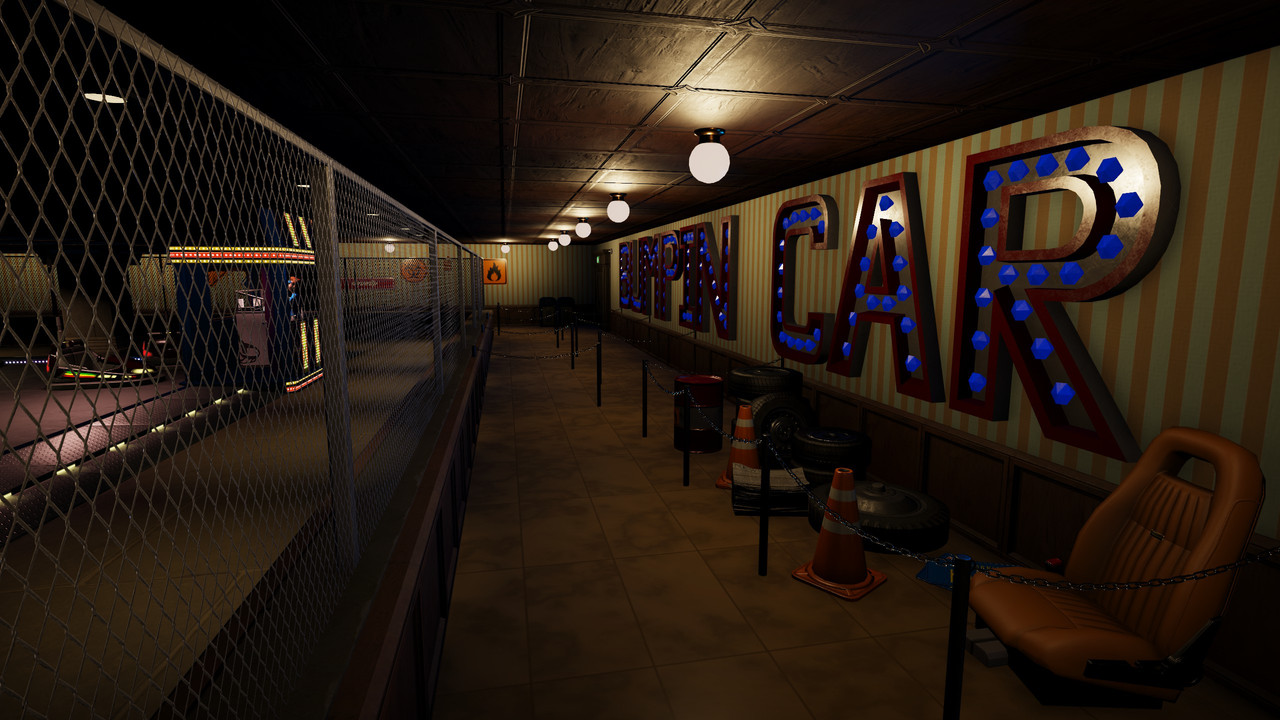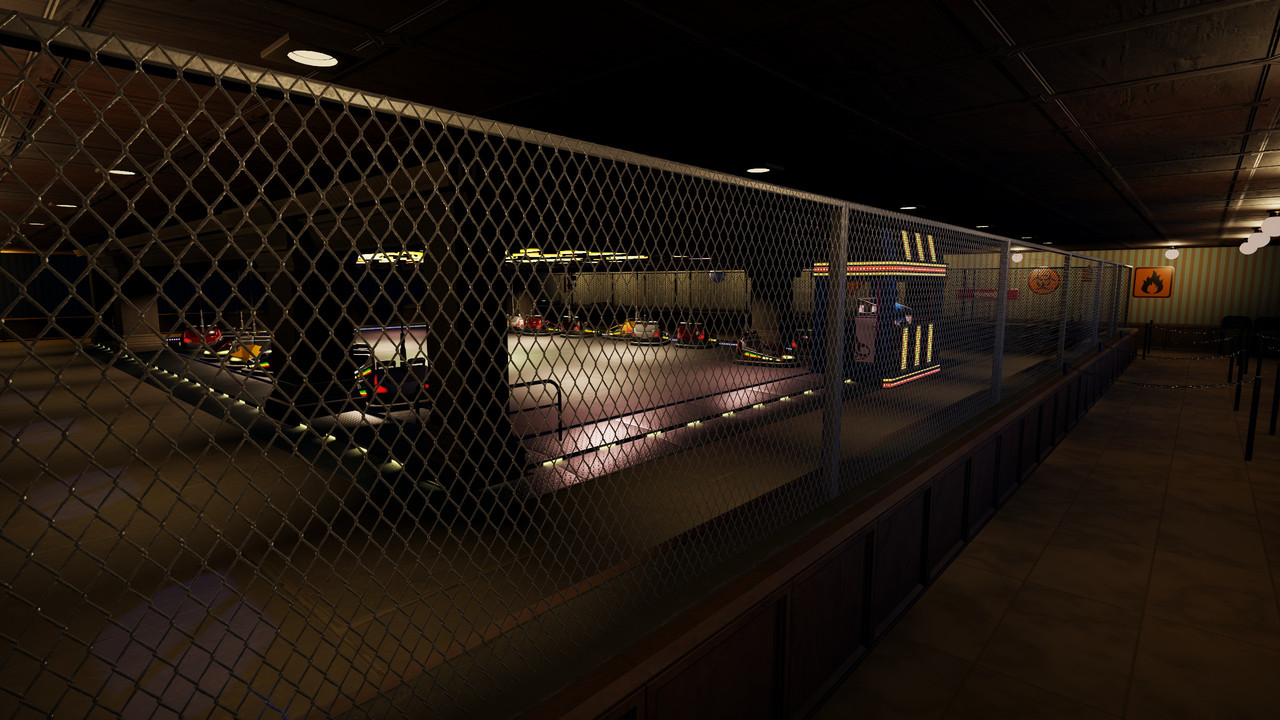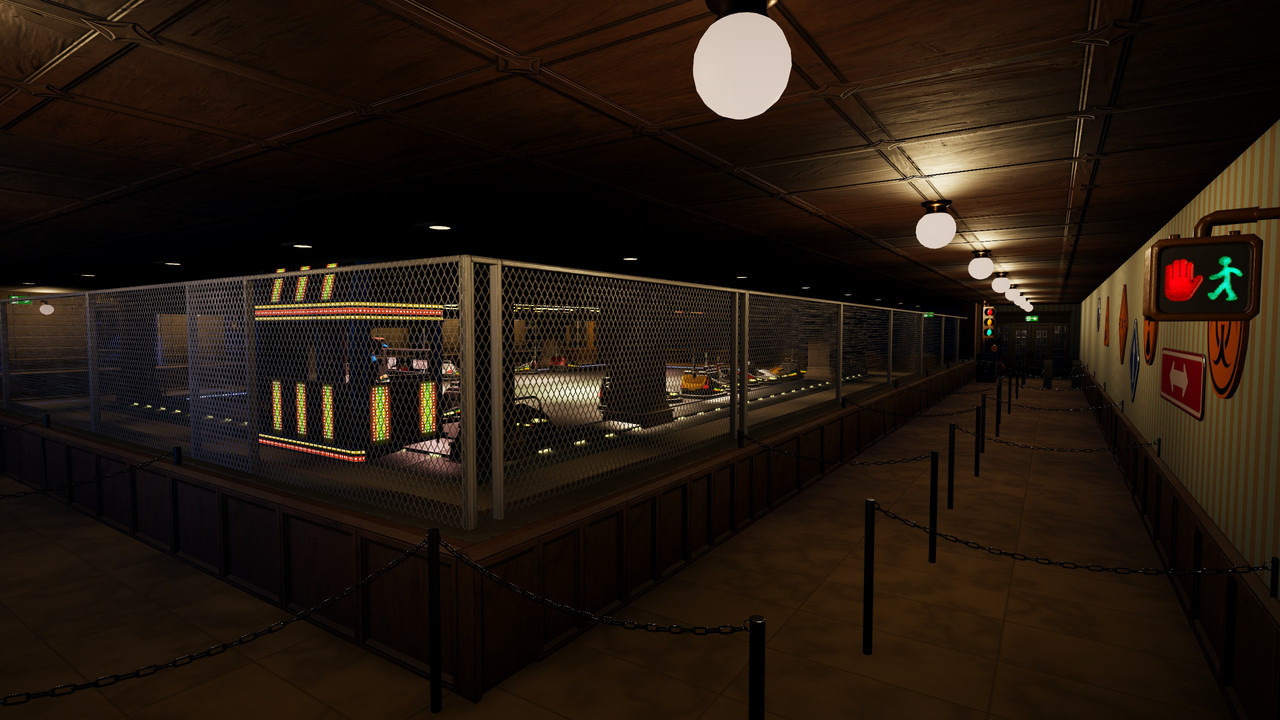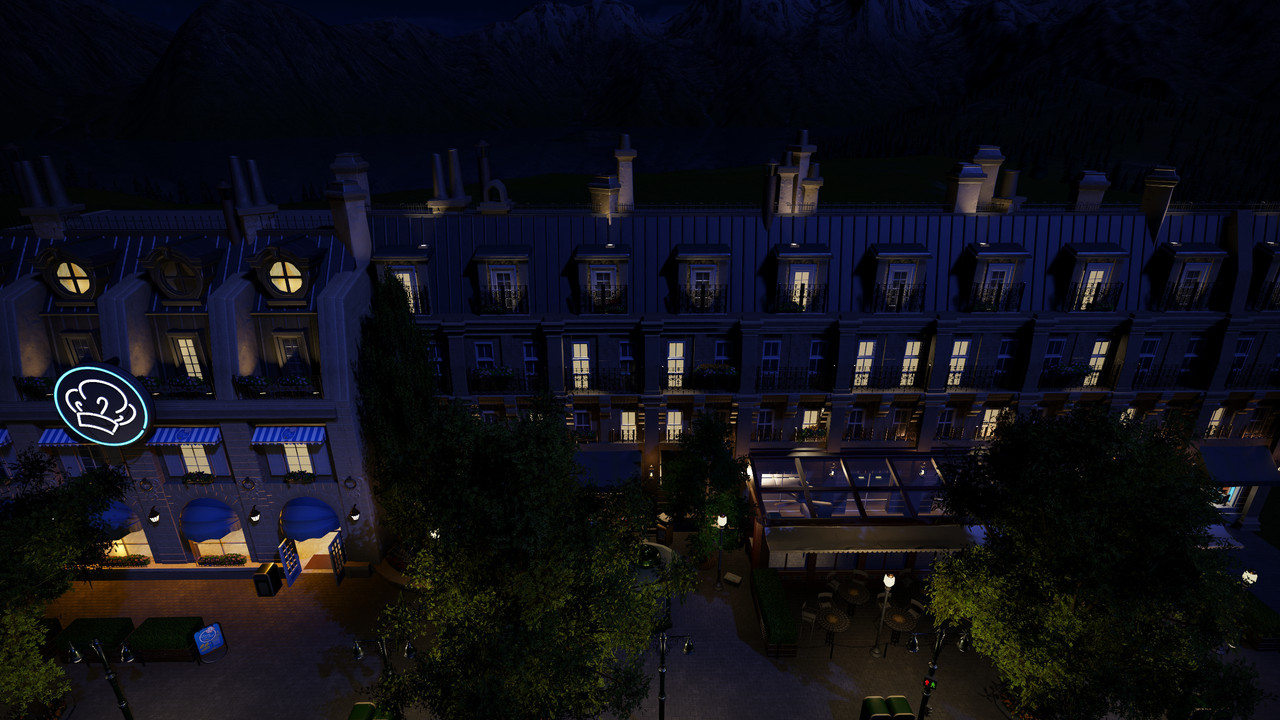 You can also view this on the last Workshop Wonderland Stream of frontier on twitch (29/05/2019).
bye bye - Shift