Is there a way to get livery to work with a Vulture?
If I go to the livery option in the station menu (or the livery option in the outfitting screen) I get a new screen and a blank area where the options for livery should be. With other ships it does work, just not with Vultures.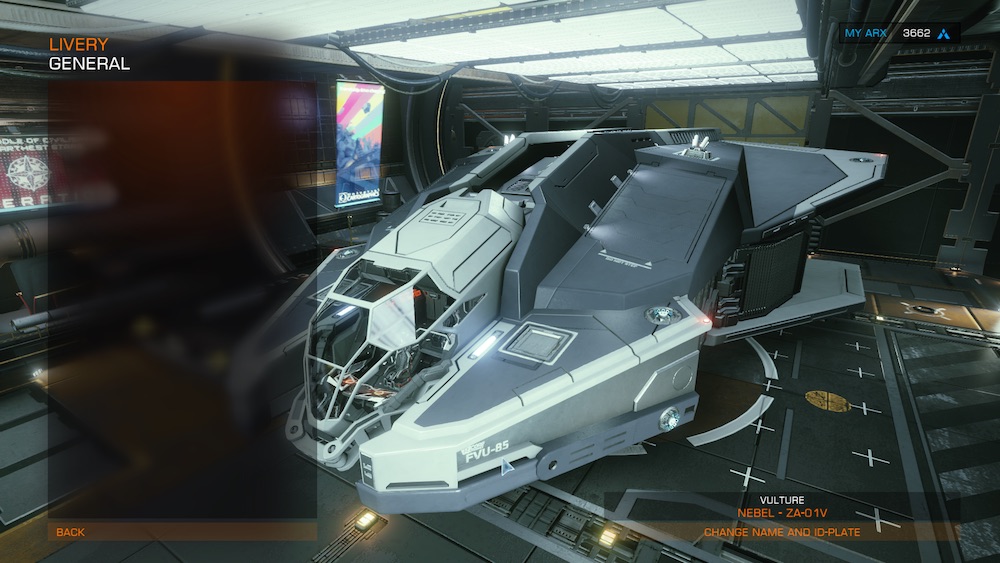 Would be nice to be able to apply the ship kit, paint job and name plate I have for that ship.