Community Manager
Frontier
Hayo all!
Welcome to March's monthly catch up, where we look back on what amazing creations the community shared over the last month and highlighting things we think our community members will be interested in!
News:
During the second Frontier Xtra stream
, there was an announcement we think our coaster friends will be very interested in... our next Planet Coaster update will be arriving in April! We will have more for you on that soon, but visit the Frontier Development's Twitch channel to hear the news from the team, as well as looking at some brilliant blueprints that were shared this month!
This month, we also released 1.10.2, an Quality of Life update that focused on Thememaker's Toolkit issues and crashes in-game and when the game was closed, and we got some amazing feedback from it! We're glad to hear so many people experienced improvements, but please continue to file bug reports regarding other issues.
We also had a Creator Showcase with community member Wikz, who shared his creations with us and gave Steggs some tips on how to be a better builder! You can watch that stream
here
.
Community Favourites:
Here's some wonderful creations made by our coaster friends!
Asian Steampunk Hotel by Mina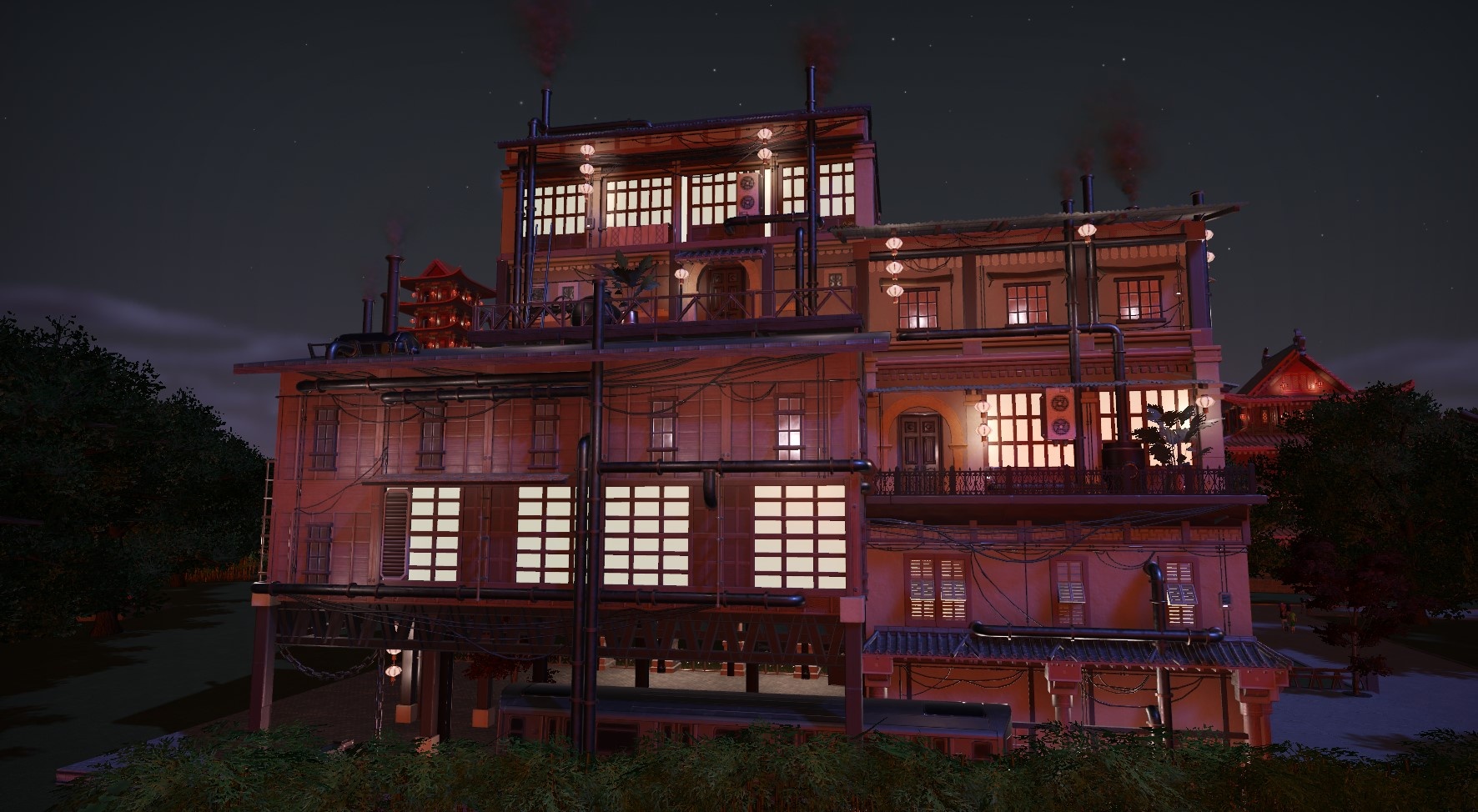 This beautiful blueprint looks amazing at all hours of the day, but this screenshot really amplifies the build. Mina is a brilliant creator who uploaded to Steam frequently!
Al Marioc by Darkz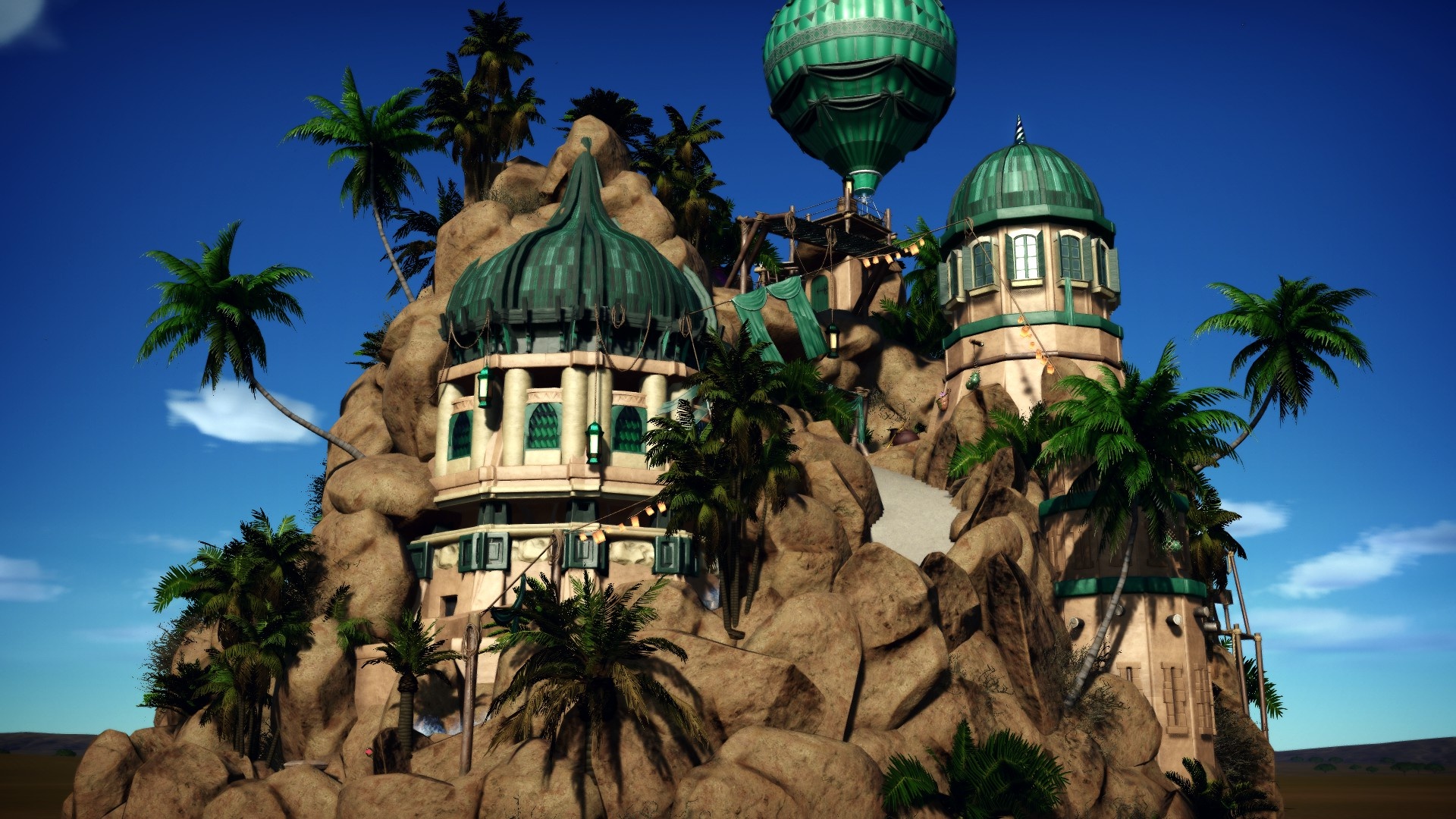 This blueprint marries variations of brown and blue together so creatively, it both blends in and stands out!
Kaleidoscope by Tillietwos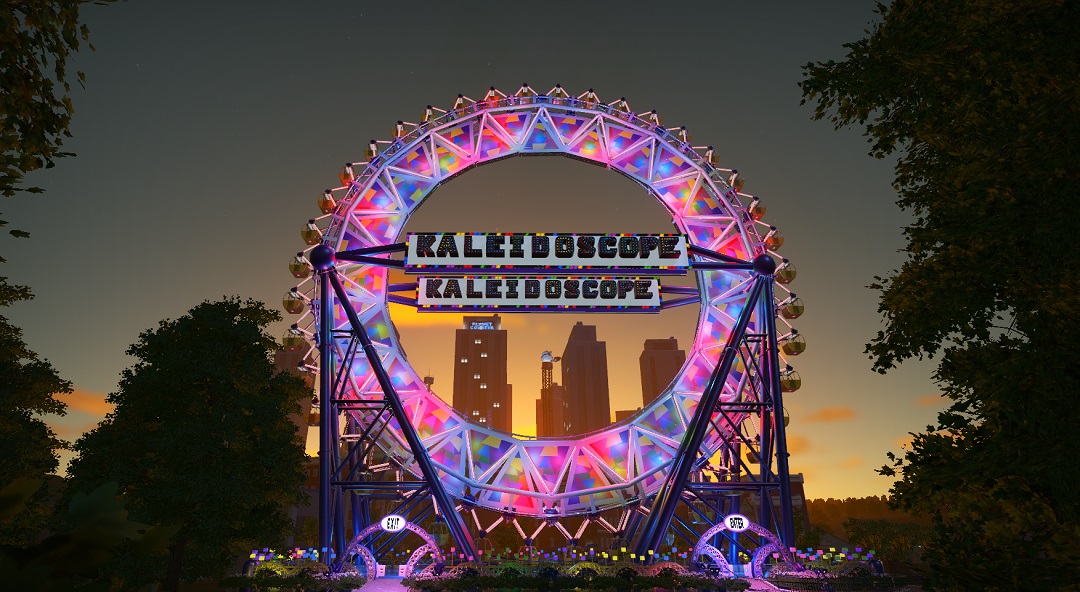 This multicoloured blueprint is so bright and bold, with a whole host of outstanding colour variations!
Isle Malo by u/Sniperk94
This incredible park is a unique creation that is sure to inspire many community members!
Our favourite Thememaker's Toolkit item of the month is the Secret Bookcase by Pixelated!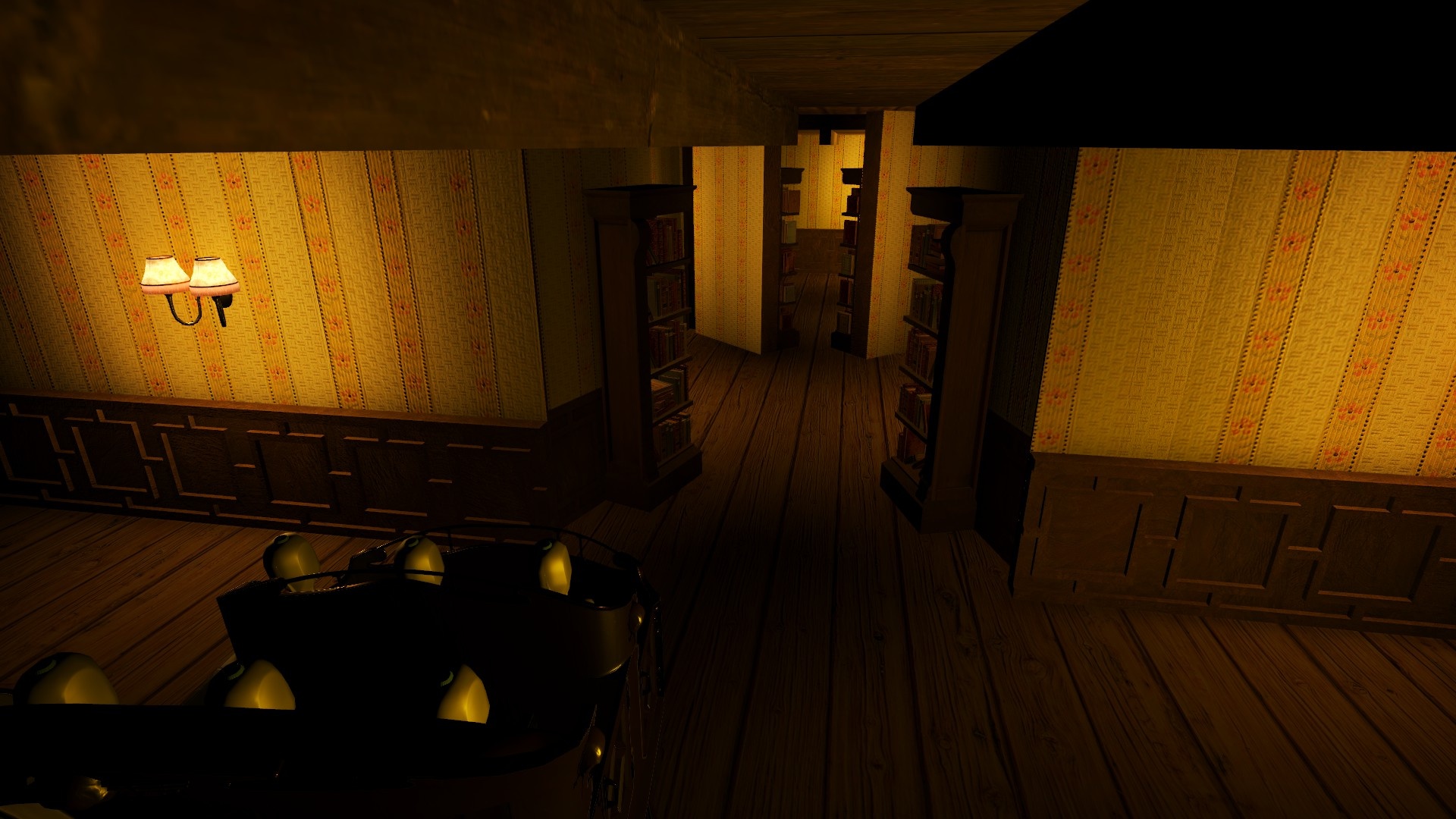 This Secret Bookcase has plethora of different ways to use it! How would you use it?
Creator spotlights:
Silvarret has returned to Jägerhorn for the first time in months and we know many of of community members are excited for the next entry in the series!
PixelWess89 has created another awesome coaster and you can watch a video of it in motion here!
That's all for the catch up this month! If you want to send your blueprints to us, please do so by sending it to
community@frontier.co.uk
!
On to April!
Last edited: