Dear Elite Dangerous Community.
You will likely recall the story of CMDR Michael Holyland, who sadly passed way in May this year at the age of 15.
A personalised audiobook was created for him by the combined efforts of Frontier, Voice Actors and the Community.
It was Michael's wish that the audiobook be made available to the community so they could also enjoy it. We have taken the additional step of publishing it in ebook formats too. The book can be freely downloaded from the link below.
We are suggesting donations to Cancer Research UK in memory of Michael.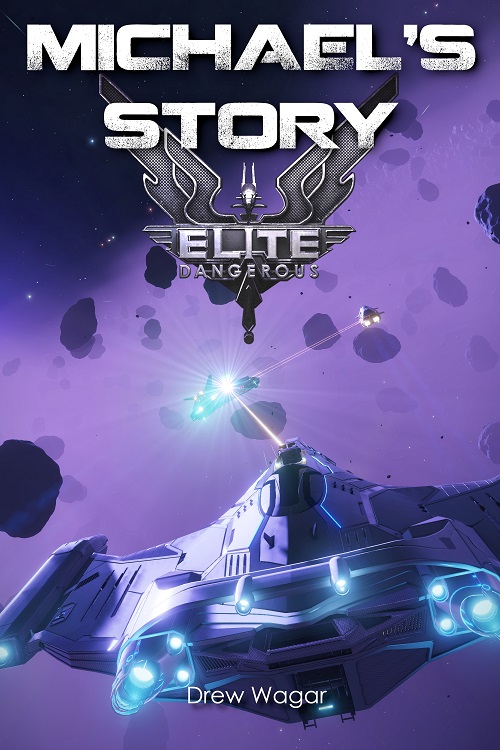 Michael's Elite Dangerous Story available in audiobook and ebook formats
www.drewwagar.com
Thanks to you all. Right on, Commanders. o7.