Season 9 will be the final season of FiM. Celestia and Luna are retiring. Villain-of-the-week Grogar is creating a 'suicide squad' of baddies to take over Equestria. Twilight, having been unceremoniously dumped on the throne, has a nervous breakdown when she's forced to deal with a resurgent King Sombra without the help of the Two Sisters.
I won't spoil the opening two-parter. Suffice it to say that Sombra didn't have a good day. o7 Sombra. It was fun.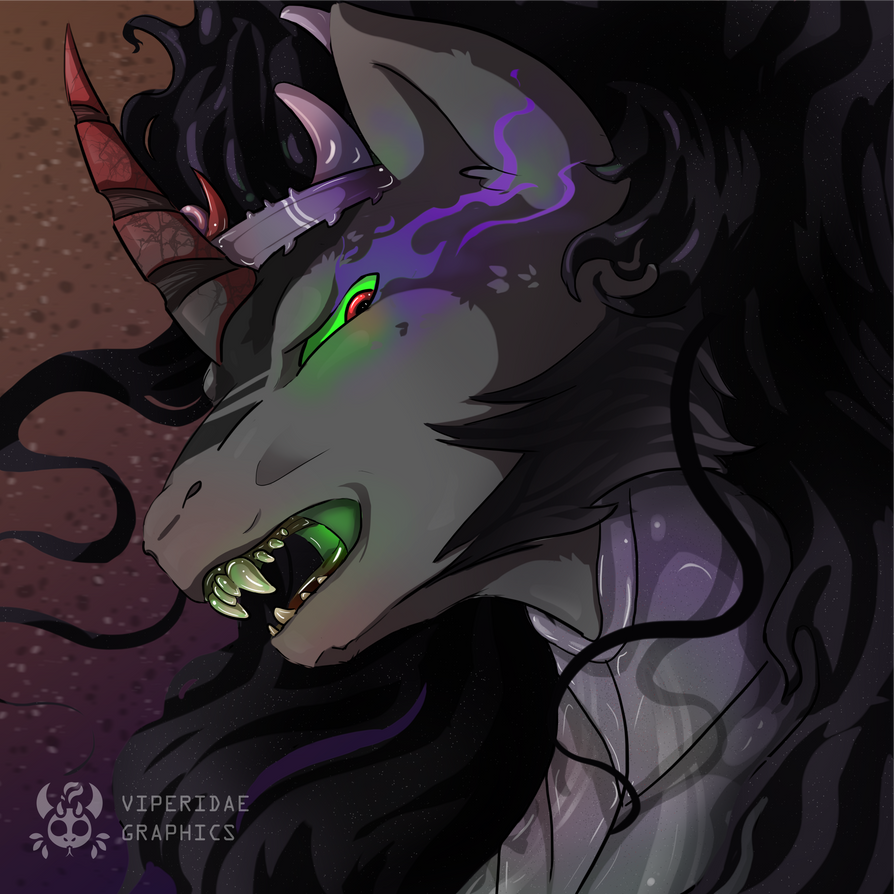 So what do y'all think is going to happen in this final season? My kiddo can't decide on anything other than the bad guys won't win. (She's probably right, so I'll give her points for accuracy if not for predictive boldness). Me - I'm half thinking Hasbo will find a way to shoehorn in Gen5 into the final part of the season. What I hope they don't do is a Magic Mystery Cure Part Duex when some handwavium transforms everyone into whatever form they're going to be in the next show. I hope they at least finish off FiM with a bit more dignity than that, but we'll see. I'm pretty sure that Twilight will wind up the ruler of Equestira too. Too bad....I'd have preferred they'd keep the Sisters in charge but they've been building up to Twilight assuming the throne for a long time.