Greetings,
Here's my ultimate
trader Cutter build
. Being allied with factions in local systems with boom states it can transport two 180 or three 120 cargo missions with a 10 million or more credit payoff. Sure there are more lucrative credit generation options especially with a trading Python or a mining build but as I'm not grinding anymore and love trading 10 million credits is fine with me. I have a dedicated Python at Ceos when I'm looking to make a billion credits in 11 hours. It might come in handy with the upcoming fleet carriers in December.
Note that it is also designed for combat and there is no NPC enemy (yet) that can defeat it. Long range beams with thermal vent can take down their shields long before they ever get in range to fire even fixed weapons. NPCs don't miss with fixed weapons in range. Then move in close with engineered overcharged autoloader multi-cannons (we don't need corrosive shell or incindiary rounds) to tear them apart. Note that the shields and the hull tanking are the best in the game.
I went with a GU-97 Aegis F fighter (it is proper for an Imperial ship) with 2x fixed pulse lasers and pointe defense. It is the most maneuverable but has the weakest armour and shields. At 44 DPS (the best is 45 with any fighter less the dedicated Thargoid versions) it also includes pointe defense. Thus when a fighter shields are down they can survive with incoming enemy missiles. Maybe that harmless pilot I hired might survive.
The Cutter can also go offensive with an engineered FSD interdictor, wake scanner and a 35+ LY jump range. Note no collector limpets so I'm looking for a kill. Add a 6A fuel scoop which is slow but adds fuel and thus extended range while going around a sun to get to the next way point. We don't always have to top off.
PvP is a different story. There are engineered weapons that will drop the shields and others that will penetrate the hull to take out a power plant which is the weakness of my build being overcharged and monstered. This usually requires a wing of live players with specific weapons working together to be effective. Thus piloting skills with a Cutter and quickly understanding who is attacking is very important. Get good with defeating an interdiction. Then learn how to outrun engineered torpedoes that will drop your shields. It is pretty easy as they are slow. Check out the YouTube videos.
Any build is never simple. Upgrading to prismatic shields I had to make adjustments to the power plant and other modules to dial it in. If I want more cargo, go with passenger missions or run around in an SRV moving to another game play style it requires changes to the build. The good news is with enough credits design a ship for the game play style you are currently playing. I have a Fer de Lance totally dedicated to PvP with engineered plasmas and rail guns. It doesn't need prismatic shields. I have better ships for SRV prospecting where a Cutter has issues landing in mountain terrain or a Guardian site. Still my next prismatic shield build is with my awesome profit generating Python. Oh wait.I still have a Corvette to upgrade. The engineered frag cannons up close and personal are more devastating. We'll see.
In Open mode I just left Jameson Memorial in Shinrarta Dezhra (typing Founders World also works in the galaxy map) and no one bothered me. I even left without boosting to the next system. Did they scan me and didn't like what they see? Was it my triple Elite decal or scanning me does it only show up as Elite and not triple Elite? Was it my Halloween bobblehead pumpkin on the dashboard? Thirteen days to go in the USA to see a bright 5 year old princess at my door looking for a treat. Emotionally ED cannot compare.
Regards to All. See you in the black...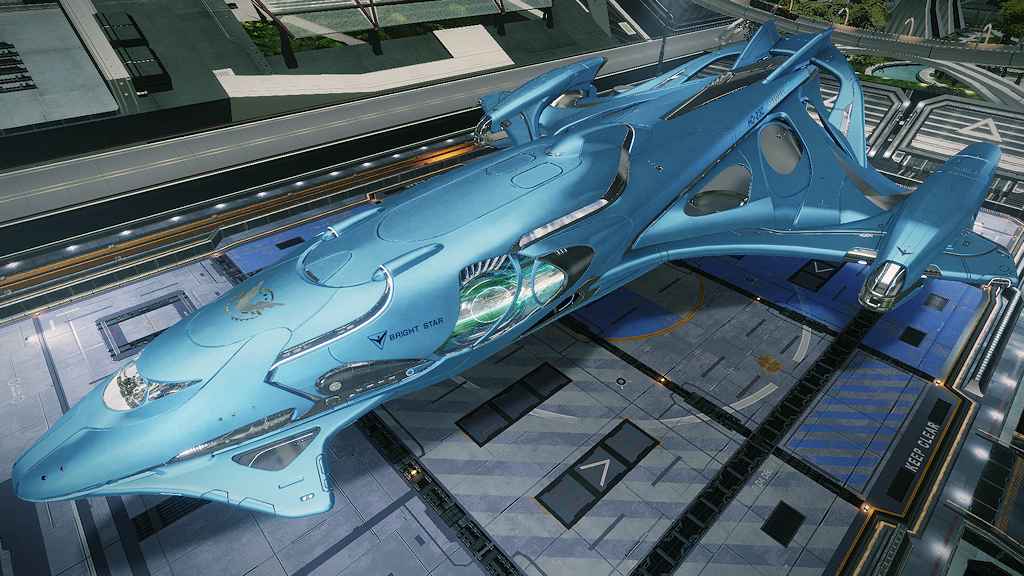 Last edited: