Welcome to Naturoscope,
Nature up close...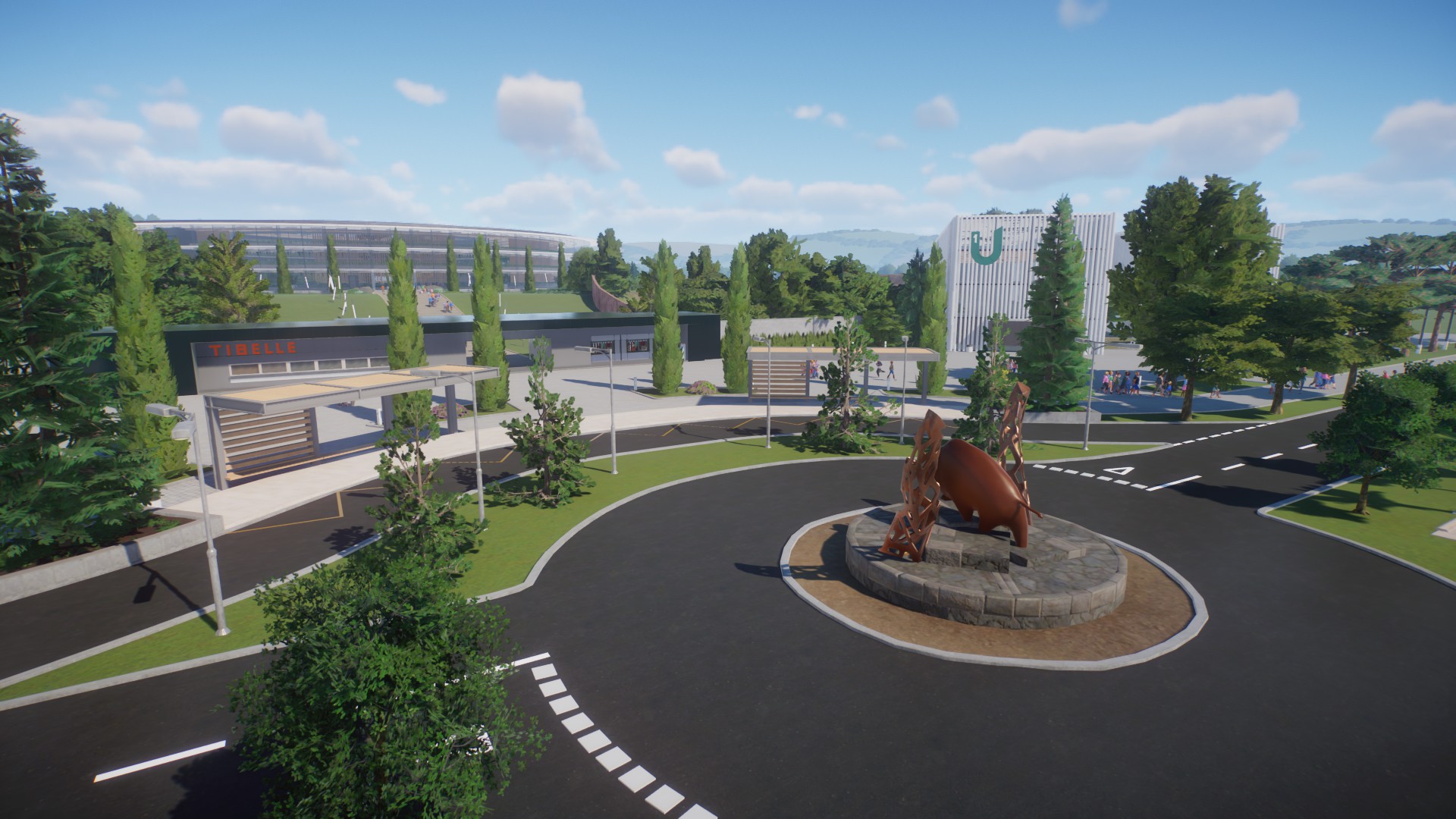 Located on the outskirts of the town of Poitiers, in central France, Naturoscope was born with the aim of becoming a reference for a new zoo model according to the 21st century. The maximum expressions of contemporary architecture are blurred in a park where nature is the main protagonist. A park that proposes a tour around the world to discover its bioclimatic regions and the species that inhabit them.
Come to Naturoscope and discover the natural world in all its magnitude.
Updates coming every week!
LIST OF UPDATES:
​
Last edited: