Hello! I am CMDR Ethan Renault of the IRC/IRCN. The IRC (Intergalactic Resource Company) is a company that does mining, escorts while mining, and we will have a navy, the IRCN. We are not an official player group yet, and need members so we can register as one. All of our information is within our discord,
https://discord.gg/Pwu5YV2
. We will supply fuel if you are stranded in our system, and you will have the protection of the IRCN. Anyways, hope to see you join!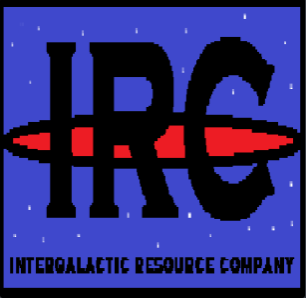 --CMDR Ethan Renault, signing off.
Last edited: