Just visited the first discovered exoplanet (you probably read about the physic nobel prize awarded yesterday for it's discovery) and recognized, that the data are not correct (51 Pegasi 1).
Was wondering a bit, as I thought that ED uses the data of the known star and planet catalogue?
Especially such a famous planet should be correct.
Didn't check all the data, but some examples (real data:
http://www.openexoplanetcatalogue.com/planet/51 Peg b/
)
ED: 48,7 earth masses ; source: 146
ED: 46.668km radius ; source: >17,9 rEarth = 114.040km
...
Also the naming: in ED it is 51 Pegasi 1 and all the sources state 51 Pegasi b (you could also think about using the names, in this case Dimidum). Or are letters and numbers both possible for naming planets in astronomy and there is no right or wrong?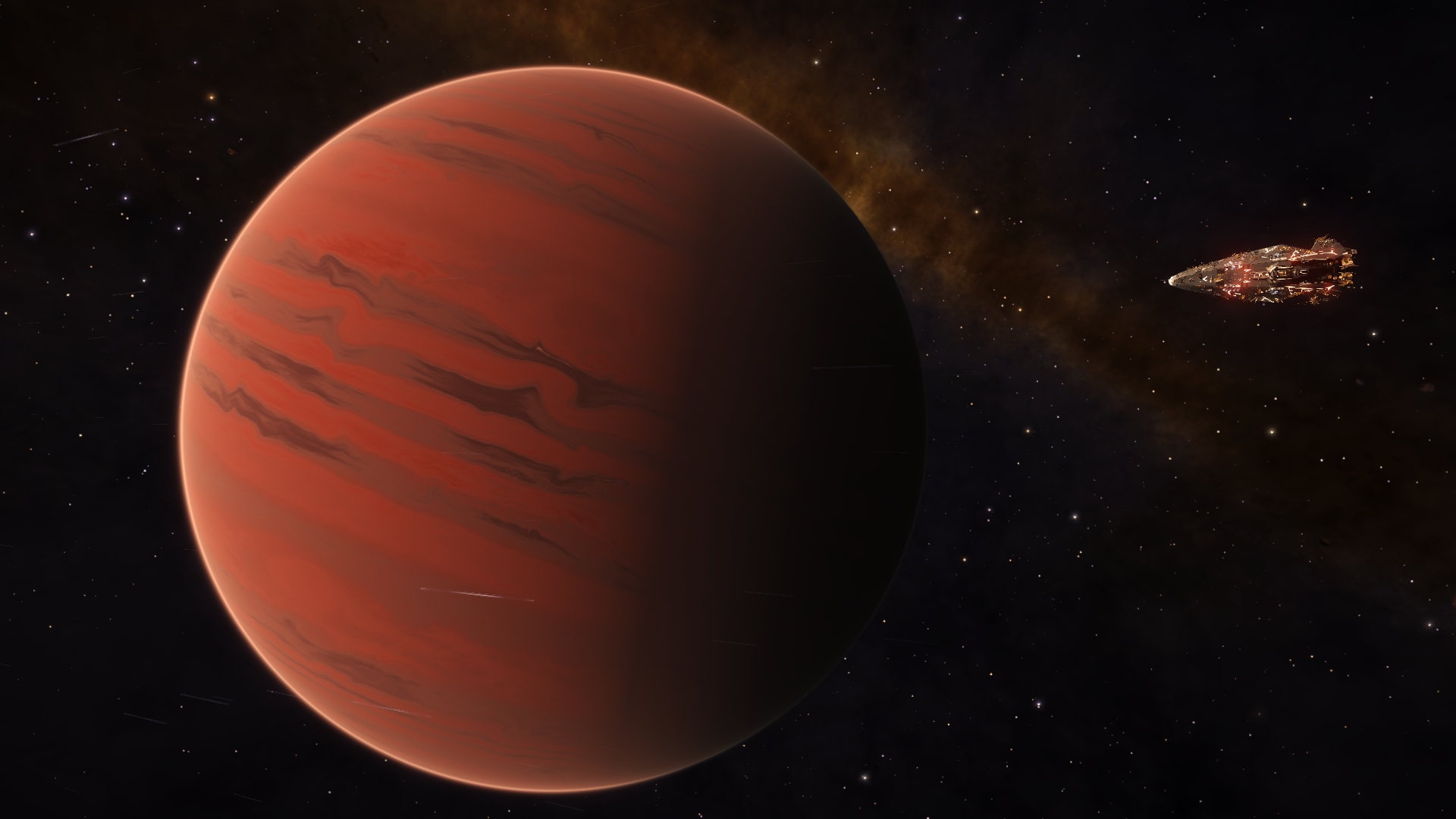 Looks nice, though
Last edited: