Community Manager
Frontier
Hayo coaster friends!
What an incredibly exciting and crazy month for our PlanCo Fam! This month has seen an explosive growth of our community, with both
Planet Coaster: Console Edition
and
Planet Coaster on Mac
introducing all new people to the game! We've loved seeing the fantastic blueprints on the new
Frontier Workshop
. Before we head into December, we thought we'd highlight just how much stuff went on in November to ensure you're all up-to-date with all the latest news. Here's what we got up to in November!
News
:
Planet Coaster: Console Edition finally launched for Xbox Series X|S, Xbox One, PlayStation 4, and PlayStation 5! With a new fully-voice acted Tutorial and Career Mode with the ever effervescent Oswald B. Thompson, there's no better time to introduce yourself and your friends to the unrivaled fun that is Planet Coaster! Did you get your hands on our Planet Coaster: Deluxe Edition, which contained our Magnificent Rides Collection and Classic Rides Collection, as well as the base game? Or perhaps you preordered, and therefore had the opportunity to play with the exclusive coaster: Oswald's Magnificent Machine? Either way, we hope you've had great fun playing Planet Coaster!
​
There's no denying it: the PlanCo Fam is one of the most incredibly creative and inventive communities in the gaming world! We knew from the get-go that without the Steam Workshop for Planet Coaster: Console Edition, we'd need something for our fantastic community to share their innovative creations and parks! The Frontier Workshop was our solution and already has over 11,000 unique blueprints and parks from our new Console community! Make sure to check out some of the highest-rated creations that you can add to your own park,
here.
Prior to launch, we released a
Developer Journal
with messages from some members of the dev team that worked hard to make Planet Coaster a reality for console, and they shared what they were feeling while we were so close to launch!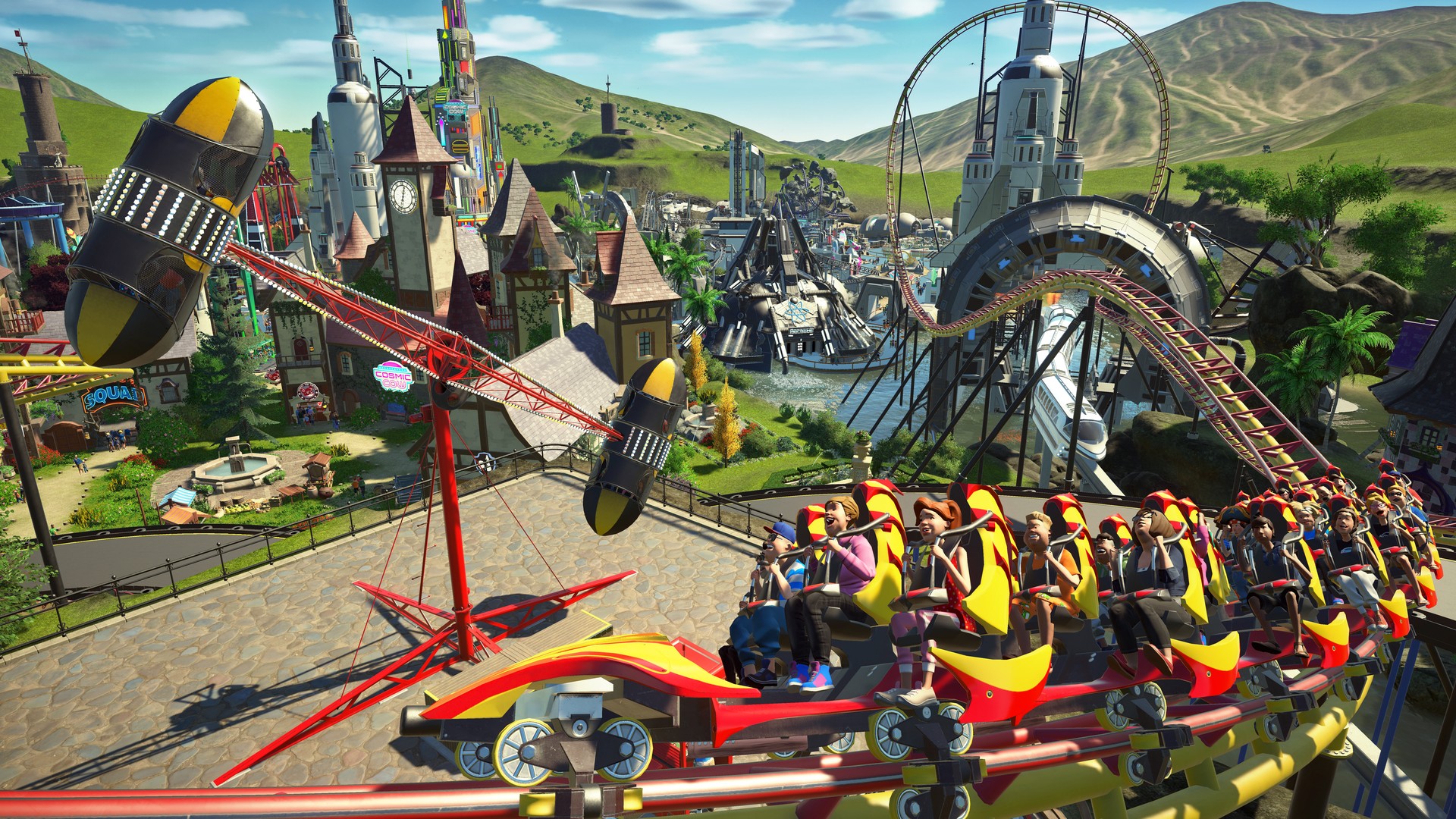 Planet Coaster: Console Edition wasn't the only thing that happened this month. On November 17th, thanks to our friends at Aspyr Media, we also released Planet Coaster for Mac! For those who have already purchased Planet Coaster on Steam, you can jump in and immediately start playing on your Mac device. For those who don't wish to play on Steam, Planet Coaster is also available on the
App Store.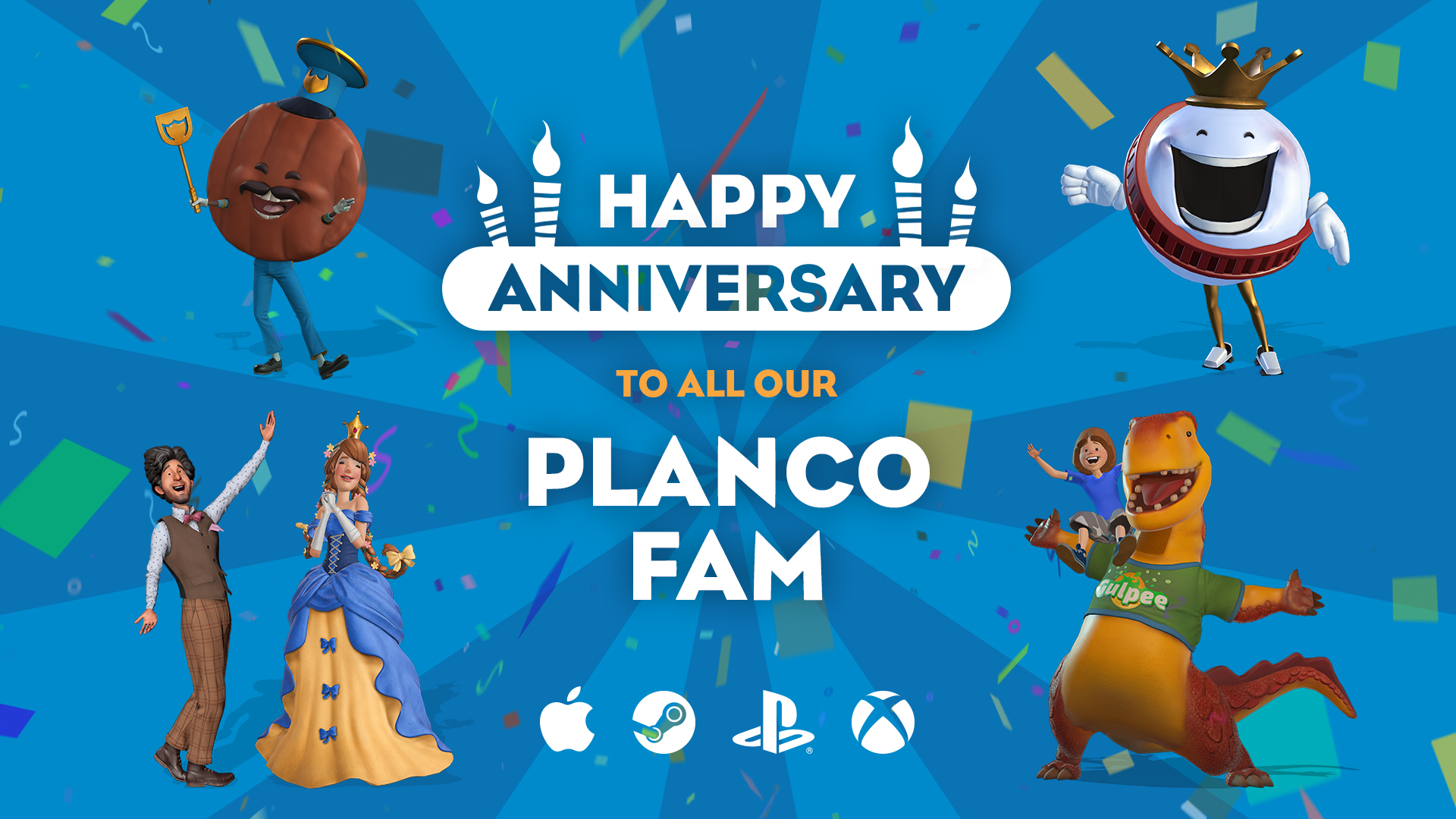 Coinciding with the release of Planet Coaster for Mac, the 17th of November marked our 4th anniversary for Planet Coaster - what an adventure! Thanks to all of our incredible community for this wild ride.
There was a whole host of streams this month with the release of Planet Coaster: Console edition! Community Manager Chanté was joined by Programmer Philippa Moore during the release of the PlayStation 5's official launch. Check out this momentous occasion, above!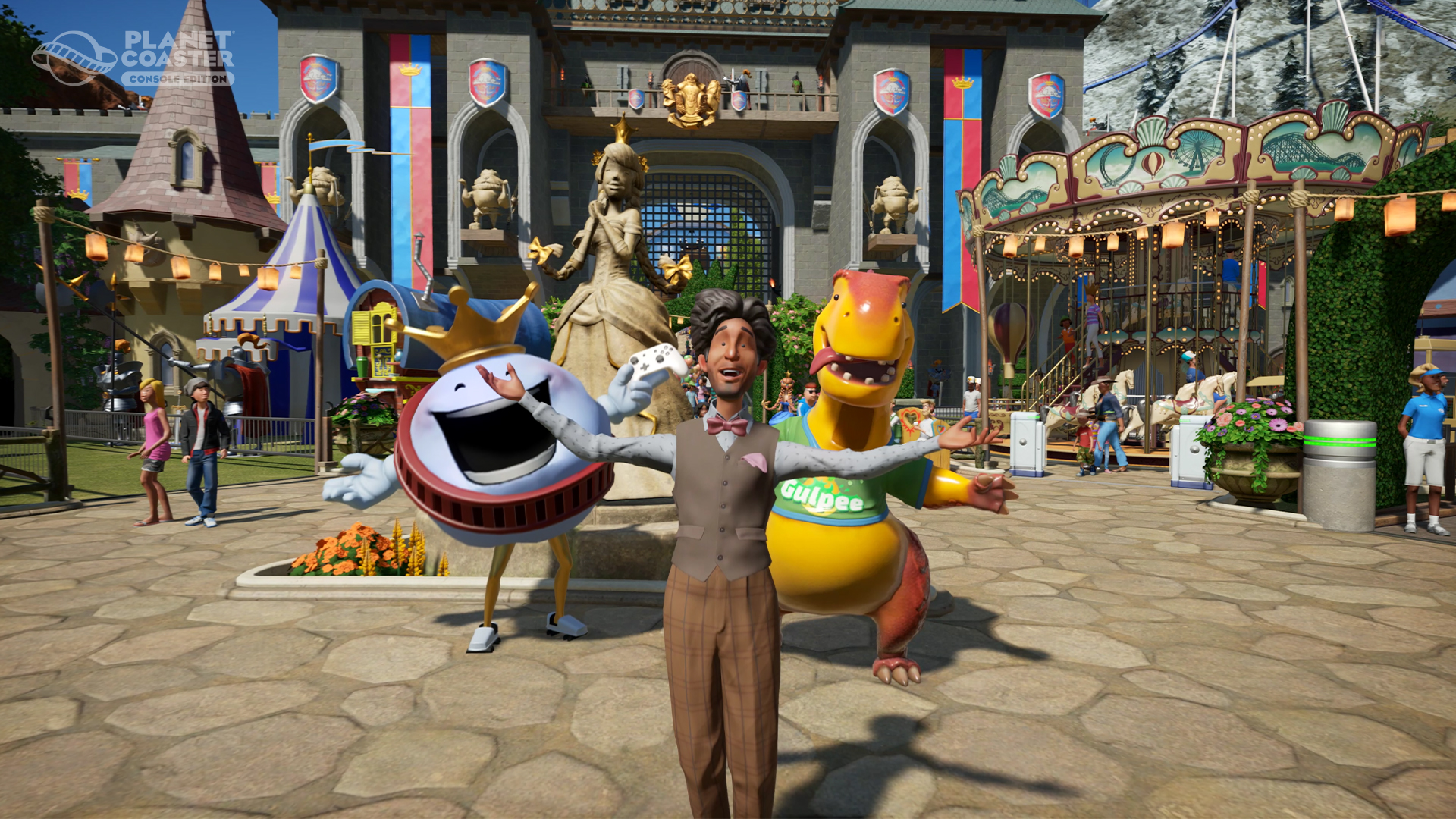 Finally, with such a special month, we had a very special interview with none other than Oswald B. Thompson himself - theme park proprietor extraordinaire! Find out what he had to say about the release of Planet Coaster: Console Edition in his interview,
here.
Community Creations: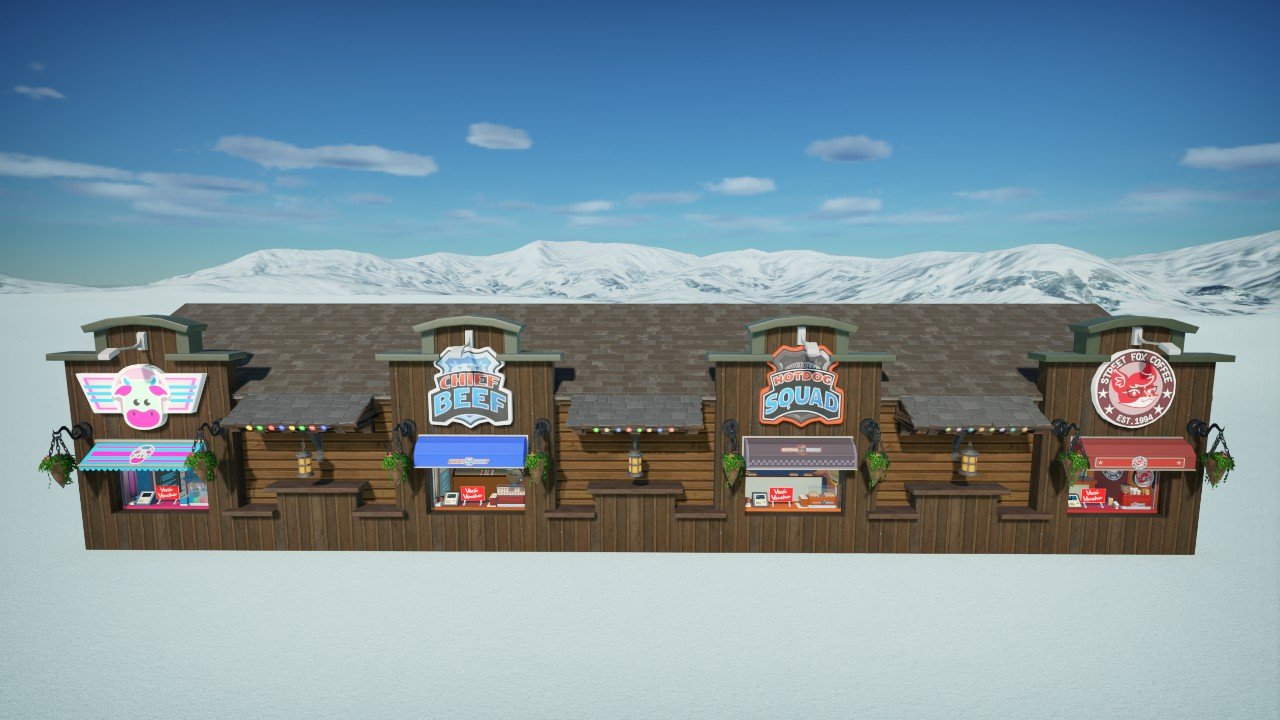 Looking to add a nice and convenient selection of food to your park? Check out this
Food Court blueprint
by Blackapocolypse!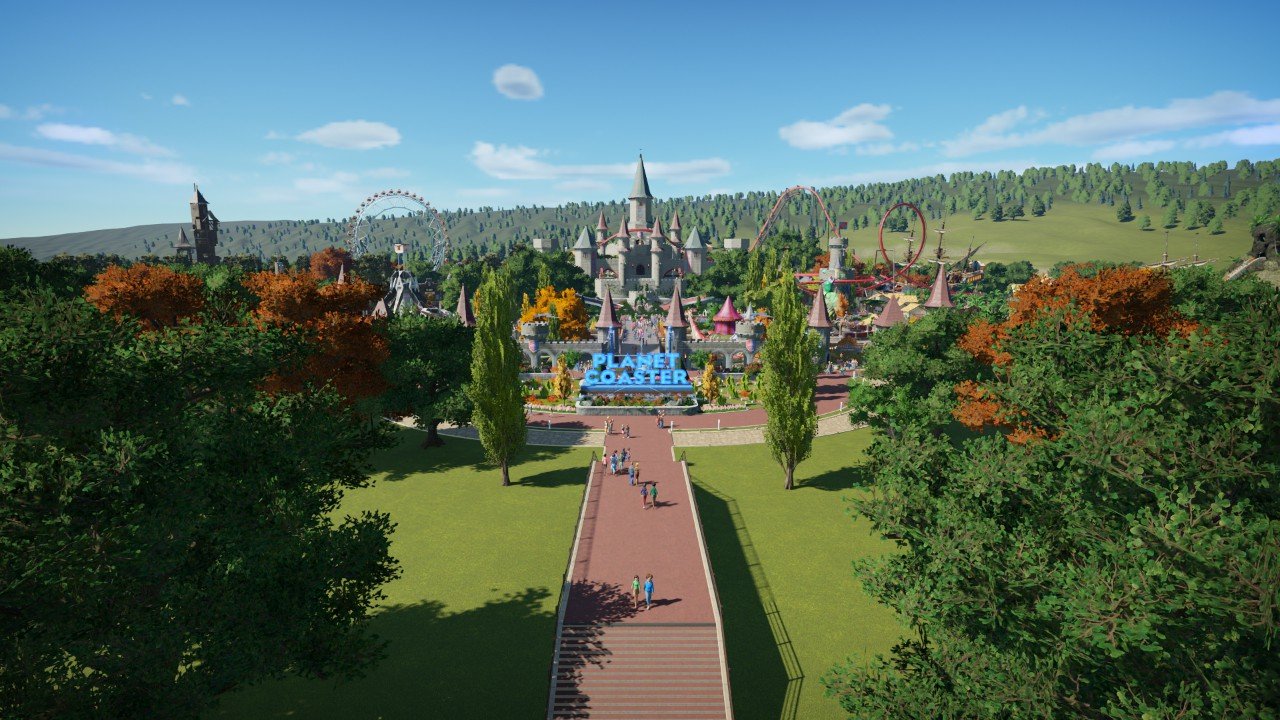 Want to feel like a behind-the-scenes star? Check out the park used in the
Planet Coaster: Console Edition launch trailer
, by Oswald B. Thompson himself!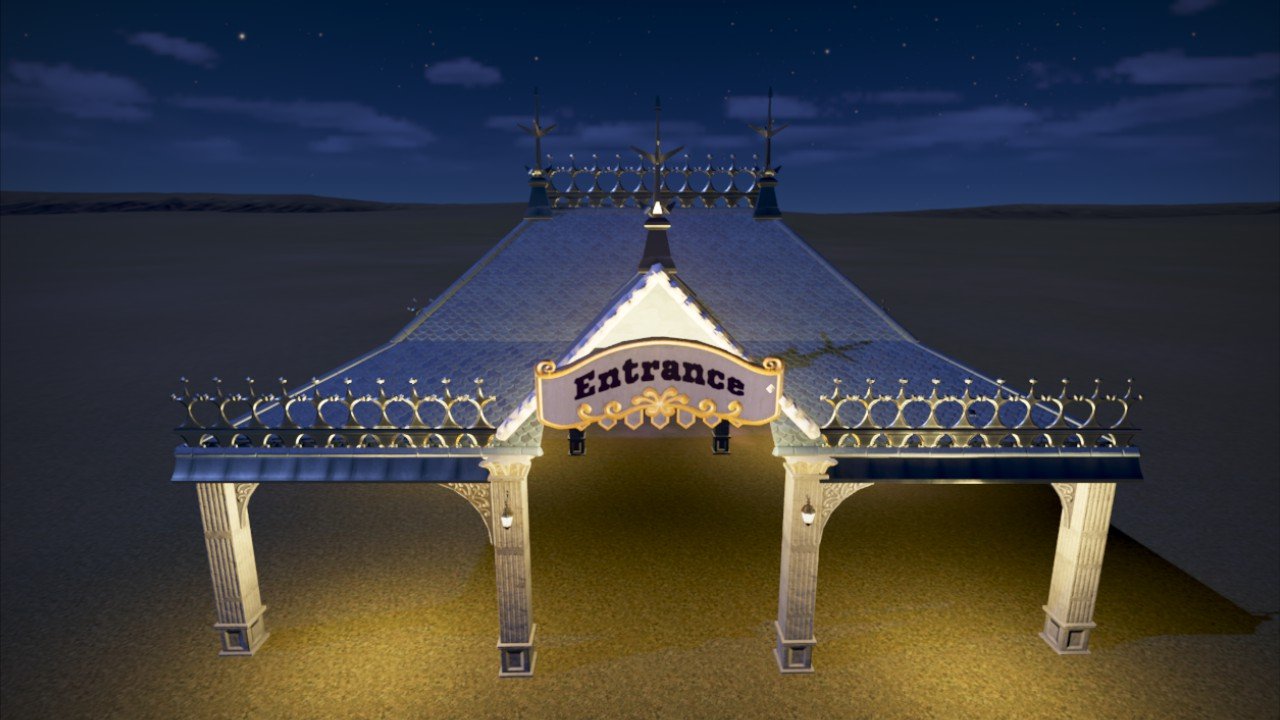 That park entrance needing a bit of a spruce up? Check out this
Entrance
by Predator777 and see if it fits in with your park!​
Creator Spotlight:
Check out 8BitJosh's playlist for tips and tricks in Planet Coaster: Console Edition. From basic controls to unique builds, it's a perfect 101 guide for any player - new or existing!​
That's all this month! See you next month for an exciting and festive December!
Last edited: