Community Manager
Frontier
Hayo Coaster Friends!
Welcome to November's monthly catch up! Let's cast our eyes back at what's been going on last month!
News
It's been pretty quiet in November,
NO BIG NEWS WHATSOEVER
Yes, in November we revealed the hugely exciting news that Planet Coaster is coming to Xbox and PlayStation with Planet Coaster: Console Edition! This is something people have been asking us for a long time now and we are extremely happy to be bringing it to you Summer 2020! Of course, making Planet Coaster for console also has had some extra benefits for our amazing PC community in the form of our
Quality of Life update
! This update offers several improvements to help make your parks look and run better than ever!
We also celebrated 3 years,
cough
sorry, might not have said that quite loud enough,
3 YEARS
of Planet Coaster! That's 156 months, 1095 days, 26,280 minutes and... er... a lot of seconds of Coaster creations, park builds and Gulpee swigging! We kicked all of this off with a magnificent
celebratory trailer
and a very
special livestream
!
Community Creations
PlanCo Anniversary Park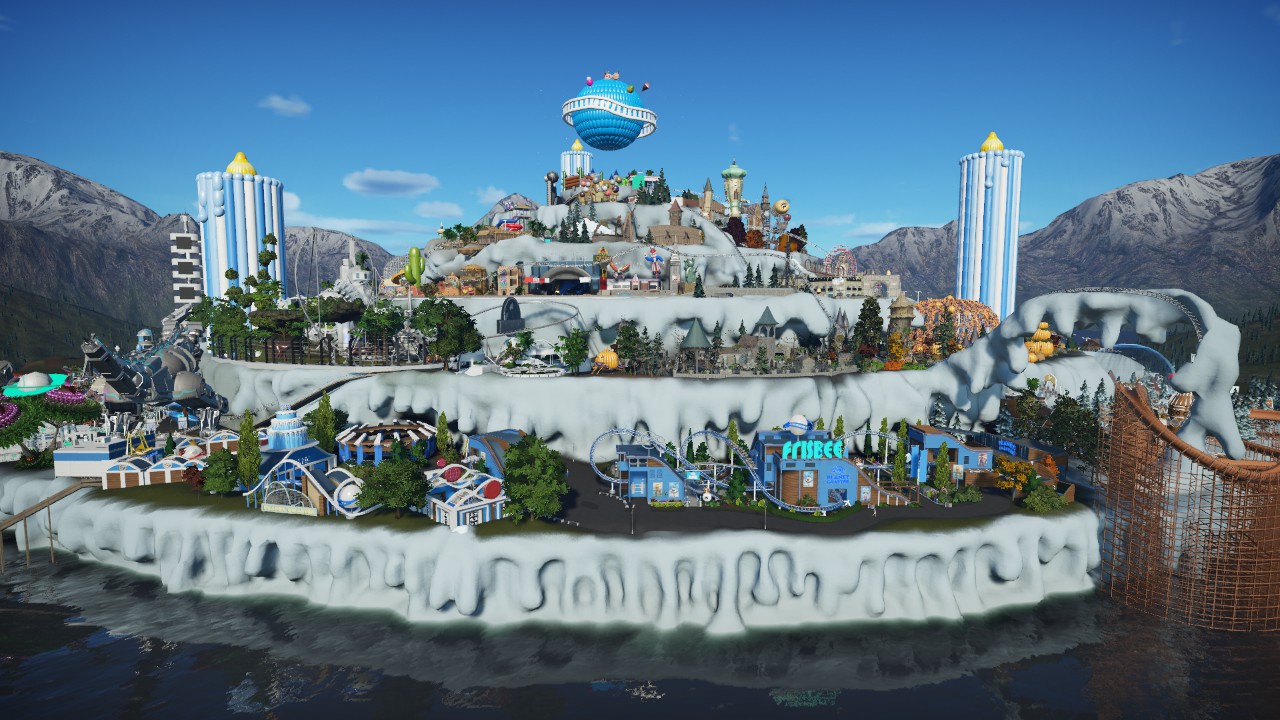 An amazing band of creators have put together this fantastic Planet Coaster park for the 3 year anniversary, including: Anigmandra, BobPo, Capital Thrills, Darkz, Haplo, Mydorrka, K i c k 2, Nimzhul, Oggy3000, Ratisboer , Rohana, Stale Blitz, Yui Blitz,ThemeWorks and Tjebsol!
Five Nights at Tiki's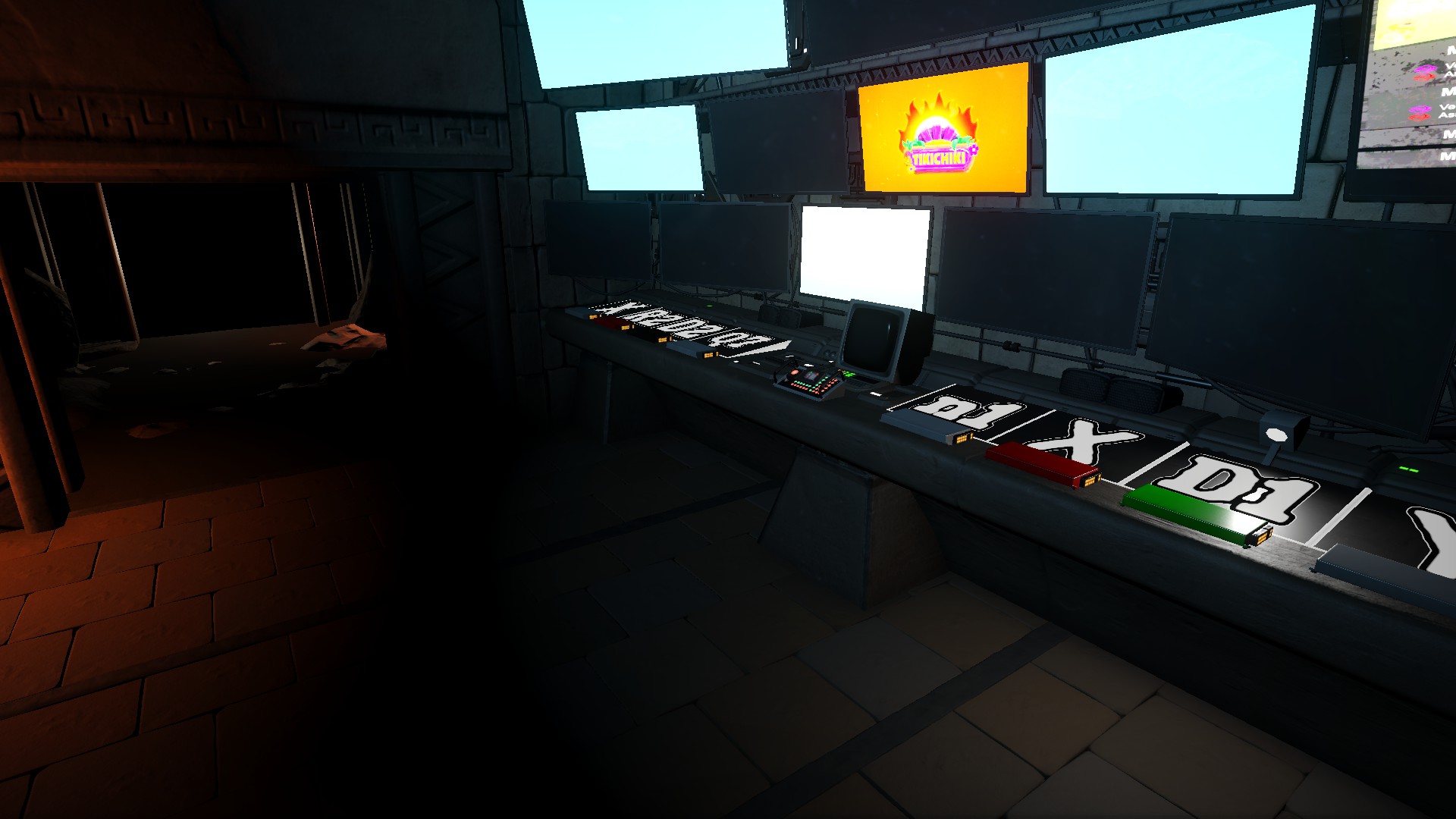 Fancy something a little different in Planet Coaster this month? Check out this game within a game from Wormgar!
1492 Village
Let's get medieval... With these fantastic historical building designs by Mydorrka! They have a whole selection of them on their Workshop so be sure to check them all out!
Thememaker's Toolkit
Tent Cover
Give your guests some shelter from the elements with this fantastic tent cover creation by Siarate!
Reine christmas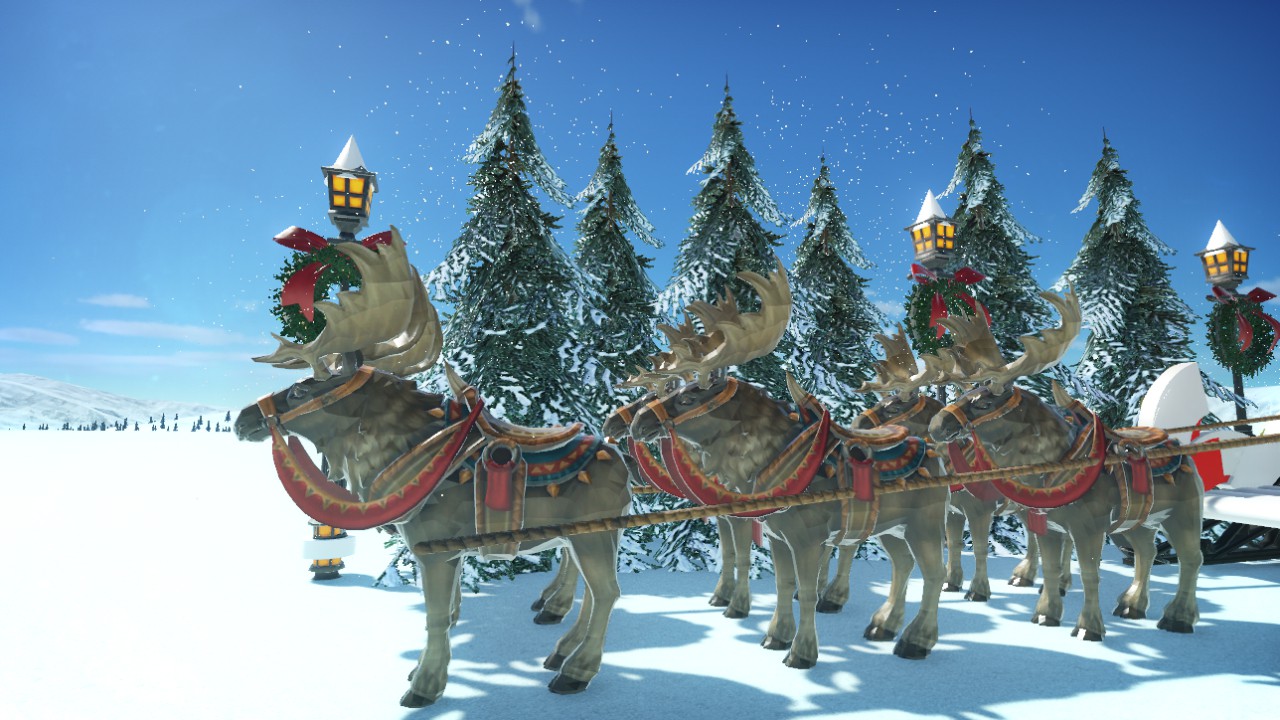 Get into the festive spirit early with this magnificent collection of Reindeer! This amazing creation was by Nath2509!
Creator Spotlights
It may have started at the end of October but Toadlet25's Pancake Park series, where you only have a really short area to build, has really stepped up a notch in November! Check out the series here:
That's it for November. See you in December!