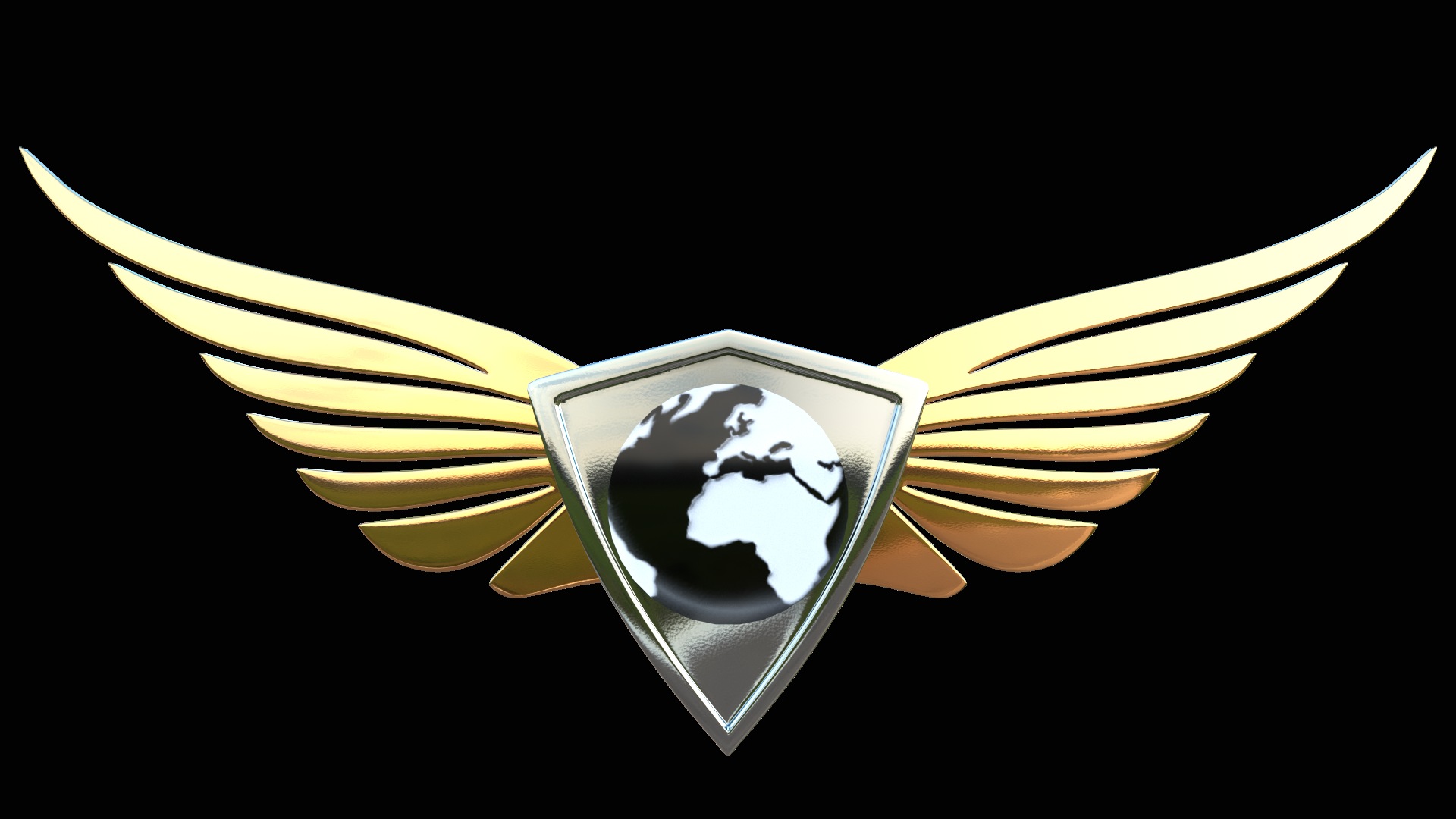 Hello Commanders Welcome to the Earth Defense Fleet recruitment thread...
Source: https://youtu.be/EG_h8fe1_xg
Established 3284 by Vicktore Beskor, the Earth Defense Fleet, or EDF, is an independent military corporation with close ties to the Federation. They are currently based in the Okinura system but can be seen operating throughout Zachary Hudson controlled space. The mission of EDF: to protect Federation Interests and her citizens. Earth Defense Fleet started off as a small company at first, but with the ratification of the Interstellar Crisis Management Act, EDF grew into the galactic corporation it is today. With thousands of pilots, as well as spacecraft, at her disposal, EDF is able to maintain hundreds of contracts in a multitude of systems across Federation Space. Earth Defense Fleet not only helps the Federation, but also the local governments and citizens of each system with tasks like trade, bounty hunting, search and rescue, and system defense. Knowing that you hold a contract with EDF means knowing you are safe.
Timeline
3284
• EDF founded in Sol. Consist of a decentralized group of ex-military pilots operating in close proximity to Sol with a number of small bases and offices throughout the system.
• Federation Democratic Council ratifies the Interstellar Crisis Management Act which allows for "rapid access to any and all available resources to deal with any crisis which effects an entire system or systems. This can be anything from the threat of supernova, medical emergencies, and similar incidents." The EDF is the first force to be implemented into the official fold of corporations available for this mission statement. Recruiting opened up for Elite pilots everywhere to join the Earth Defense Fleet.
Many conspiracy theorists speculated that the Federation itself funded the corporate startup, but no evidence was ever found to substantiate those claims.
3295
• Following the growth of EDF, public concern led to Beskor centralizing and relocating the corporation to Okinara-system, 32.5 ly from Sol. Seen as just a public stunt by experts, the EDF presence in Sol did not diminish by the change.
3301
• Zachary Hudson becomes President of the Federation, giving Beskor (according to uncertified sources) much more freedom and power.
Website Link :
http://earthdefensefleet.net/