With the arrival of Albertosaurus and Ouranosaurus, we've rescued all but two of the OG dinos, the small herbivores Dryosaurus and
Homalocephale
. Only one small herbivore has been added since launch, the Stygimolich in the Fallen Kingdom DLC, and it's time we had a couple more.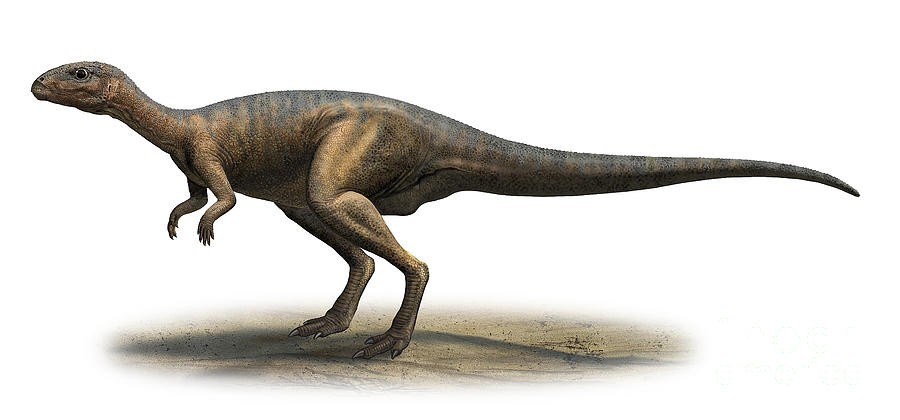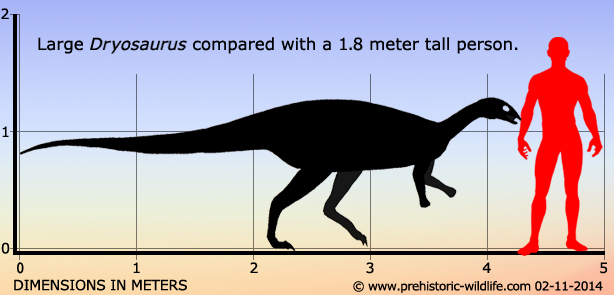 Dryosaurus would be excellent as a basic leaf-eater, not looking remarkable compared to many of the other herbivores which lets it stand out. A bit bigger than the Proceratosaurus and Troodon, can have an alert and flighty nature with quick bird-like movements of its head and body and look around for danger a lot.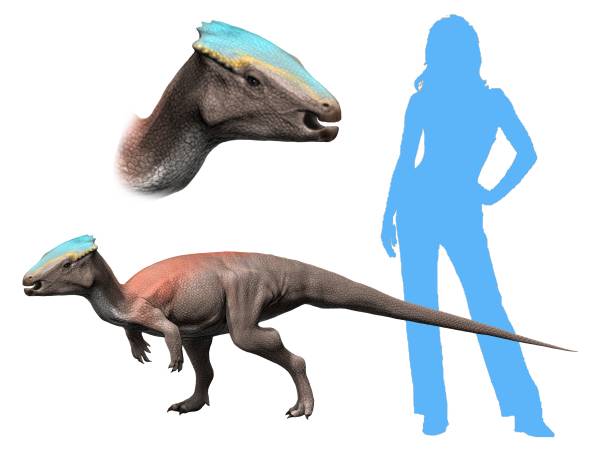 Homalocephale
is around the same size as the Procerato and Troodon, and its distinctive head shape and slenderness sets it apart from the other three pachycephalosaurids. a cool and cute little addition. It can also be more athletic than its bigger bulkier cousins, moving more gracefully.