Lead Community Manager
Frontier
Hi coaster friends!
We've missed you! It's been a few weeks since we were able to do the streams and everything has been incredibly busy, but we've finally moved offices and your stream team is settled in and ready to go: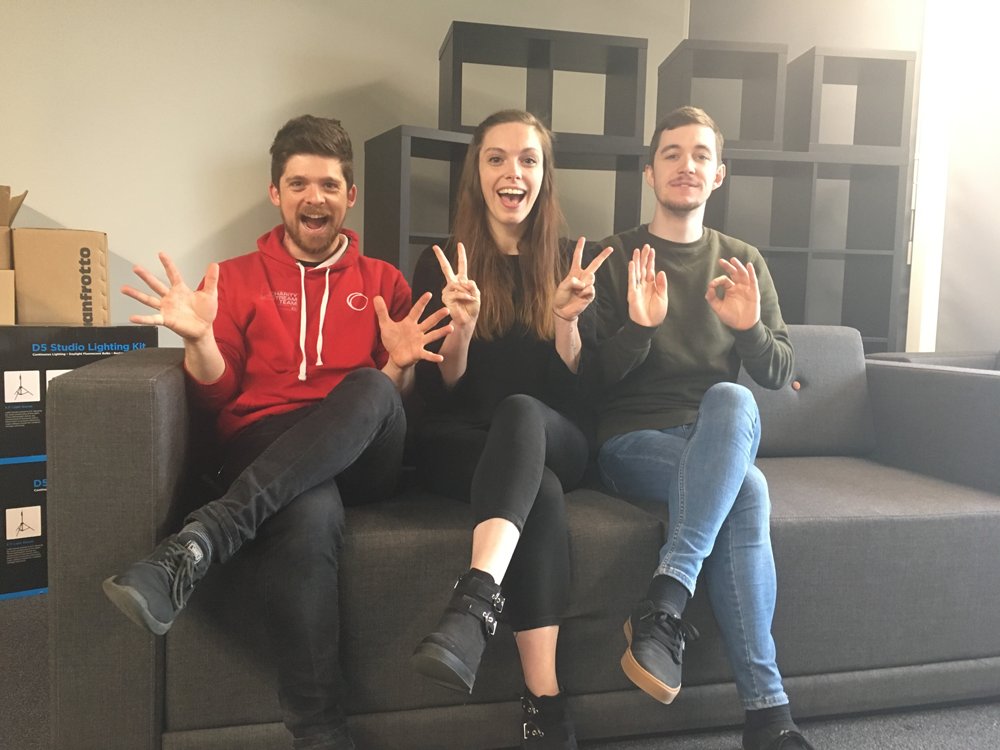 ​
We're really excited to start our regular schedule again, so here it is for future reference - we'll of course let you know if anything changes!
Monday, Tuesday, Thursday from 12PM BST - 1PM BST
https://www.twitch.tv/frontierdevelopments
Wednesday from 7PM BST - 8PM BST
https://www.youtube.com/planetcoaster/live
Tonight Will and I will be going through the winners of the Studios Stunt Show competition - we hope to see you all there!
[heart]
Bo