Before I start, please look at this thread here:
https://forums.frontier.co.uk/threads/infinity-coaster-typhoon-infinite-issues.508939/
because that has most of what I want to talk about.
But I also just wanted to add that the Infinite Coaster Car should also have a over shoulder restraint option // variation just like the Smiler. Here's a picture of what I mean: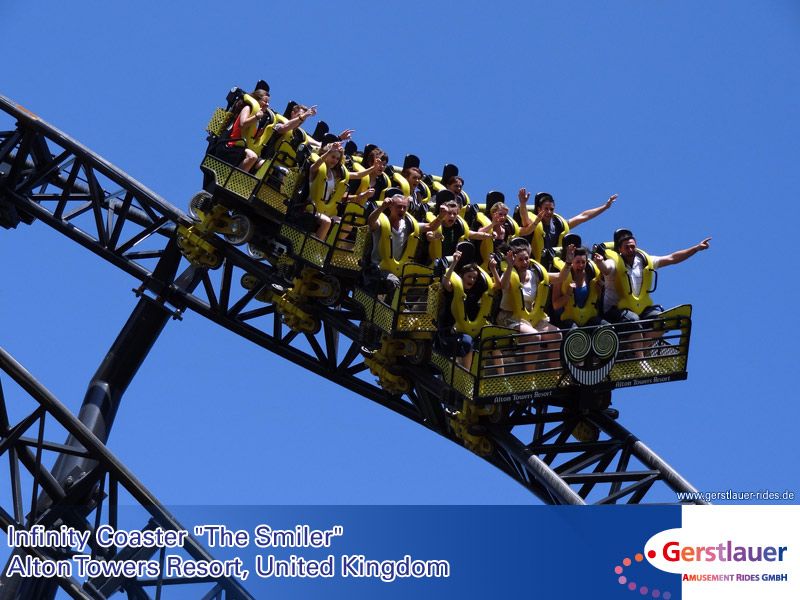 Also, as said in the linked threat, I think there should be an option for a drop after a vertical lift hill that hasn't got a beyond vertical drop, Again, Like the smiler.