Hi I'm new here and I would like to present you my Park. Rct3 was one of my favorite games, I played it for years and made countless Parks and Coasters. But sometime I knew every content, built everything, the communities getting smaller and some famous sites like rct-World.com were closed. The official new Rollercoastertycoon-Game can't convince me. But then I found some videos from Planet Coaster and was again in a fever. Planet Coaster looks great and have so many kind of creative possibilities. First I had to learn all about the new controls and first you must capture all this diversity. It would take some time before my park look like the parks from the videos. But anyway I want to present you some teaser pics from my new park.

Patrik PARK - Planet Coaster
I plan a big theme park with environment, parking lots, administration, hotels and for sure themed areas with coasters, attractions and shows. I try to built it "semi-realistic". That means it should look like real, but creativity and fun at first. So not every building is hundred percent static correct, not every norm will be followed and there is maybe a jungle in a park that is placed in the middle of Europe.
Overview:
8 Themed Areas (planned)
"Hauptstraße"/Mainstreet (almost finished)
Land von Morgen/Land of Tommorrow (almost finished)
Land von Damals/Land of Yesterday (under construction)
Mittelamerika/Middle America (under construction)
……
3 Hotels (planned)
Hotel Kurhaus (almost finished)
Burg Hotel/ Castle Hotel (under construction)
…….
10 Coasters(planned)
7 (under construction)
Pictures: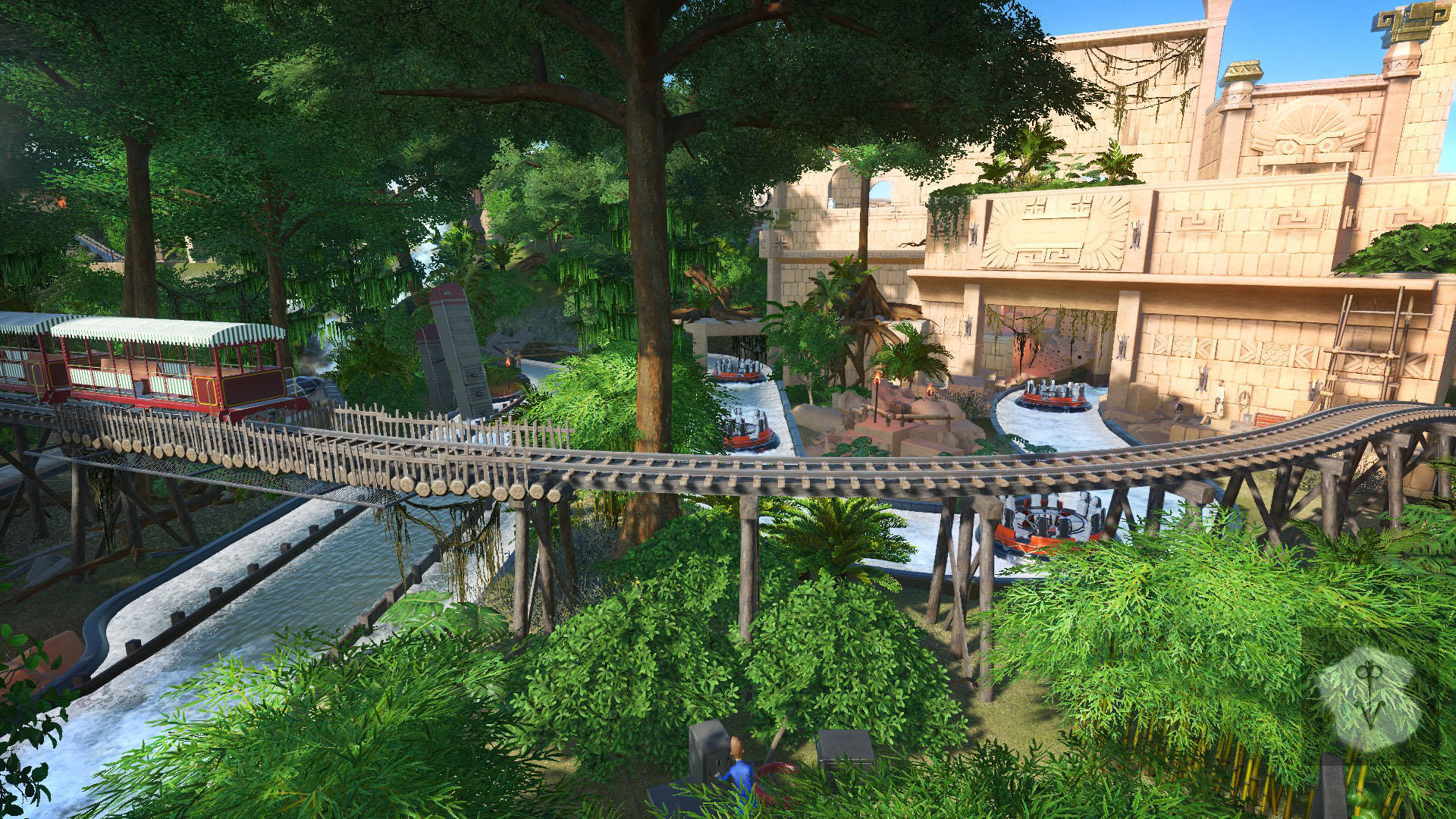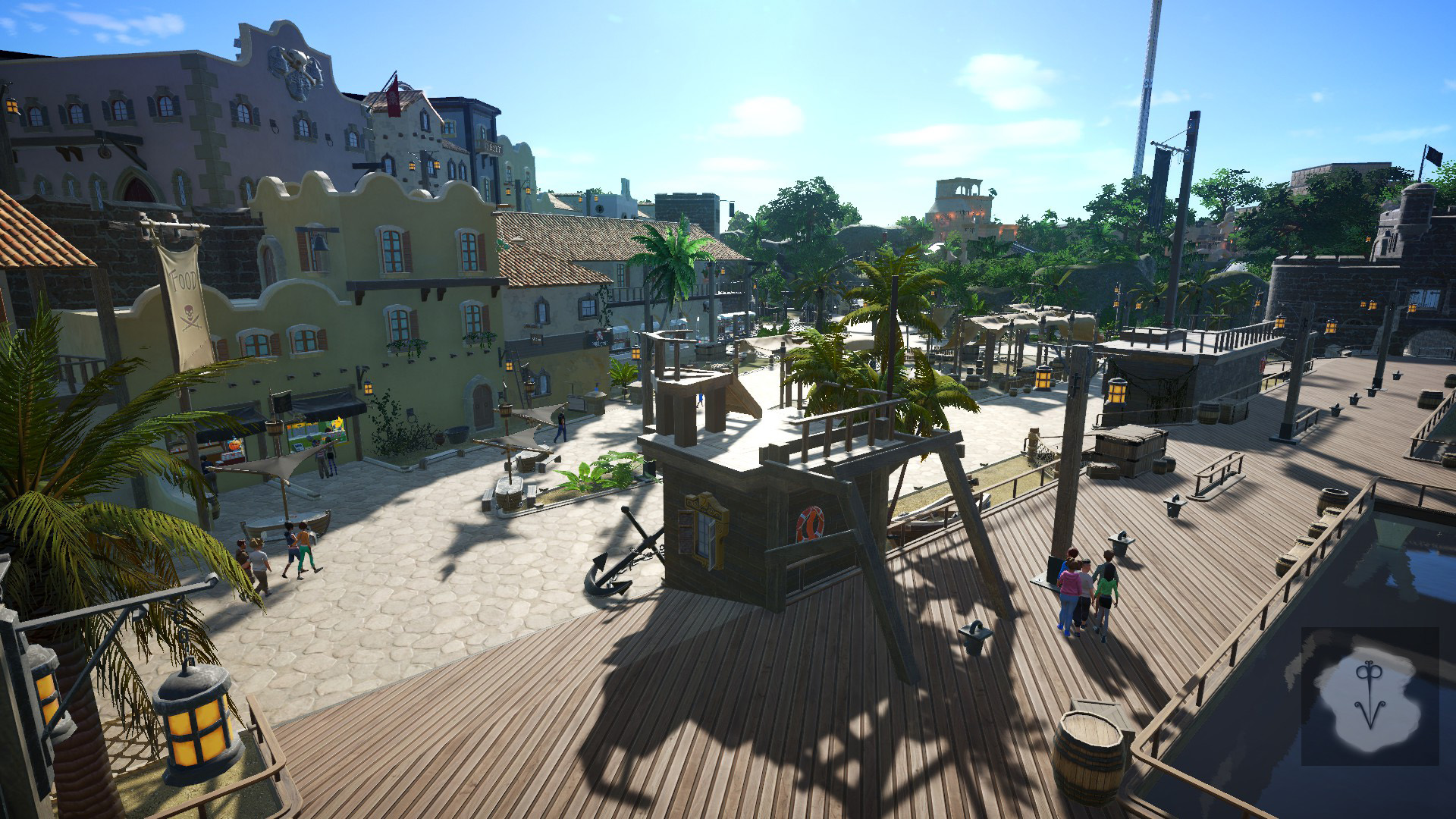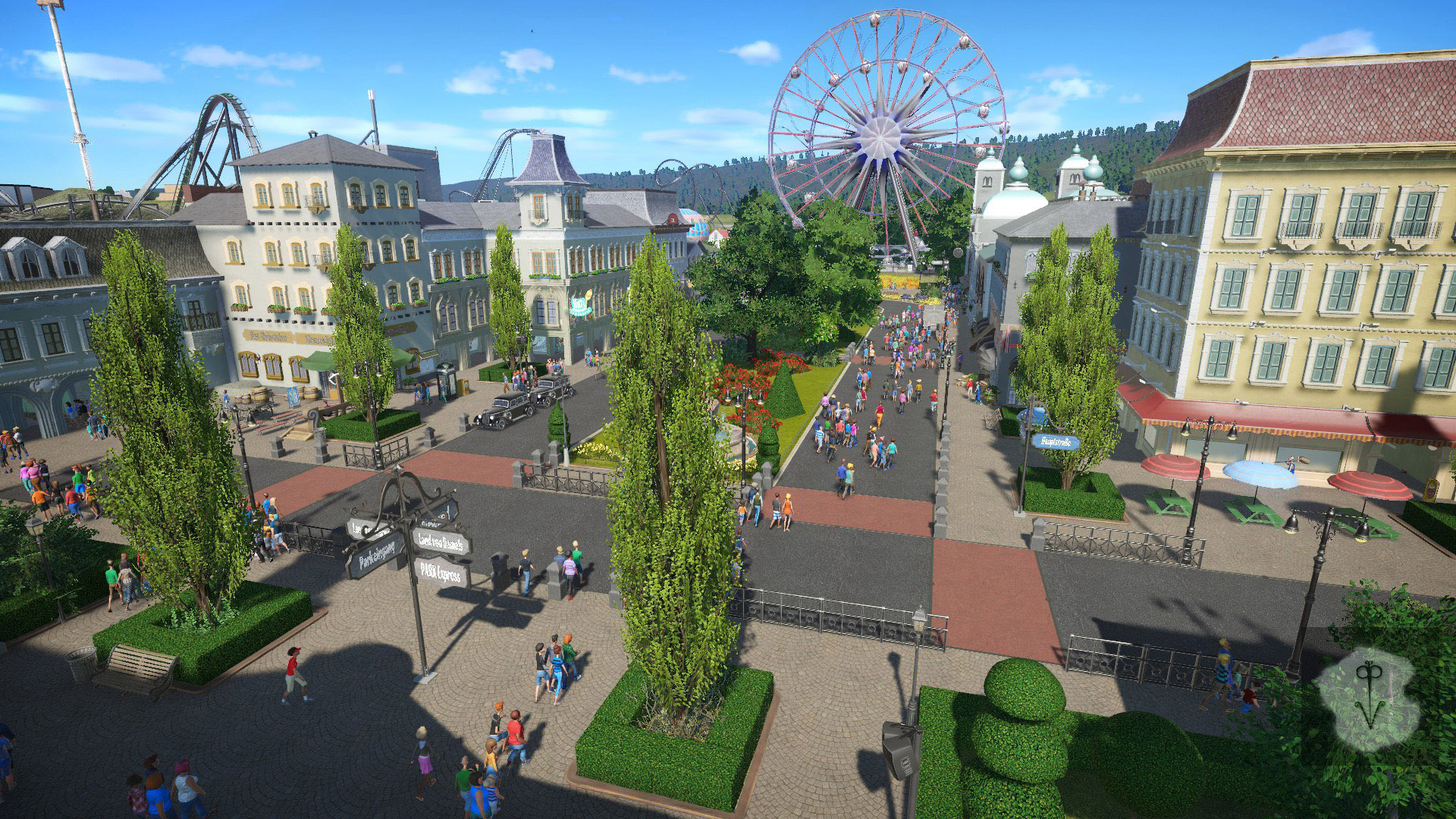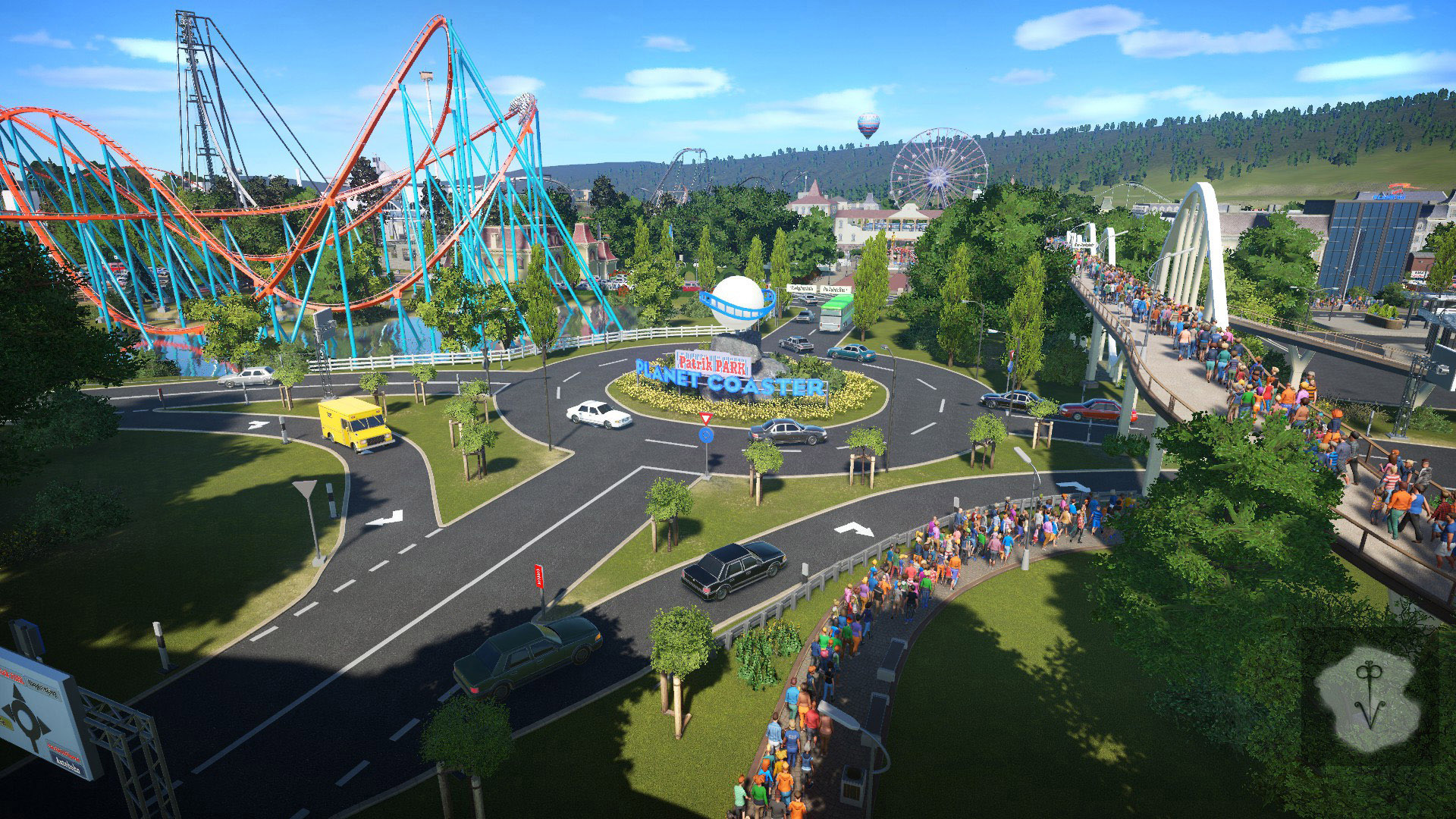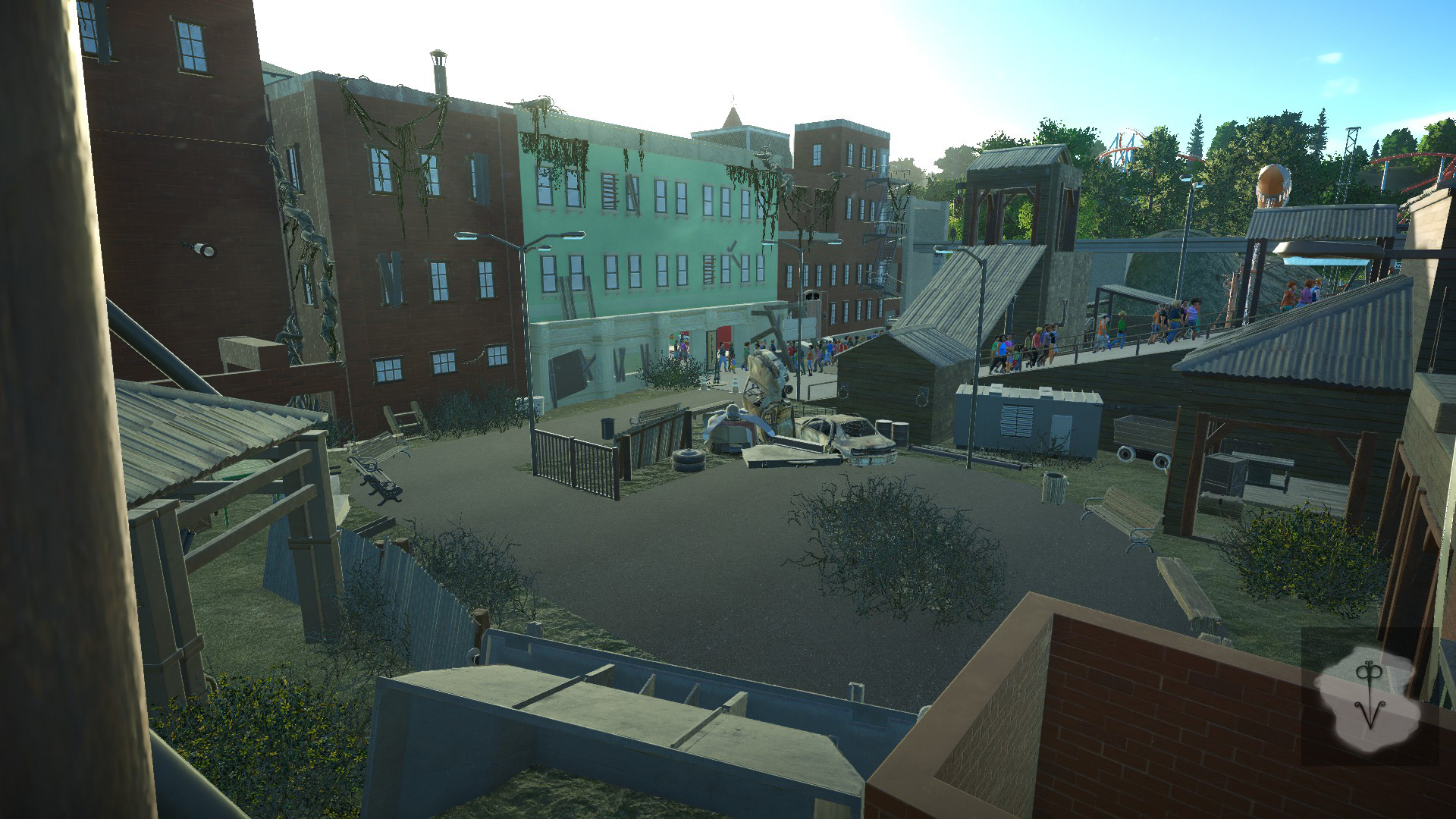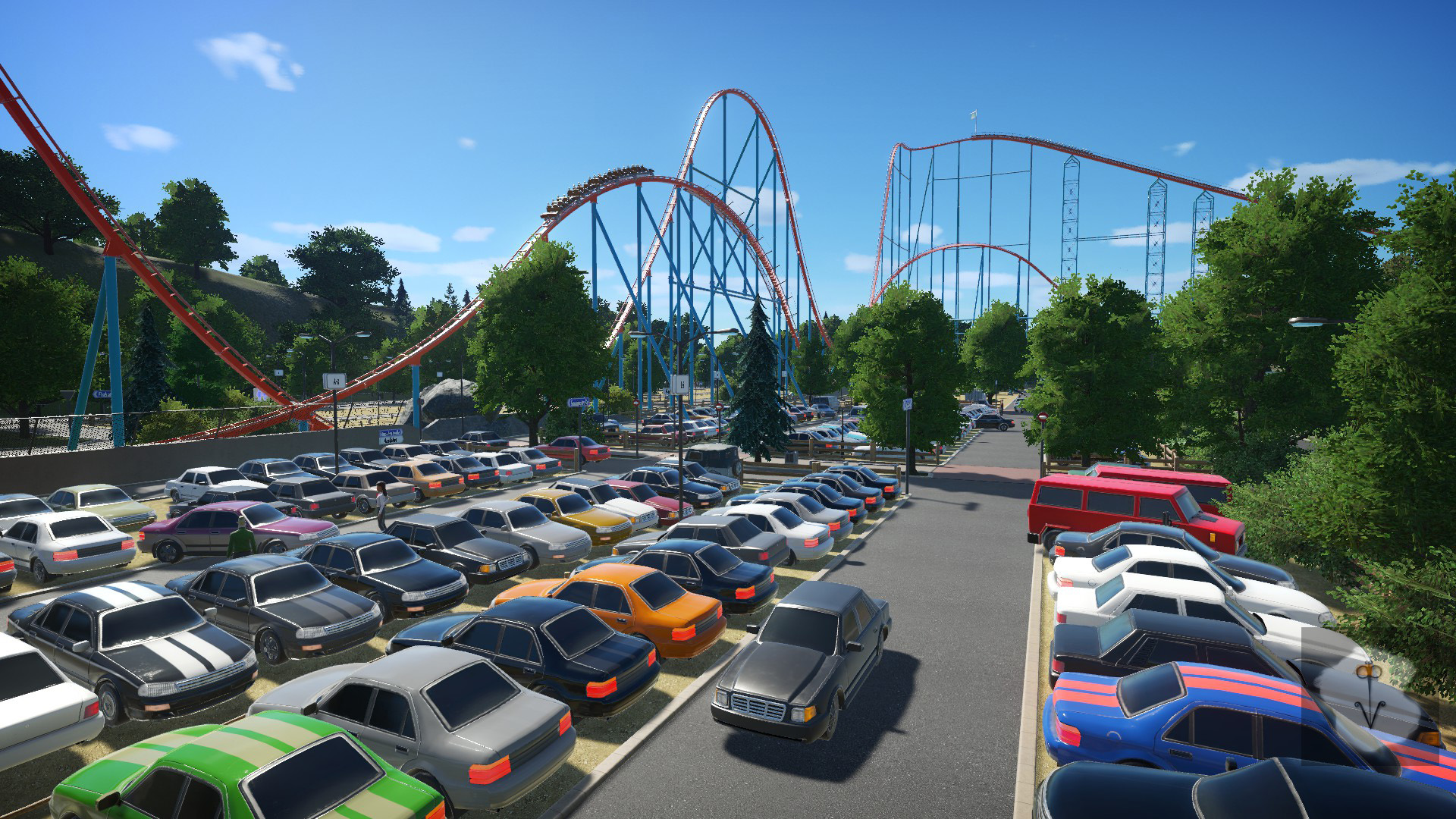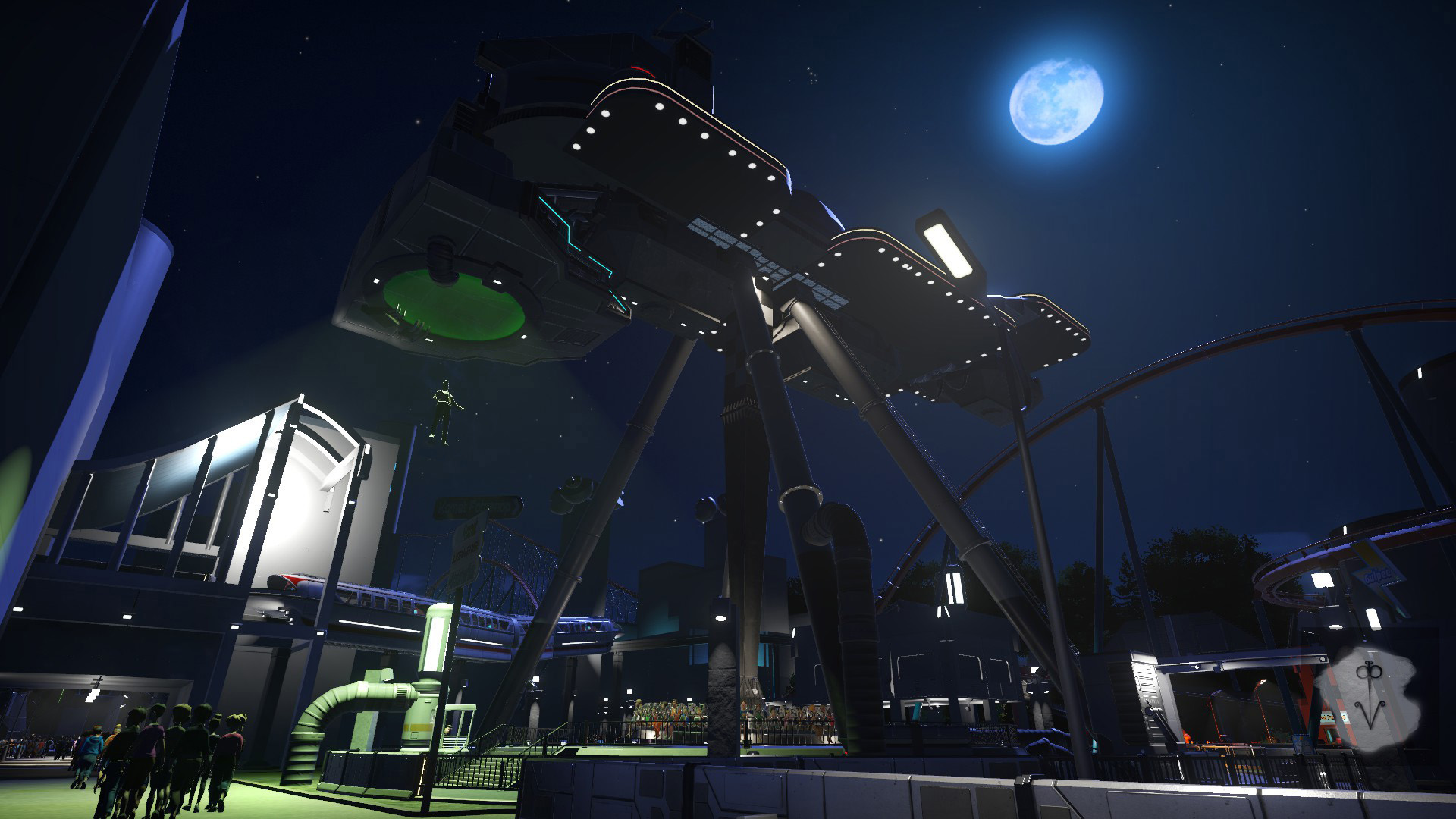 I hope you like the pictures. It's my first park, so please not shoot me on mars. More coming soon. Oh and I hope you understand my english.
Last edited: