Community Manager
Frontier
Are you plagued by strange noises in the middle of the night? Do you experience feelings of dread in your basement or attic? Have you or your family ever seen a spook, spectre, or ghost?
If the answer is "yes" then don't wait another minute; pick up the phone and call the professionals!
Planet Coaster: Ghostbusters is coming on Tuesday 4 June!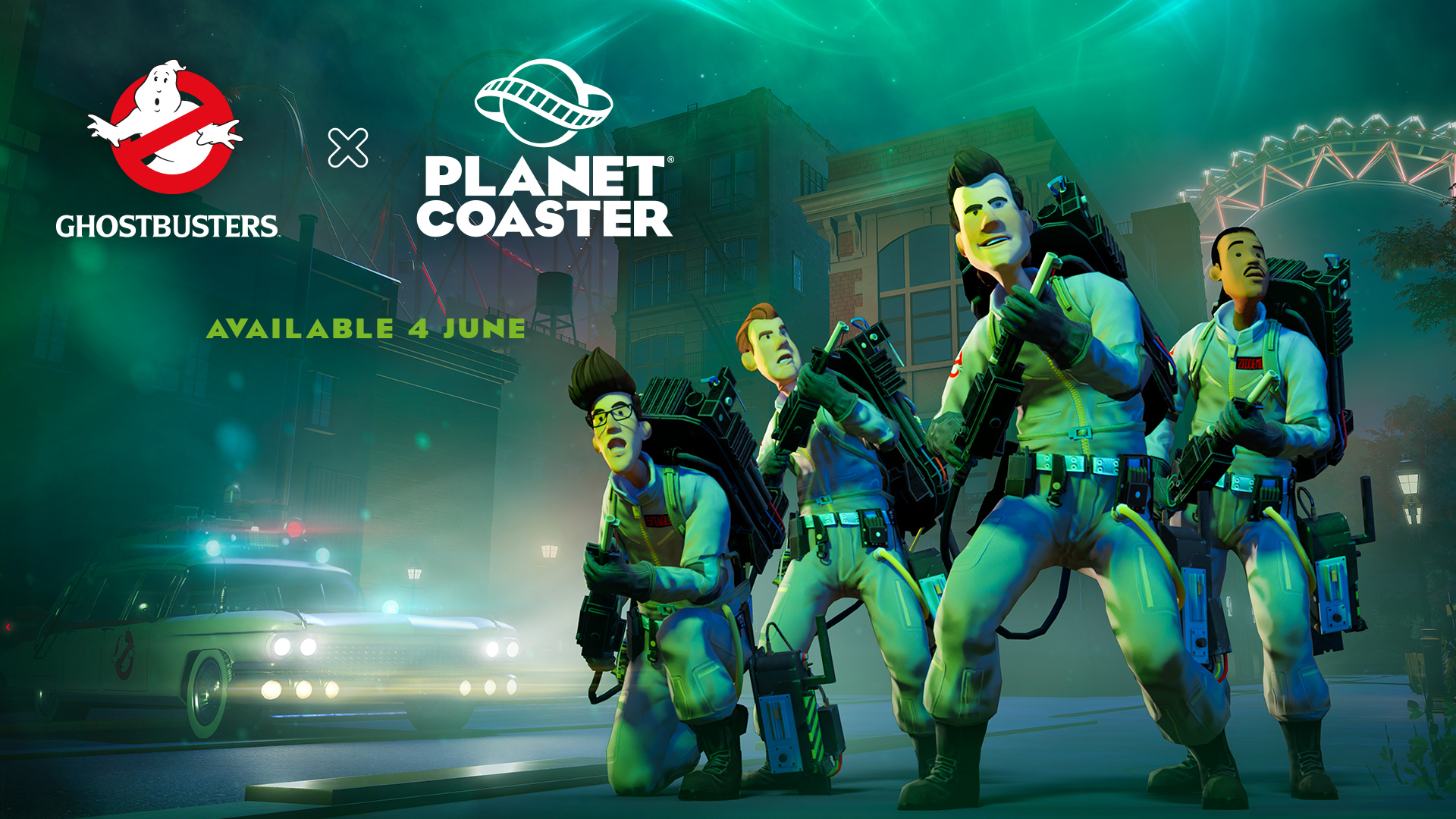 This brand new content pack includes a huge collection of Ghostbuster-themed content, including:
A fully voiced campaign scenario with Dan Aykroyd and William Atherton!
A new interactive ghostbusting ride, The Ghostbusters Experience;
A new Slimer-themed kiddie coaster, the RollerGhoster;
Classic Ghostbusters characters such as Raymond Stantz, Slimer, the Stay Puft Marshmallow Man, and more!
Authentic scenery and building pieces, FX, and sounds straight from the 1984 original movie, including the Ghostbusters HQ, Spook Central, ECTO-1 and Ray Parker Jr's classic Ghostbusters theme.
Planet Coaster: Ghostbusters will be available to purchase from Steam or the Frontier Store for £12.99 ($14.99, €14.99). Please note you'll need to have the base game in order to play this new content.