Hello fellow zookeepers!
As per the official Planet Zoo tweet from earlier today;
Join us on Reddit tomorrow at 3PM BST for a Planet Zoo AMA! We will be answering your Planet Zoo questions until 4:30PM BST, and we will also be giving away a Planet Zoo: Deluxe Edition and goodie bags! We'll be here:
https://bit.ly/2Qdp2iI
Source: https://twitter.com/PlanetZooGame/status/1173940674506440704
Click here for the collection of questions that were answered in the AMA.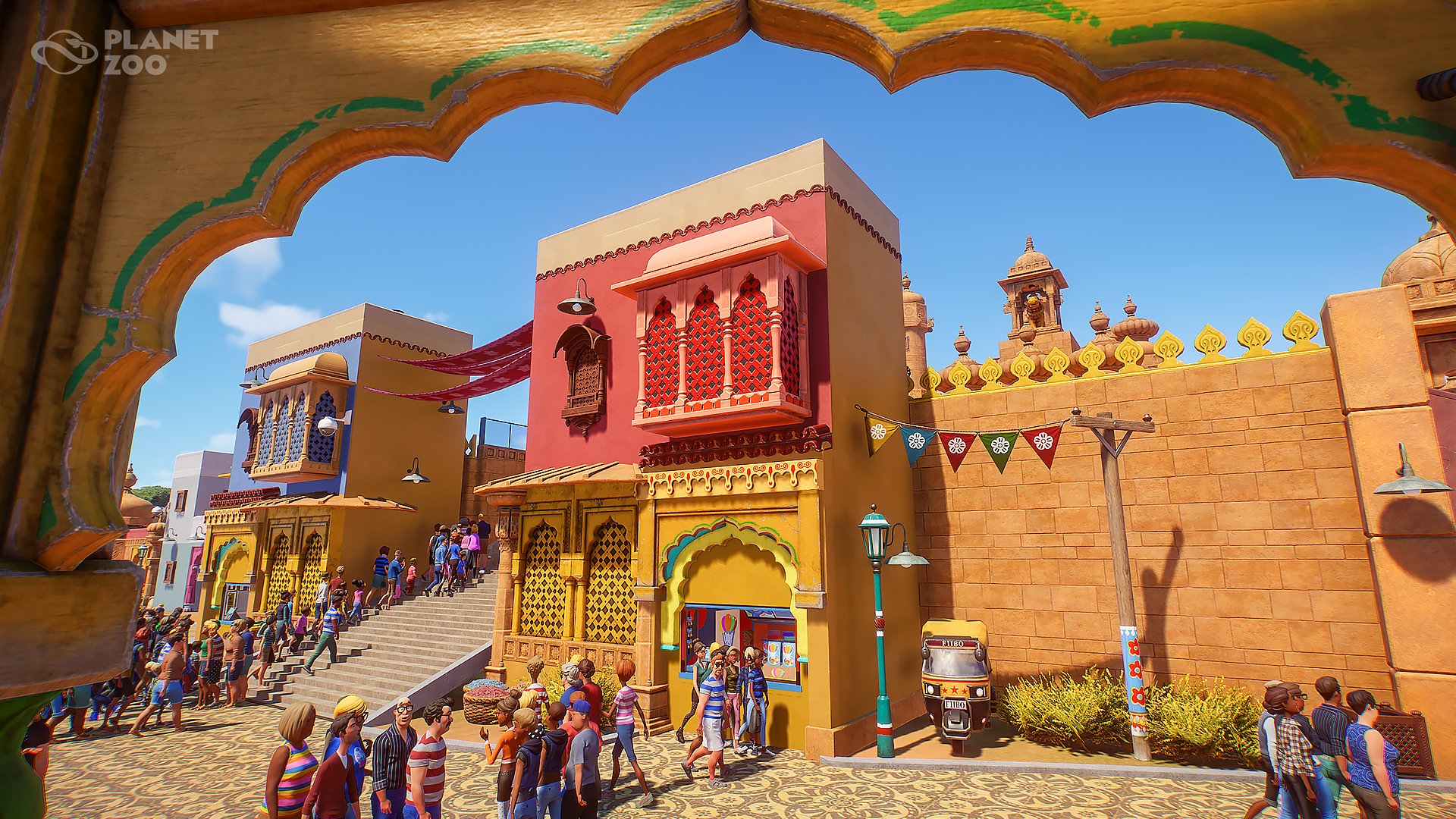 Last edited: