Lead Community Manager
Frontier
Hello amazing Zookeepers!
We are happy to announce that our official Planet Zoo Beta will be happening on the following dates:
24 September to 8 October, 2019!
The team have worked really hard to bring everything together and we are so excited to have you all join in.
The Planet Zoo Beta will feature the first scenario from our Career Mode (which you can
read more about here
, or watch the live reveal of
here
, 20 August at 7PM BST!), as well as the brand new Franchise Mode, in which you can develop your own zoo franchise along with the rest of the community and use the online Animal Exchange where you can trade animals to increase the genetic diversity and well-being of your animals and zoo. You can replay both maps multiple times and even free-build as if in Sandbox. Here's what'll be available:
Most of the animals we've revealed so far, as well as some yet-to-be-revealed animals you can access during the Beta;
Scenario 1 featuring a near-finished zoo in a temperate biome (which you can continue or completely take apart and start over!), with multiple themes and building pieces;
Franchise Mode, with a Savannah-inspired biome as an open space for you to unleash your creativity in, with loads of animals as well as another new theme and architecture;
Various Staff types and buildings;
The Small Steam Train Ride;
And a massive host of enrichment, habitat, building, scenery, and foliage pieces!
Please note that in order to get access to the Beta, you have to pre-order the
Planet Zoo Deluxe Edition
, which comes with additional extras such as three exclusive animals (Pygmy Hippopotamus, Thomson's Gazelle, and Komodo Dragon), a collection of wallpapers, and the JJ Ipsen soundtrack.
There's an incredible amount for you to discover, and we'll be joining you on your adventure with a host of fun community activities and competitions! There will be more news about how it will all work a bit closer to the date, as well as continued Developer Journals and more, but we're hoping you're all looking forward to playing Planet Zoo with us on 24 September!
Keep your eyes peeled on our channels this week for more awesome news throughout Gamescom, and a chance to win a Planet Zoo Deluxe Edition code (and more).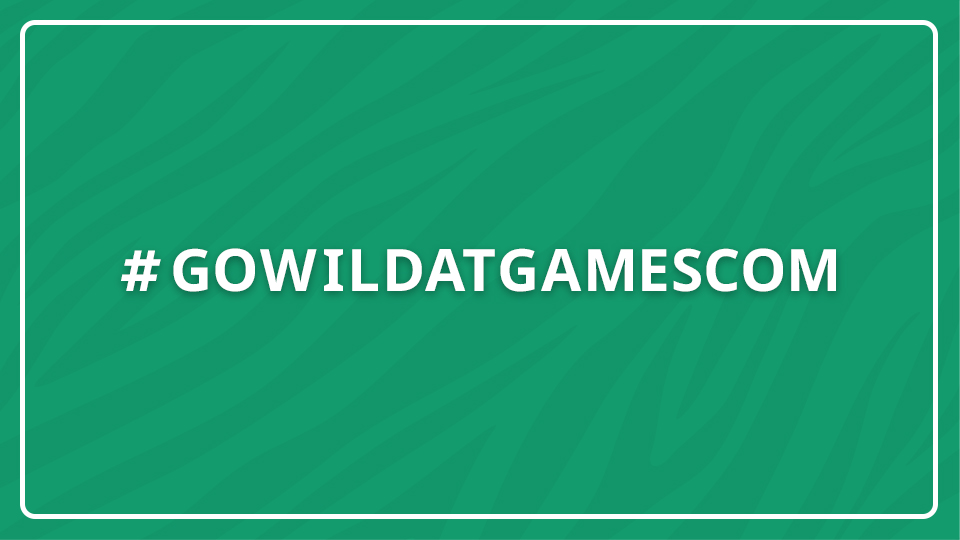 Enjoy the rest of your week!
Your Planet Zoo team.
Last edited by a moderator: