Lead Community Manager
Frontier
Hello awesome Zookeepers!
The Planet Zoo Beta is coming soon, and everyone who pre-orders the Deluxe Edition will be able to take part! As well as access to the Beta (running from 24 September to 8 October 2019), the Planet Zoo Deluxe Edition also includes three exclusive animals: the Pygmy Hippopotamus, Thomson's Gazelle, and the Komodo Dragon!
The
Pygmy Hippopotamus
is only half as tall as the Common Hippopotamus, and is native to the forests and swamps of West Africa.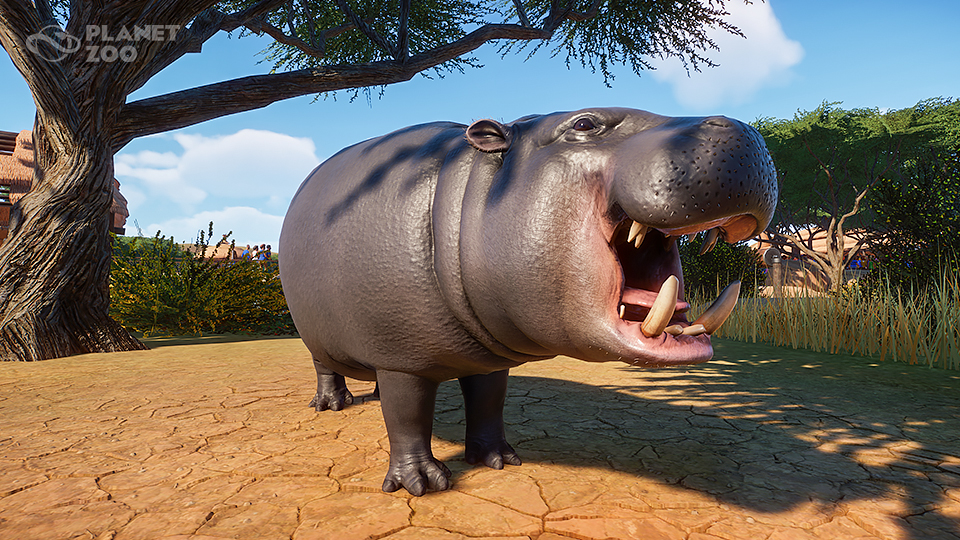 Living in the Serengeti regions of Tanzania and Kenya in Africa,
Thomson's Gazelle
prefers to live in dry grassland - although it can also be found in woodland.
The
Komodo Dragon
is the largest living species of lizard. They can grow up to 3 metres long and weigh over 300 pounds, as these dominant predators will eat almost anything.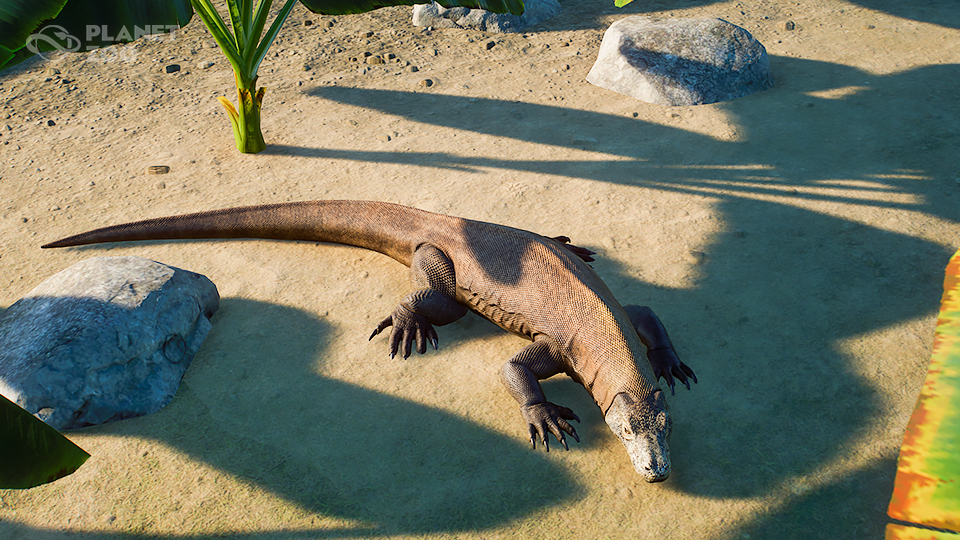 These three animals all come with their own set of habitat and enrichment needs you'll need to fulfill to ensure they are happy and cared for in their habitats. They are exclusive to the Deluxe Edition of Planet Zoo so be sure to
pre-order your copy today
!
Enjoy your weekend,