Community Manager
Frontier
Hayo Zookeepers!
Welcome to the January Monthly Catch Up! We hope you've all had a wonderful start to the New Year - let's recap everything we got up to with you throughout the first month of 2021.
News:
We released Update 1.4.3! After a few weeks of holiday, the team leaped on your feedback and issues you submitted over the holiday break and immediately started work addressing some of the problems you were experiencing. We also addressed our future plans for multi-select in Franchise mode and unregistered clicks. Though we find bugs from social media and the forums, we urge our wonderful Zookeepers to submit their issues via the official Issue Tracker,
found here
. To read the rest of the Patch notes from 1.4.3,
you can find the forum post dedicated to it here
!
This month saw the end of our Aquatic Haven competition! This competition tasked our creative-minded Zookeepers with creating a habitat for any of the recently released deep-swimming animals that can also ensure they're as happy as possible! As always, choosing our winner and runner-up was incredibly difficult with so many fantastic entries. Never the less, we picked our winner. To see both the winner and runners-up of the competition as well as links to their creations should you want to add them to your own zoo, you can check out the
winner's thread here.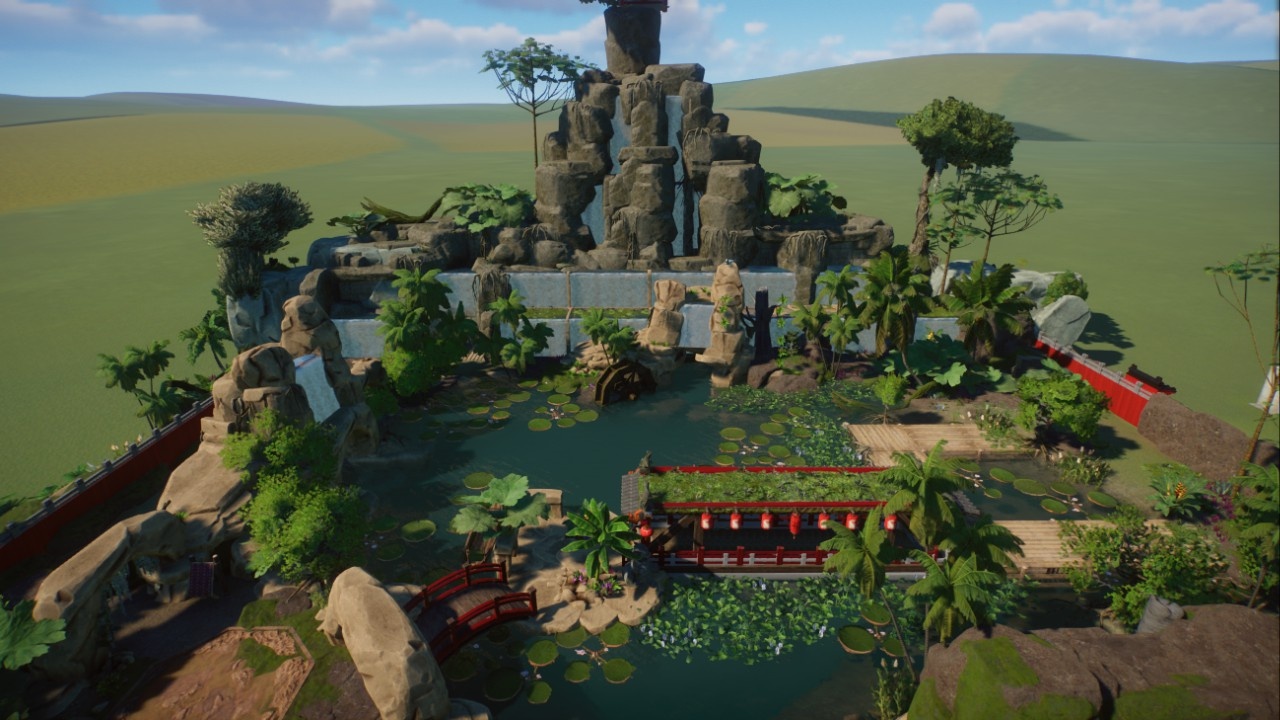 In January, we had the opportunity to spread the word of International Penguin Awareness Day! We continue to believe it's important to highlight the struggles some species face due to their shrinking habitats; a reminder to continue learning about how we can help keep penguins thriving!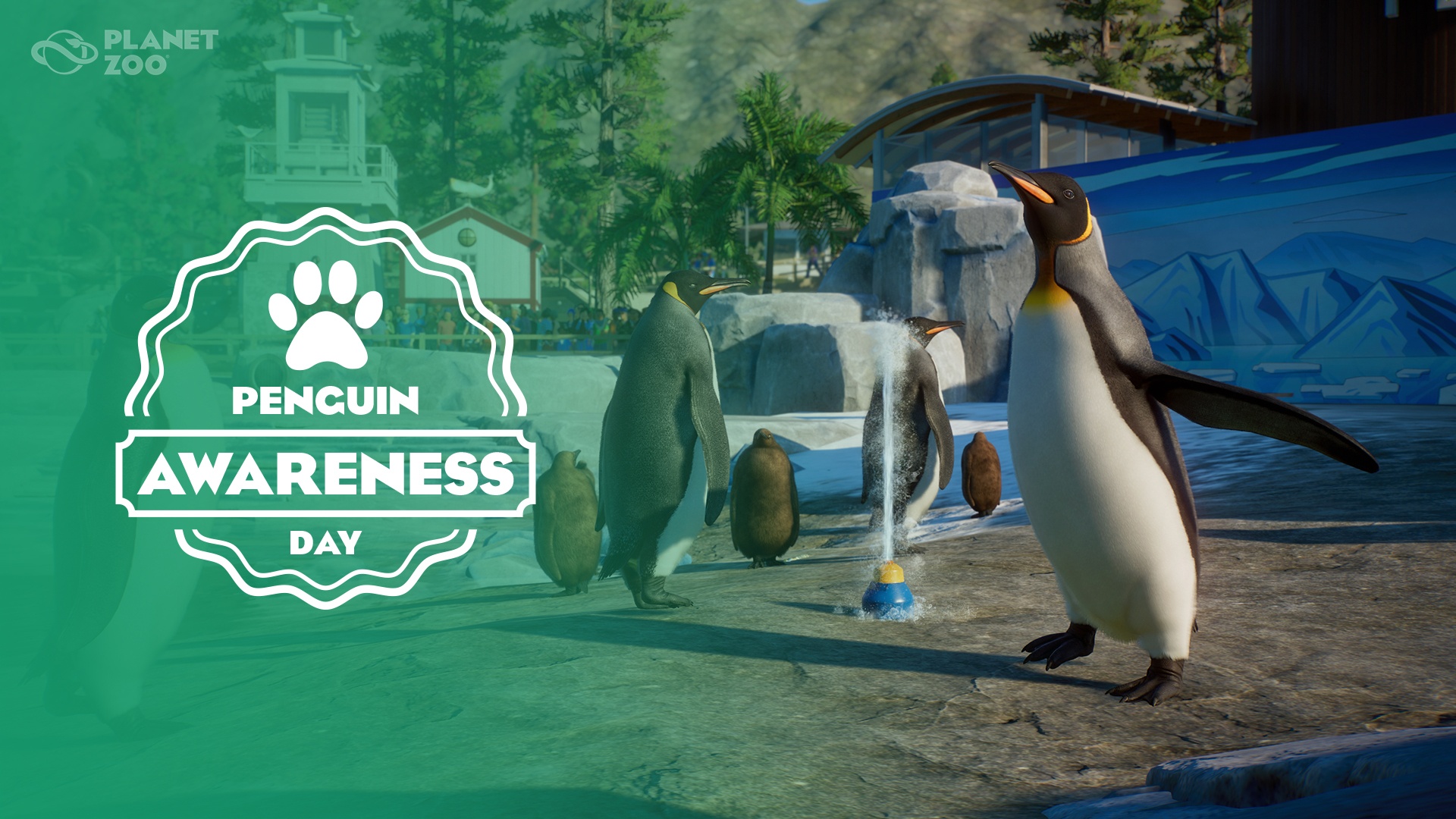 Community Creations:
This incredible
Glacier Forest Zoo
by Kingdom includes beautiful ice sculptures and an awe-inspiring mountain!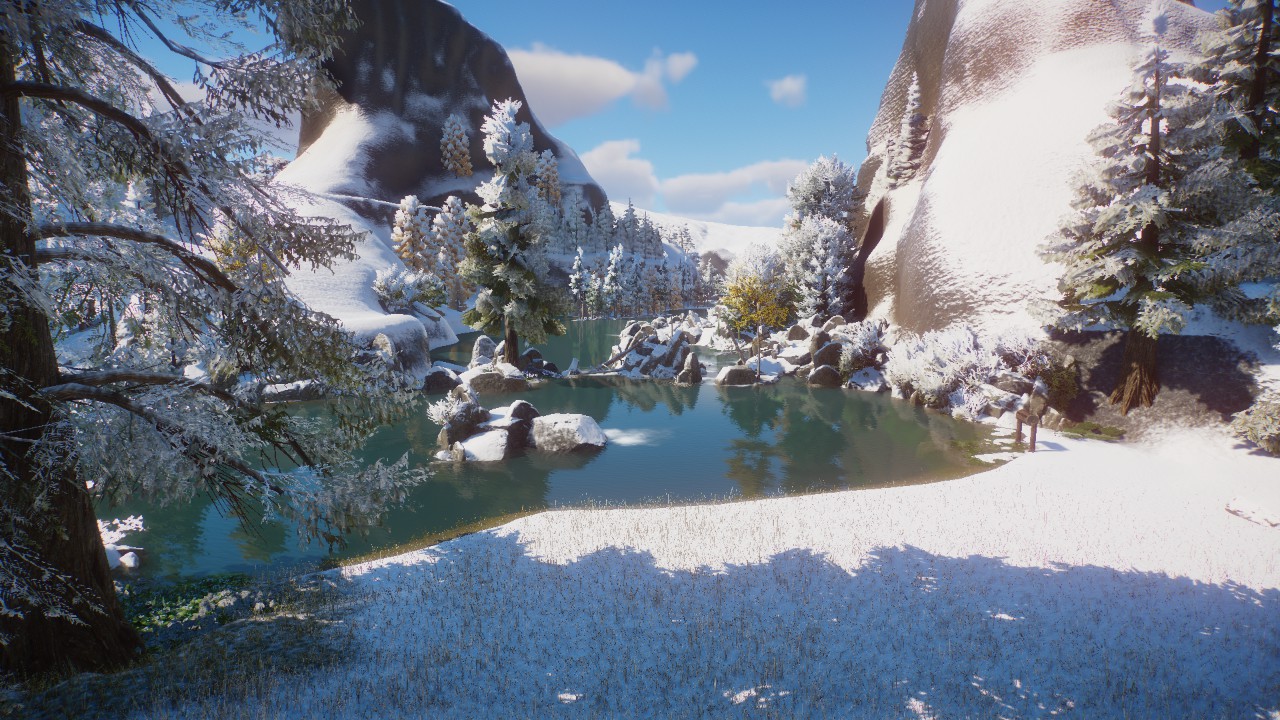 A wonderous
Aqua Turtle House
by Kean. With room for 4 exhibits, 1 habitat, and several shops, this is a perfect shell for any zoo!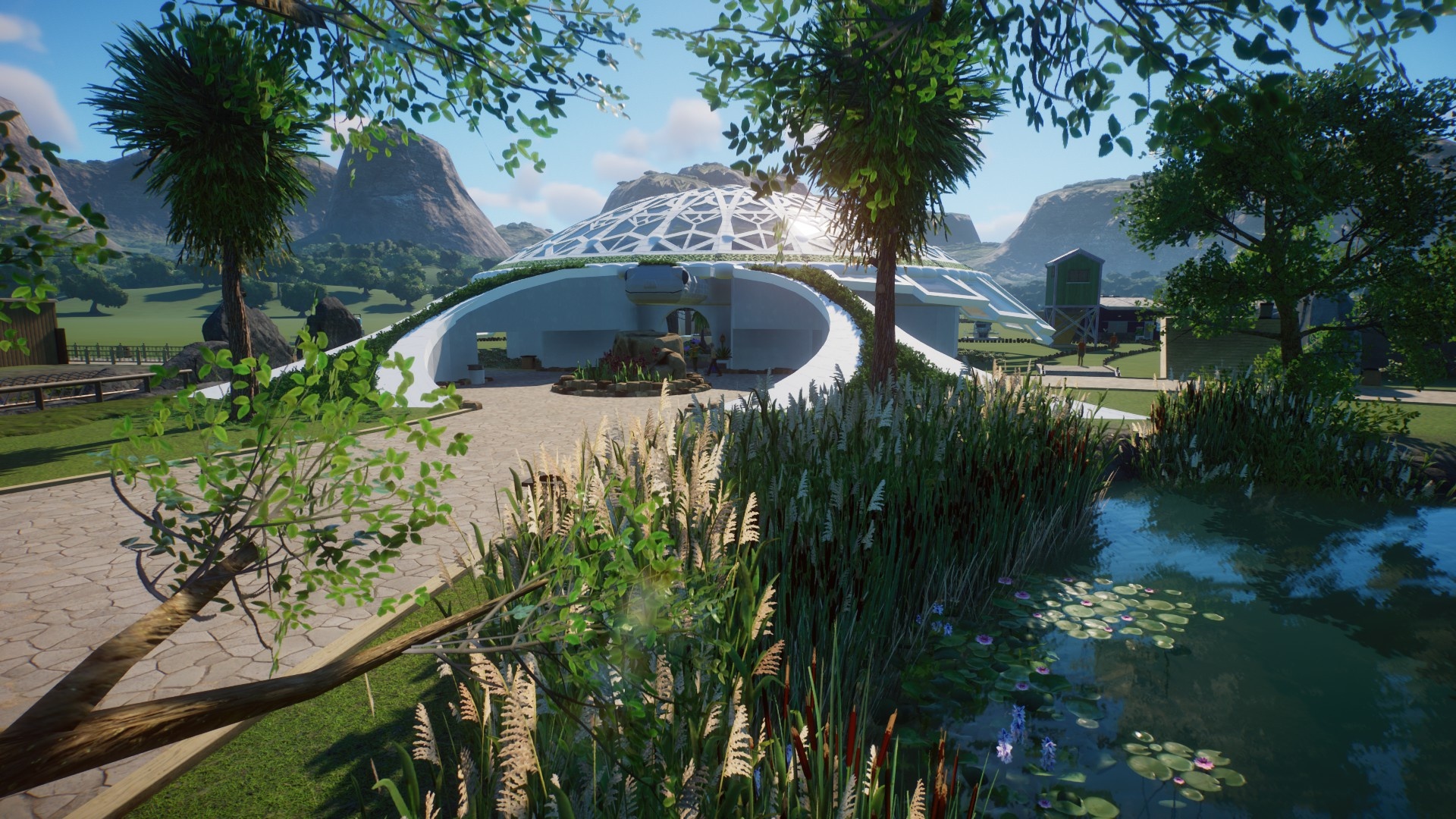 This beautiful
Aquatic Centre
by @_Zekin_ features an assortment of aquatic animals - filled to the brim for inspiration on other builds!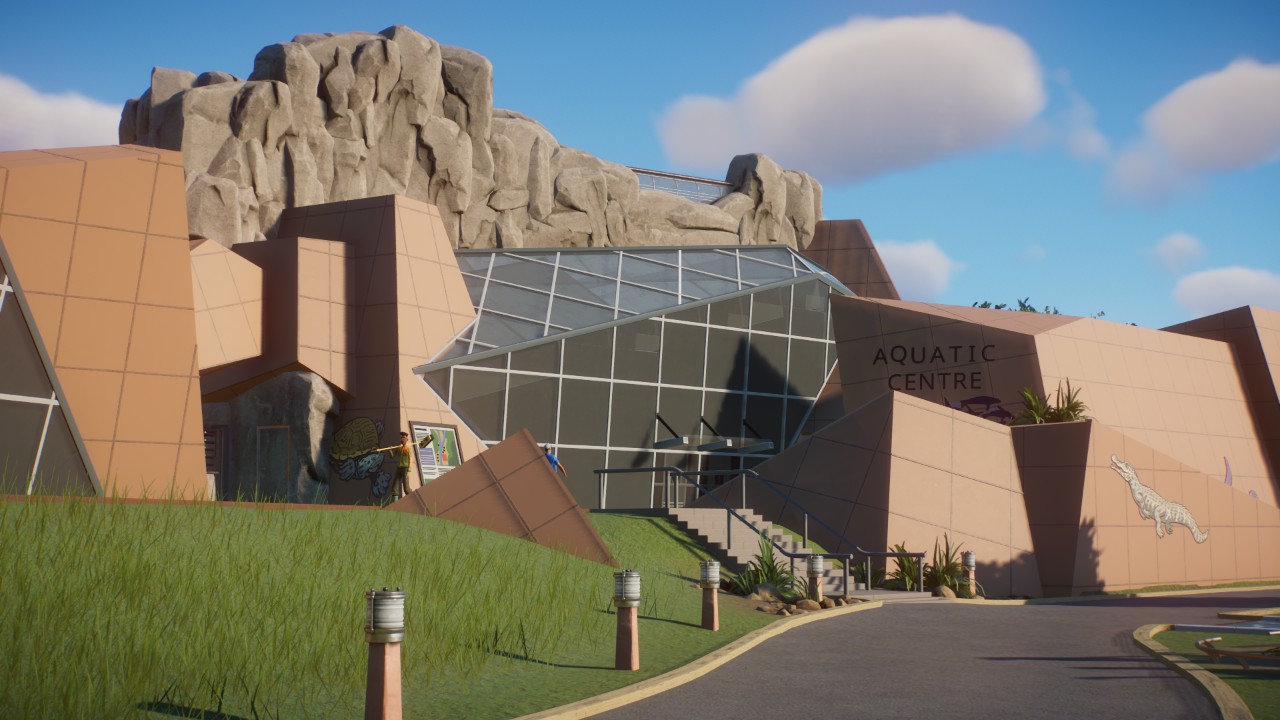 Look at this incredibly themed
Lighthouse Restaurant
by Vector One - hopefully, they serve scampi!
Creator Spotlight:
DeLadySigner recently ran a reptile house competition and announced the Top 5 winners! See for yourself, above.
As always, let's finish the Monthly Catch Up by reading the Zoopedia Facts shared throughout the month:
Female Cuvier's Dwarf Caimans are extremely protective over their nests and will often forego food for the duration of the eggs incubation.
Diamondback Terrapins have salt glands behind their ear which allow them to excrete excess salt that they accumulate from living in near-marine environments
Grey Seal whiskers allow them to detect the movement of fish 100m away!
We'll be back next month with another monthly catch up - we hope to see you then!