I'm curious to know if Planet Zoo will add rides into the game? I noticed in one of the screenshots a train in the distance. There's several types of rides they could incorporate into Planet Zoo that interacted with animal exhibits. Leave the roller coasters, water rides and flat rides to Planet Coaster, with an exception to a carousel as some zoos do have a carousel ride.
Some rides that would benefit the game include:
*
Safari Tours-
inspired from the Kilimanjaro Safari ride at Disney's Animal Kingdom, a off-road terrain safari bus excursion would make exhibits more immersive. This tracked ride can travel well over different types of terrain- steep hills, rocky surfaces, and even travel through rivers.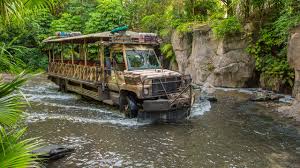 * River Cruise
- inspired from the Jungle Cruise ride with the same concept with the boat ride from Planet Coaster, this could be another transport ride that takes guests down the river to explore wildlife.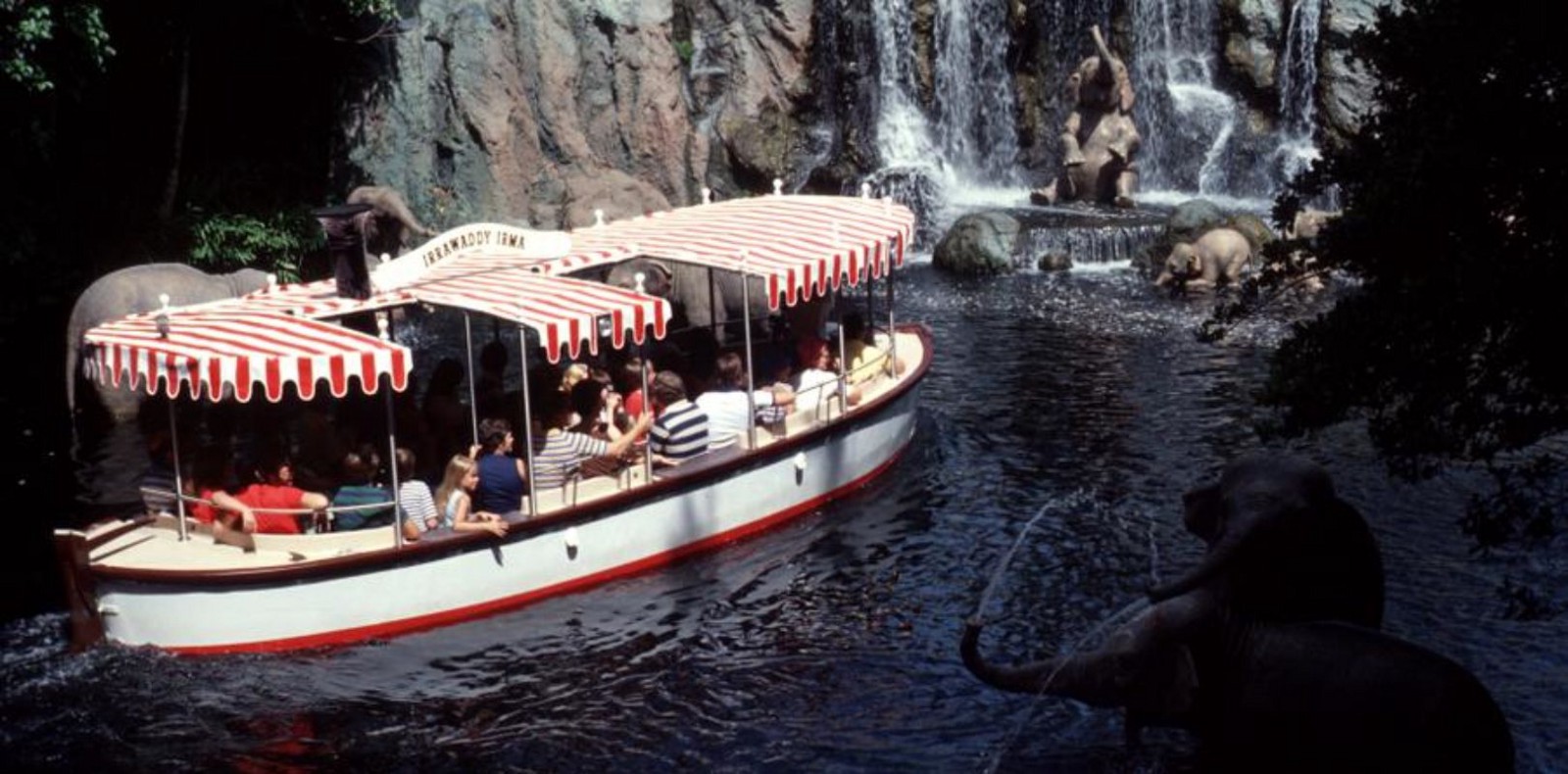 * Expedition Descent
- using an omnimover tracked ride, guests can board the two-passenger vehicles that we can create exhibits indoors like nocturnal species, reptiles and aquatic animals that guests can observe as they pass.