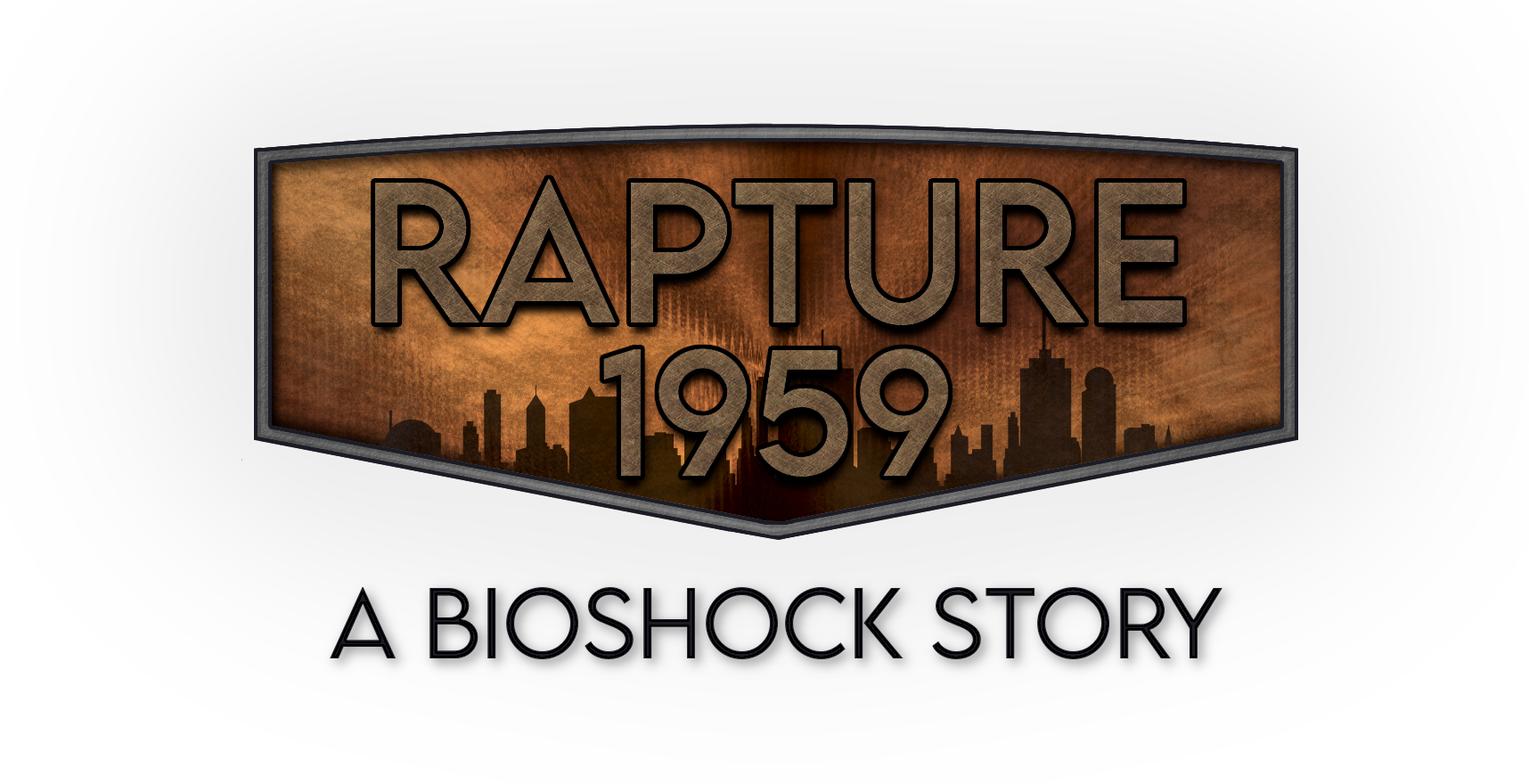 It's the last night of the year 1958 in the city of Rapture. The upper class is celebrating a New Years Eve grand party in the 'Kashmir Restaurant', when it is hit by upcoming events which will forever change the fate of the underwater-town and its citizens. Follow us beyond the sea to discover Raptures most dazzling beauty and its darkest secrets.
'Rapture 1959 - A Bioshock Story' is a FM-Rides project by RCTD!, Kevin and MaxMagnus.
Source: https://youtu.be/pvkZ9Q4SIWg
A Valentine for your loved ones!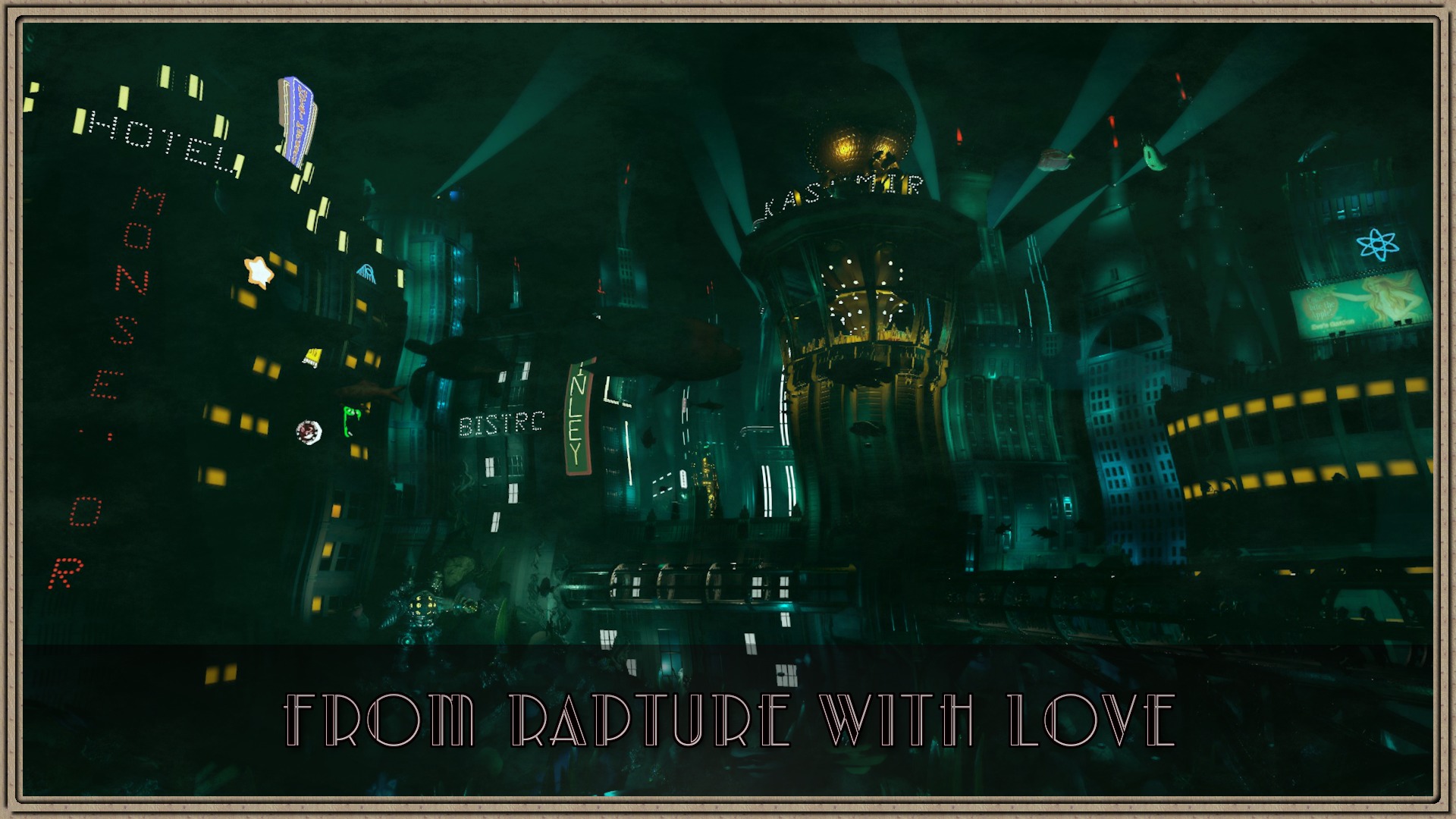 ​