Then quit arguing for the sake of it and bring something useful to the table. Show me your evidence.
Quite. I've yet to see anything credible from you in this thread so far. You need to step up or shut up (is that the phrase the 'right' loves?).
This is a thread about environmental issues, and to be frank i have no idea what your purpose is here other than to pepper the thread with off topic stuff and personal attacks against many of the posters here. If you have an issue with the science of one of the articles about an environmental issue then please do show your scientific evidence to counter it. I'm not interested in your opinion, show me the facts from a credible source, and then you'll be making your first contribution
I won't talk to you again until, in your own words, you bring something on topic and useful to the thread.
-------------
Back on topic, we have futher evidence about the threat to insect life (and that means trouble for us as well):
'Insect apocalypse' poses risk to all life on Earth, conservationists warn':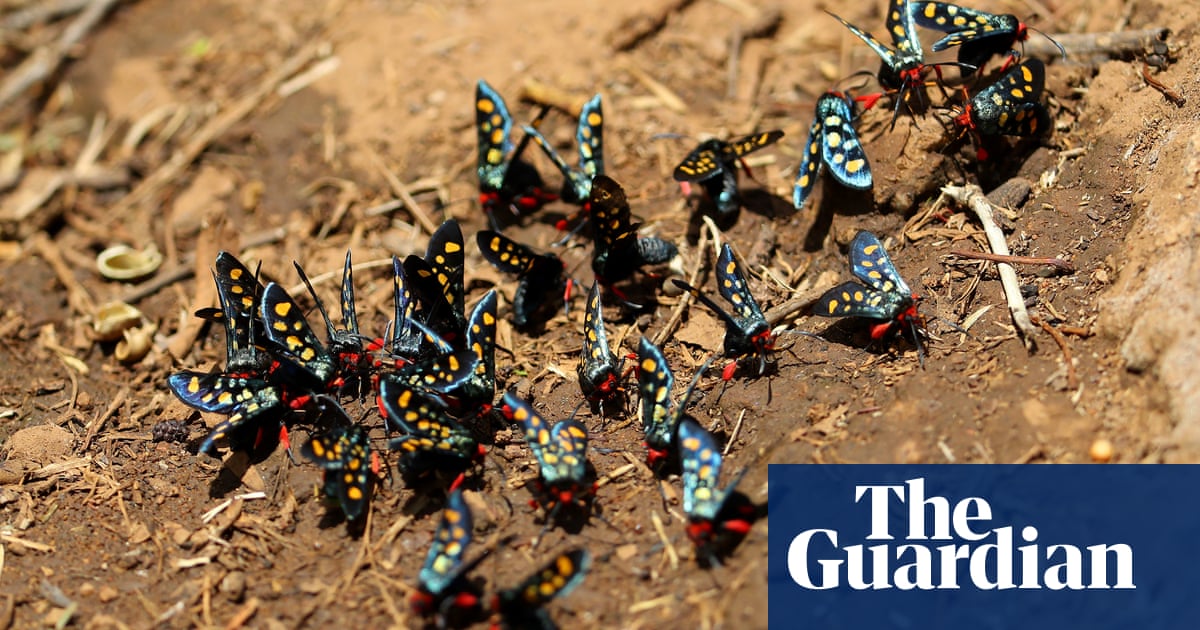 Report claims 400,000 insect species face extinction amid heavy use of pesticides

www.theguardian.com
The "unnoticed insect apocalypse" should set alarm bells ringing, according to conservationists, who said that without a halt there will be profound consequences for humans and all life on Earth.

A new report suggested half of all insects may have been lost since 1970 as a result of the destruction of nature and heavy use of pesticides. The report said 40% of the 1million known species of insect are facing extinction.

The analysis, written by one of the UK's leading ecologists, has a particular focus on the UK, whose insects are the most studied in the world. It said 23 bee and wasp species have become extinct in the last century, while the number of pesticide applications has approximately doubled in the last 25 years.

UK butterflies that specialise in particular habitats have fallen 77% since the mid-1970s and generalists have declined 46%, the report said. There are also knock-on effects on other animals, such as the spotted flycatcher which only eats flying insects. Its populations have dropped by 93% since 1967.

But conservationists said that insect populations can be rescued, by introducing firm targets to cut pesticide use and making urban parks and gardens more wildlife friendly. Scientists said insects are essential for all ecosystems, as pollinators, food for other creatures, and recyclers of nutrients.

"We can't be sure, but in terms of numbers, we may have lost 50% or more of our insects since 1970 – it could be much more," said Prof Dave Goulson, at the University of Sussex, UK, who wrote the report for the Wildlife Trusts. "We just don't know, which is scary. If we don't stop the decline of our insects there will be profound consequences for all life on earth [and] for human wellbeing."
Insects are like the 'life blood' of the whole eco system. Without them there is no agriculture, or food chain for anything. And the threat is not just from pesticide over-use, but AGW as well as a few studies have shown some insects have difficulty adapting to fast climate change.
Last edited: