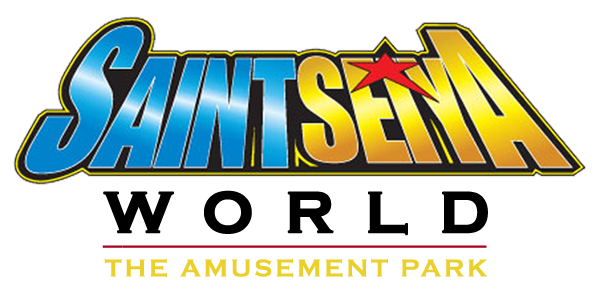 by
Gemini
PARK STATUS
PARTIALLY OPEN
Hi there !
I'm working since 2018/03/31 on a theme park dedicated to the univers of the manga
Saint Seiya
- also known as
Knights of the Zodiac
(English),
Les Chevaliers du Zodiaque
(French) and
Los Caballeros del Zodiaco
(Spanish).
It could be quite long before the final release because there is still a lot of work to do but I would like to share with you what I did so far.
So if you feel your cosmos burning, please give me your feedback and stay tuned !
MAIN FEATURES
Theme park entireley dedicated to Saint Seiya
Different themed areas: Sanctuary, Asgard, Poseidon, Hades etc... to match the different chapters of the saga
Many custom pictures, videos and musics to recreate the unique ambiance of the manga
And much more to come...
SCREENSHOTS & VIDEOS
I will continue to post some screenshots and videos on this forum but you are interested in this project, you can find more of them
there (screenshots)
and
there (videos)
.
DOWNLOAD
At this time,
the park is partially open
.
Please keep in mind that it's still under construction, so many things will be different in the final release. If you can understand that, then feel free to visit it :
just click here
!
IMPORTANT
As Steam Workshop doesn't allow to include custom pictures, musics and videos to Planet Coaster uploaded parks, it's necessary to download and install them manually.
You can download them for free
here
then please copy them into YourDocuments\Frontier Developments\Planet Coaster directory, on your computer.
Last edited: