Hey everyone, I'd like to share
Sekhmet's Realm
, my entry to the Ancient Animal Kingdom Competition
I've always had something with ancient Egypt in mind, but didn't want to pull of a full zoo - so this was the perfect challenge to follow the idea. Not very functional for a real zoo of course, but I hope you like it!
The god-like big cats have reclaimed what once belonged to the mighty pharaos!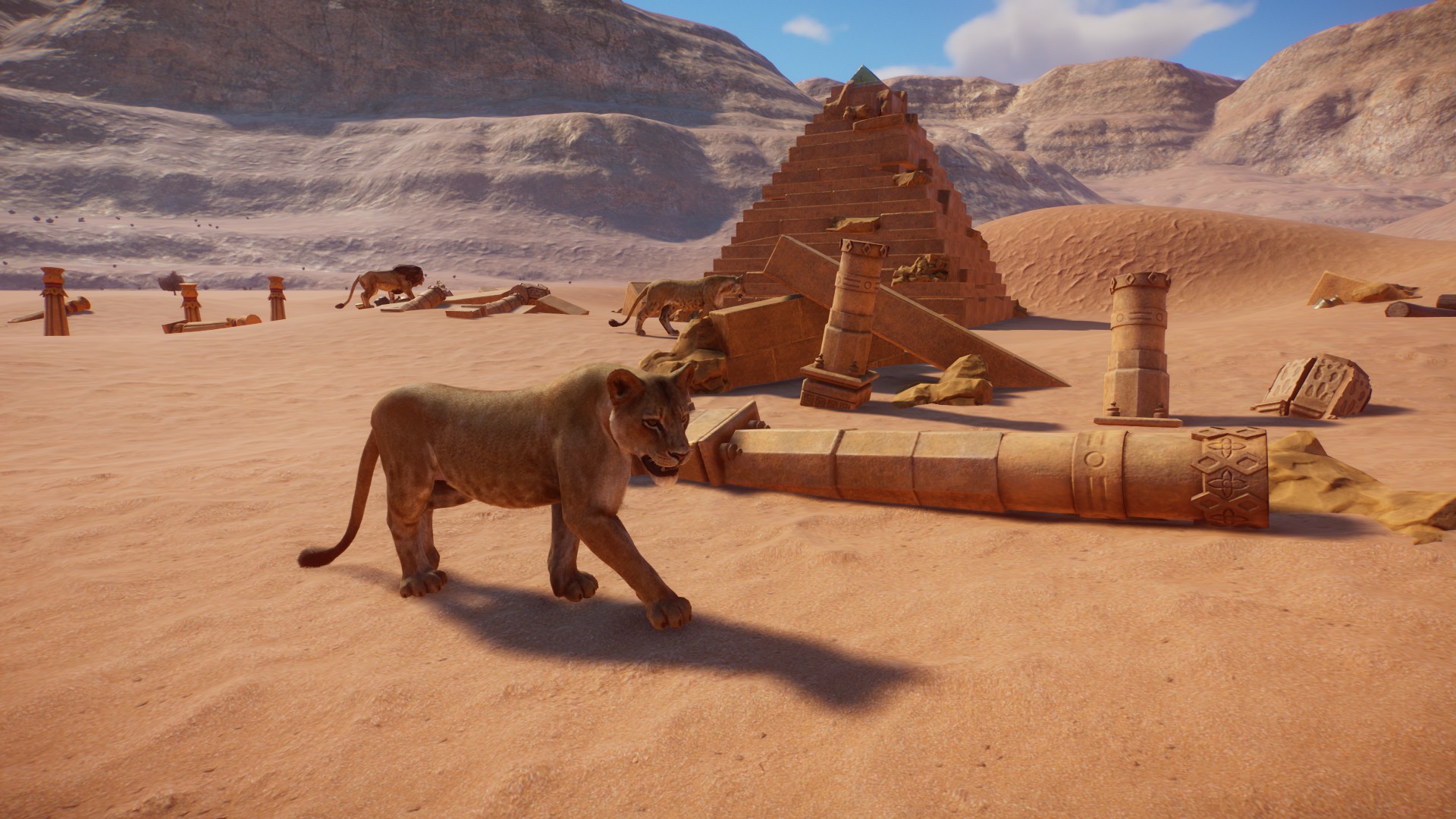 Hidden in the sand, some statues of Sekhmet, the goddess with the head of a lion, are to be found.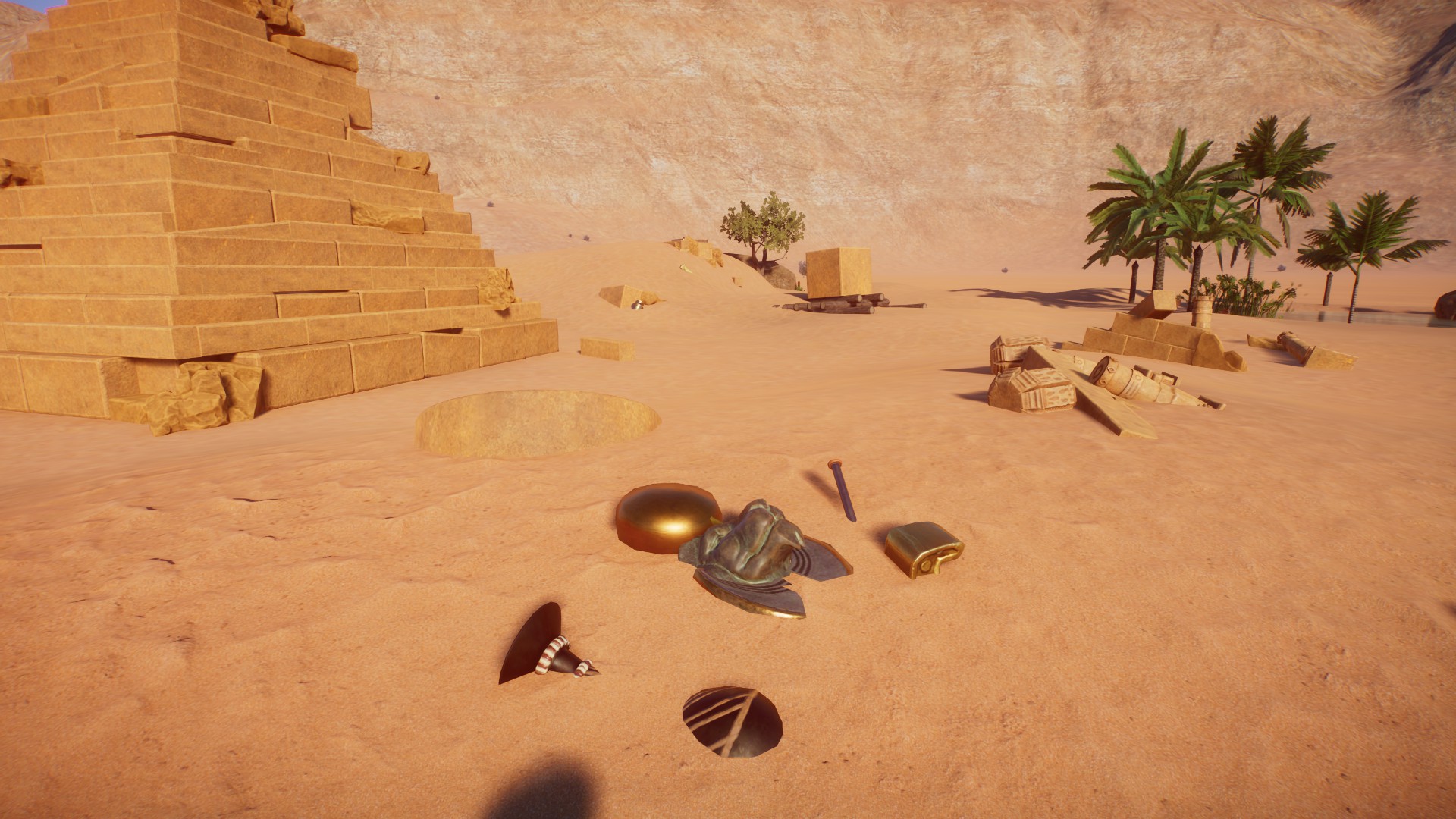 There are even some things left by the people who once fought the desert to build the pharao's tomb.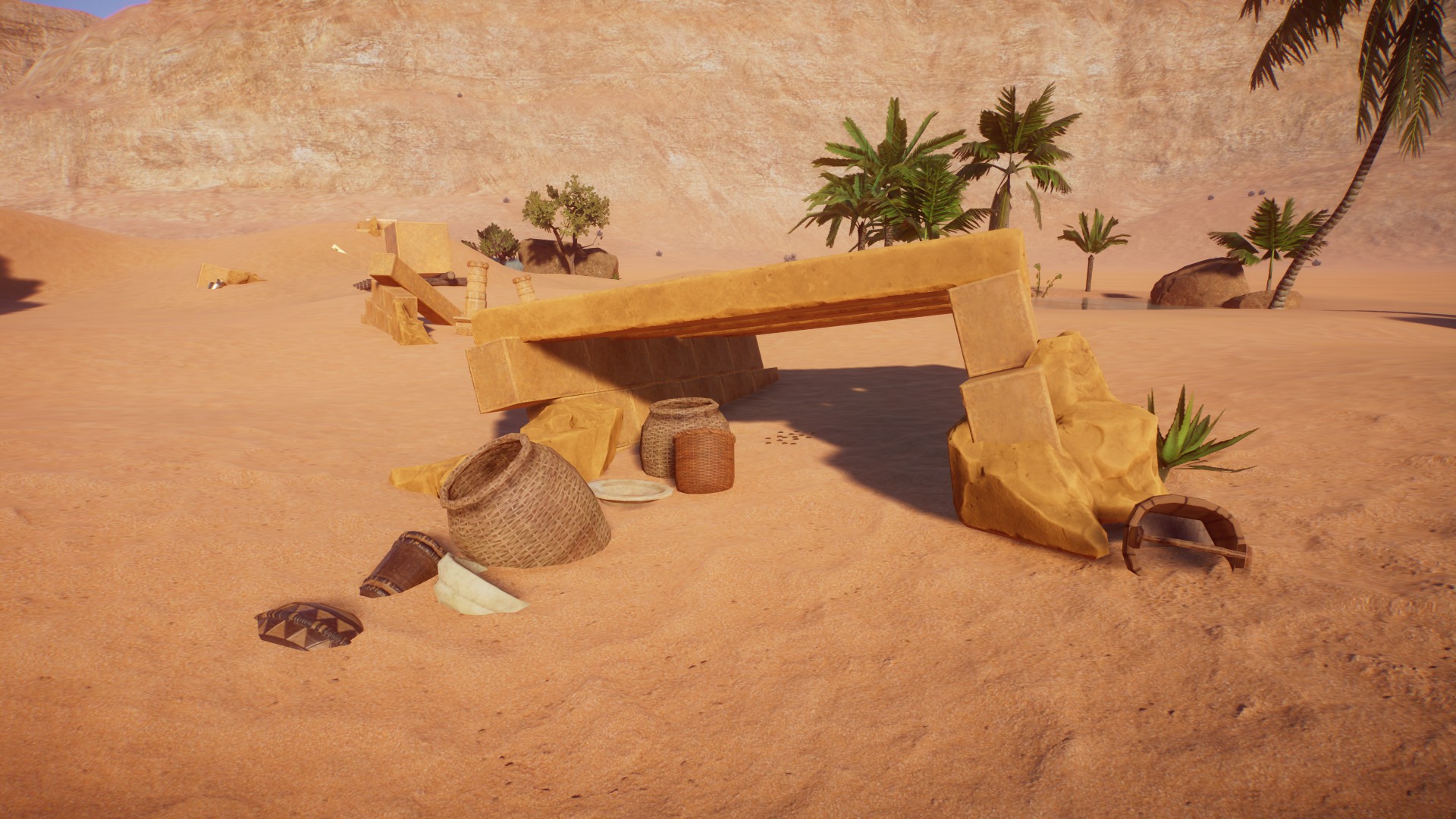 And some of the treasures are quite hidden...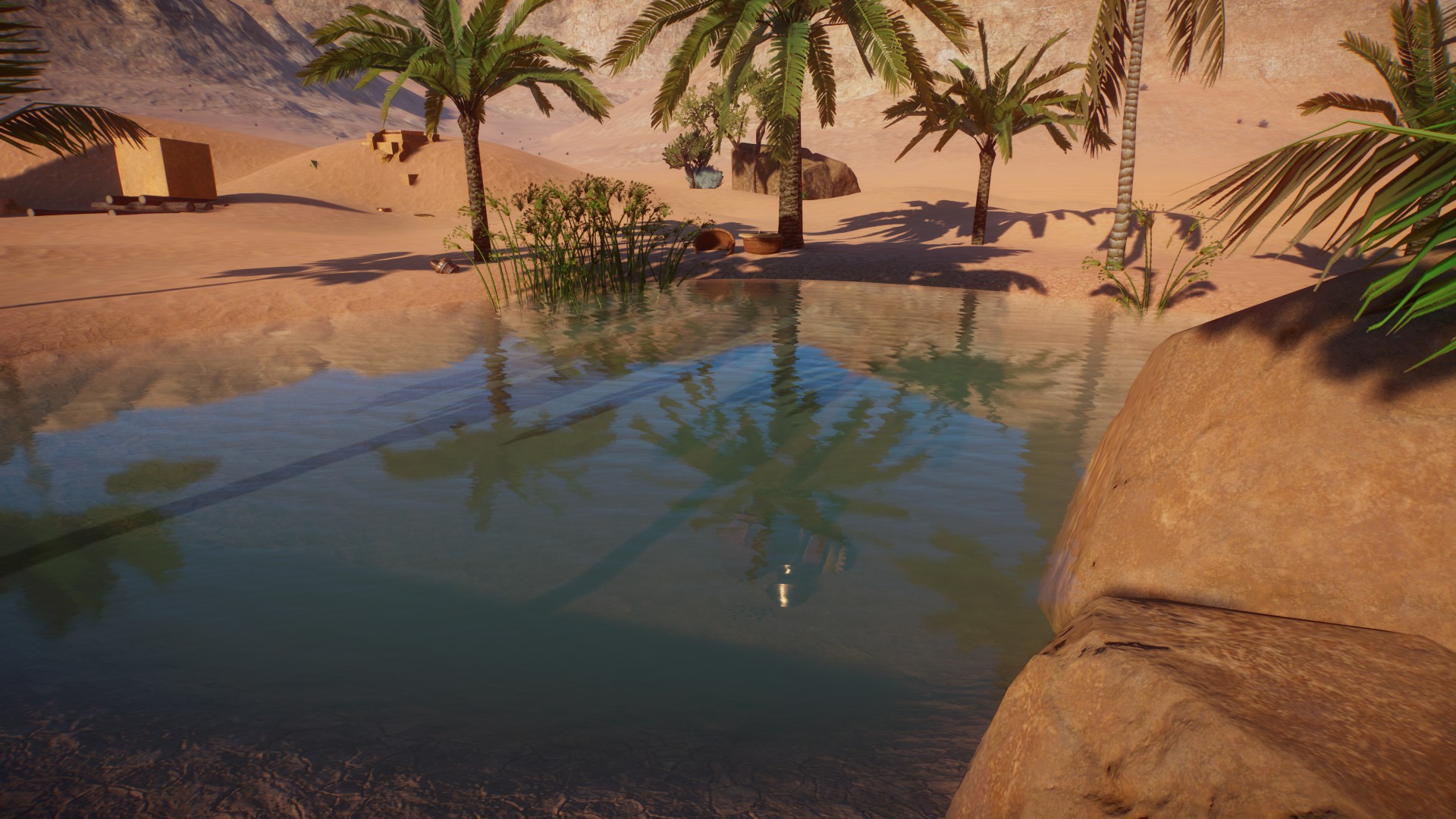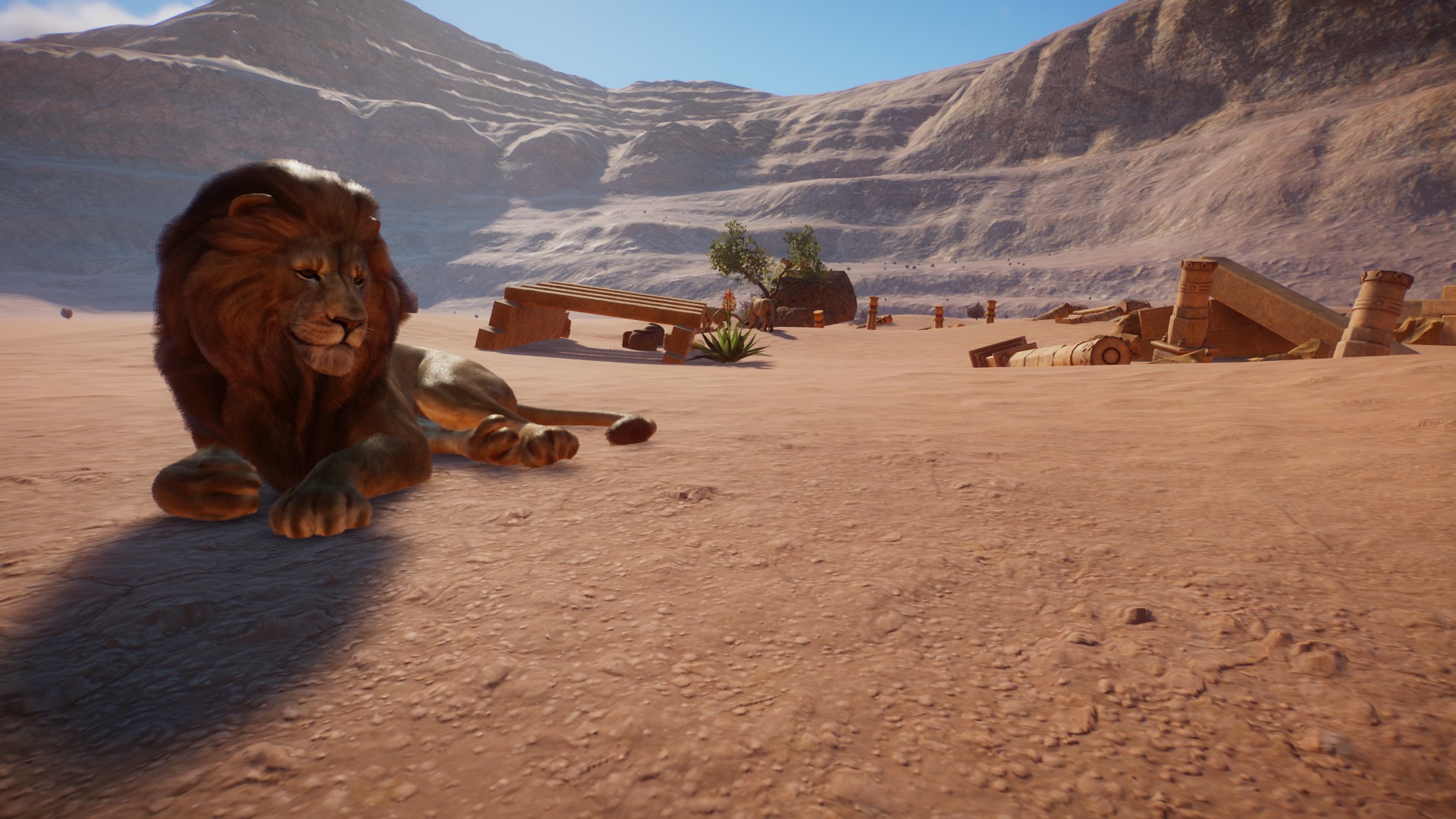 Last edited: