Community Manager
Frontier
Hayo everyone!
Welcome to September's monthly catch up! Let's take a look back at the last month!
News:
This month, Community Manager Chanté was joined by Programmer Rob Chisholm for a Workshop Wonderland that looked at dark/indoor rides. A lot of community members tuned in to get inspired for future rides, and to see if Rob would be able to beat the highscores set on the shooting rides.
You can watch the stream back on YouTube here
.
Lead Community Manager Bo will join us for October's Wednesday evening livestream, and will take place on 16 October. Make sure to tune in!
Community Creations:
Theonopolis by Poisonblade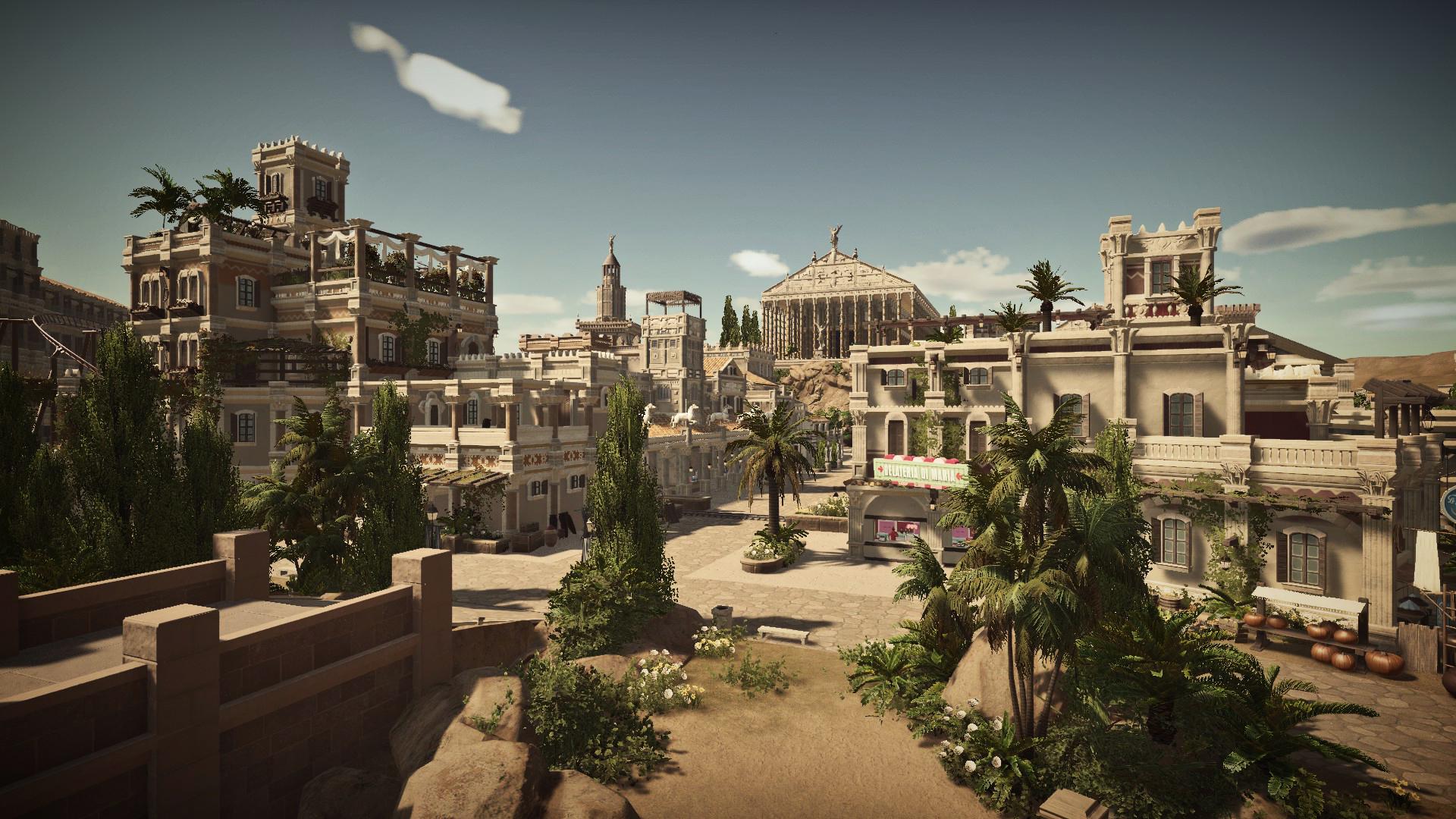 ​
Poisonblade shows off their mastery in Grecian architecture, with this wonderful screenshot of their park: Theonopolis!
Witch Tower by Mydorrka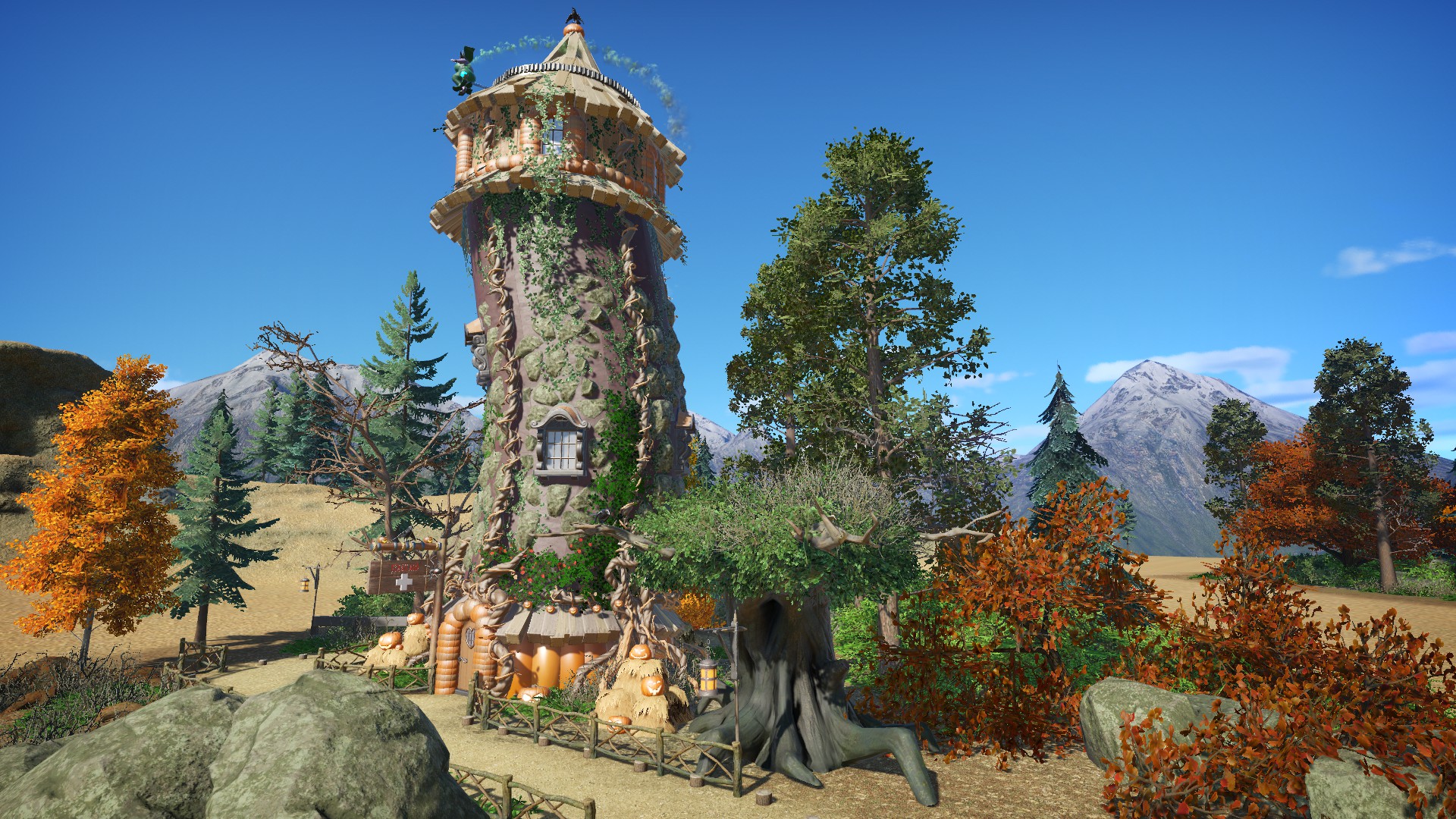 ​
This tower may look slightly ominous, but it is actually a first aid centre - a necessity for your parks!
Dave's Distillery by Darkz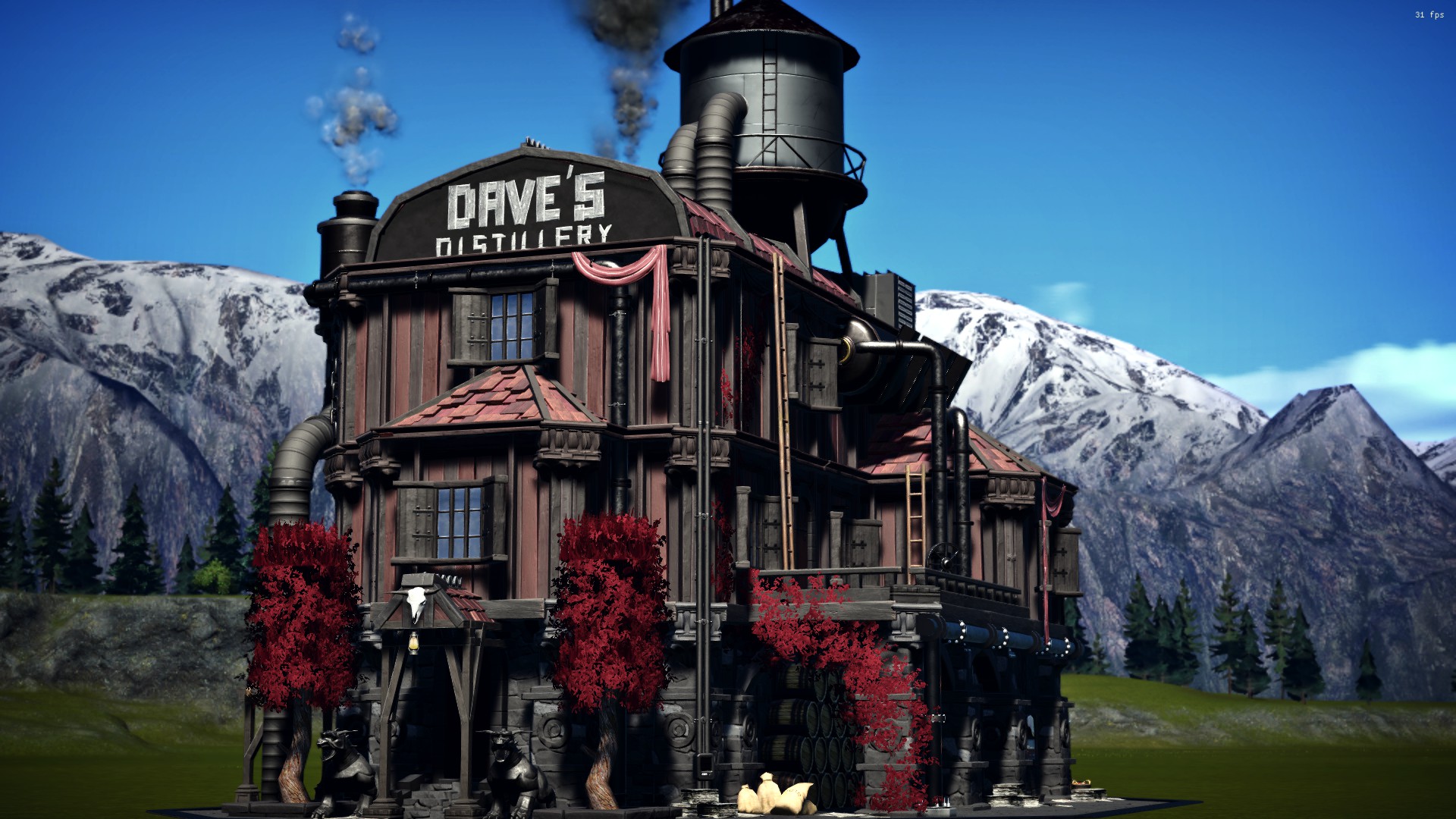 ​
Dave's Distillery shows expert craftmanship in Steampunk architecture.
World's Fair Mainstreet by Anigmandra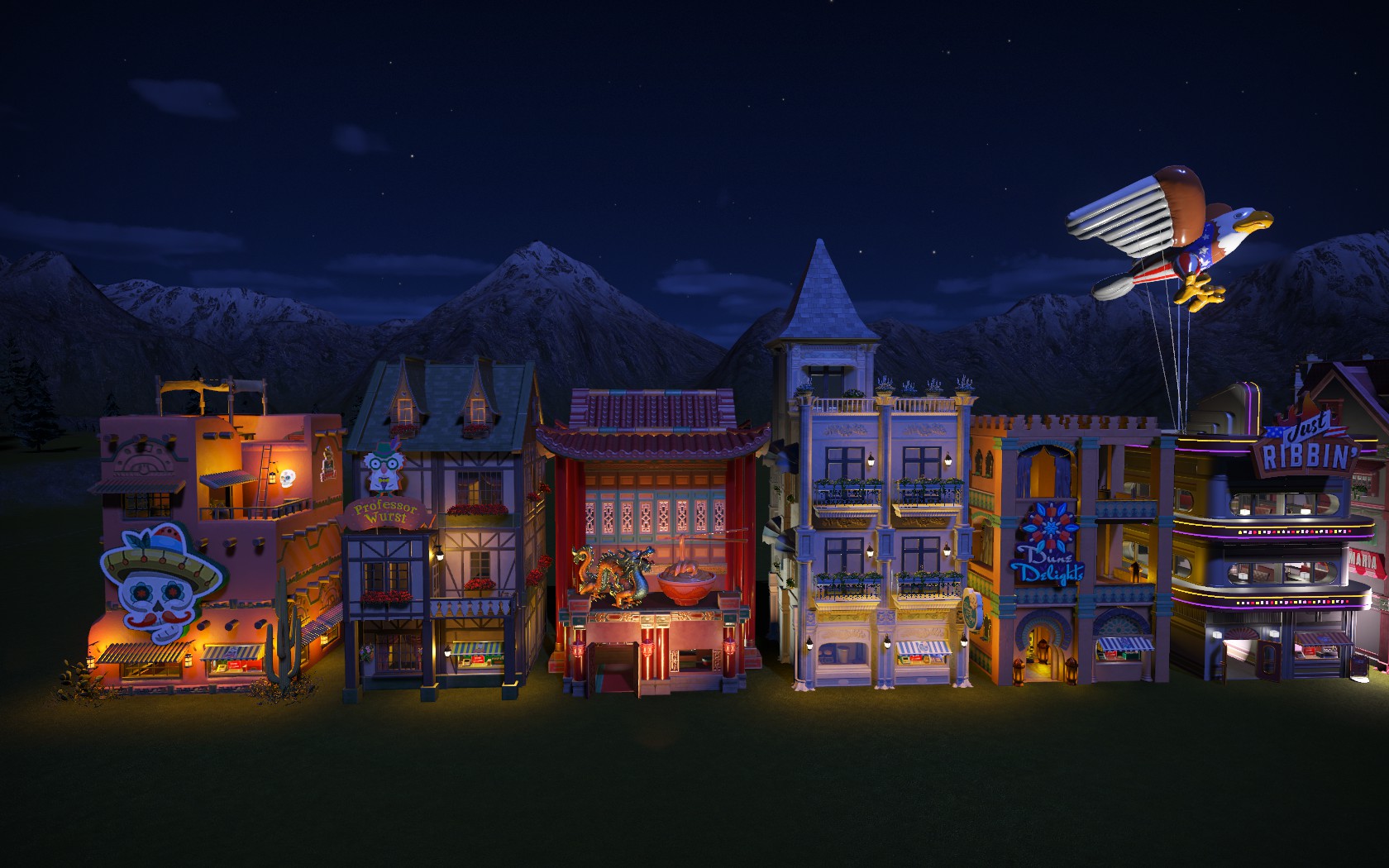 ​
Check out this wonderful World's Fair Mainstreet, created by Anigmandra, using all shops and themes from the pack!
Thememaker's Toolkit item of the month:
Neon Glowing 3D Skull by Lilibat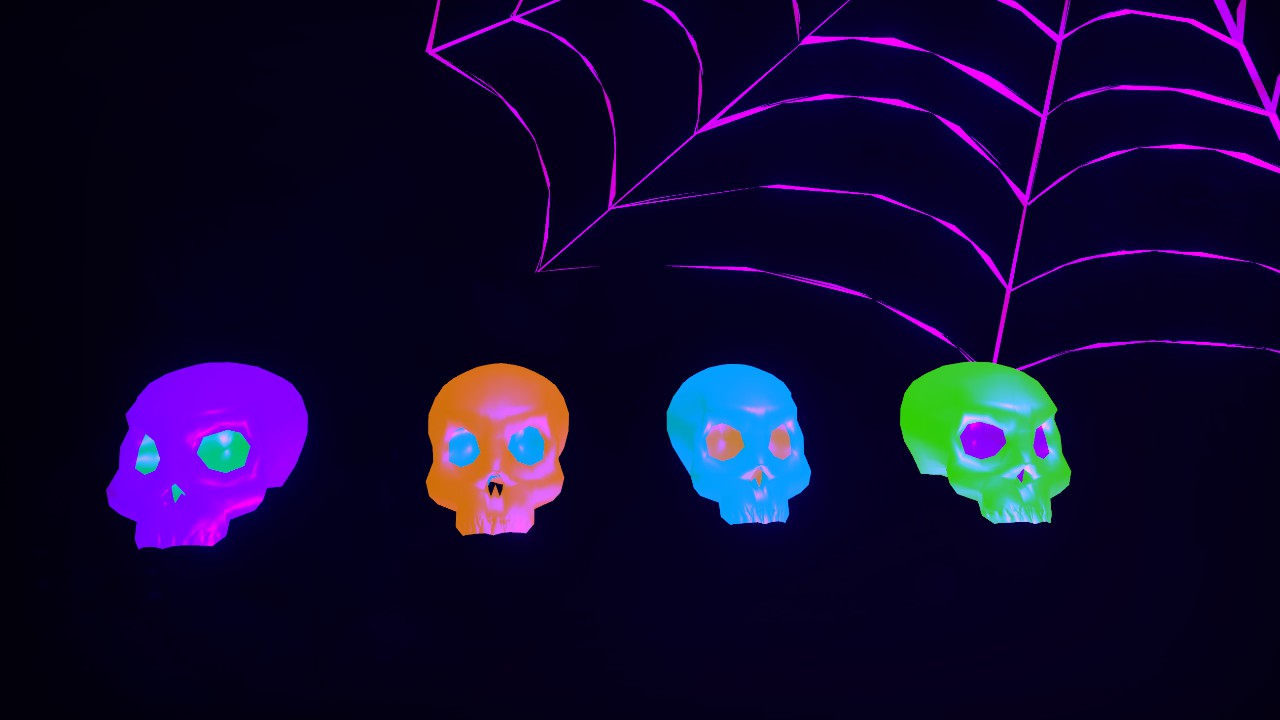 ​
As the air gets cooler and the nights grow longer, there's one thing on everyone's minds: Halloween! These Skulls are sure to inspire some on haunted rides. Check out Lilibat's Thememaker's Toolkit item collection on Steam!
Creator Spotlights:
If you liked Poisonblade's Theonopolis, you can watch them build it! Check out this Grecian Park let's play series:
PixelWess89 has made an incredible bobsled coaster, called Quartz Peaks! Watch it in action here:
That is all for September. On to October!