Community Manager
Frontier
Hey there PlanCo Fam!
Phew, can you
believe
that September is over, already? 2021 is flying by!
We're very excited to be able to share another Monthly Catch Up with you, featuring all of the latest from the incredible Planet Coaster community!
Community Creations

​

There were lots of incredible community creations that we shared, this month! Let's take a look at some of our favourites: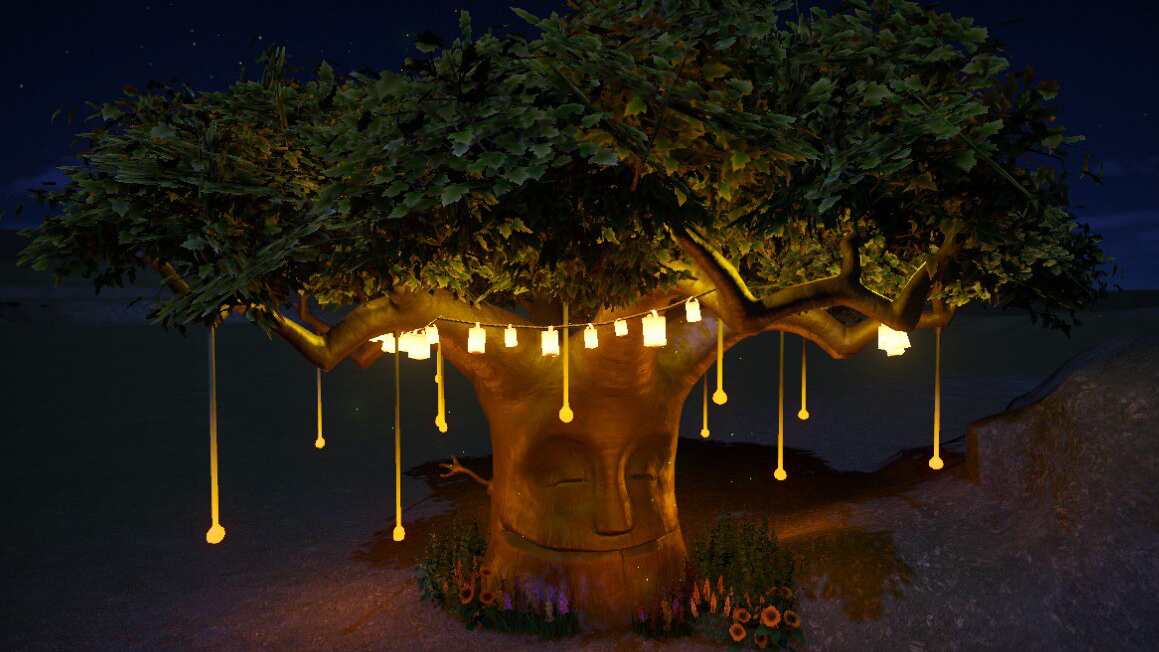 We couldn't have wished for a more magical creation than the
Glowing Wishing Tree by insomniac85
- wonder what your guests will be wishing for!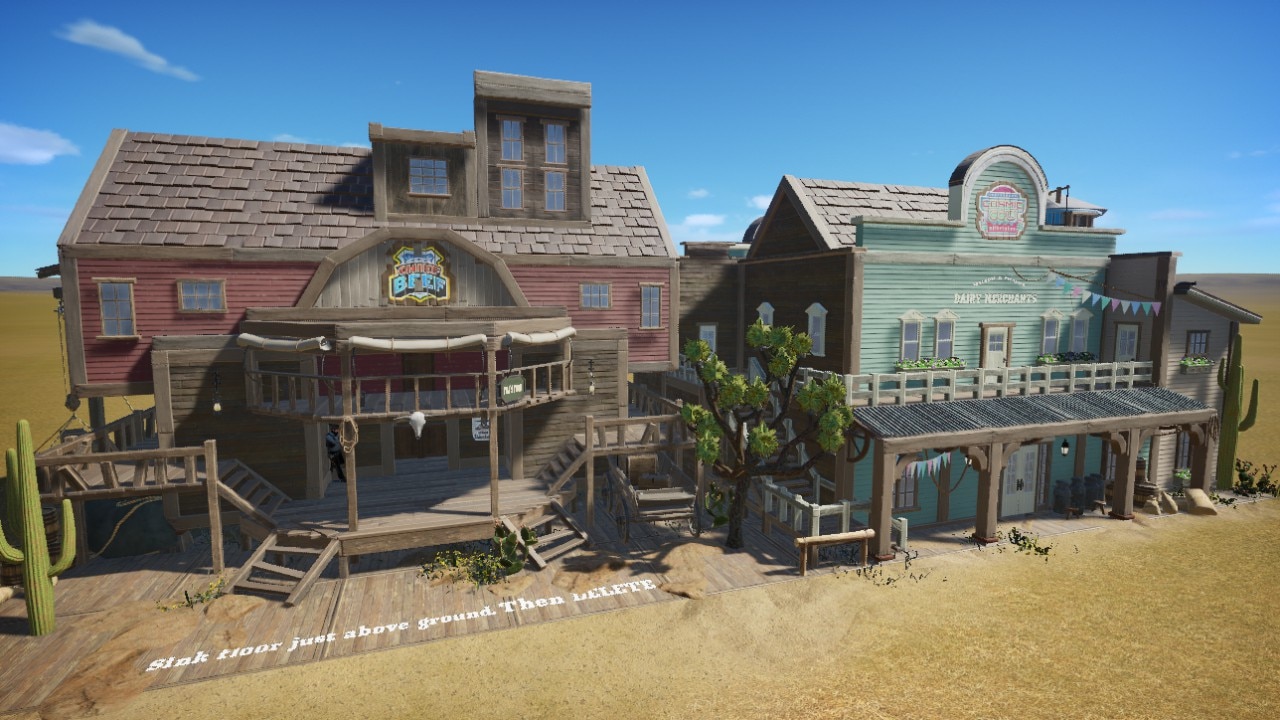 Fill your boots and leave your guests galloping with glee with
Fua's Western shops by Fuaranna
, which contain both a Chief Beef AND a Cosmic Cow!
Get your guests ready for Spooky Season nice and early with this eerie
Spooky Vines Castle Restaurant by Krys
! Scared, us? Never...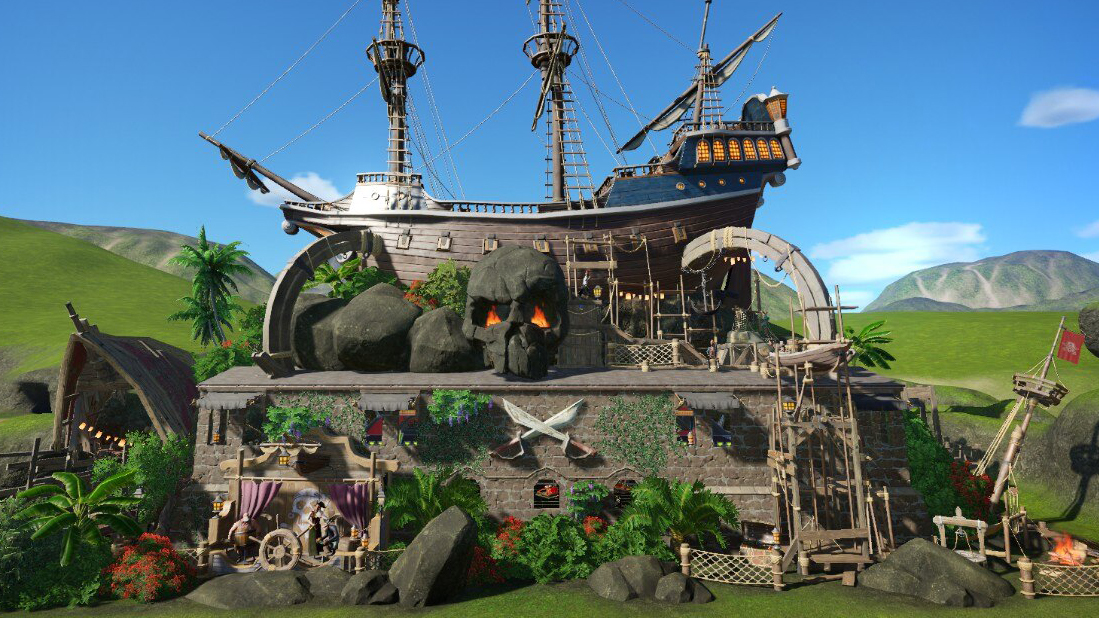 Thar she blows! Bump the competition out of the water with the
Pirate's Life Bumper Boats by MyIrish
!
Creator Spotlight

​

This month, we're shining our creator spotlight on

DwarrenIce

, who has been working on a myth-inspired park, called Mythica, for just over a year! You can find the first in that series

here

, or check out their current progress below:

Source: https://www.youtube.com/watch?v=0eDxQX92jzc

That's everything we've got to share with you for September! We hope you've enjoyed this Monthly Catch Up, and we'll see you for the next one!