Community Manager
Frontier
Hi everyone,
September's been an awesome month for Jurassic World Evolution! We've seen three incredible new dinosaurs added to your parks, along with sandbox mode on all islands in our 1.10 update, plus we're starting to see some more crazy good creations from everyone too!
News​
Free Update 1.10 & Herbivore Dinosaur Pack
This month saw the release of a very exciting new update and paid content pack, update 1.10 and the Jurassic World Evolution: Herbivore Dinosaur Pack! We've had such a fantastic response to the new Herbivores added to the game, especially the Homalocephale! It's been wonderful seeing your reactions to them. You've also been sharing more of your parks with us now that sandbox mode is available on all islands, and they look absolutely INCREDIBLE! Thank you for sharing your love of dinosaurs with us, we're excited to see more of your beautiful parks across all of the five deaths!
Nasutoceratops Competition
At the beginning of the month, we asked you to give us your best Nasutoceratops photos and my goodness did you deliver! We're happy to announce that we have a winner, congratulations to Brodrick who sent in this awesome shot!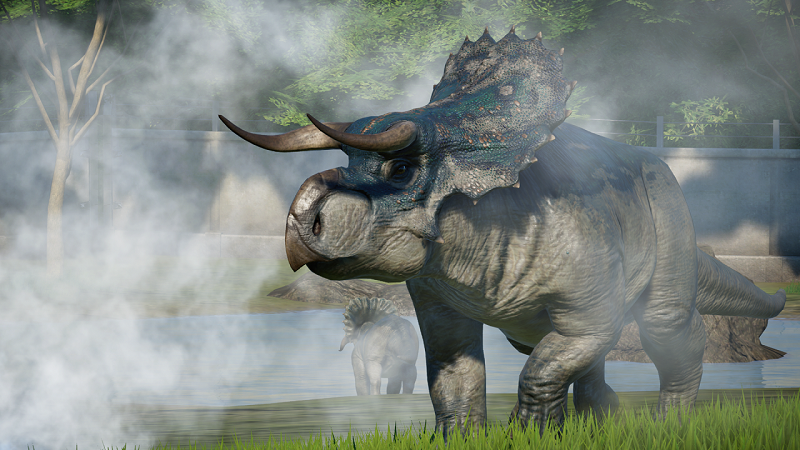 Unofficial Community Meet
Tom_Jurassic is back with another community meet in London on 26 October! Get down to the Natural History Museum and hang out with fellow community members, have some fun and make some new friends! More details here:
https://forums.frontier.co.uk/threads/community-meetup-in-london-this-october.524172/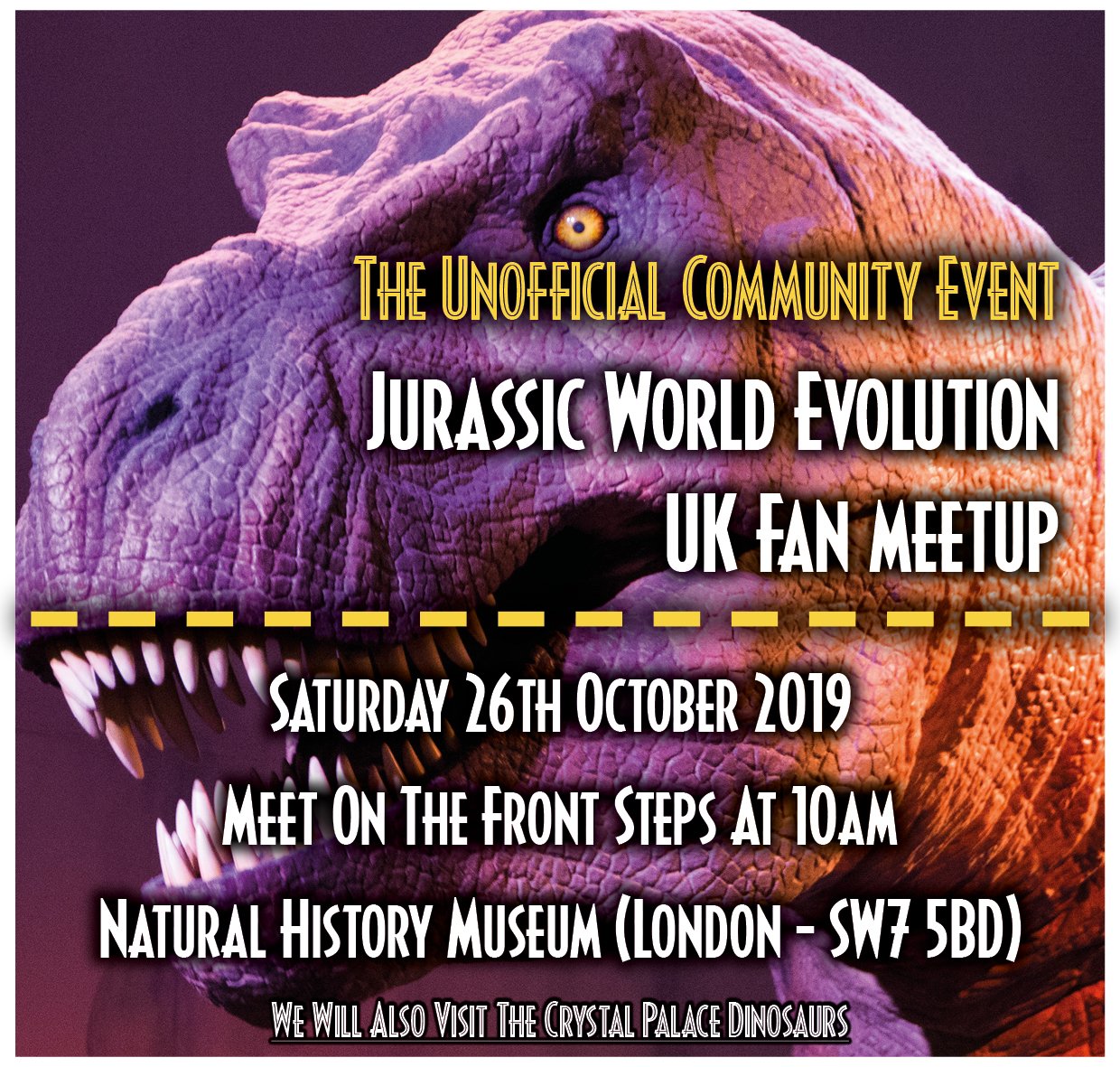 Creator Spotlight
This month we're spotlighting YouTuber, Doctor for this fantastic cinematic of "Big Al"!
Source: https://www.youtube.com/watch?v=m-Fsj5q32gc
Community Favourites
u/GTXRocket shows off their impressive building talent on Isla Tacano sandbox!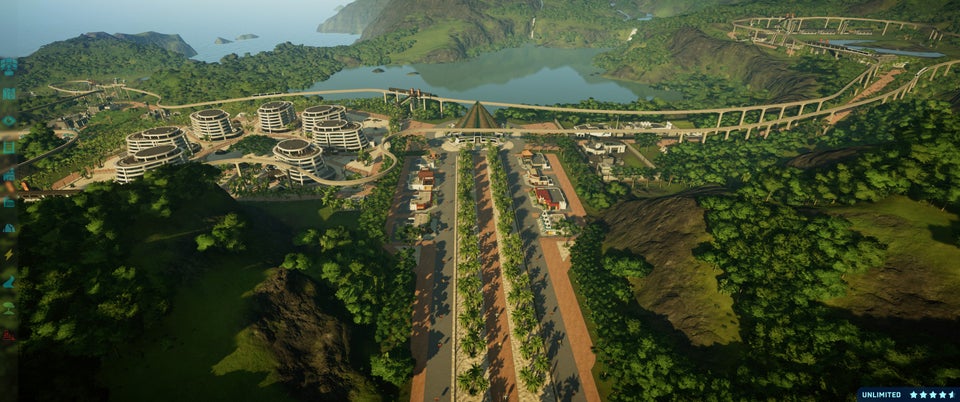 The King Of Destruction caught a little Stiggy marveling at the size of some of the Sauropods!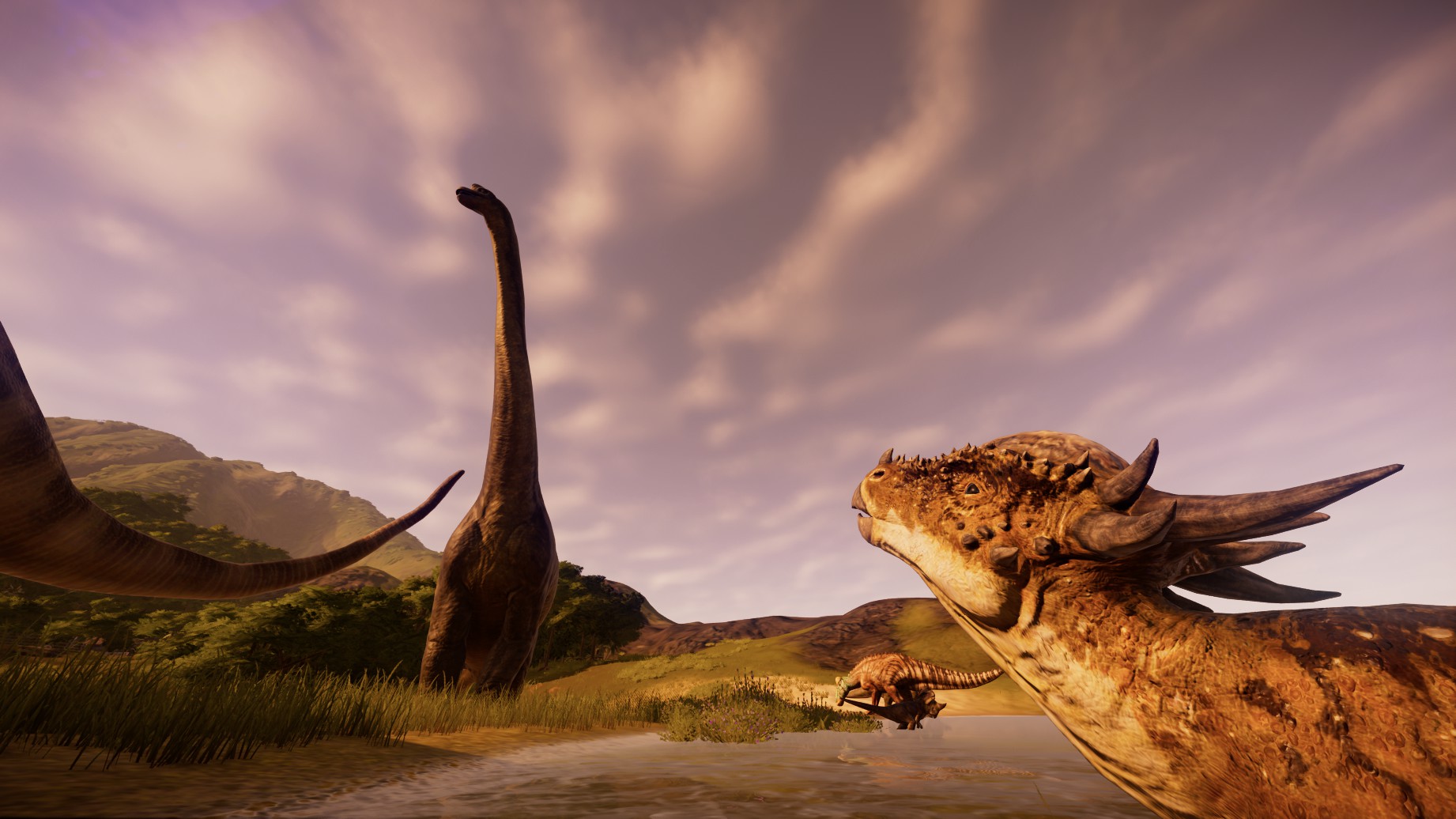 u/Dvinny84 has found the bravest Dryosauruses ever!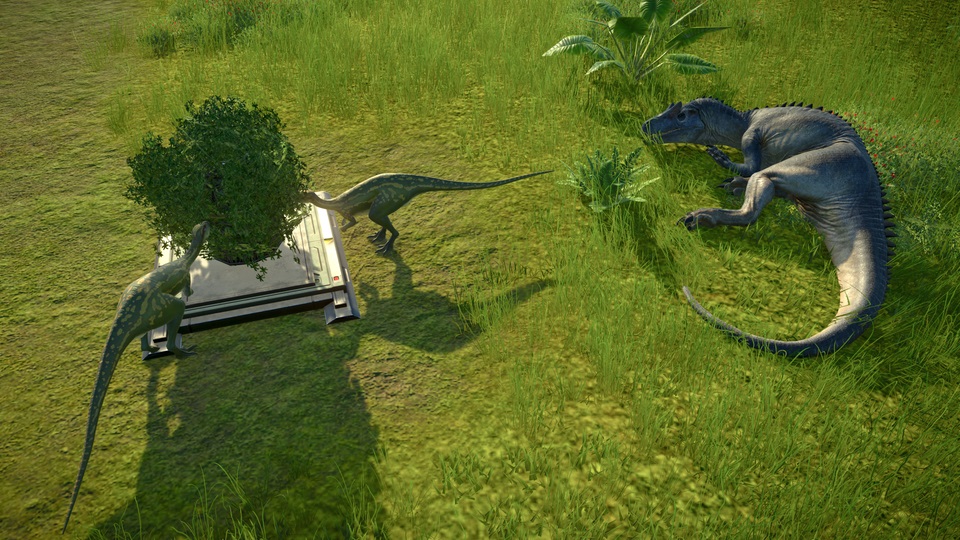 Lucca created this amazing night vision style image!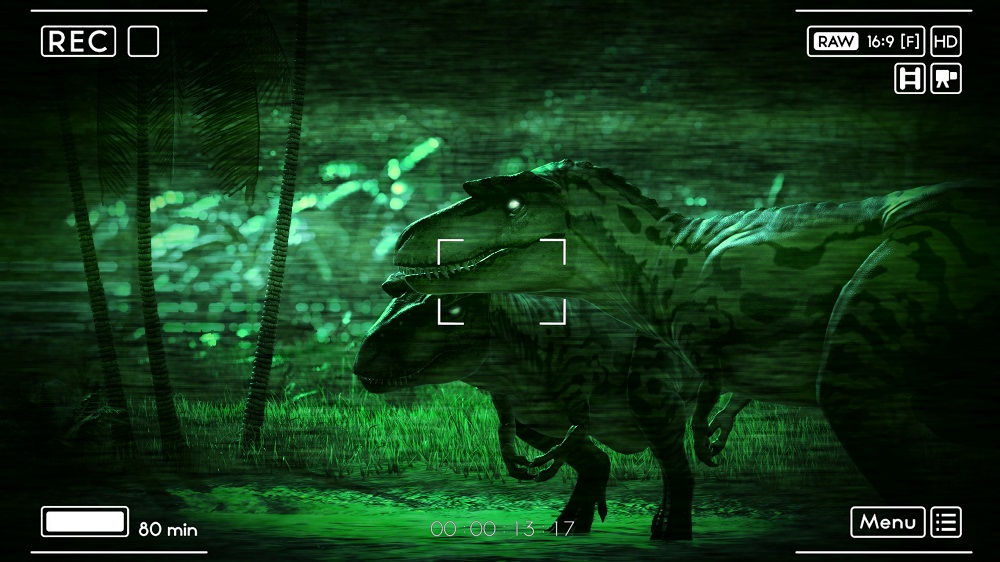 That's all for this month's roundup! Thanks for always being awesome, and here's to another great month ahead!
Steggs