I think we need ships with proper bridges, not just upscaled cockpits. At a certain point a ship becomes too large for a cockpit and it throws the sense of scale off. They are
ships
when they are large, not
aircraft
.
See this ship? Cockpit looks like it can seat two pilots comfortably. You can almost imagine seeing them through the window. Looks like the size of a modern private jet or small commercial airliner.
The cockpit gives a sense of its size. Or does it...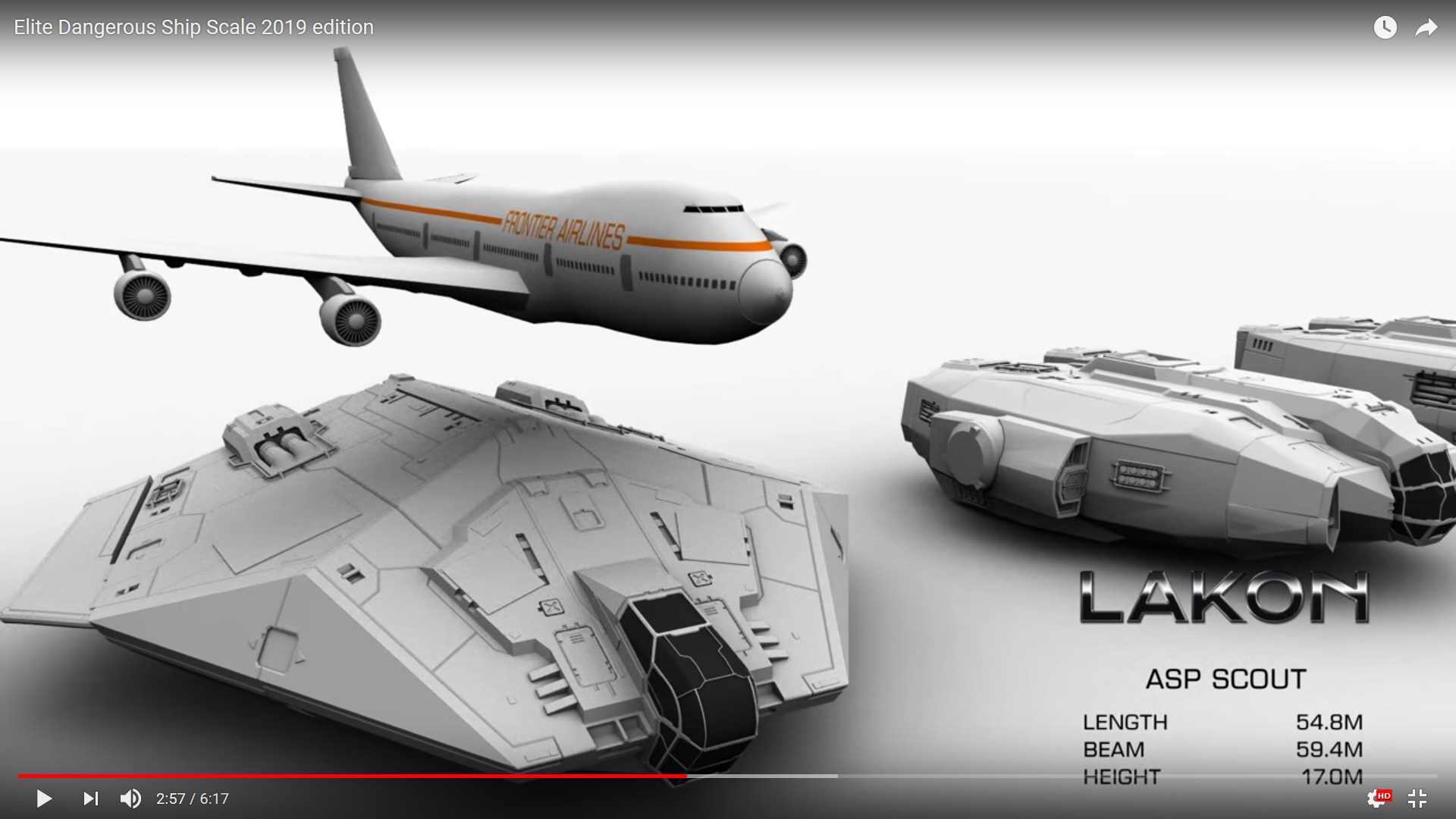 Look at the cockpit size of the airliner. Look at the ship it's compared with for size. I think most of my apartment can fit in the Asp Scout's "cockpit".
Even the Beluga suffers from this. That cockpit area down below looks like it can seat a few pilots. It's certainly bigger than the Cutter's cockpit. Maybe four to six pilots and copilots down there judging from those side windows. But nope, this ship is nearly the size of a modern ocean cruise ship. So why the comically enormous cockpit instead of a proper bridge?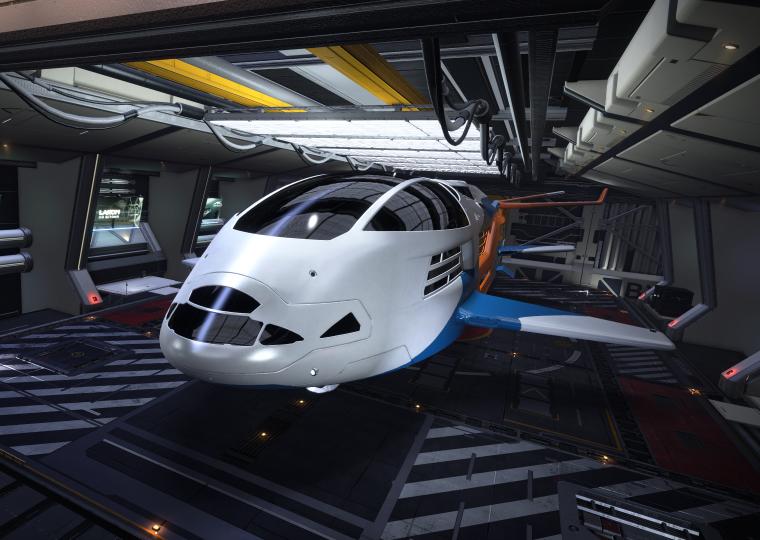 Ships have bridges. Aircraft have cockpits. This game's small and some medium ships are the proper size for cockpits. The large ships aren't.
Anaconda and Corvette come closest to having proper ship bridges. "Proper" is a subjective term but they do seem to take some inspiration from the battleships of old: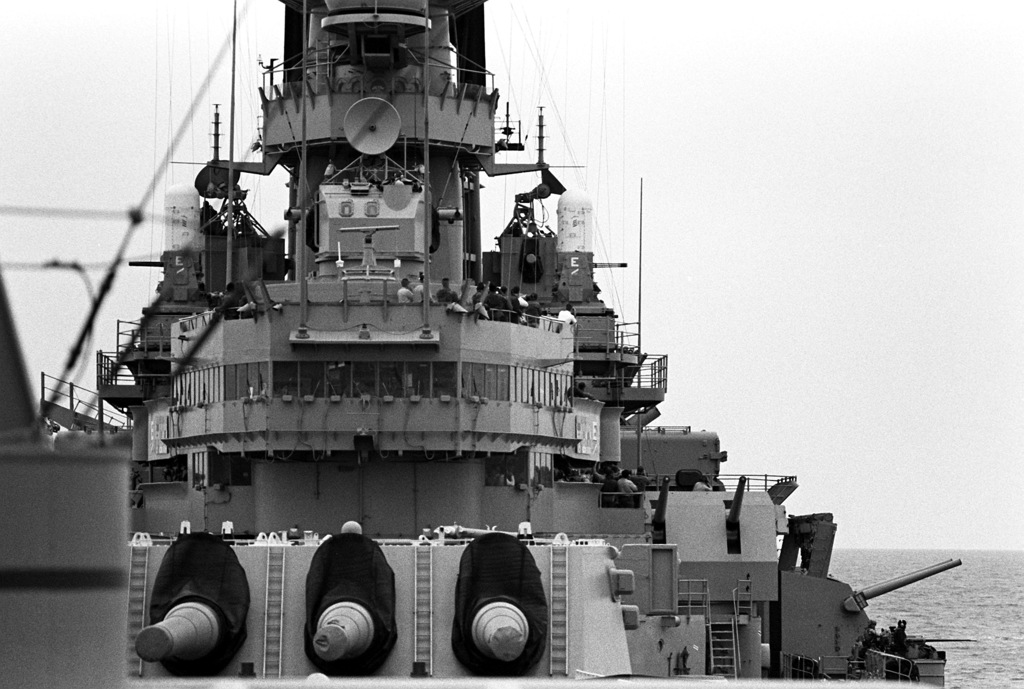 But too many ships in this game look like upscaled versions of small craft. They give a warped sense of scale. The Cutter in my opinion is the worst offender, as beautiful as it is. The cockpit and general design of the ship make it look small.