good to meet you tonight!
Now then, mate! Thanks for making the effort to meet me, what took me several weeks, took you just couple of days...
It was a new experience, and a fantastic one! Sitting there, watching your ship coming in SC and then suddenly Zaaap and you were there... I loved your ship, I don't remember what type you said it was, but it was beautiful... The wear and tear on the hull, simply amazing... And hey, I owe you a beer for fixing my hull!
What a day, arriving in a system with WW and ELW and having a visitor at the same time...
I must have been poor host, I was so excited, that while texting, I kept forgetting to press enter and was doing all sorts of funny things, like deploying hard points, landing gear, turning my lights on, maybe even firing a heatsink, I don't really know... When you left, I spent couple of minutes just putting my ship back in working order...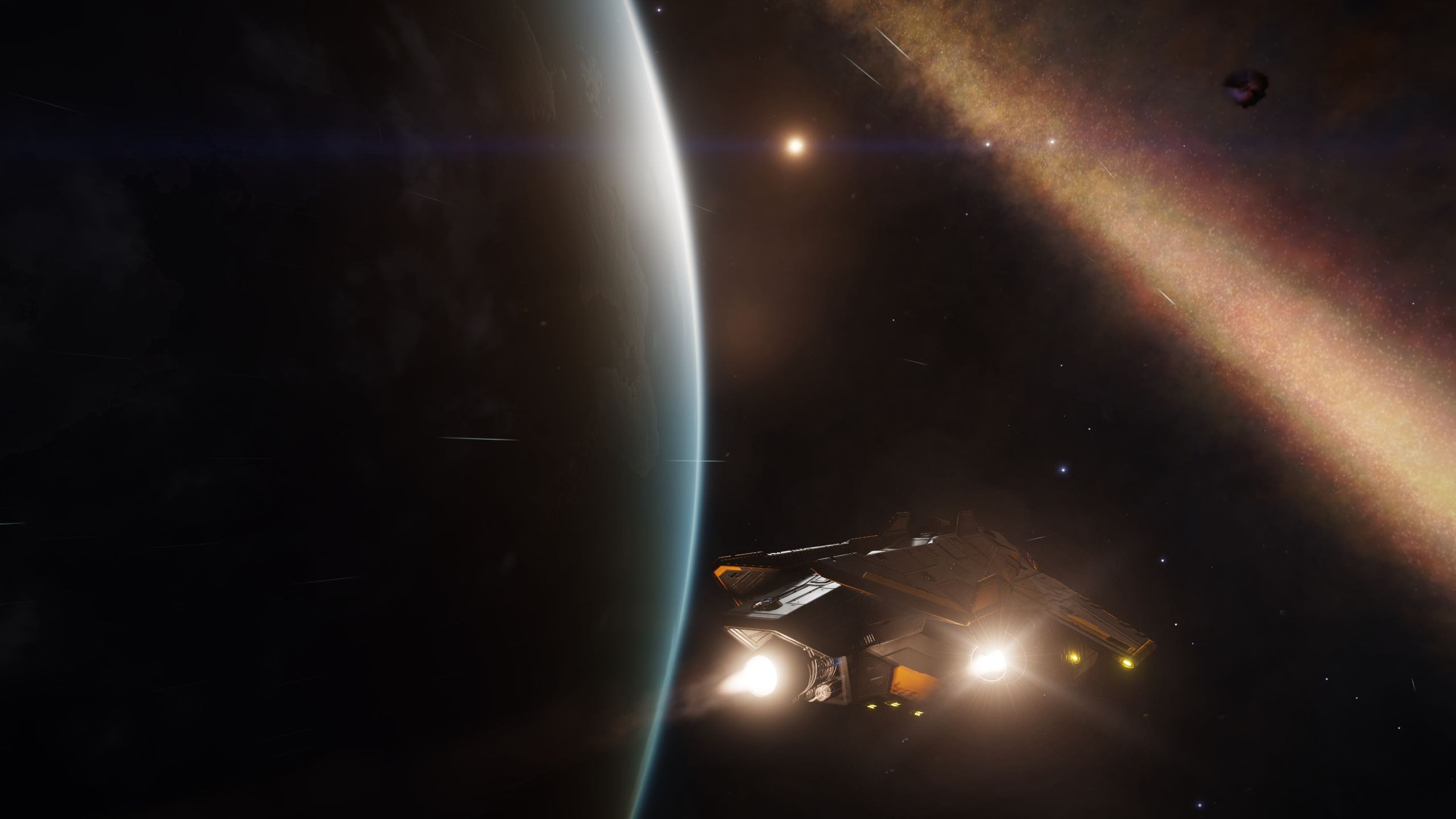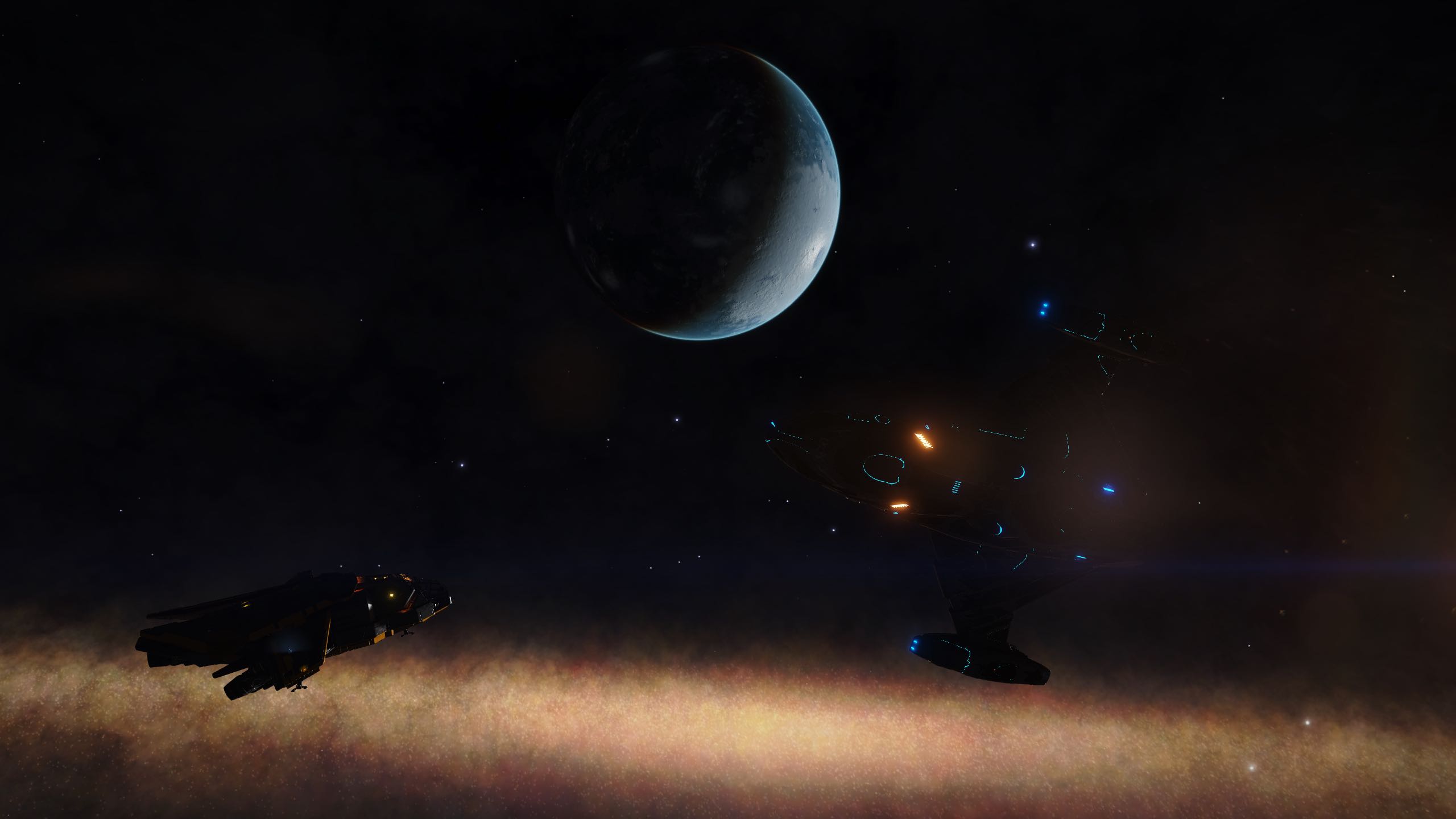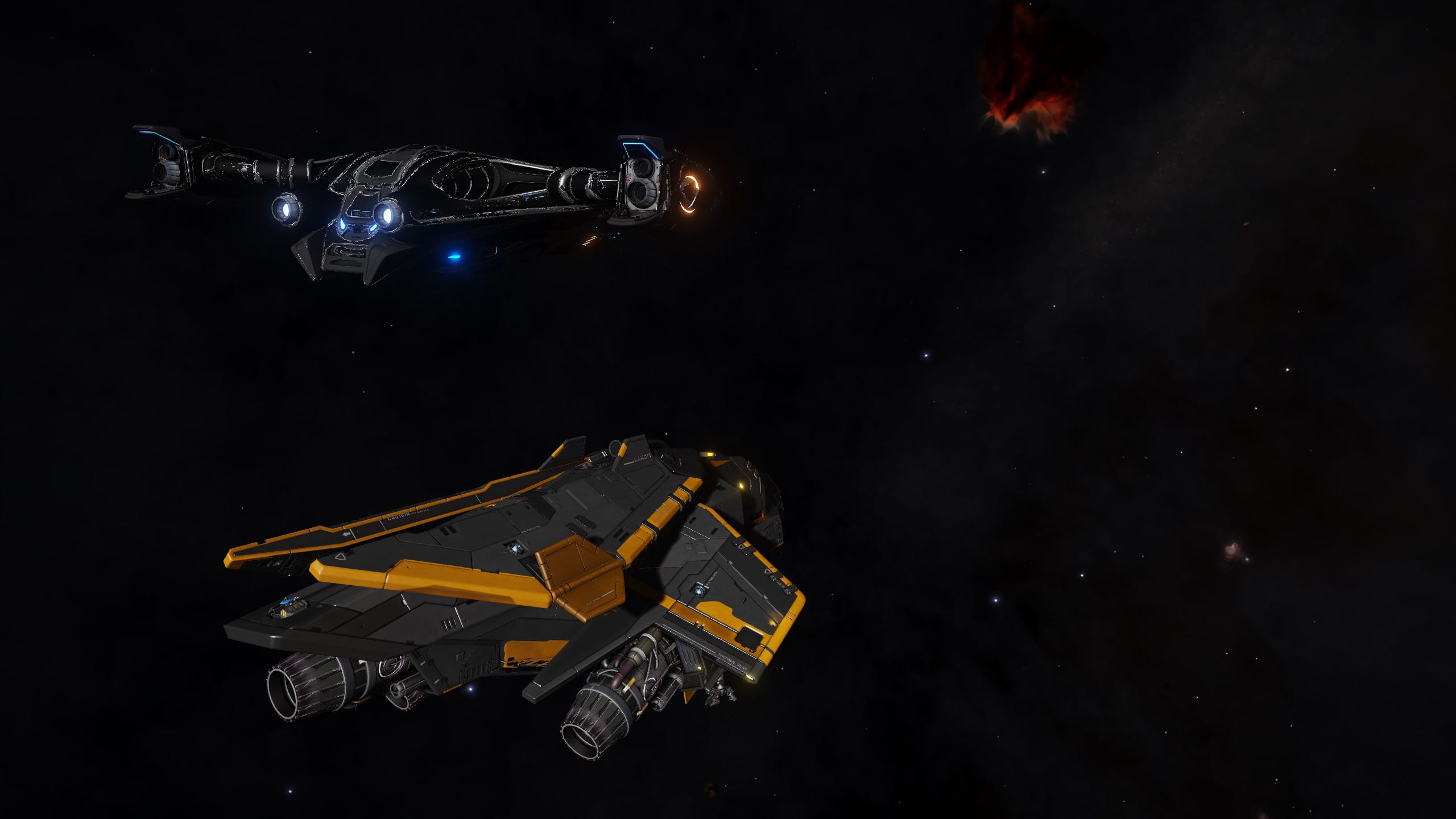 After you left, I continued towards that nebulae I spotted nearby...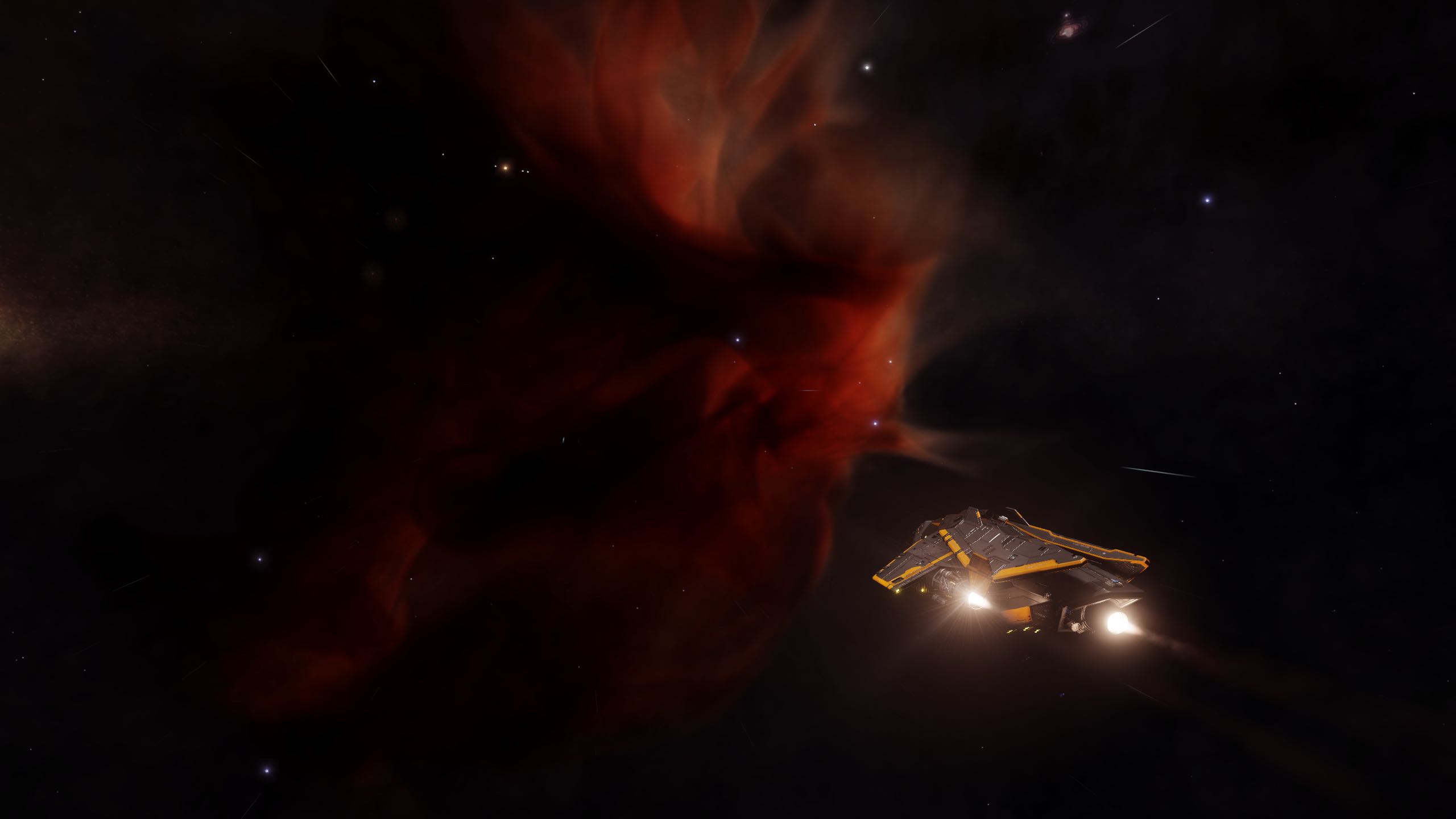 Last edited: