I don't know if this is the place to post this, but I'll risk it!
From the "
whistling blue bird
" official page.
There seems to be something brewing somewhere in the basement at FD's HQ!
I tried to hack its computer, but sadly I could not find the magic word!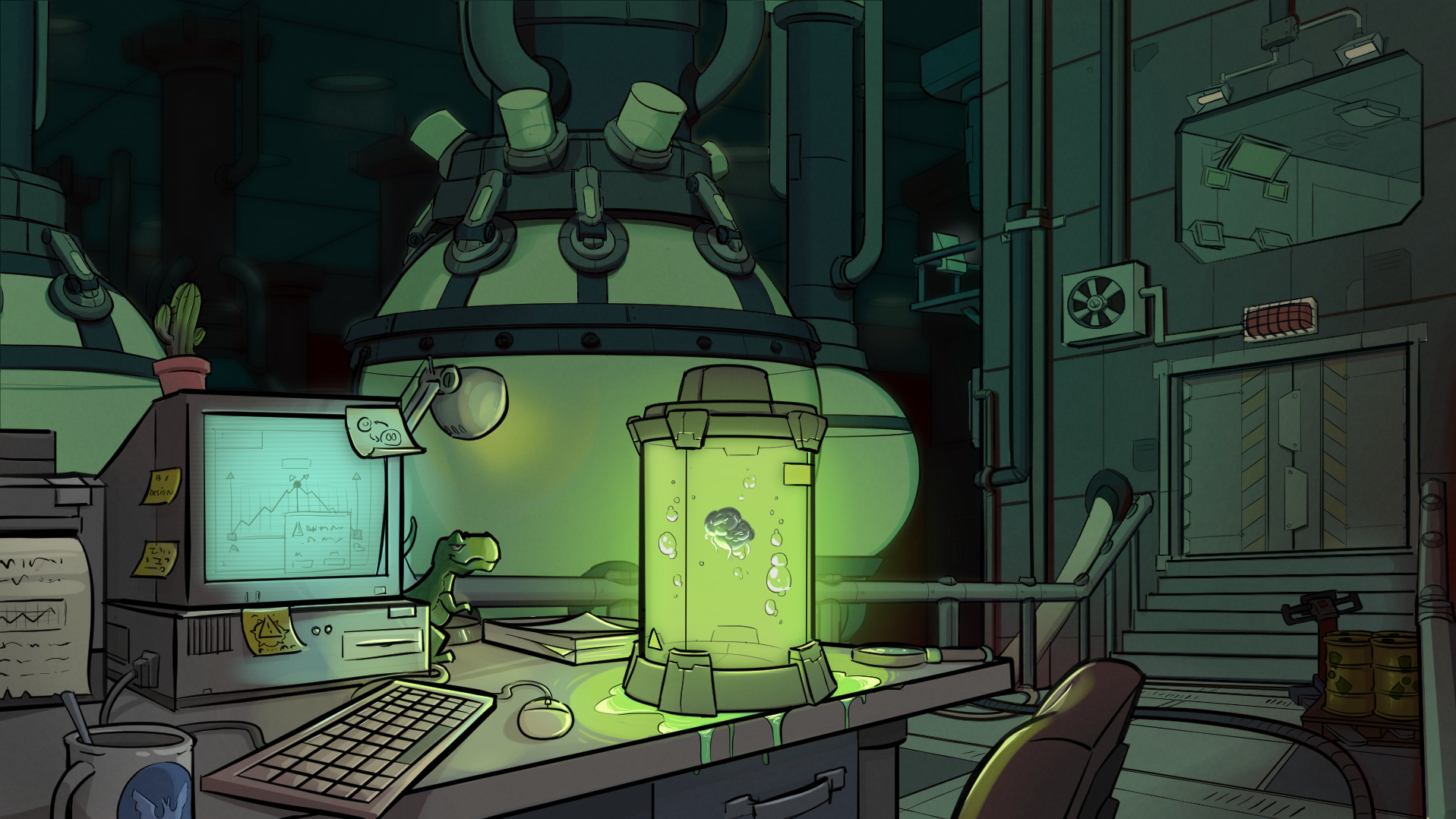 What are your thoughts?
Someone affirmed that this looked very much like a ship interior!