Well, I'm looking for a new favorite ship for my elite NPC crew after update. I couldn't risk her in Open Mode before update but I have a chance now so...
Here are my two favorite heavily engineered builds for Corvette and Krait.
Corvette :
https://s.orbis.zone/5o_k
Krait :
https://s.orbis.zone/5o_m
and these are maneuver values...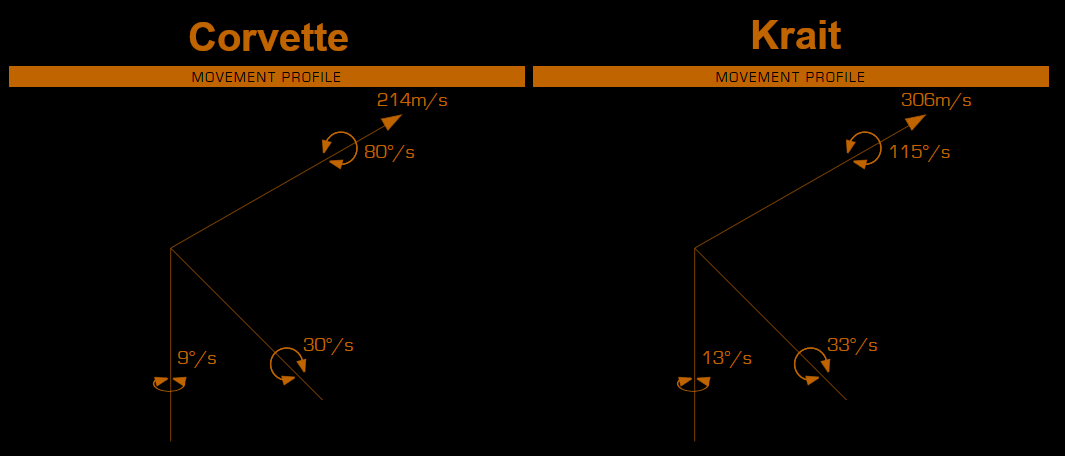 Don't you think Krait is too cumbersome for it's size? Corvette has 5 times more shield, almost 2 times more armor, more firepower and very close turn rates.
Looking for a reason to use Krait for combat instead of a vette?