Well, it looks like modders will have to update their Spinosaurus again.
Remember that new Spinosaurus skeleton from 2014? Palaeontologists went back to the site in Morocco and excavated more bones of the same animal. And as it turns out, Spinosaurus had a tail fin suitable for water propulsion. So it seems the animal was even more suited to swimming than previously thought.
Here are some articles and the scientific publication.
Explore how scientists discovered the largest predator ever lived and hunted almost entirely in the water.
www.nationalgeographic.com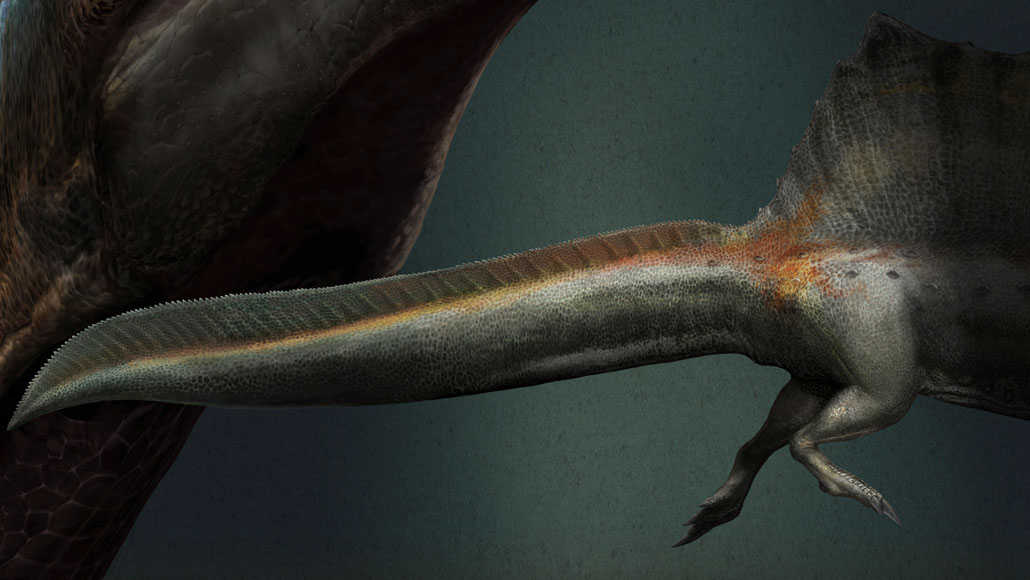 Unique among known dinosaurs, Spinosaurus had a finlike tail, which the predator may have used to propel itself through the water.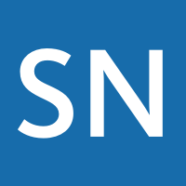 www.sciencenews.org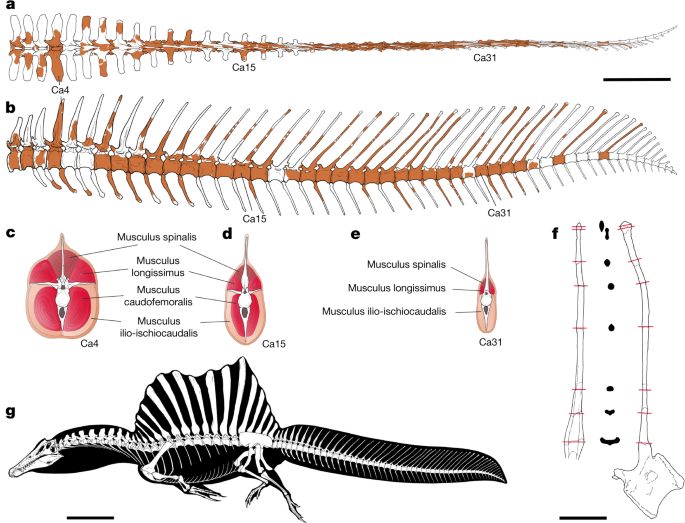 Discovery that the giant theropod dinosaur Spinosaurus has a large flexible tail indicates that it was primarily aquatic and swam in a similar manner to extant tail-propelled aquatic vertebrates.
www.nature.com
A truly bizarre animal.