Community Manager
Frontier
Hayo Coaster Friends!
We've all had a lot of fun creating incredible parks the past few weeks. We've also seen some
terrifyingly terrific
requests. Many of you have been longing to
explore and discover
more content!
With that in mind, we're excited to announce that on the
10 December,
Planet Coaster: Console Edition's guests are in for a treat thanks to the release of an exciting new bundle combining the
Spooky Pack and Adventure Pack
!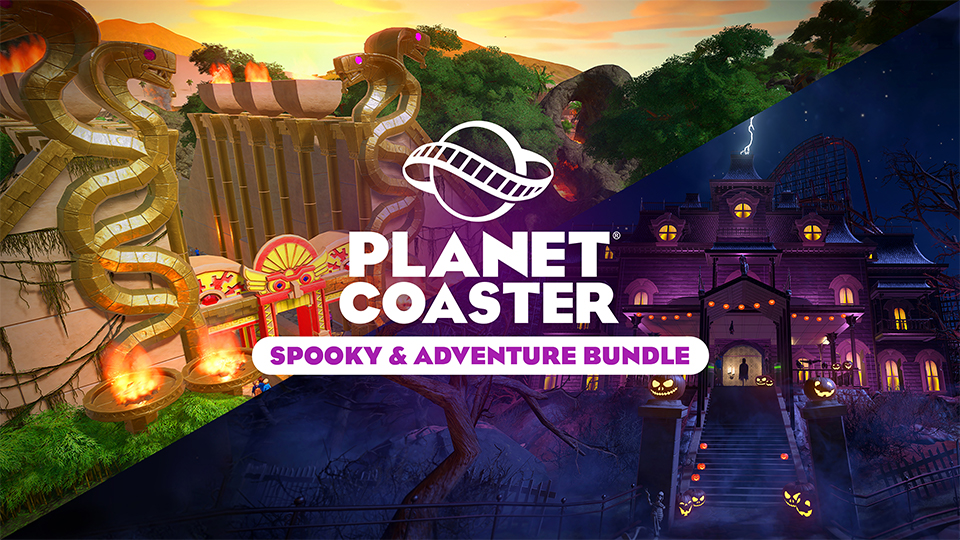 That's a whole lot of content! In fact, the bundle will include:
Five new rides – The Hoax, The Huntsman, Island Adventure, Land Ahoy, and Gold Fever!
550+ new scenery items – A combination of horror and adventure scenery, animatronics, foliage, and more!
2 entertainers – The delightfully haunting King Ghoster and confetti gun-wielding queen of the jungle Renee Feu!
150+ console exclusive blueprints - From glorious golden statues to fully animated haunted house rooms, create a new park in a jiffy with these premade items!
A plethora of new audio and sound effects – New music tracks, SFX, and more - all perfect for an adventurous walk through a haunted house, or a petrifying plunder into the depths of forgotten temple!
Available as both a bundle for
£11.99 ($14.99/
€12.99)
or individually for
£7.99
($9.99/
€9.99)
each, we're incredibly excited to see all the fantastic new creations and parks on the Frontier Workshop that we know the PlanCo Fam will create on the PS5, PS4, Xbox Series X|S and Xbox One!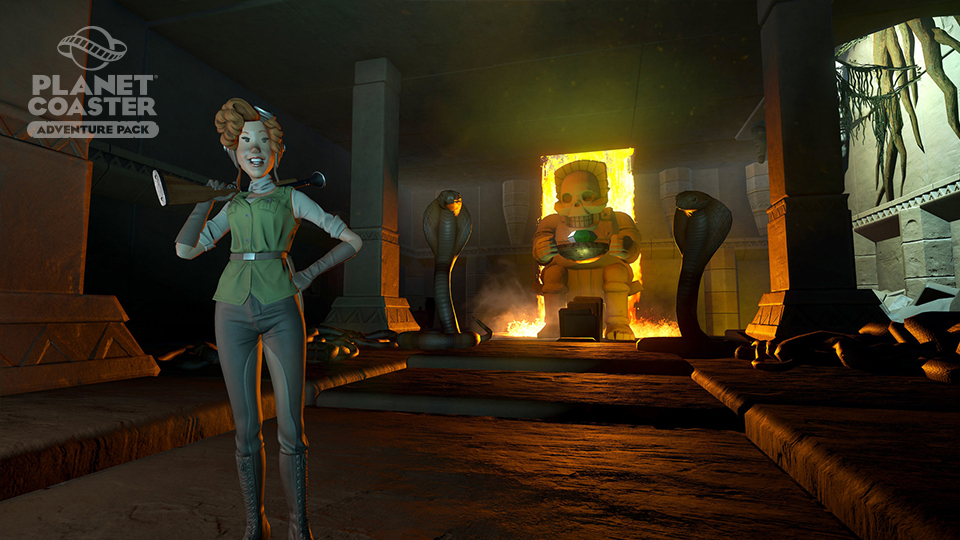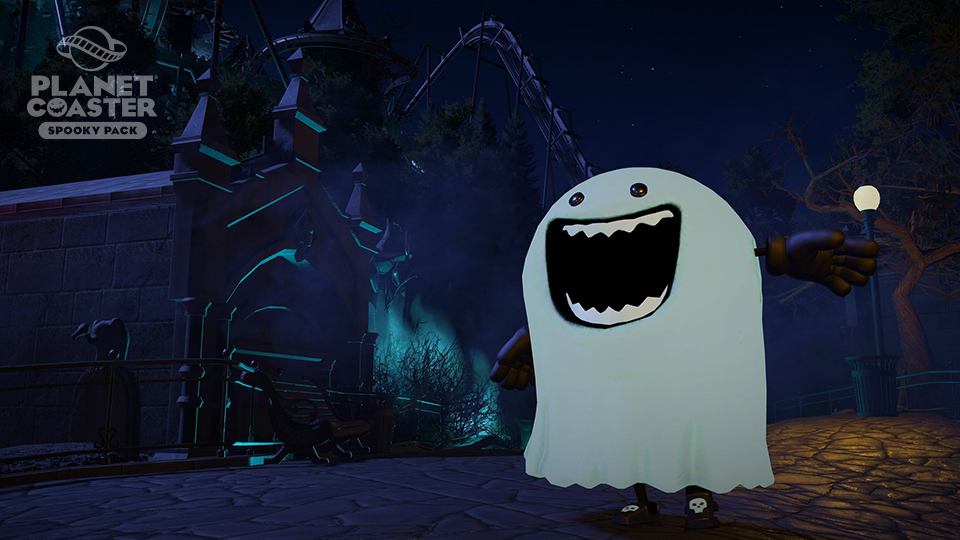 ​
The Spooky & Adventure Bundle will release alongside bug fixes for all players. The team is prioritising major bug fixes; thank you for reporting your bugs via the Issue Tracker - please continue to do so!