Community Manager
Frontier
Hayo Coaster Friends!
The Spooky & Adventure Bundle has now
launched
for Planet Coaster: Console Edition on PlayStation 5, PlayStation 4, Xbox Series X|S and Xbox One.
Create a frightfully fun experience for your guests, show them the adventure of a lifetime, or, in the wise words of Oswald B. Thompson: "Why not both"? With this jam-packed bundle, you're spoilt for choice:
Five New Rides
The Hoax is a free-spinning haunted house ride with a tightly twisting track capable of fitting even the smallest spaces.
The Huntsman is uniquely designed to rotate on an axis, putting your guests face-to-face with ghouls and ghosts.
Island Adventure is a high-capacity boat ride designed for large bodies of water.
Land Ahoy is Island Adventure's little sister, travelling down its own narrow waterways.
Gold Fever is a mine cart coaster hurtling guests over and through a curious temple.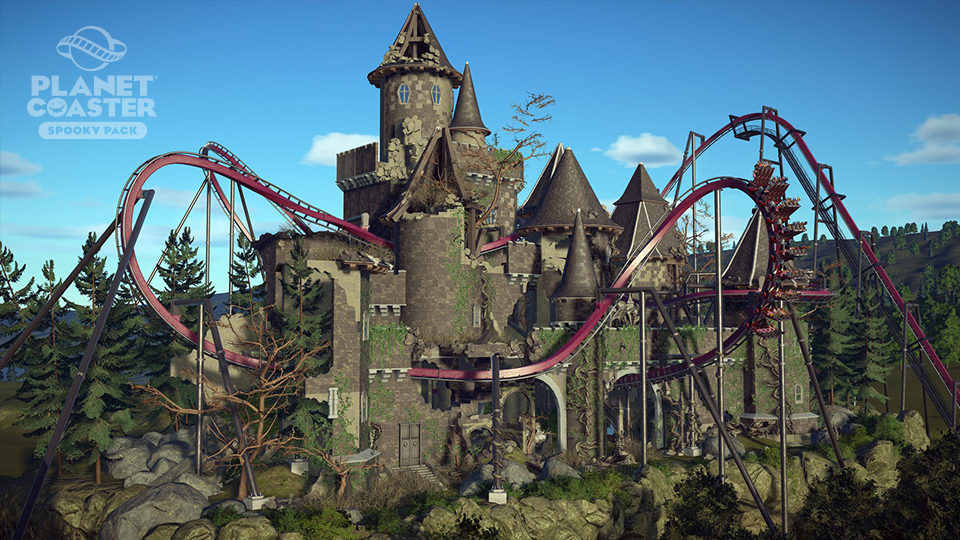 All-New Scenery
New spooky scenery pieces let you transform your parks into sinister sensations and set your frightening imagination free. Design a haven for horror!
In addition, adventurous new scenery pieces are perfect for constructing anything from a trap-filled gauntlet to a jungle-themed escape. Unmissable escapades await!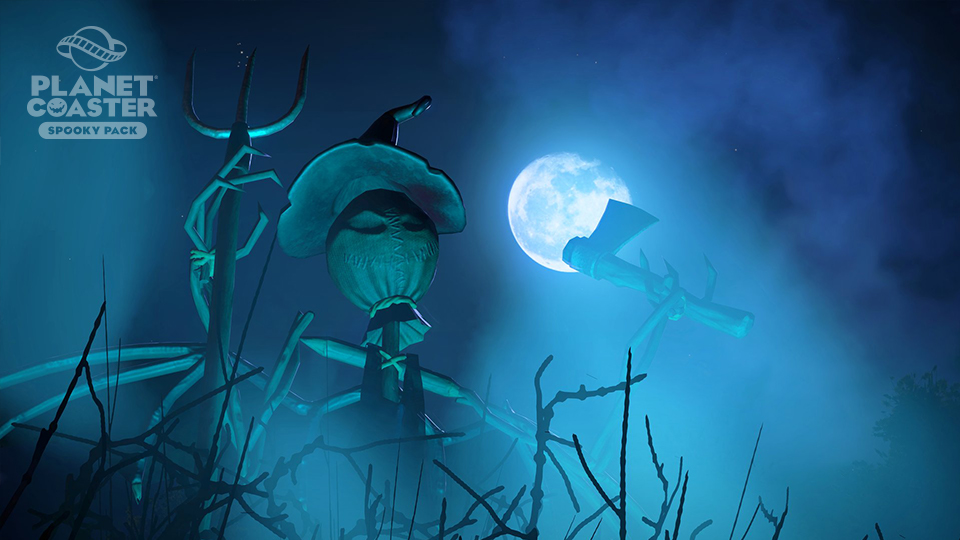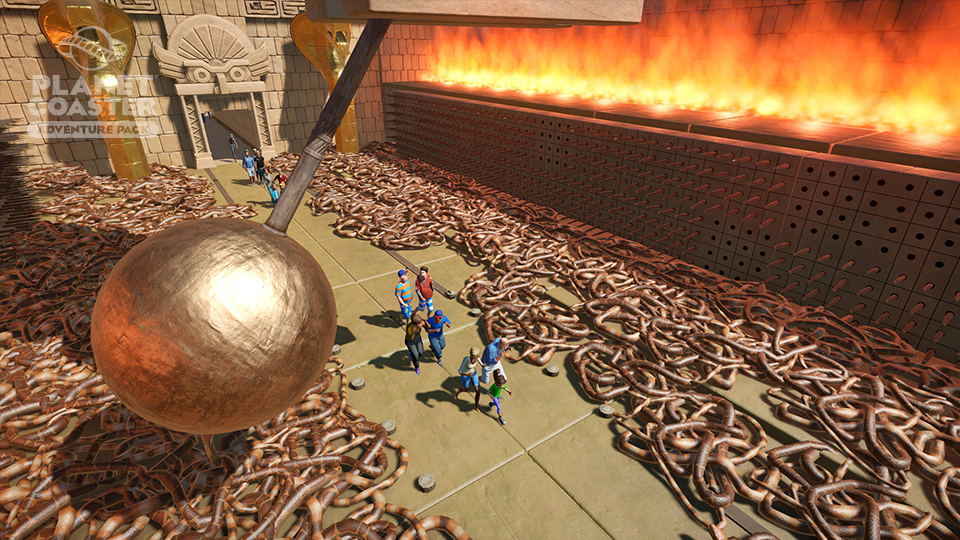 Brand New Blueprints
Select from a massive assortment of new blueprints to lay down pre-made items instantly - place glorious golden statues or fully animated haunted house rooms, you can mix and match with everything in the base game to build the epic coaster park of your dreams.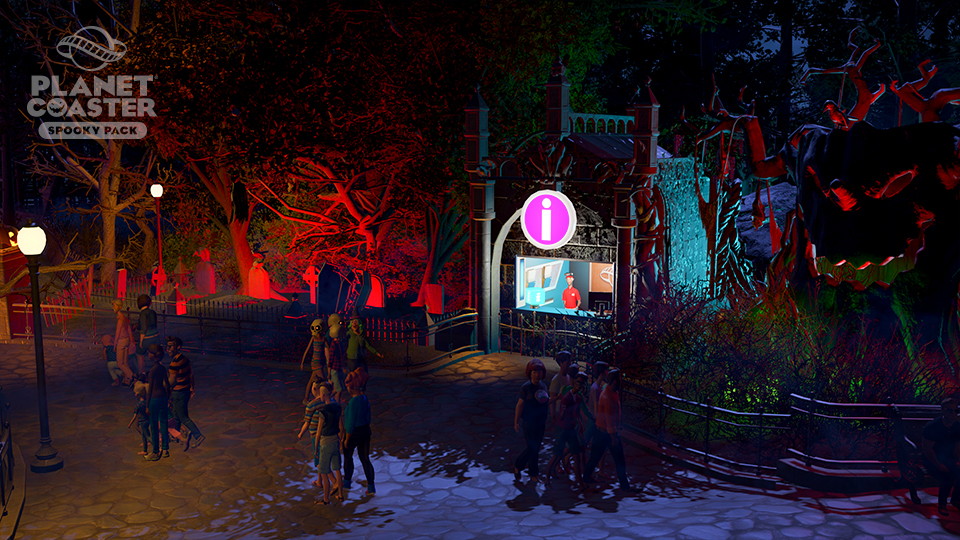 Two New Entertainers
Please welcome the delightfully haunting King Ghoster, and confetti gun-wielding queen of the jungle Renee Feu!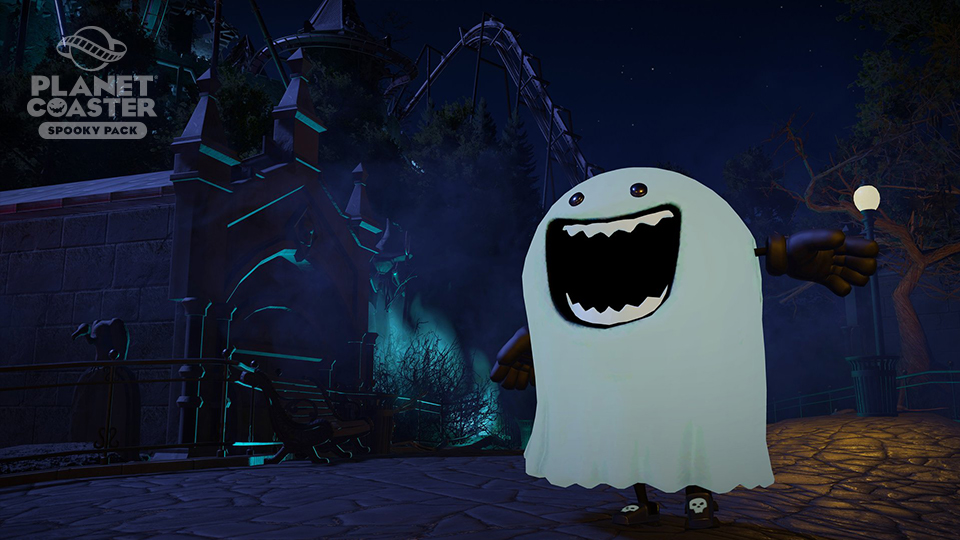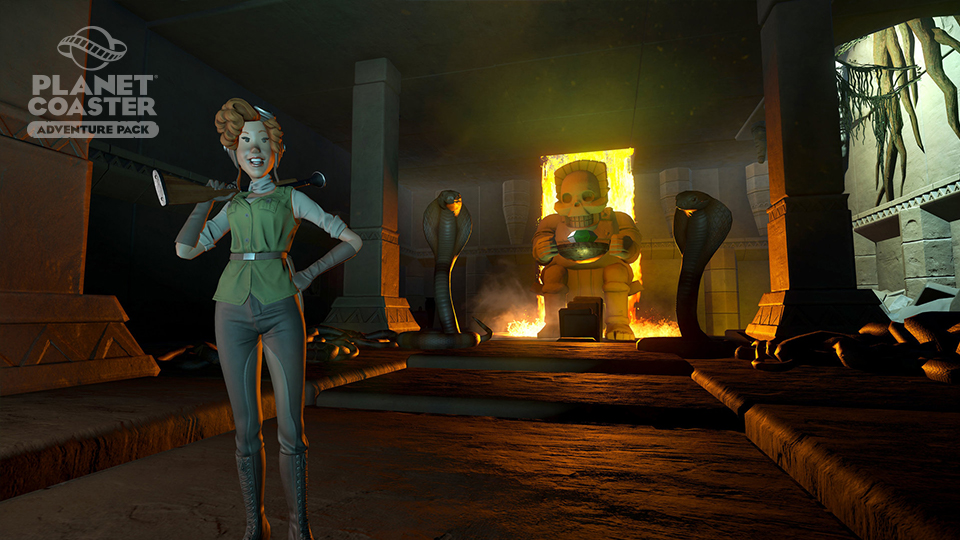 Find it in the PlayStation Store or Microsoft Store for
£11.99 ($14.99/
€12.99)
or individually for
£7.99
($9.99/
€9.99)
each!
​
The Spooky & Adventure Bundle release comes alongside bug fixes for all players. The team is prioritising major bug fixes; thank you for reporting your bugs via the Issue Tracker - please continue to do so!
Last edited: