I've completed the circumnavigation, the final entry is here:
Day 30
Disclamer:
This post contains the ravings of SRV obsessive. Please don't let it put you off the srv, but if you find yourself in one anything you do is not my fault.
When I told a few folk that I was thinking about circumnavigating Pomeche 2 C people said "meh", "
" and "madman".
Undeterred I let the idea fester for while before committing to it and here I am, crawling my way up a 70 degree icy slope wondering what I was thinking.
Some background, Pomeche 2 C is well known in the racing communities as an amazing location for both ship and srv racing due to it's terrain with canyons and ridges over 10 km down or up, depending on which way you're facing in the tumble.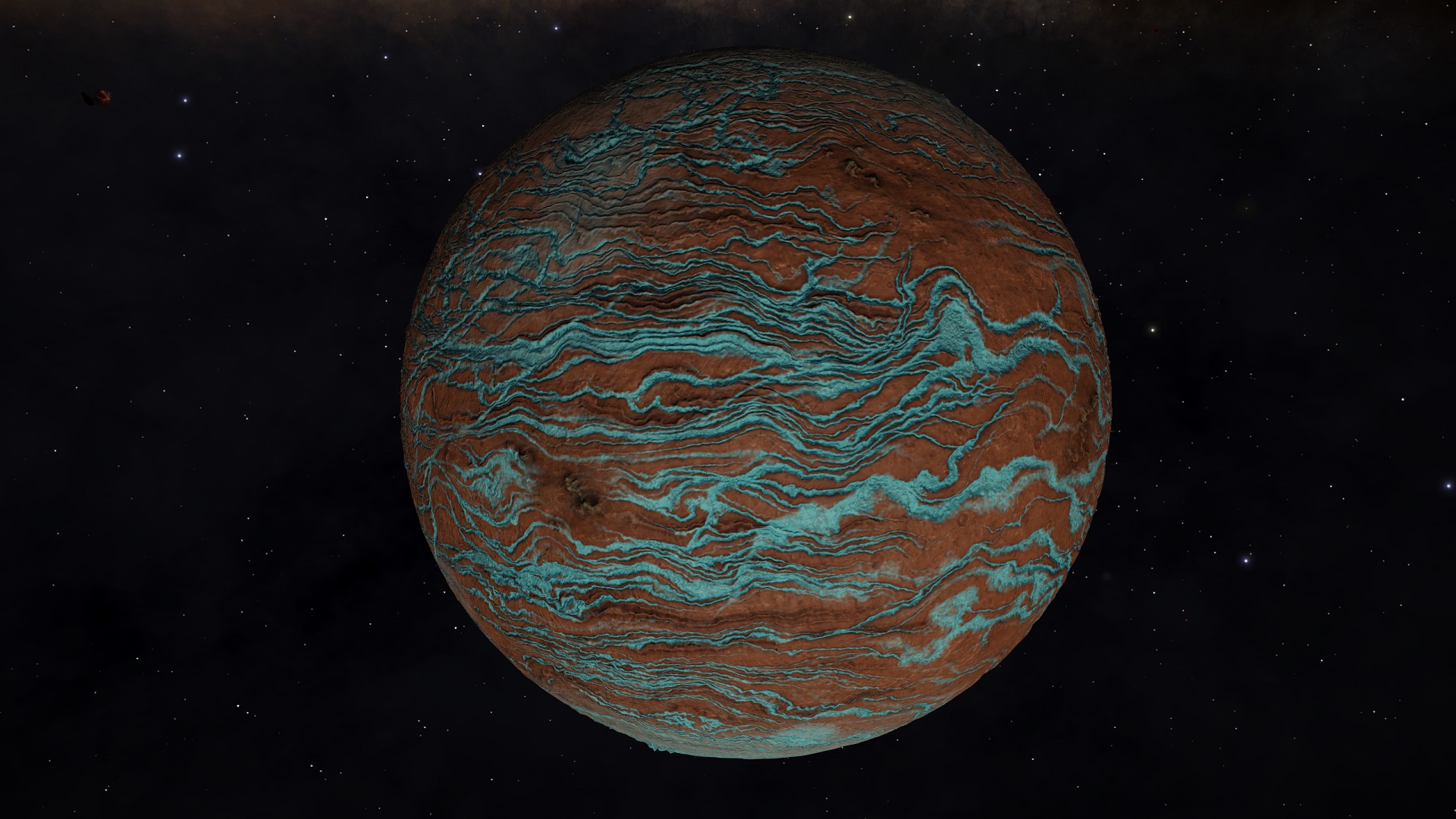 In the middle of that is Alec Turner's
Pomeche Ridge Challenge
, 65 kms of srv heaven/hell (delete as applicable) which I have spent many an srv rebuy obsessing over.
The ridge in all it's glory from bottom middle up: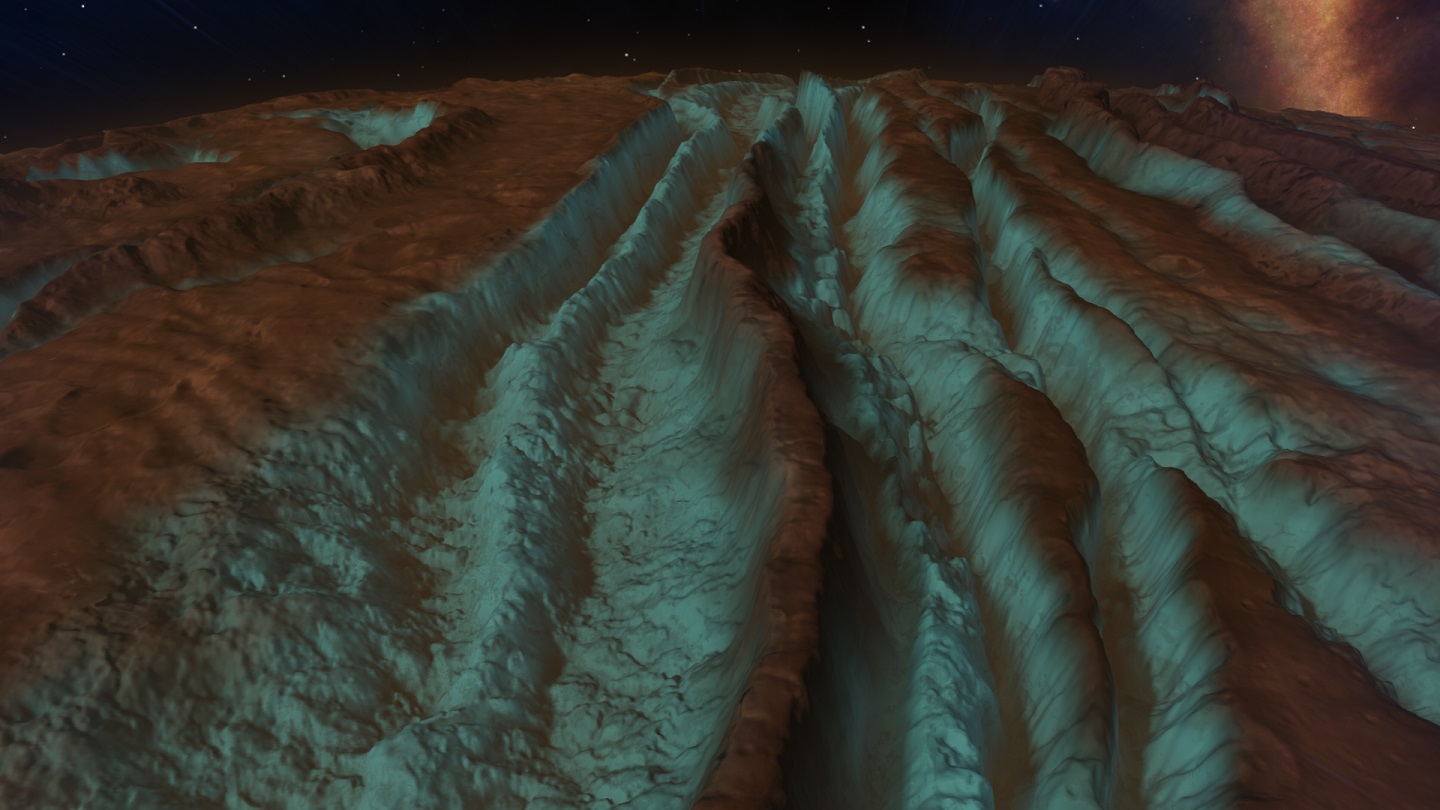 Somewhere during my many runs I thought it would be a good idea to carry on the ~130 kms to the end of the ridge and from there wondering what it would be like to carry on.
So here I am: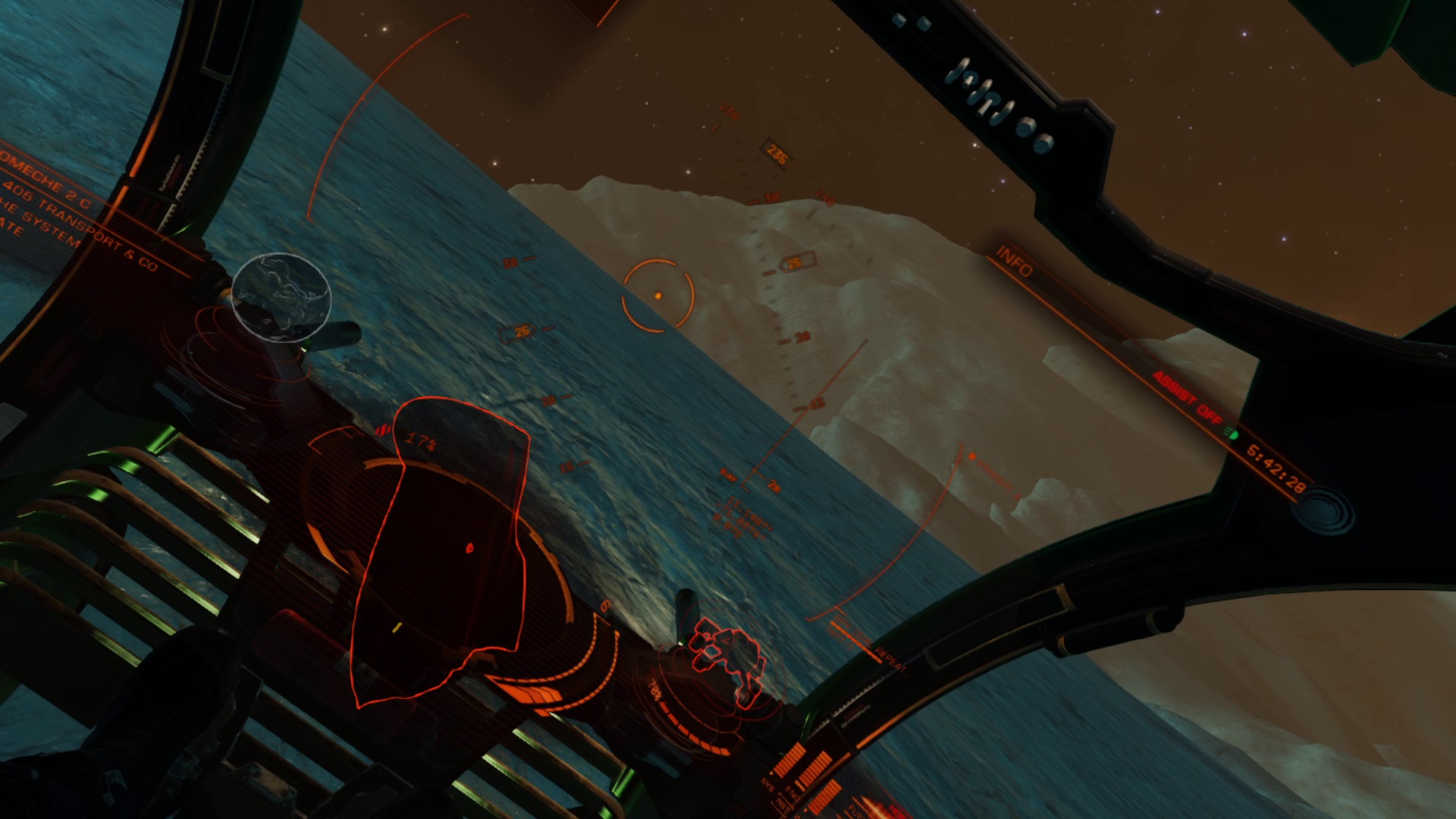 There was supposed to be a lot more flyving and a little less grovelling up a mountain with marginal traction but I'm in for the long haul.
And yes, I've already started, a post will follow with day 1's adventures.
This is mainly as a handy way and place of keeping a diary of my journey, but I hope there will be some value for casual readers.
o7 cmdrs
Edit: I'll post links to entries here as an easy way to navigate to them:
Attempt 1 -
Part 1
,
Part 2,
Part 3,
Part 4
Attempt 2 -
Day 1,
Day 2,
Day 3,
Day 4,
Day 5,
Day 6,
Day 7,
Day 8,
Day 9 and 10,
Day 11,
Day 12,
Day 13,
Days 14 and 15,
Day 16,
Day 17,
Day 18,
Day 19,
Day 20,
Day 21,
Day 22 - part 1,
Day 22 - part 2,
Day 23 - part 1,
Day 23 - part 2,
Day 24,
Day 25,
Day 26 - part 1,
Day 26 - Part 2,
Day 26 - Part 3
,
Day 27 - Part 1
,
Day 27 - Part 2
,
Day 28
,
Day 29 - Part 1
,
Day 30
Last edited: