Community Manager
Frontier
Greetings Commanders,
Join us this week for the next episode of Stargazing Tours. We'll be heading to an active Thargoid Structure and introducing Paul to the wonder's within!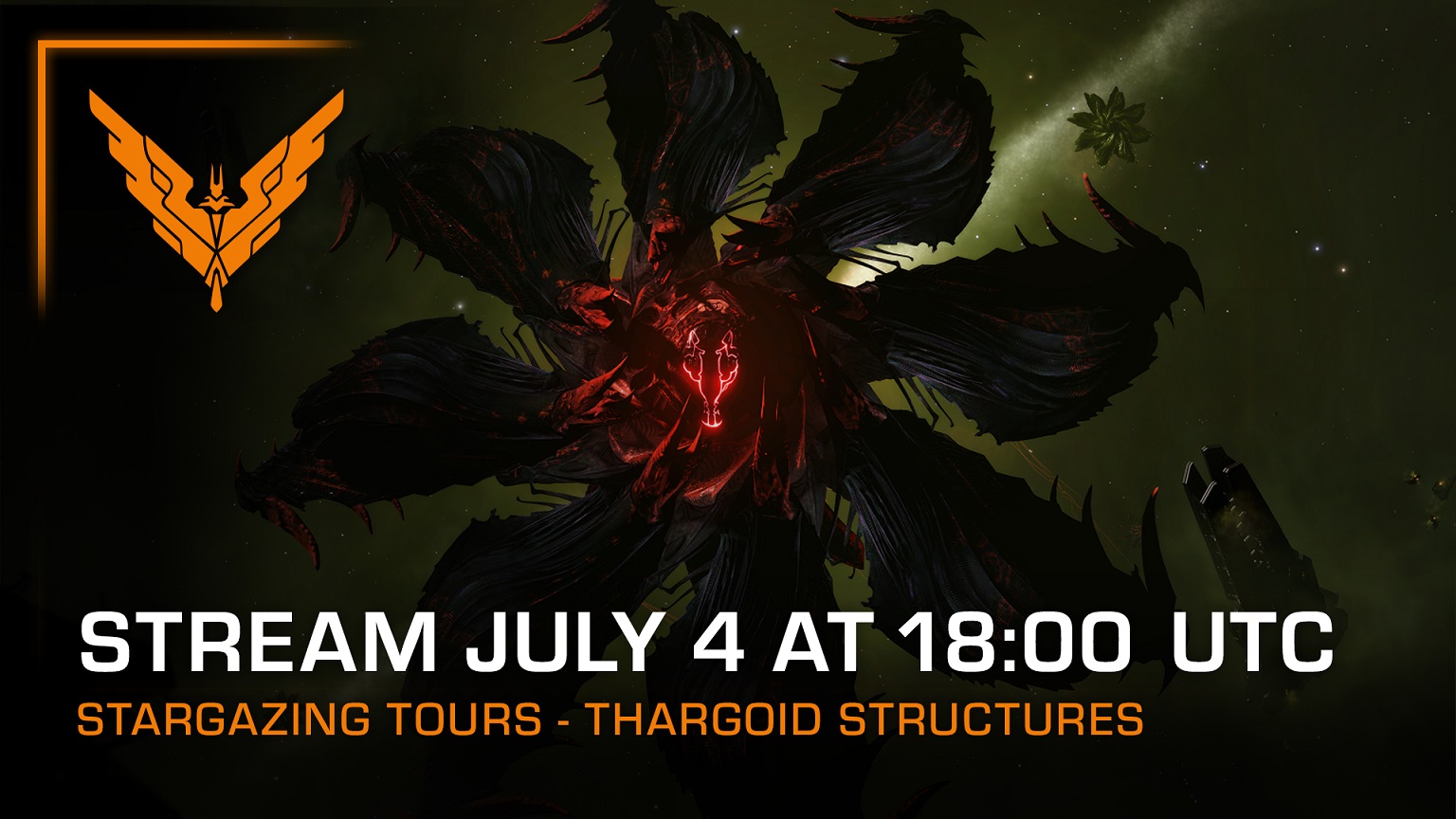 Livestream details
Topic – Stargazing Tours - Thargoid Structures
Date – 04 July 2019
Time – 18:00 (UTC)
Where – Click here!
See you there!