Community Manager
Frontier
Greetings Coaster Fiends!
It's Halloween and to celebrate we're giving you the chance to win the Planet Coaster pack of your choice on our social channels!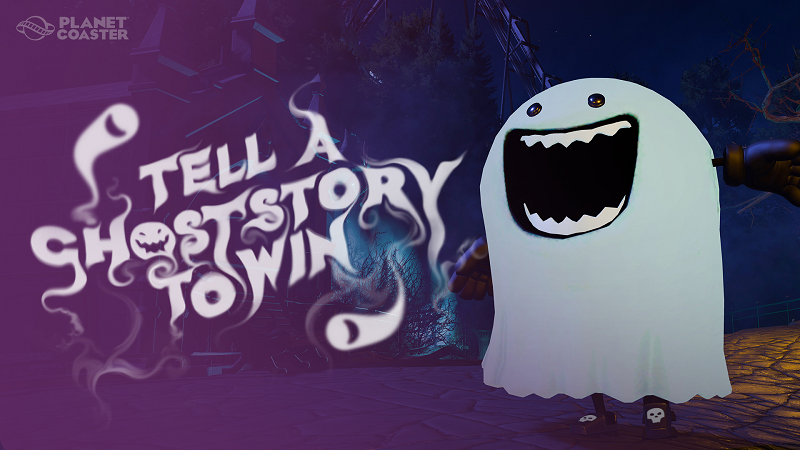 All you have to do is head on over to
Facebook
,
Twitter
or
Instagram
and reply to the 'Tell a Ghost Story to Win' posts with a short Planet Coaster themed ghost story! The story should be short and ideally fit within 280 characters, though you can be a bit longer on Facebook and Instagram. You can also enter on the forums as a reply to this thread. The winner will be contacted via private message on Monday 4 November.
There will be one winner across all channels.
Rules
Must follow all Frontier rules
Must contain no offensive content
Must be submitted as a reply to the designated 'Tell a Ghost Story to Win' posts
Must be submitted before Monday 4 November
Should be around 280 characters