Seems like the Texture bug has been fixed for me (when it comes to the animals and objects) but has everyone else got the same result? I use Nividia 1050. Also becuase I don't know any different (had the bug since day one)....Are the plants meant to look like this?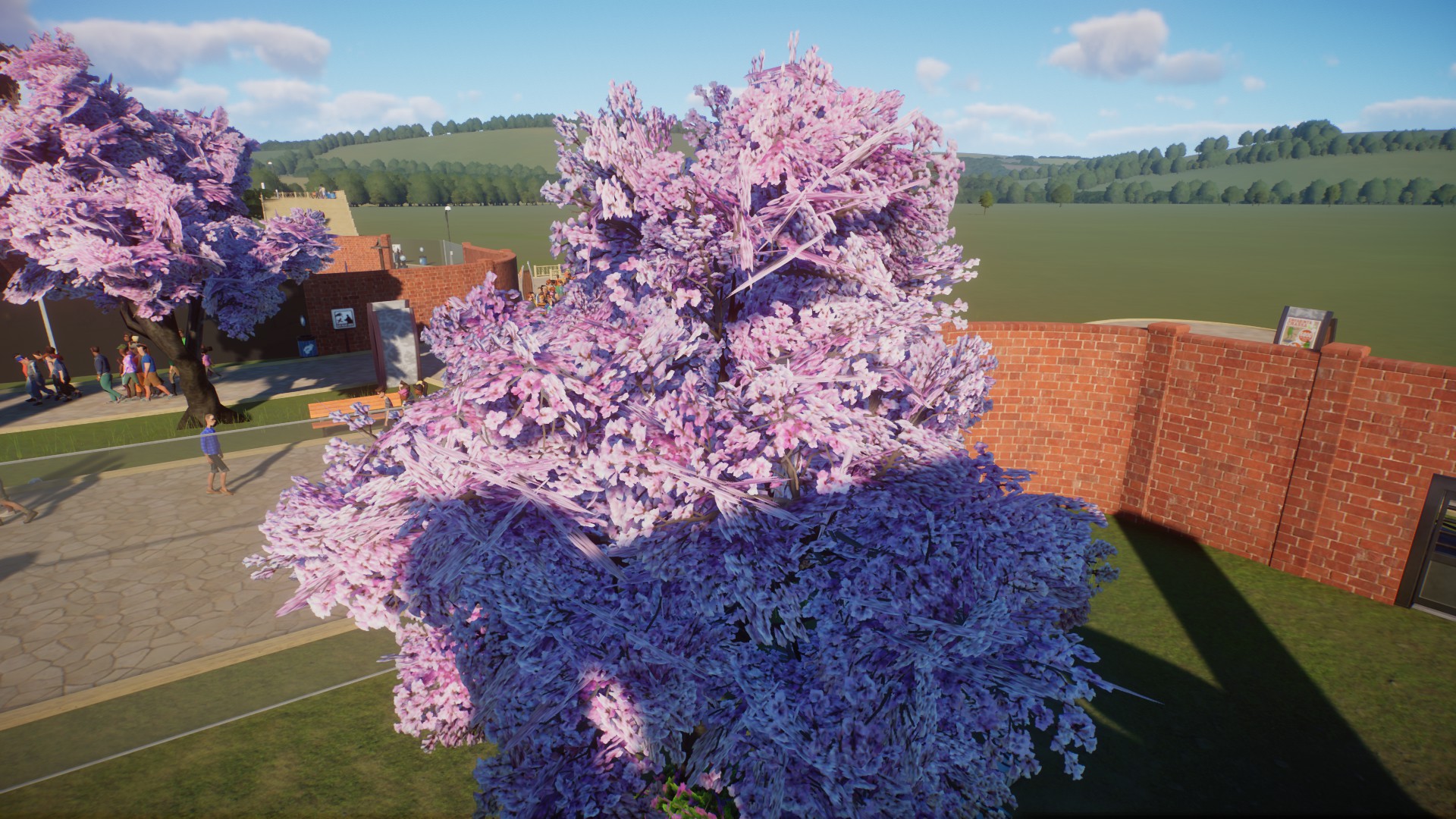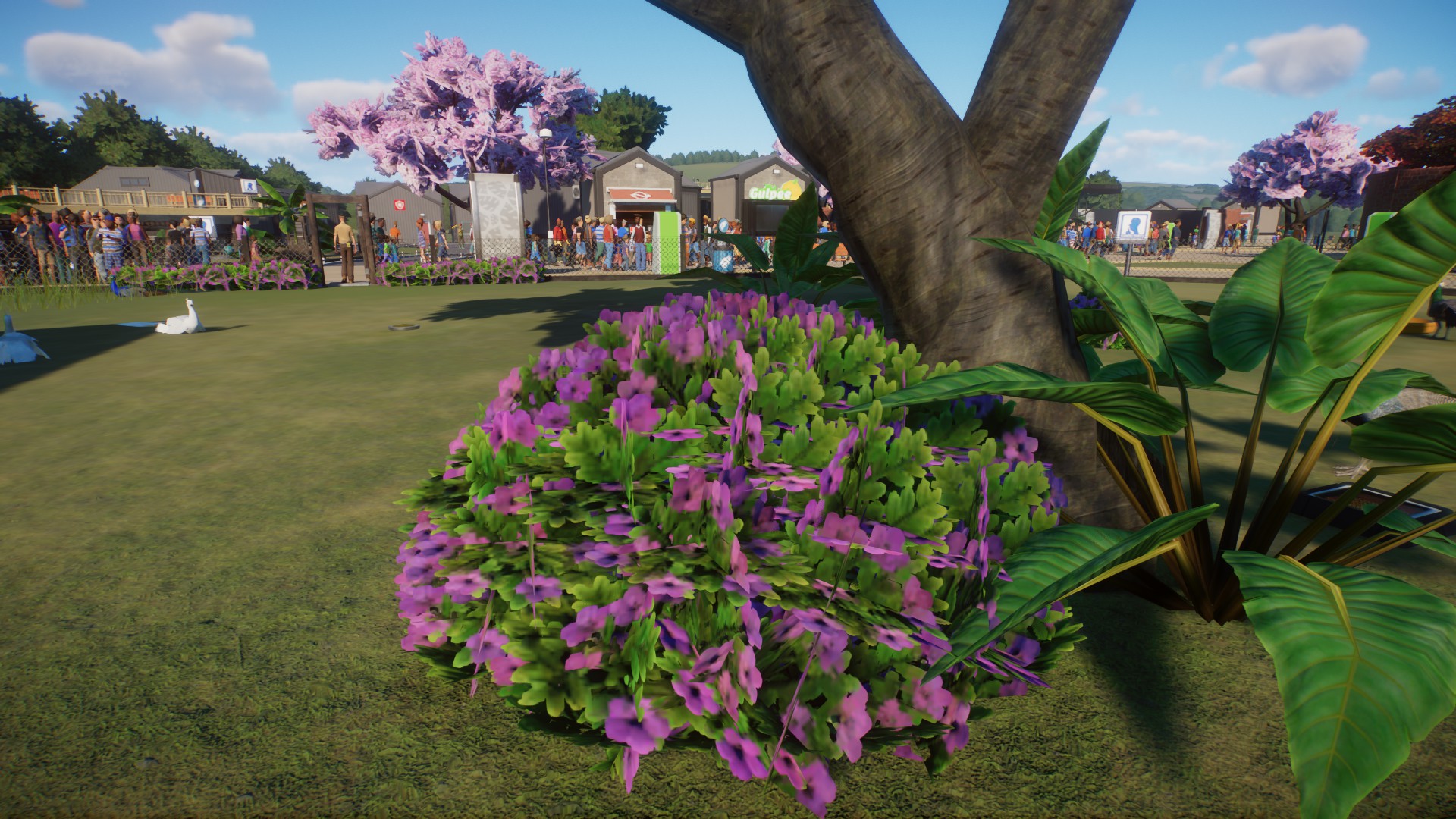 Also here are some pics of my Animals now in detail which has made the game more enjoyable.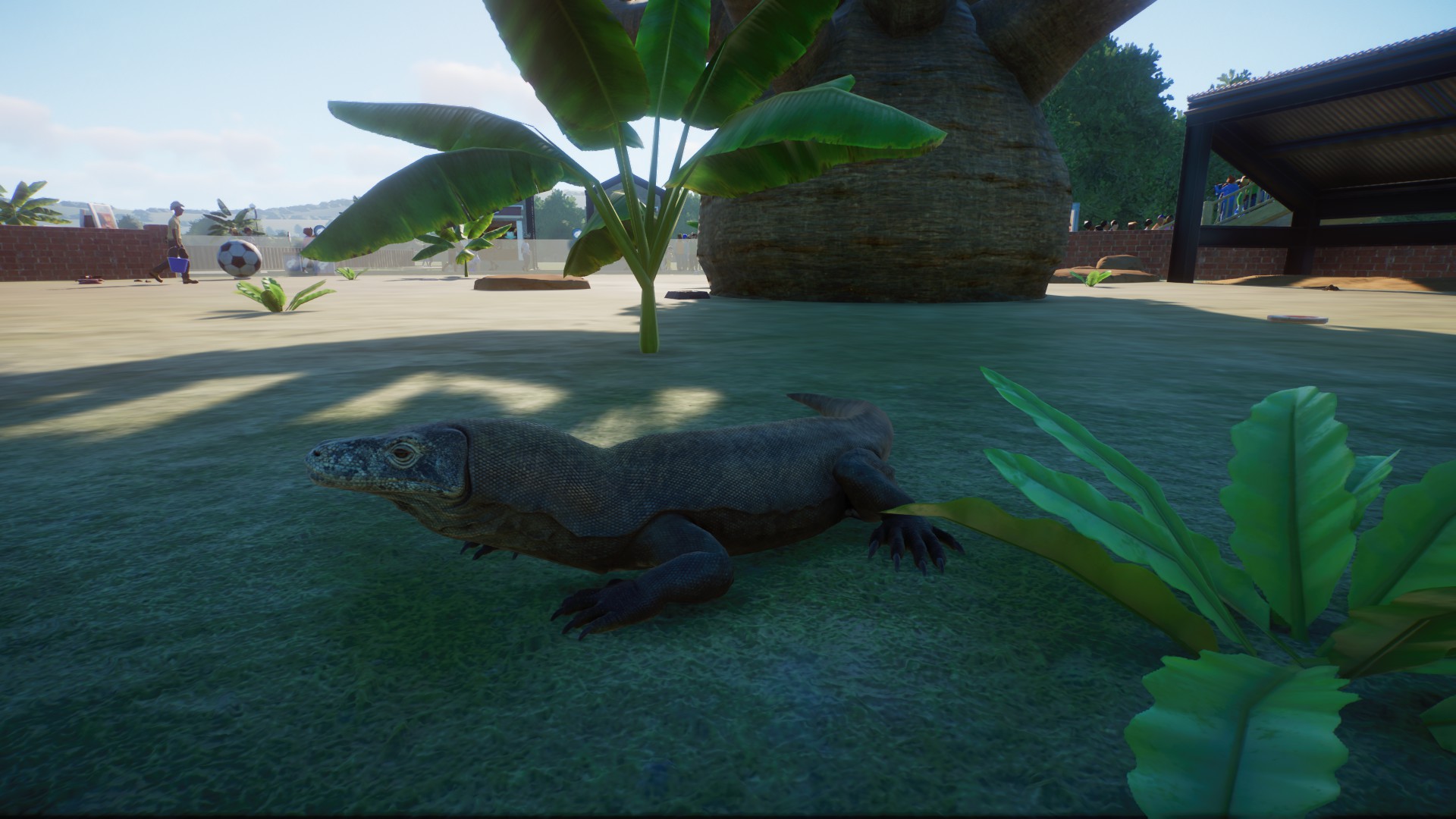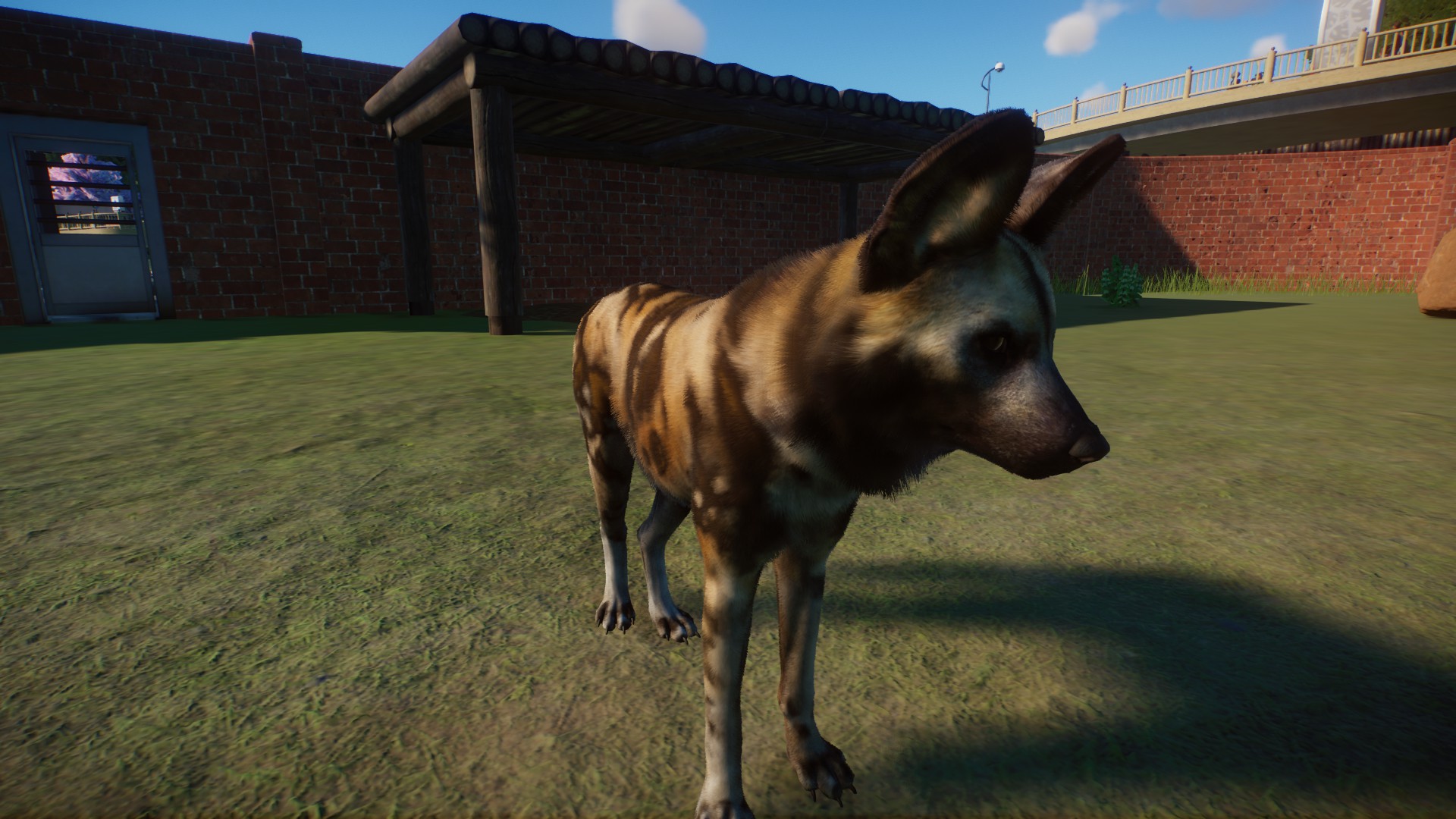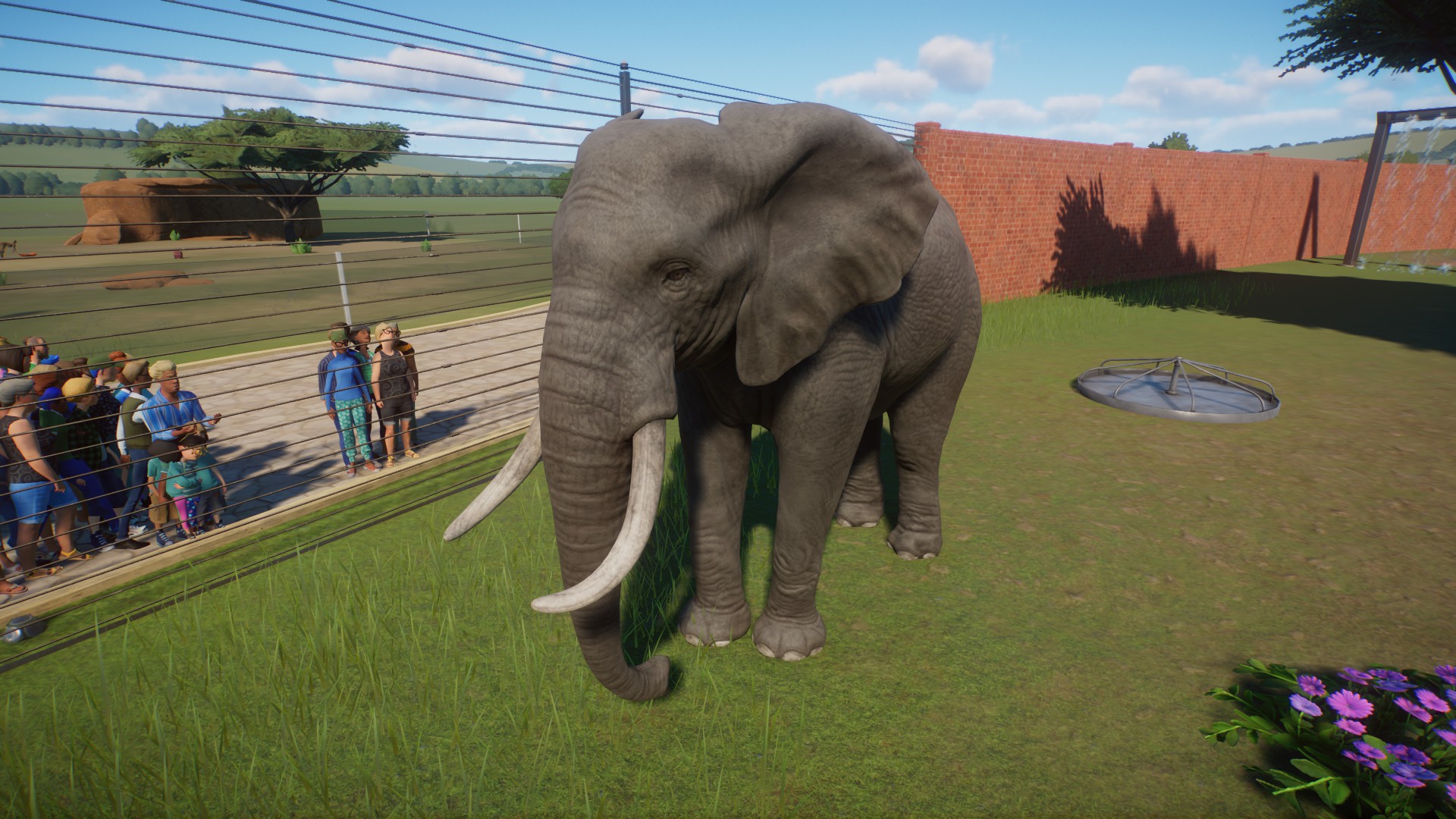 They use to be so blurry....Also here's a comparison with my Albino Peafowl. First pic is before. second is after.