This is my recreation of 'The Big One' at Blackpool Pleasure Beach in the UK. It was opened in 1994 and was manufactured by Arrow Dynamics.
I have used sources like Google Earth, Images and memory to recreate this, however if I were to make a v2, Id use a more 'professional' way to create it.
This current recreation is
not
finished and there is no confirmed day of release.
(created by LewisW /
λ
λ
λ
λ
λ
)
IMAGES BELOW:
(sorry for some low quality, wouldn't let me post higher ones)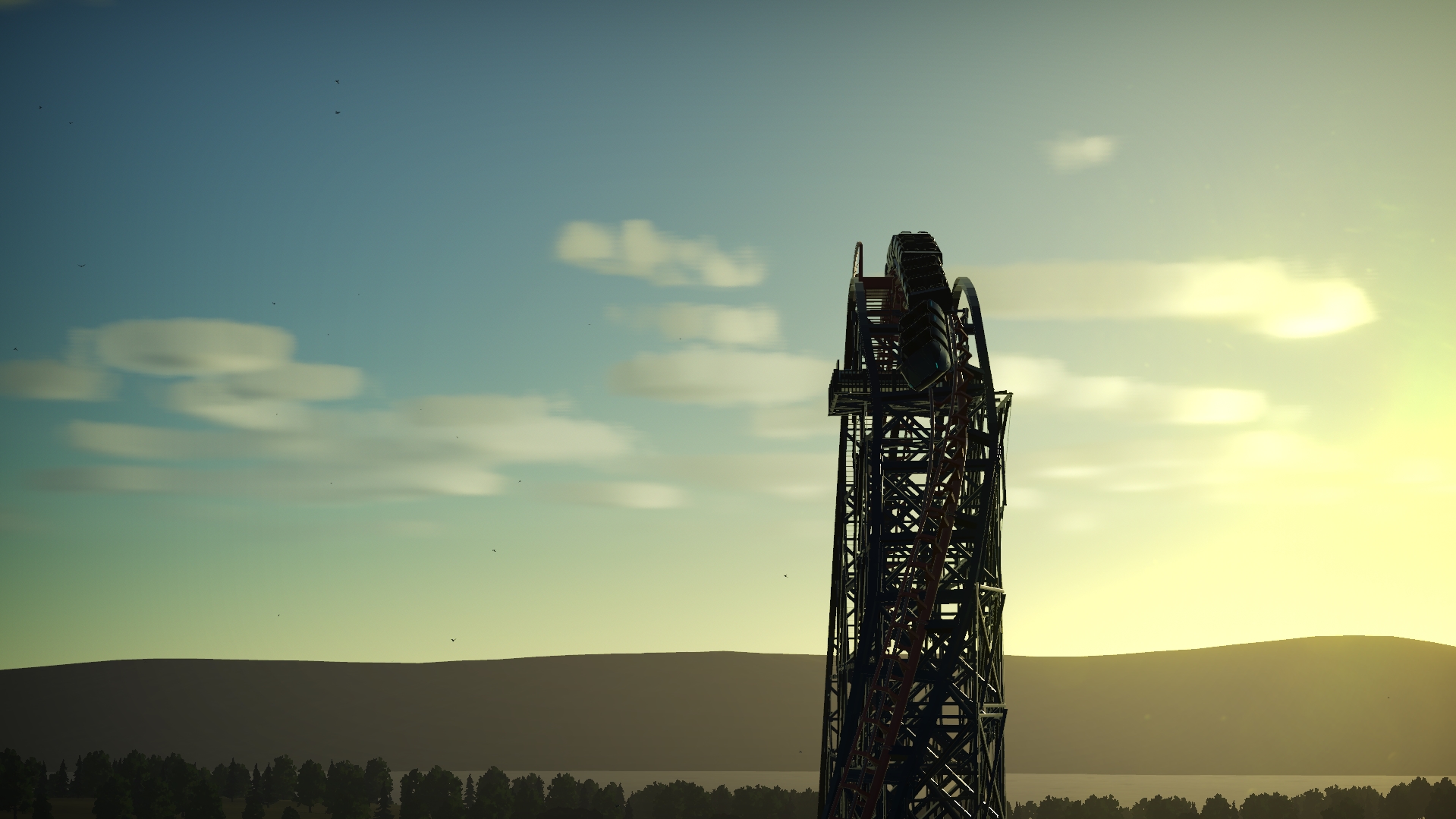 The first drop of The Big One. On the recreation the jolt on the drop is well recreated.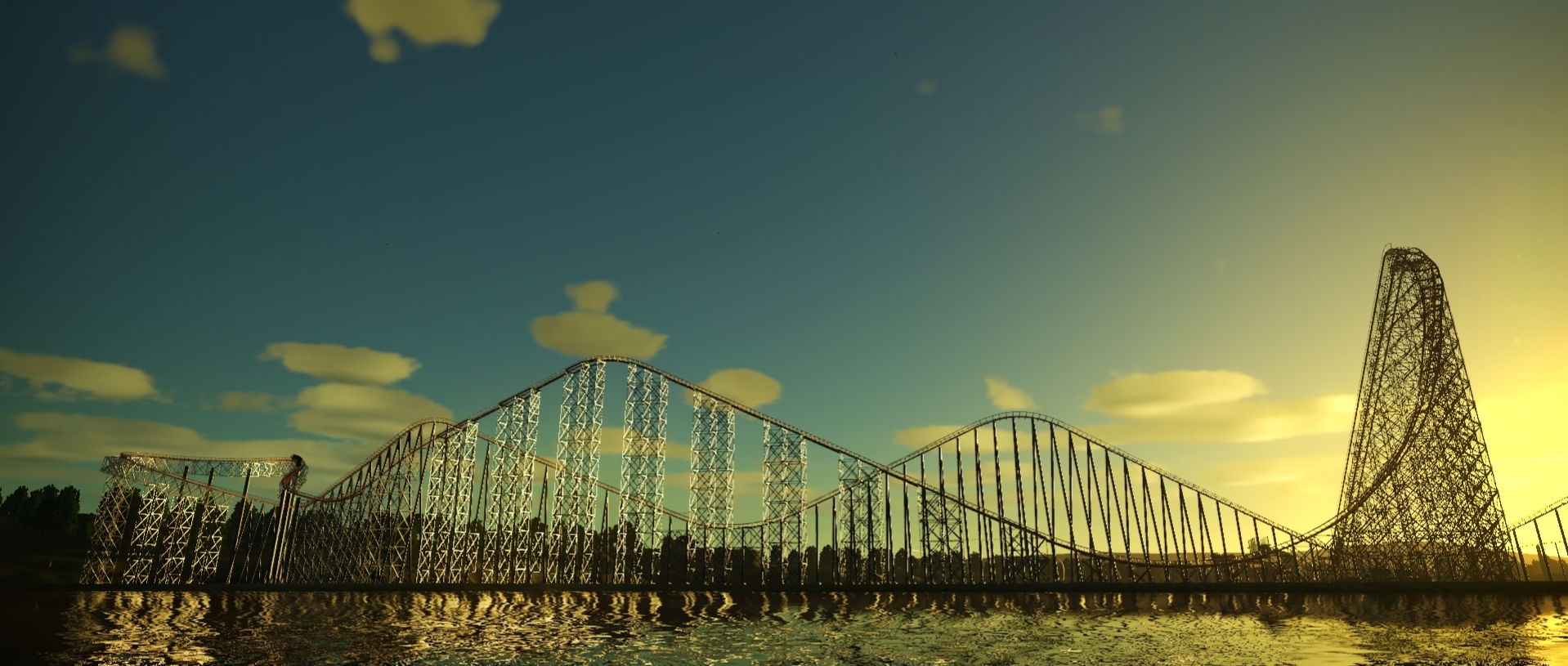 The Big One at sunrise.