Sign-Up Now Open through EDSM:
https://www.edsm.net/en/expeditions/summary/id/69/name/The+Great+Return+(PS4)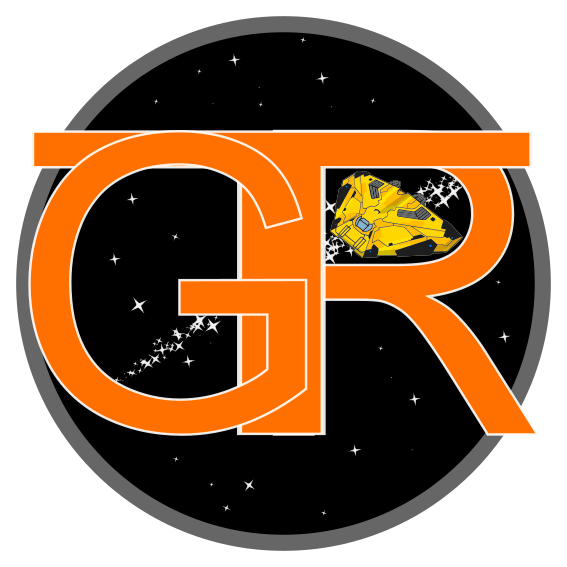 Cobra Mk. III asset
created by Qohen leth (edited by Allcrowsareblack)
​
PS4 Commanders!
We asked the fleet of CMDRs currently out and around Beagle Point recently what you were looking for in the your return from there. From your responses we have a reasonable idea of what that is now. Thank you to everyone who contributed to that data gathering exercise.
This is what you had to say:
When it came to facilities and support you said:
This is what we took from all of that:
​
You are mostly going back to the Bubble;
Most of you are going via either Colonia or Explorers Anchorage;
You see the PG as critical;
The Hull Seals too;
On the whole you'd like some waypoints to break up the journey and maybe meet other returnees at c.10,000ly intervals with two weeks to make the distance;
You'd like to stay in touch with each other mostly though the established PSN message groups.
​
We will try to support you as best we can during your adventures returning from Beagle Point. We will maintain the PG, the Community and the PSN message groups in their current form. Existing Squadrons will be maintained for the time being but may change hands. In the longer term it may be necessary to migrate CMDRs to another squadron to be confirmed.
The Hull Seals will remain contactable through the FleetComm Discord until such time as their own site is up and running.
We will note a series of return waypoints at c.10,000ly apart and suggest meeting locations and times on a fortnightly basis. This will be consistent with the main expedition so expect to gather at c.18:00 UTC and plan mass jumps out for 19:00 UTC. The waypoints are likely to be familiar but we will do our best to vary them.
They will be posted in this thread in the post immediately below this OP
as a single route rather than announced at departure as for the main expedition.
This thread will be the home of our new adventure that we're calling
The Great Return
and anything connected with it so please don't lose track of it. It's worth noting that
The Great Return
isn't really an expedition as such. It's more a set of facilities put in place to enhance your journey home. There's no sign-up, no obligation 'thing to complete';
The Great Return
is you, you're heading home, we want to help you get there.
Journey Well CMDRs o7
The Great Return is hosted and supported by IPX and our friends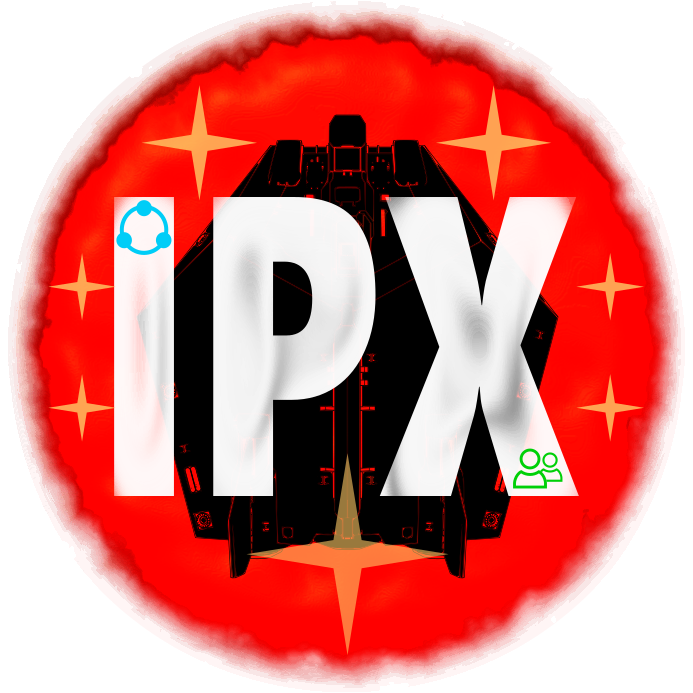 CMDR Allcrowsareblack:
Lead
CMDR Repairman Patch:
Route Planning,
Seal Master
CMDR Modemuss:
Returns Coordinator, PS4 Hull Seals Squadron Leader​
Last edited: